Adult coloring comes to the State Department
Sen. Bob Corker famously described the White House as an "adult day-care center." Little did the Foreign Relations Committee chairman know that the State Department may be giving the White House a run for its money.
A slate of morale-boosting activities for employees in the Bureau of Educational and Cultural Affairs and the Bureau of International Information Programs now includes a new "lunch-time coloring" session. An email to employees touts it as "stress-free, creative, fun, and artistic." The email continues: "Coloring sheets will be provided, but crayons, colored pencils, and markers will be limited so we ask that you bring your own coloring supplies if possible." (After all, Secretary Rex Tillerson aims to cut State's budget by 30 percent.)
Among other activities offered: Zumba classes, walking groups, and volleyball at the Lincoln Memorial courts.
—Jeff Dufour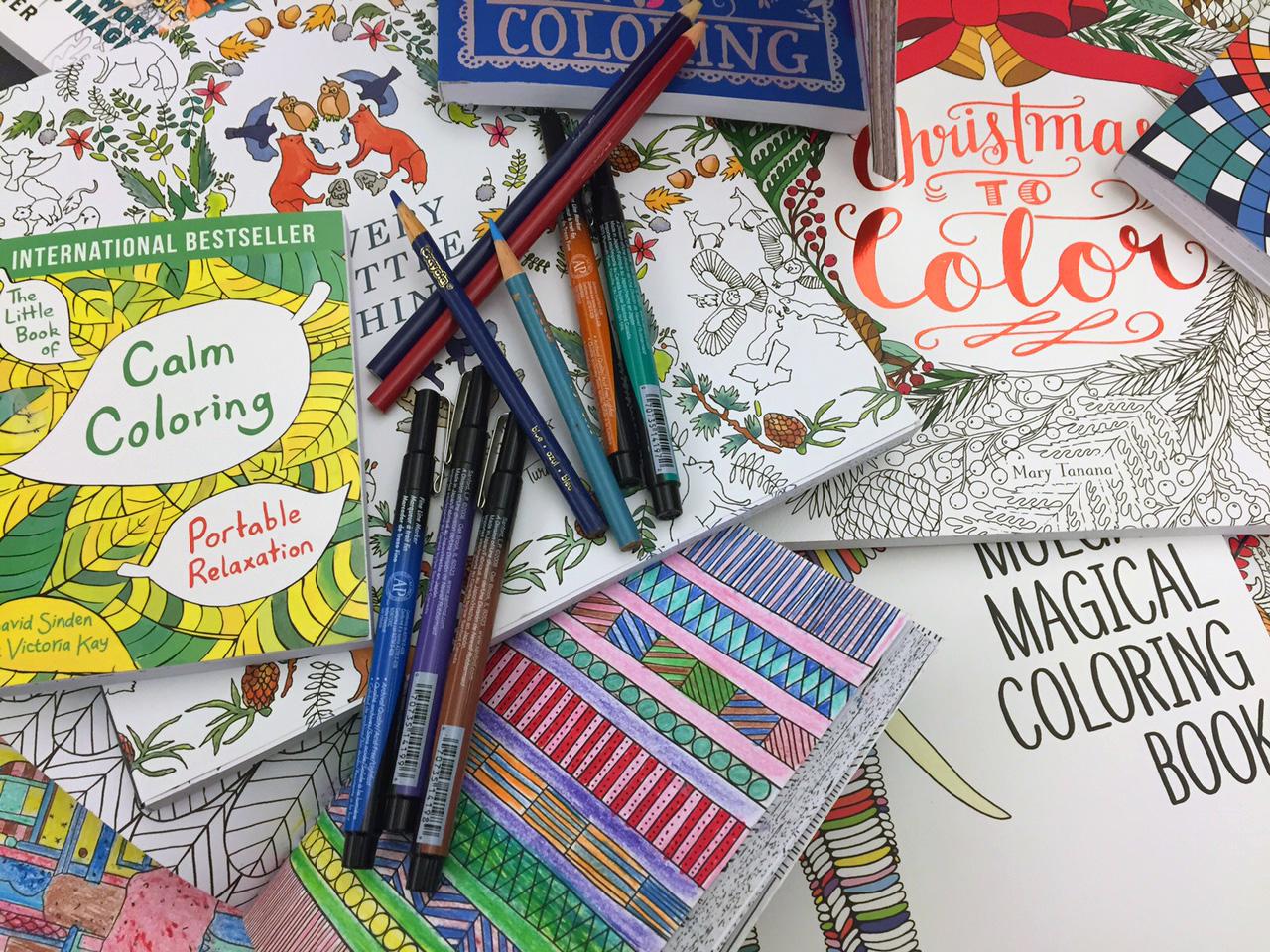 For $800, you can sleep in G. Gordon Liddy's room
In The Shining, the Overlook Hotel had its infamous Room 237. In Washington, we've got the Watergate, and its infamous Room 214, from which G. Gordon Liddy and Howard Hunt coordinated the burglary of the Democratic National Committee headquarters next door in the Watergate office building.
The hotel's new owners aren't passing up the marketing opportunity that such nefarious history brings: Late last week, they officially rechristened 214 as the "Scandal Room," complete with a wall of original newspaper front pages from the Watergate era, an old-school metal desk, a red phone, and a television in the bathroom that loops Richard Nixon speeches (if you're into that sort of thing). They even had some scandalous help on the room's design in the person of Lyn Paolo, the costume designer behind the show Scandal.
The room can be had for a cool $800 a night.
—Jeff Dufour