THE EDGE
Earlier this year, the Supreme Court refused to hear two major Second Amendment cases. If the Court does hear one this term, it may well be Silvester v. Becerra, which challenges whether California may force people to wait 10 days before buying guns even if they pass background checks sooner. The justices will decide whether to hear the case this month.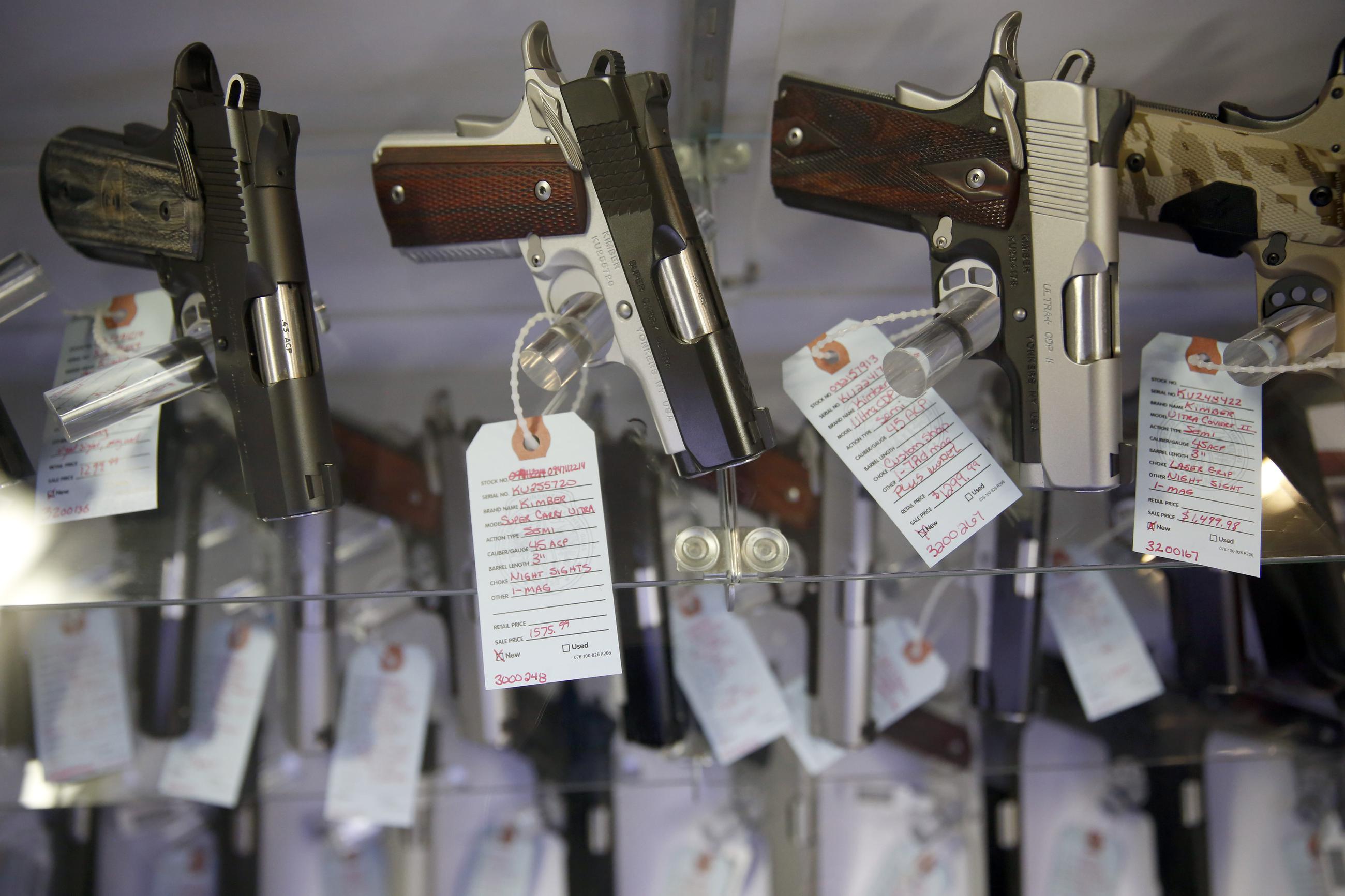 QUOTEMEISTER
"It's high."
—State Department spokeswoman Heather Nauert, when asked what Secretary Rex Tillerson's IQ is.
"I want to congratulate Mitch McConnell. He got his candidate."
—Sen. Claire McCaskill, to The Kansas City Star, on her likely opponent, Missouri Attorney General Josh Hawley.
"There's still time."
—Sen. Johnny Isakson, on not having been attacked by President Trump yet, per The Atlanta Journal-Constitution.
ON DECK FOR OCT. 11
10 a.m. SCOTUS hears Jesner v. Arab Bank, a landmark case on the Alien Tort Statute.
10 a.m. House Foreign Affairs hearing on Iranian threats.
10:15 a.m. House Energy Committee hears members' testimony on the opioid crisis.
11 a.m. Kellyanne Conway speaks at Fortune's "Most Powerful Women" summit.
11:30 a.m. Financial Services Roundtable hosts discussion on tax reform.
DATA DIVE
$11: Cost of a World War I commemorative silver dollar to be produced by the U.S. Mint next year. A $10 surcharge will help fund commemoration programs.