Add to Briefcase
Sept. 25, 2017, 8 p.m.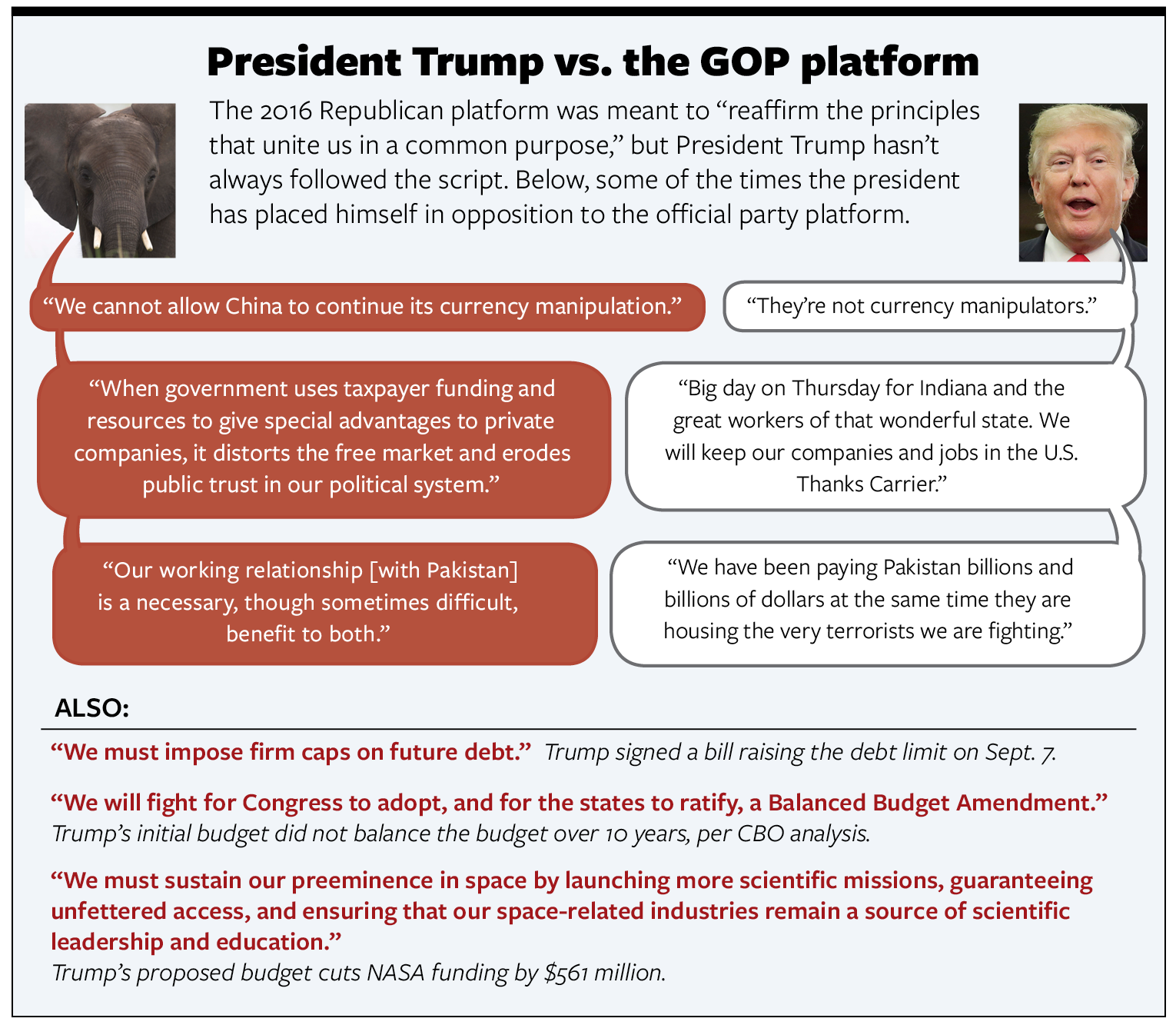 More fun and games for members
Empleomania (n.): 1. a mania for holding public office, 2. a word given to Rep. Ted Lieu to spell at the 2015 National Press Club "Press v. Politicians" Spelling Bee.
He missed it, but the lawmakers came away victorious that year—a title they are hoping to take back Tuesday night, since the press W-O-N last year.
"The National Press Club Spelling Bee is one night every year where we can set aside the rancor of politics and lose our partisan labels, have fun, and raise money for charity," said Rep. Don Beyer, the 2015 champ. "It's a great tradition that promotes working together across party lines, something we badly need in Washington right now.
Ananya Vinay, champion of the 2017 Scripps National Spelling Bee, will serve as the guest judge for the event. Among the raffle prizes at the event: a Nickelback album signed by Sen. Ben Sasse. "I reject this gift," scrawled Sasse on the offending album cover. "Please leave." (Sasse was trolled over the summer by people who signed him up for Nickelback newsletters).
That's not the only members' extracurricular event Tuesday. Across town, several more will take to the court for the Hoops for Youth basketball battle against lobbyists, which supports at-risk kids through basketball and mentorship.
—Maren McInnes