Sept. 18, 2017, 11:34 a.m.
Trump is right to pursue U.N. reforms
Zalmay Khalilzad, writing for The National Interest
President Trump's aim of reforming the United Nations is "a very tough but very necessary task." The U.S. is the biggest financial contributor, but the General Assembly votes on the budget in a one-vote-per-nation system, which stacks the deck for 176 developing countries that contribute 18 percent of the budget. "One solution could be to create a weighted voting system on budget issues. This option is not presently under consideration, probably because it would cause a huge uproar of protest from the states of the developing world. Yet without this—or something like it—no way has so far been found to deal effectively with waste, inefficiency and under the table deal-making within the organization."
POINT: The silver lining for Hispanic Democrats
Stephanie Akin, writing for Roll Call
Trump's victory last year capped off what was viewed as a "bleak year for Hispanic liberals." But in reality, Latinos are making historic gains at the ballot box. In the 115th Congress, 41 members are Hispanic, more than twice as many as 20 years ago. During the last election, "nine congressional districts and Puerto Rico welcomed new Latino lawmakers." These gains, however, still fall short of Hispanic population, proportionally speaking. More Latinos are eligible to vote, but their turnout continues to lag other groups. In presidential elections, Latino voters are underrepresented because "their electoral college votes are concentrated in the handful of states where their population is largest." But 58 percent of the eligible demographic voted in 2016, compared to 54 percent in 2012. Twenty-eight percent were first-time voters. Though there is progress, Latino candidates need to be considered for seats in regions that aren't historically Hispanic.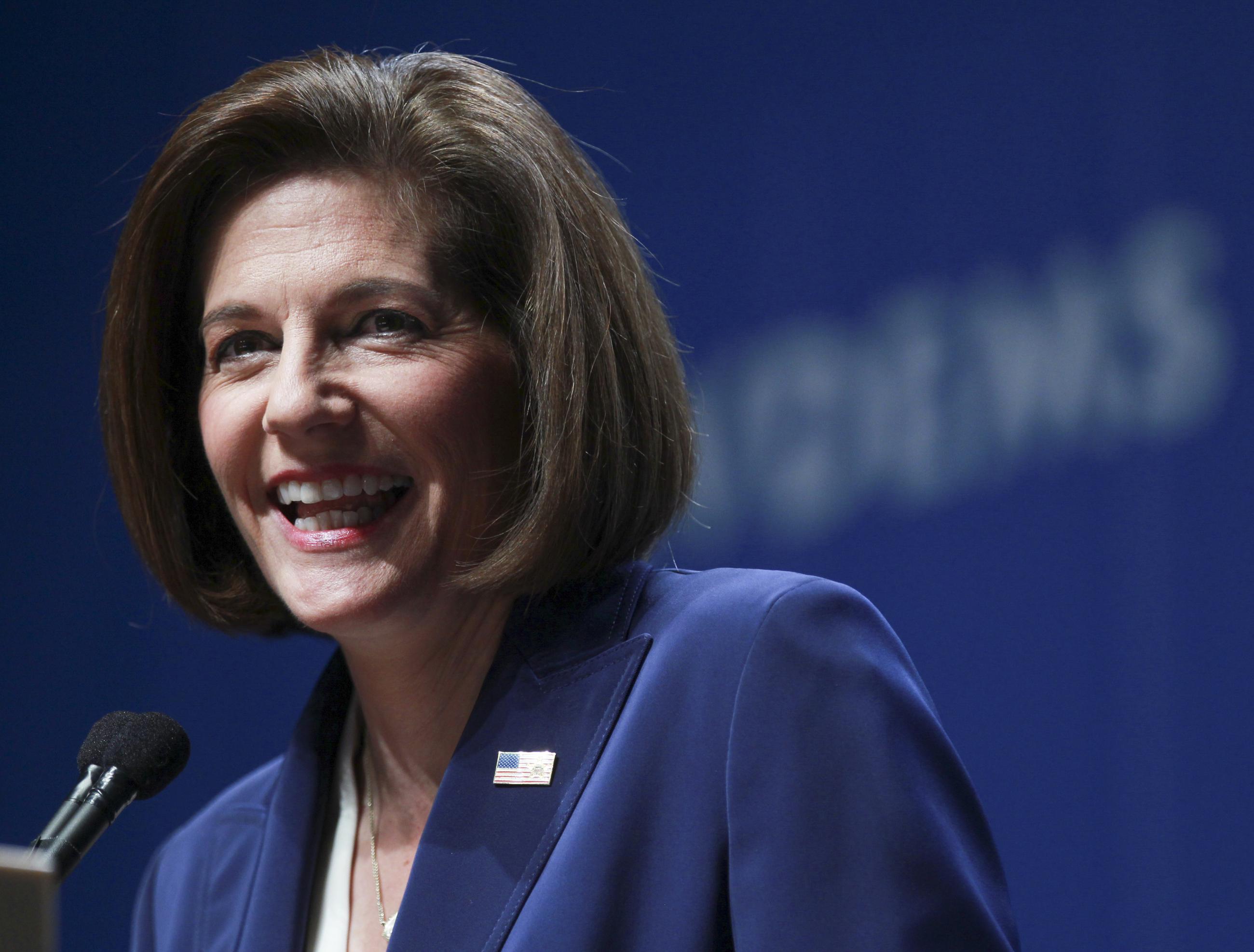 COUNTERPOINT: Demography may not be destiny after all
John B. Judis, writing for The New Republic
"The book I co-wrote in 2002 with demographer Ruy Teixeira, The Emerging Democratic Majority, laid out an overly optimistic forecast" of Democrats' "prospects in an increasingly diverse America." Indeed, minority populations continue to grow, and they tend to vote Democratic. But there are "two problems with this line of thinking." For starters, to arrive at a "majority-minority" America in 2044, as the Census Bureau predicts, it assumes that minority populations will continue to self-identify the way they do now. "History shows that as ethnic groups assimilate into American culture, they increasingly identify themselves as 'white.'" Second, minorities may not continue to support Democrats the way they supported President Obama. In fact, the real question is whether the Democratic Party can craft "a message and an agenda that steers clear of the liberal version of racial stereotyping: assuming that people of color will inevitably vote alike." If they can't, then they invite the GOP to continue dividing lower-class voters along ethnic lines.