Bill would clip the wings of ex-presidents
Ex-presidents already have a pretty great gig. They get yearly pensions of more than $200,000, up to $1 million for travel, a generous allowance for office space and staff, and Secret Service protection for life.
But now, a former POTUS can also expect seven-figure book deals and lucrative speaking opportunities. As a result, some in Congress are moving once again to slash post-presidential perks.
Last year, soon-to-be-ex-President Obama vetoed a bill by Sen. Joni Ernst and since-retired Rep. Jason Chaffetz that would have limited such benefits. Ernst is back again, this time with help from Rep. Jody Hice. On Tuesday, the pair introduced "The Presidential Allowance Modernization Act," which would limit pensions and reduce allowances. With the national debt ballooning to $20 trillion, they're casting it as a cost-cutting measure.
"We must find ways to reduce wasteful spending, and our former presidents will lead by example in cutting costs under this bill," Hice said in a press release. The House Oversight and Government Reform Committee will mark up the bill, H.R. 3739, at a hearing on Wednesday.
—Maren McInnes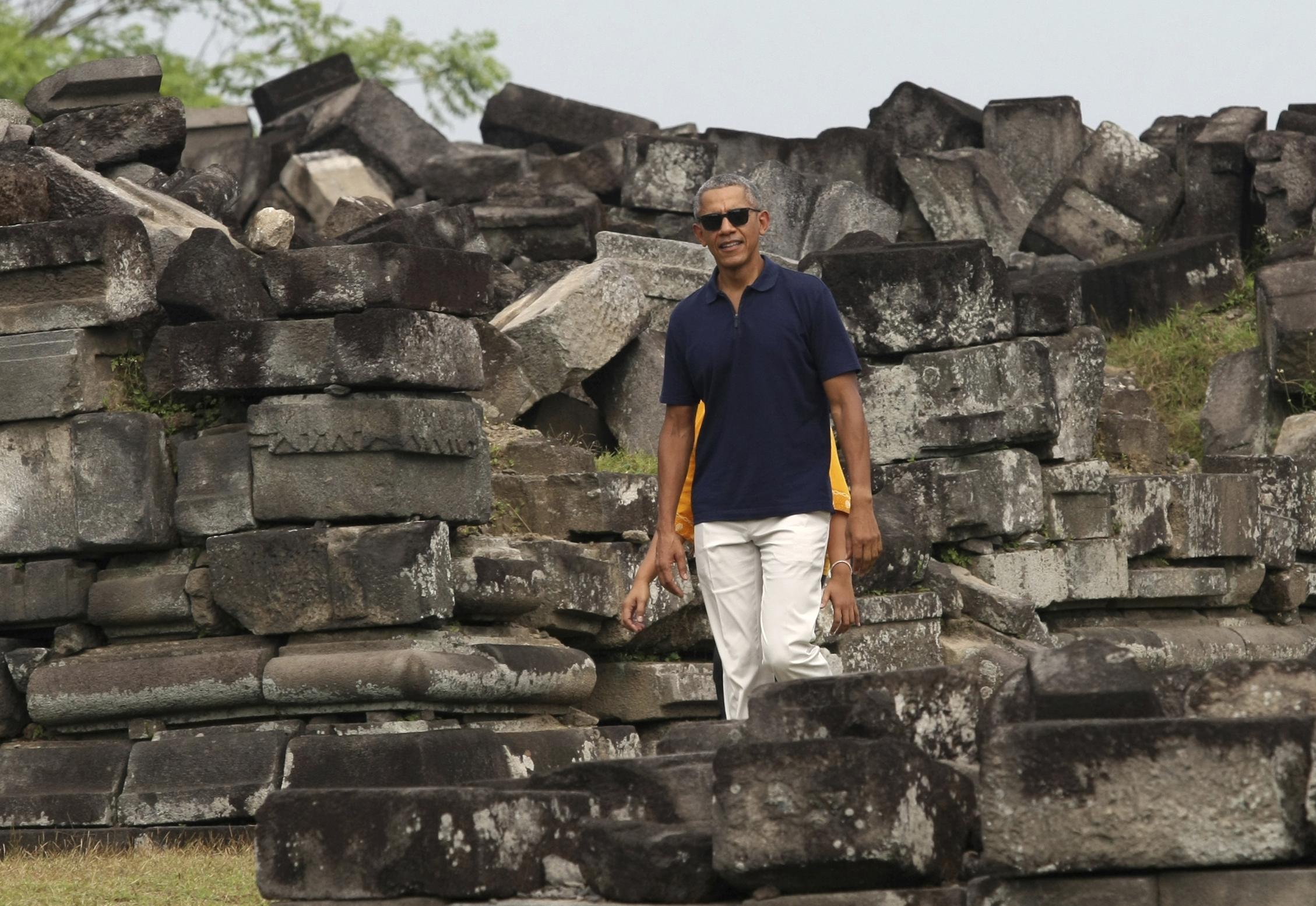 Trump ends a drought for presidential grandkids
President Trump hasn't had to wait too long between the birth of his grandchildren.
Eric and Lara Trump's first child, Eric "Luke"—born Tuesday morning—is the president's ninth grandchild born since 2009, when Donald Jr. and Vanessa Trump gave him his first.
It's been an unusually long period, however—nearly 30 years—since a sitting president welcomed a new grandkid, thanks largely to the comparatively young children of Bill Clinton, George W. Bush, and Barack Obama. The last to do so was George H.W. Bush, who gained two new grandchildren, Ashley Walker Bush and Charles Walker Bush, in 1989.
Ronald Reagan got a new granddaughter, Ashley Reagan, during his first term. Jimmy Carter got two new grandkids during his presidency, James E. Carter IV and Sarah Rosemary Carter. Likewise Lyndon Johnson, who welcomed Lucinda Desha Robb and Patrick Lyndon Nugent.
—Jeff Dufour