Add to Briefcase
Sept. 11, 2017, 8 p.m.
City-states may rise in place of nation-states
Jamie Bartlett, writing for Aeon
"There are now 193 nation-states ruling the world." But this kind of political subdivision of the globe, featuring "borders, centralised governments, common people and sovereign authority," is fewer than 200 years old. And it's "increasingly out of step with the world." The dominant technology of the 21st century is "borderless." Millions of people use e-currency, "designed to wrestle control of the money supply from central banks and governments." Perhaps most importantly, "a growing number of people see themselves as 'global' citizens." It isn't necessarily a world government that will replace nation-states as the primary locus of authority, however. It's city-states, that throwback to ancient Greece and medieval Italy. "In a highly connected, quasi-borderless world, cities are centres of commerce, growth, innovation, technology, and finance." They certainly have more in common with each other than with the rural expanse that lies beyond each of them. The World Bank's Paul Romer has even suggested chartering new, independent cities on uninhabited land.
After hurricanes, con artists sweep in
The Editors, writing for The Economist
Disaster zones are a ripe target for criminals, who can take advantage of confusion and community generosity to commit fraud both online, with fake donation sites, and in relief and recovery efforts. Texas estimates Harvey's cleanup will cost $180 billion, which would make it the most expensive disaster in nearly 150 years. "Small-time operators go door-to-door, collect an up-front fee to fix homes, and then disappear. Claims are inflated in insurance fiddles; goods are written off and then sold. … The insurance industry estimates that fraud accounts for 10 percent of its property and casualty expenses, or about $34 [billion] in an average year."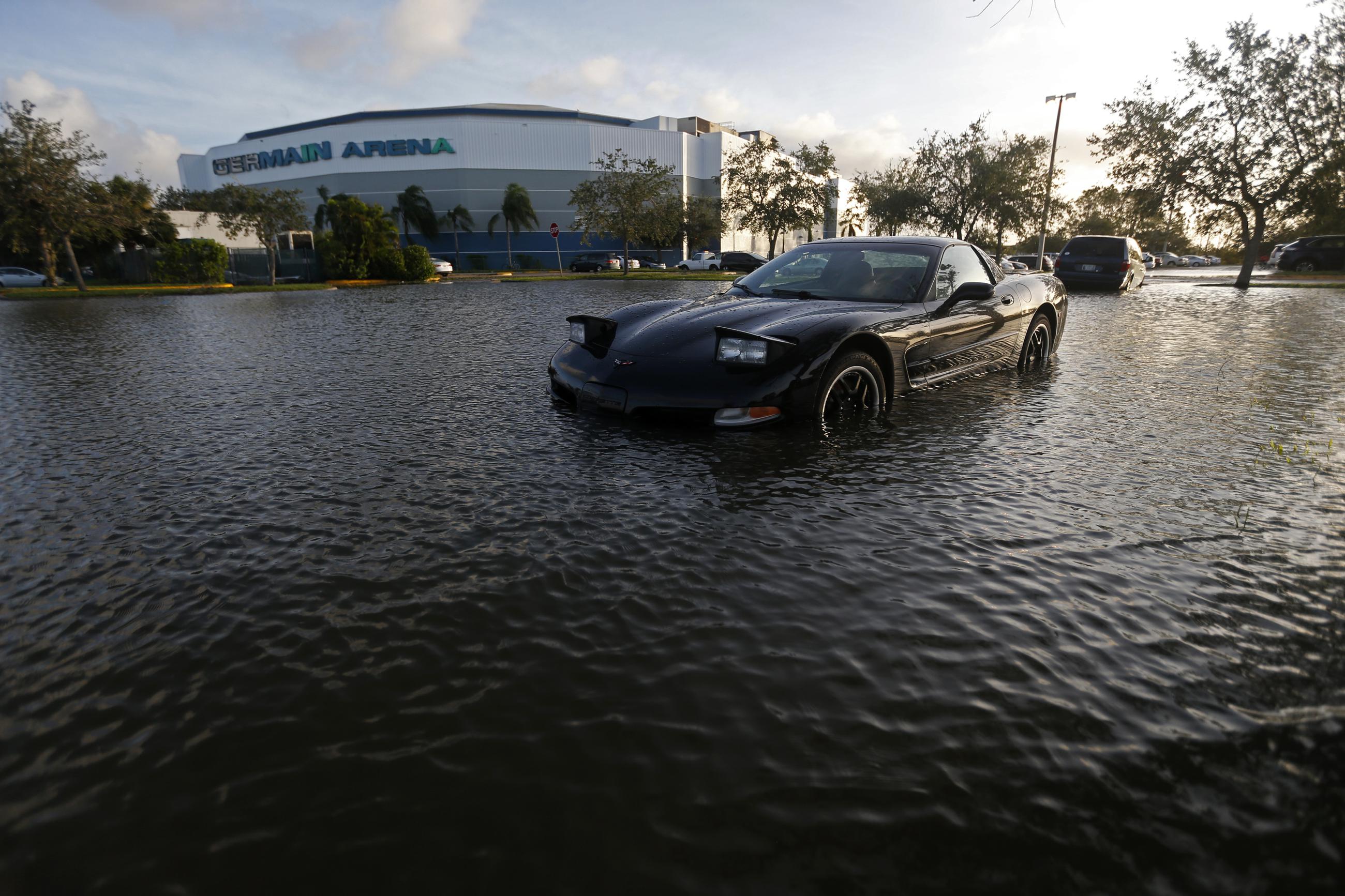 Big oil and C02 rise, by the numbers
Peter C. Frumhoff and Myles Allen, writing for The Guardian
Recent lawsuits in California allege that oil companies, not taxpayers, should bear the costs of climate change. But how should such responsibility be apportioned? "Using a simple, well-established climate model, our study for the first time quantifies the amount of sea-level rise and increase in global surface temperatures that can be traced to the emissions from specific fossil-fuel companies. Strikingly, nearly 30 percent of the rise in global sea level between 1880 and 2010 resulted from emissions traced to the 90 largest carbon producers," with 6 percent resulting from emissions by ExxonMobil, Chevron, and BP.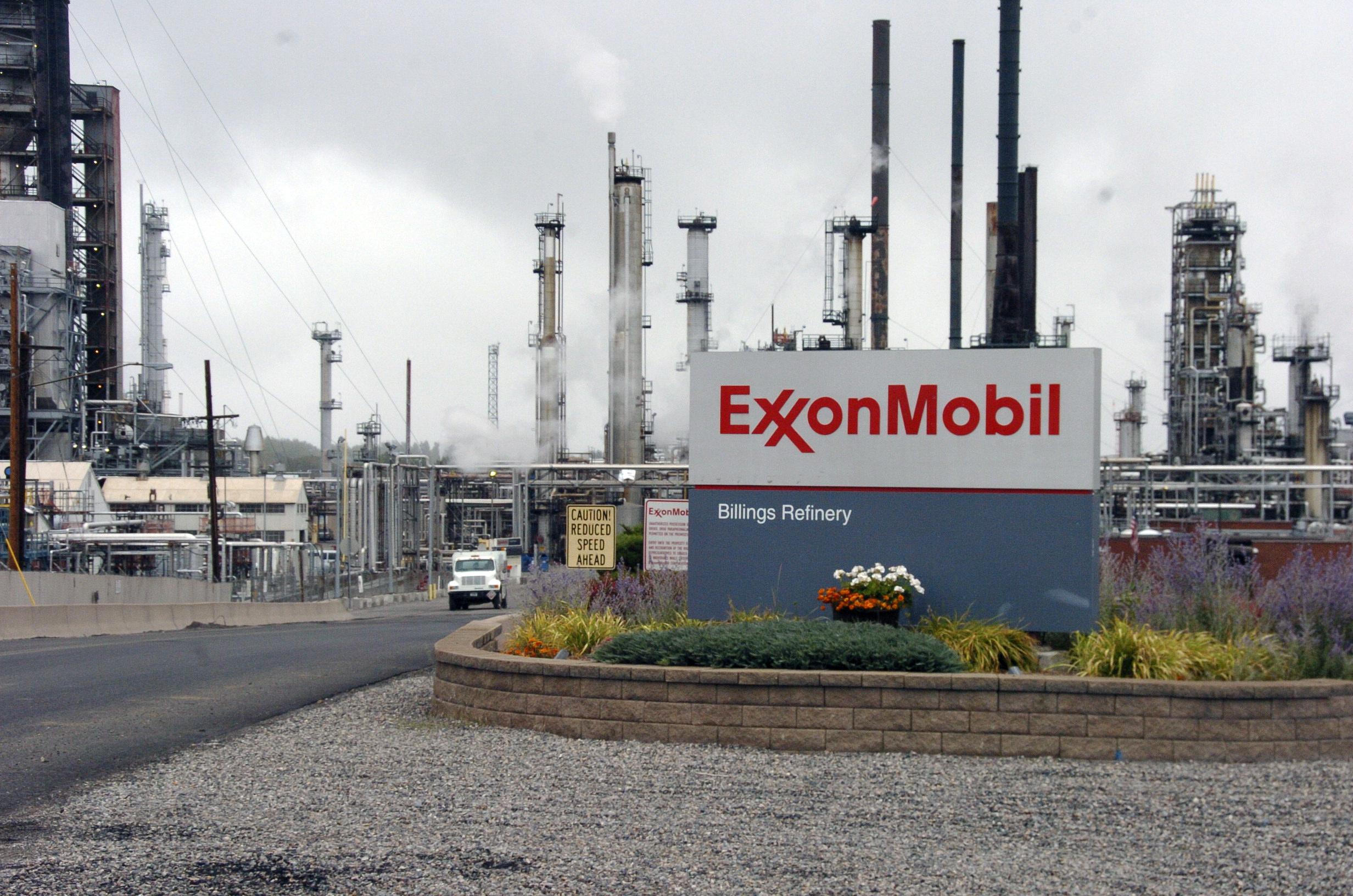 No more star chambers on campus
Frederick M. Hess and Grant Addison, writing for National Review
Education Secretary Betsy DeVos's announcement last week that the department is ending "the reckless Title IX enforcement regime" from the Obama administration "reflected a welcome regard for statute after years of executive-branch adventurism." The consequences of Obama's 2011 "Dear Colleague" letter, which "dramatically altered Title IX enforcement on college campuses" by telling colleges to use the lowest standard of proof in all sexual-offense investigations, "were as unfortunate as they were predictable." Since 2011, courts have ruled against colleges 60 times in campus due-process cases. A recent study notes that among 53 leading colleges, 85 percent have "policies that grossly violate due-process protections and nearly three-quarters don't even presume the accused innocent until proven guilty." DeVos's interim guidance "means no more star chambers."