Harvey has exposed the flaws in federal flood insurance
Greg Ip, writing for The Wall Street Journal
As Hurricane Harvey has made all too clear, only about 10 percent of Americans are insured for flooding. In Texas specifically, 50 to 80 percent of flooded properties "aren't insured, mostly because they aren't located in the zone with a 1 percent annual risk of flooding (the 100-year flood zone), where insurance is required on any property with a federally backed mortgage." That arbitrary 1 percent cutoff "conveys a false sense of safety to people just outside that zone." Already, a committee advising the federal government has recommended replacing the 1 percent threshold "with risk assessments based on each structure's elevation." This would let residents "know their actual flood risk"—and provide an economic incentive to buy safer properties. "As the health care debate showed, Americans don't like being forced to buy coverage they don't think they'll need. But in the case of flooding, it may be the best way to protect our burgeoning coastal economy."
Temperament trumps intellect among presidents
David Horsey, writing for the Los Angeles Times
Oliver Wendell Holmes famously said that Franklin Roosevelt possessed a "second-class intellect" but a "first-class temperament." That may actually be the secret to a successful presidency, as opposed to President Trump's "third-class intellect paired with a temperament that borders on mental instability." Exhibit A: "Ronald Reagan, a man of modest intellect but sunny disposition, proved to be a very successful president, while the presidency of the brainy but brooding and paranoid Richard Nixon ended in scandal and shame"; temperament guided John Kennedy through the Cuban missile crisis, while the "intellectual" Woodrow Wilson "wound up a broken man" after the League of Nations failed.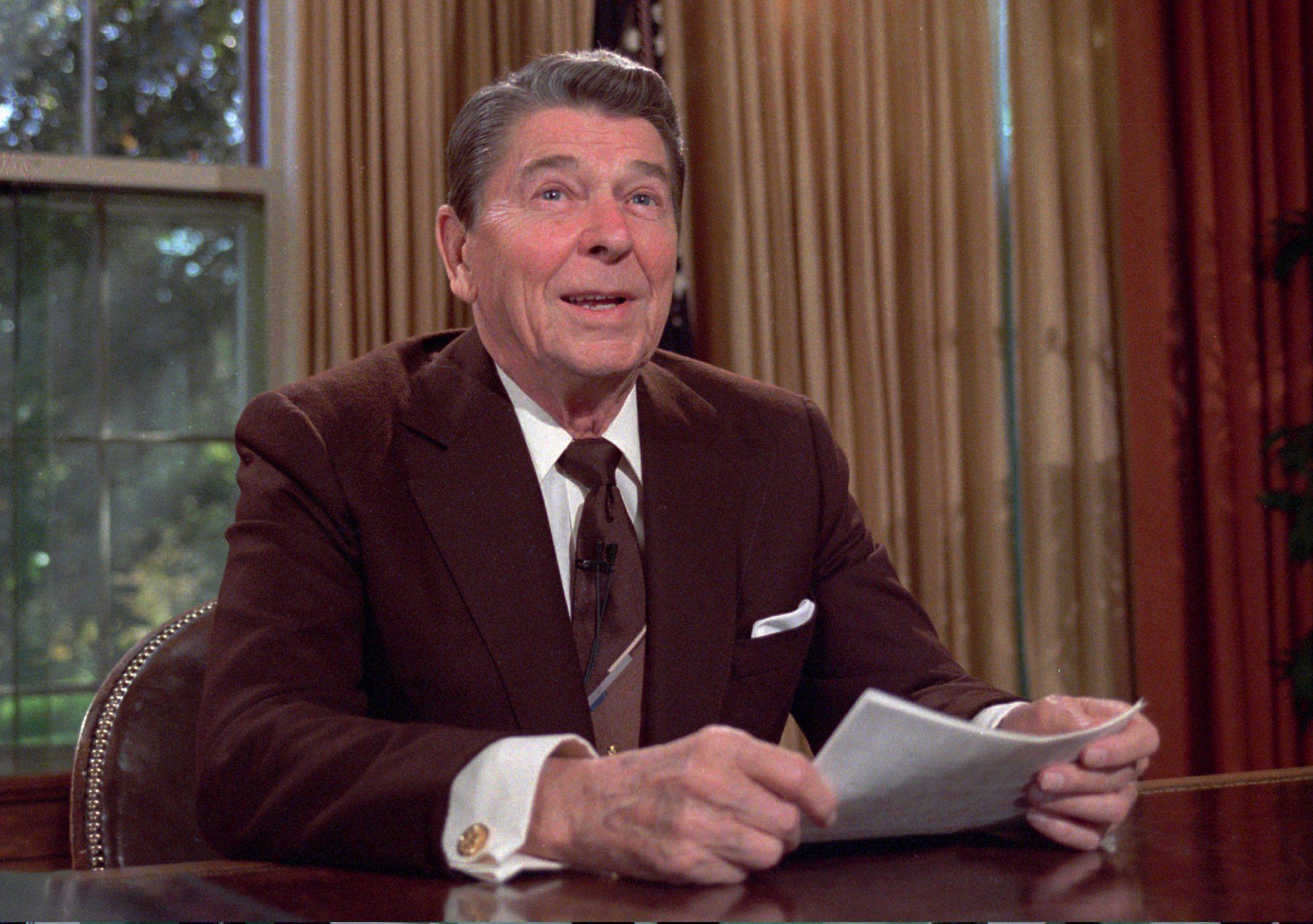 Congress is shortchanging the census
Robert Shapiro, writing for the Brookings Institution
A 2014 congressional decision that froze funding for the 2020 census at 2010 levels—without an inflation adjustment—has hamstrung the Census Bureau at a point in the decade when its funding typically increases dramatically. Following proposed budget cuts, an inaccurate count could affect reapportionment and funding formulas for $600 billion in government spending. The potential saviors: "a wide range of minority advocacy and business groups, along with most big-city mayors" applying pressure to Democratic leaders, whose support may be necessary for a budget deal.
Is the Senate prepared to vet envoys?
Ryan Scoville, writing for Lawfare
A recently passed Senate bill that would require Senate advice and consent for any State Department special envoy or similar position would dramatically expand Senate power over diplomacy. Such a measure would add to the Senate's responsibilities the vetting of "a whole new class of nominees. … An optimistic take is that such an arrangement would promote meritocracy and encourage greater deliberation in the use and selection of ad hoc diplomats. The more pessimistic view is that Senate involvement would interfere with the conduct of foreign relations by introducing an additional source of delay and partisanship." Secretary of State Rex Tillerson's reorganization and consolidation of the department's envoys raises an additional question: "Will an administration that appears to view special envoys with uncommon disfavor object if the Senate seeks to play a larger role in the process by which envoys are appointed?"