Add to Briefcase
Aug. 16, 2017, 8 p.m.
Open-carry only inflames situations like Charlottesville
David Frum, writing for The Atlantic
"Charlottesville this past weekend was crammed with anti-social personalities carrying sub-military firearms. … Gun carriers at the so-called 'Unite the Right' rally acted more like a paramilitary force than as individual demonstrators. They wore similar pseudo-military outfits, including body armor. They took tactical formations to surround the site of the expected confrontation." In other words, the bloodshed could have been much worse. "America's ranching days are behind it. Within metropolitan areas, there is no reason—zero—that a weapon should ever be carried openly." The rationale for doing so has less to do with protecting oneself and more to do with intimidating others. "No other democracy on Earth tolerates such antics. When libertarian-minded Americans lament the over-militarization of police, they might give some thought to what it takes to police a society where potential lawbreakers think it their right to accumulate force that would do credit to a Somali warlord. And not only accumulate it, but carry that force into public to brandish against fellow citizens who think differently from their local paramilitaries."
Time to rethink how the Endangered Species Act is applied
Josh T. Smith, writing for RealClearPolicy
Success stories like the revival of the Yellowstone grizzly population are rare for the Endangered Species Act, which remains hamstrung by poor spending choices. With increased funding unlikely in this administration, the Fish and Wildlife Service must do a better job maximizing existing funds and "playing the odds" to revive species most likely to gain population. A recent study by environmental scientist Leah Gerber shows that eliminating excess spending for "costly yet futile" species, which receive funding above their Endangered Species Act recovery plan, "will make up for the deficit in spending on over 180 other species that are currently underfunded." Gerber's plan for a triage to determine which animals should get more money, while potentially casting aside animals humans like such as the Hawaiian monk seal and incensing conservationists who want to save every animal, is "a great starting point for saving more species."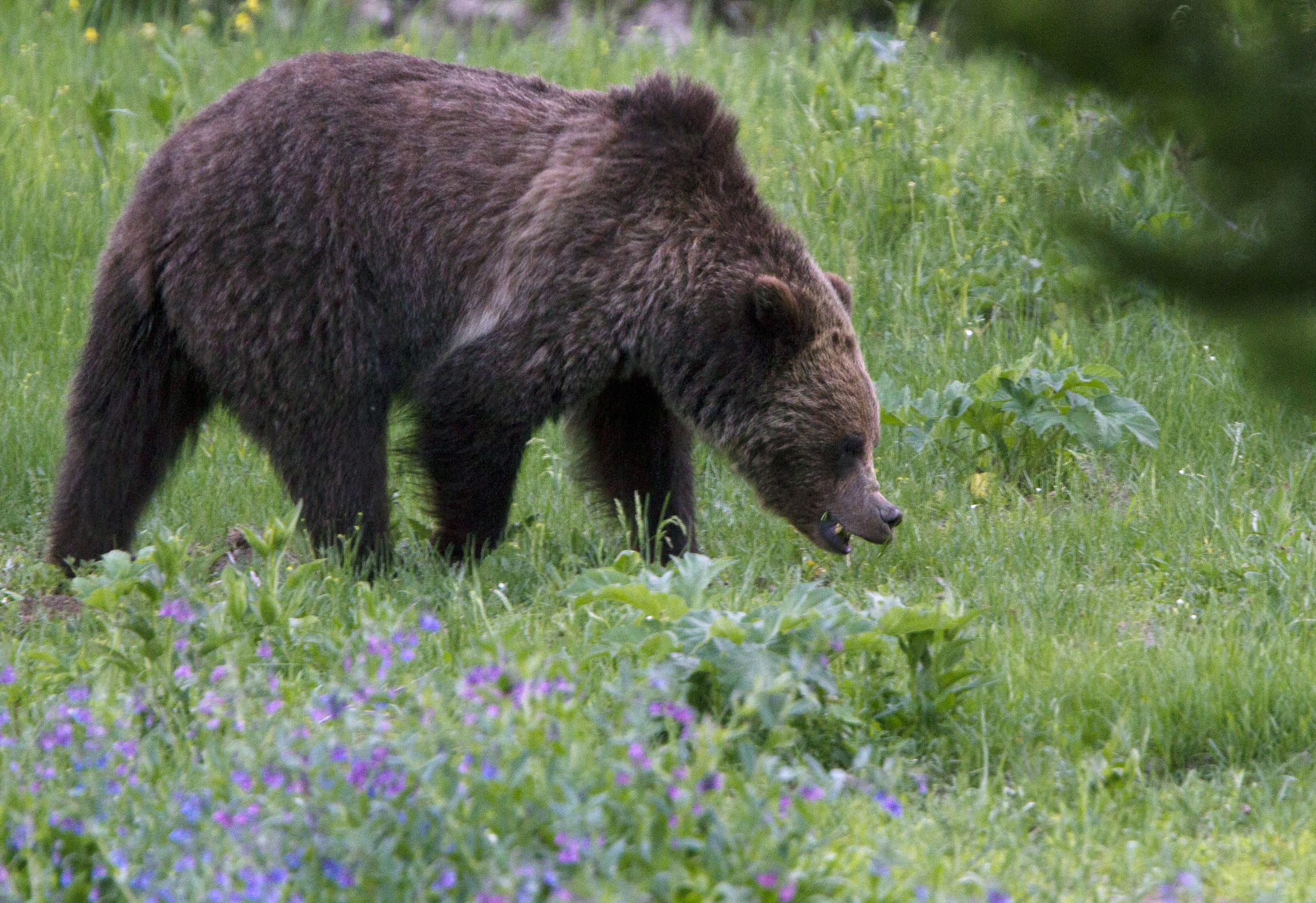 How to prevent future election hacking
Danielle Root and Liz Kennedy, writing for the Center for American Progress
"Our election infrastructure is woefully ill-prepared for future interference," thanks to "outdated voting machines, lack of verified paper ballots or records, and inadequate cybersecurity measures." In fact, "in the lead-up to the 2016 general election, 33 states, along with 36 localities, requested assessment of their election systems" by the Homeland Security Department. Among the steps that must be taken to secure election infrastructure:
Every voting machine should produce "software independent" paper ballots to preserve voter intent. Voting machines more than 10 years old—used in 42 states—must be updated or replaced. Older machines, many of which run on Windows XP, are especially "prone to hacking."
"States should conduct mandatory pre-election tests on all voting machines to ensure that they are in good working order before a single vote is cast."
States and the intelligence community should share information and coordinate resources to stave off potential attacks.