Add to Briefcase
July 26, 2017, 8 p.m.
THINK TANKS: James Wallner joins R Street Institute
Libertarian think tank R Street Institute has added James Wallner as a senior fellow. Wallner will work on the Governance Project team and Legislative Branch Capacity Working Group. He comes from the Heritage Foundation, where he was vice president for research. Previously, he was executive director of the Senate Steering Committee, and senior aide for Sen. Pat Toomey of Pennsylvania, as well as former Sen. Jeff Sessions and former Rep. Terry Everett, both of Alabama.
BUSINESS: Jessica Falborn, Adam Halsey new on restaurant association's government-affairs team
The National Restaurant Association has made two hires for its advocacy team. Jessica Falborn will be a senior adviser; she most recently worked for The Hill and helped launch its subscriber service, and she has worked for National Journal and the U.S. Chamber of Commerce in membership. Adam Hasley joins as director of advocacy research and insights; he has worked for the restaurant association's state association relations team, as well as on Sen. Marco Rubio's presidential campaign.
THINK TANKS: Paul Scharre takes on new role at CNAS
Paul Scharre will lead the Center for a New American Security's Technology and National Security Program, coming from its Future of Warfare Initiative. Scharre worked for the Defense Department from 2008 to 2013, first as a strategic planner and then as special assistant to former Defense Undersecretary James Miller. He served in the Army in 2001-08, including tours in Iraq and Afghanistan.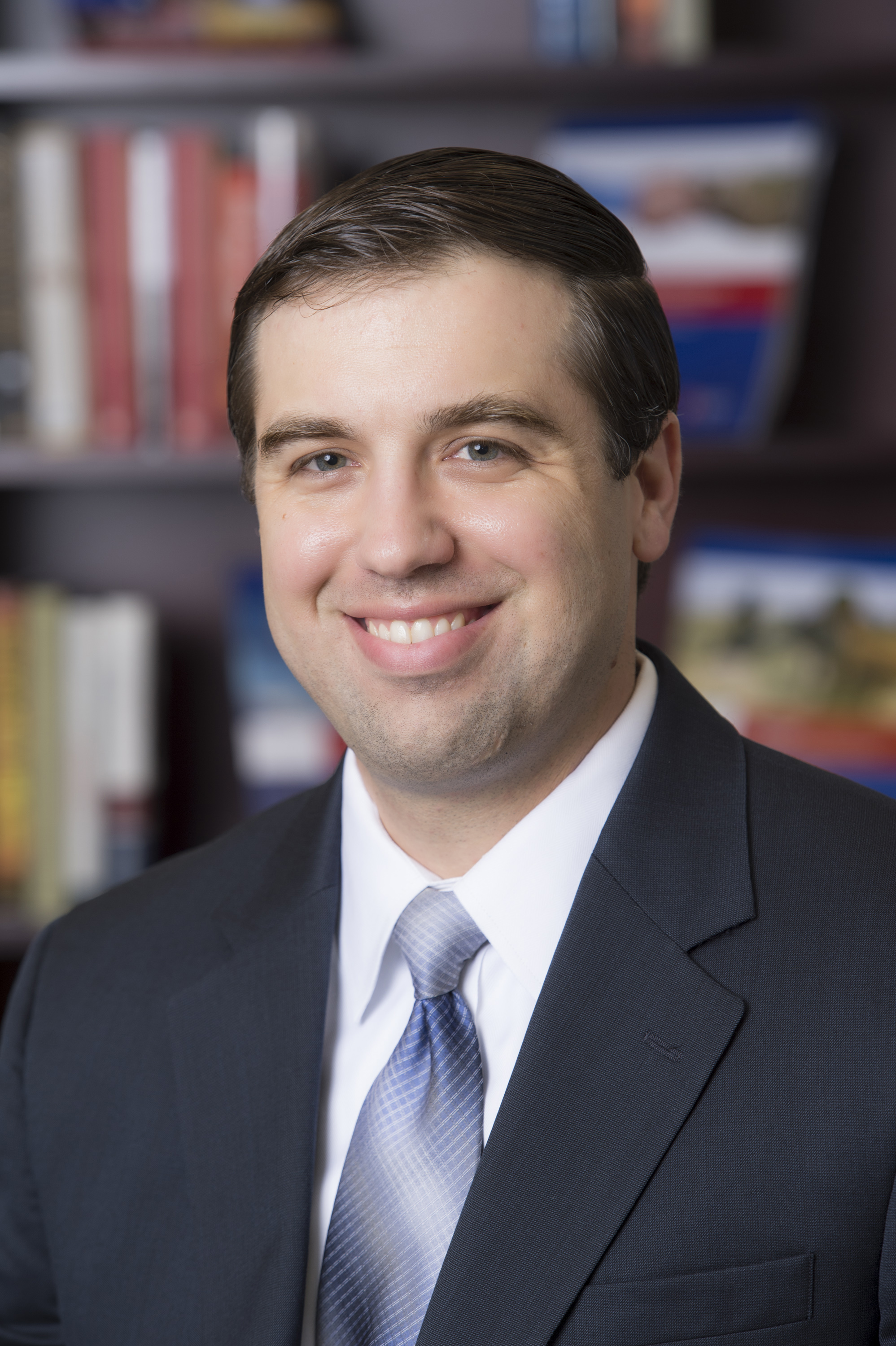 AGRICULTURE: Brandon Lipps moves from Texas Tech to USDA
Brandon Lipps, chief of staff to Texas Tech University System chancellor Robert Duncan, has been named as director of the Agriculture Department's Food and Nutrition Service. Prior to his time at Texas Tech, Lipps was a senior aide to the House Agriculture Committee and a lawyer for Lubbock-based firm Crenshaw, Dupree, & Milam. From 2001 to 2009, he was a legislative aide and district director for Duncan when he was a state senator.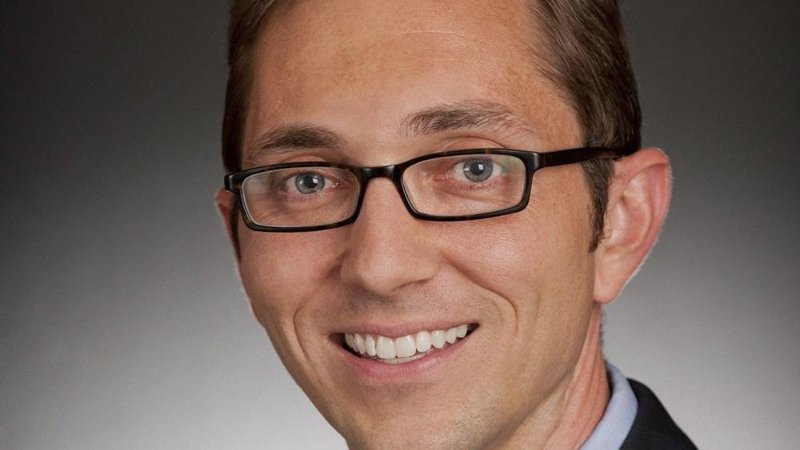 POLITICS: Ed Corrigan to helm DeMint's new group
The Conservative Partnership Institute, a new advocacy group led by former Sen. Jim DeMint, has added longtime Hill staffer Ed Corrigan as executive director. Corrigan most recently worked on Donald Trump's transition team and with DeMint at the Heritage Foundation, where he was vice president for public-policy promotion. He is a former executive director for the Senate Steering Committee and was legislative director for then-Sen. Bob Smith of New Hampshire.
RISING STARS
Isaiah Breen is leaving the office of Rep. Keith Ellison of Minnesota, where he was press secretary, to be communications director for St. Paul-based Jewish Community Action. Rep. Rob Wittman of Virginia promoted Carolyn King from deputy chief of staff to chief of staff, and Brent Robinson from legislative director to deputy chief of staff. Among the new faces at the Republican Study Committee are policy director Matt Dickerson, communications director Alexei Woltornist, and professional policy staffer Noelani Bonifacio.