THE EDGE
President Trump ran on reforming the American economy. But he also wants to continue presiding over a bull market. Those two things are increasingly in conflict. Take NAFTA for instance: Manufacturers and trucking companies are already skittish about changing the rules during a market boom. On Wednesday, the House Agriculture Committee hears from farming interests, who will likely express their own reservations.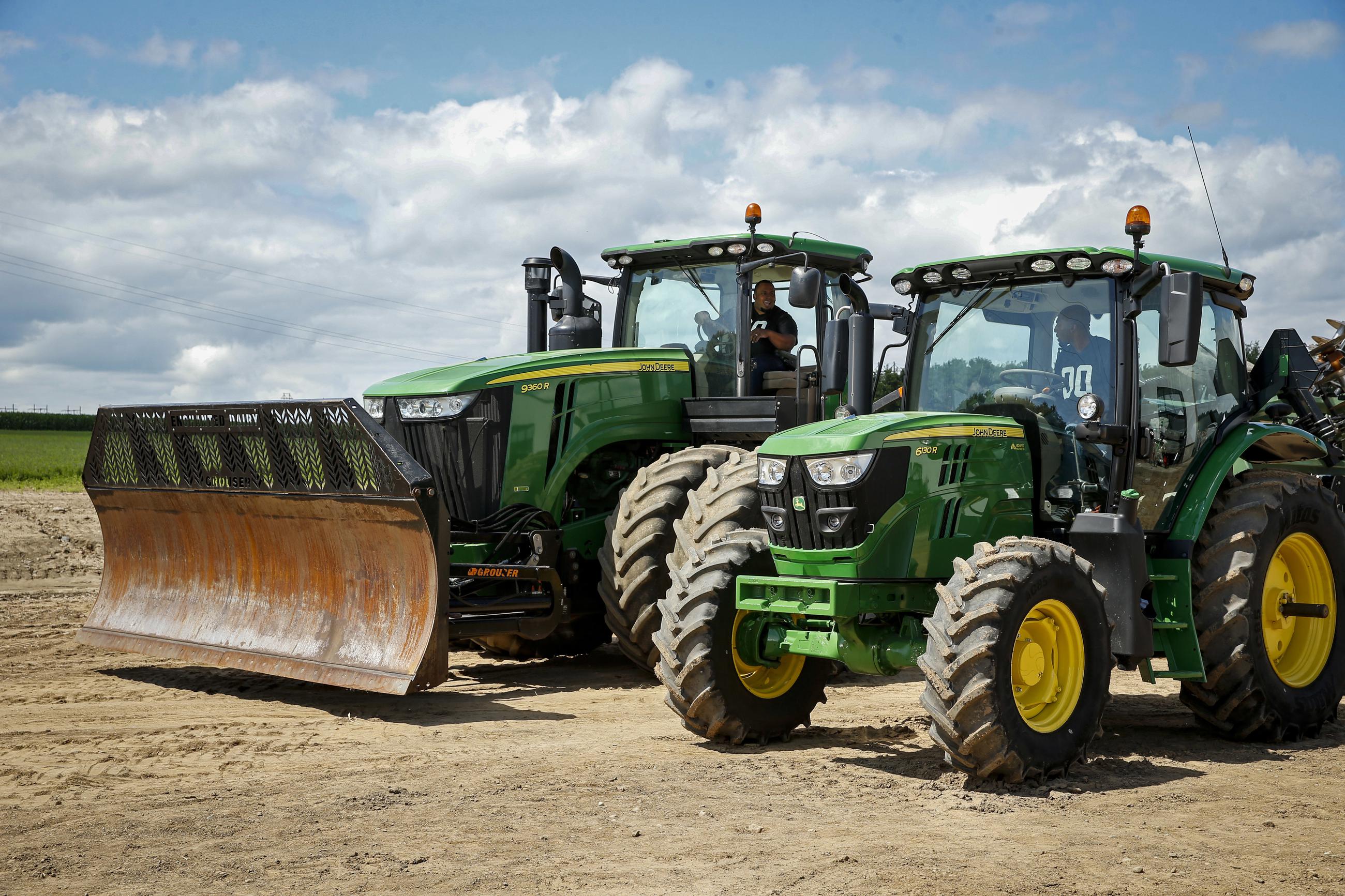 QUOTEMEISTER
"He's so unattractive, it's unbelievable."
—Sen. Susan Collins on Rep. Blake Farenthold, who said on Monday that he'd duel Collins were she a man.
"Lol no one likes you."
—Tweet by model Chrissy Teigen to Donald Trump that got her blocked by the president.
"It's a real weenie industry."
—Patagonia founder Yvon Chou­i­nard, telling Outside magazine that the outdoor industry doesn't sufficiently support green causes.
ON DECK FOR JULY 26
9 a.m. Heritage Foundation holds discussion on North Korean ballistic-missile threat.
9:30 a.m. House of Cards actor Paul Sparks and children with Type 1 diabetes testify before Senate Aging Committee.
10 a.m. Treasury Secretary Steven Mnuchin testifies before Senate Appropriations Committee.
11 a.m. House Small Business Committee hearing on protecting small business from cyberattacks.
Noon Senate Foreign Relations Committee hear three nominees for ambassador positions.
BEST DAY
Psychiatrists. Or at least members of the American Psychoanalytic Association, which confirmed that they can publicly comment on the mental health of public figures, e.g., President Trump.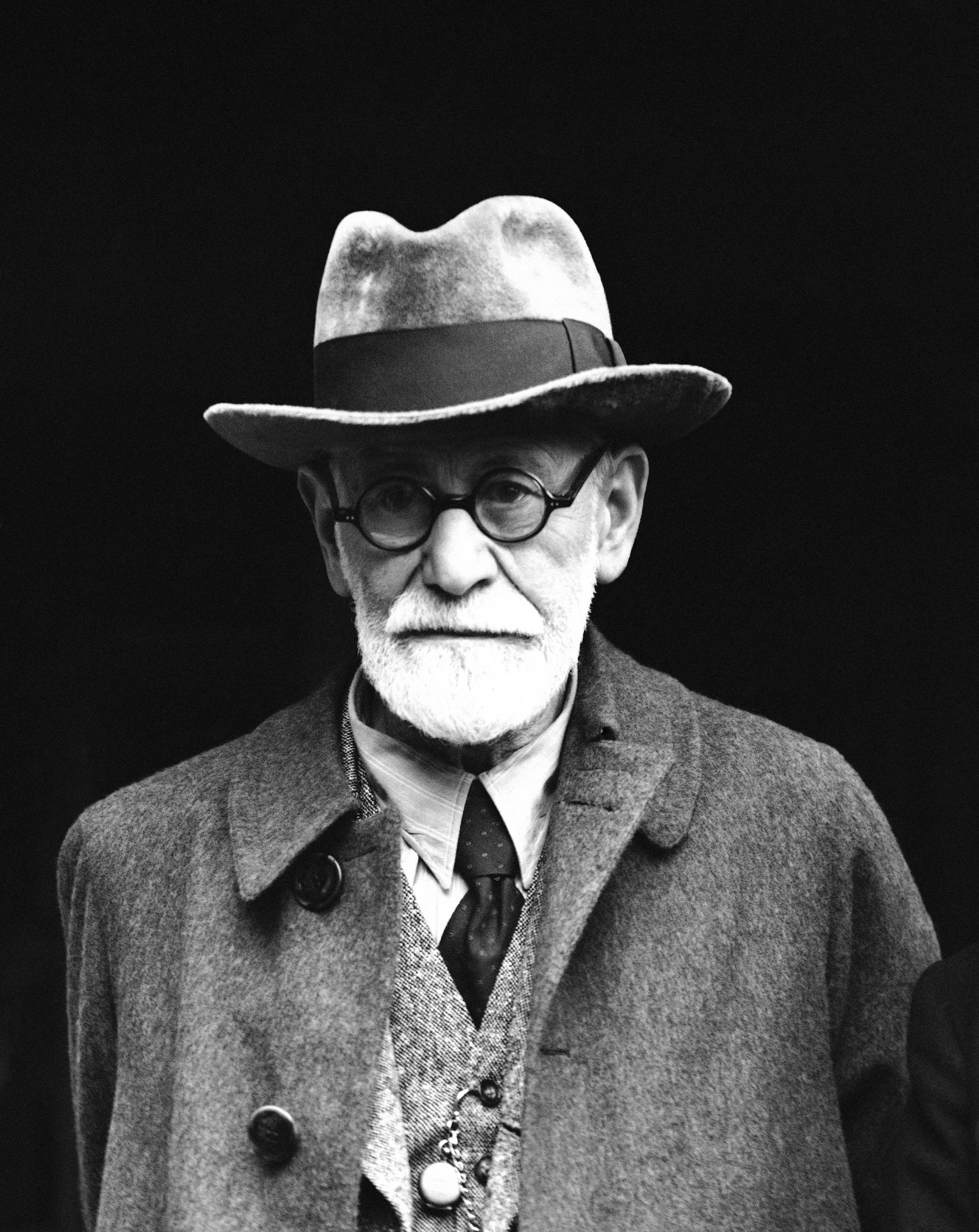 WORST DAY
West Wing staffers, who will need to vacate the White House for three weeks in August. Due to utilities maintenance, the air conditioning will be turned off.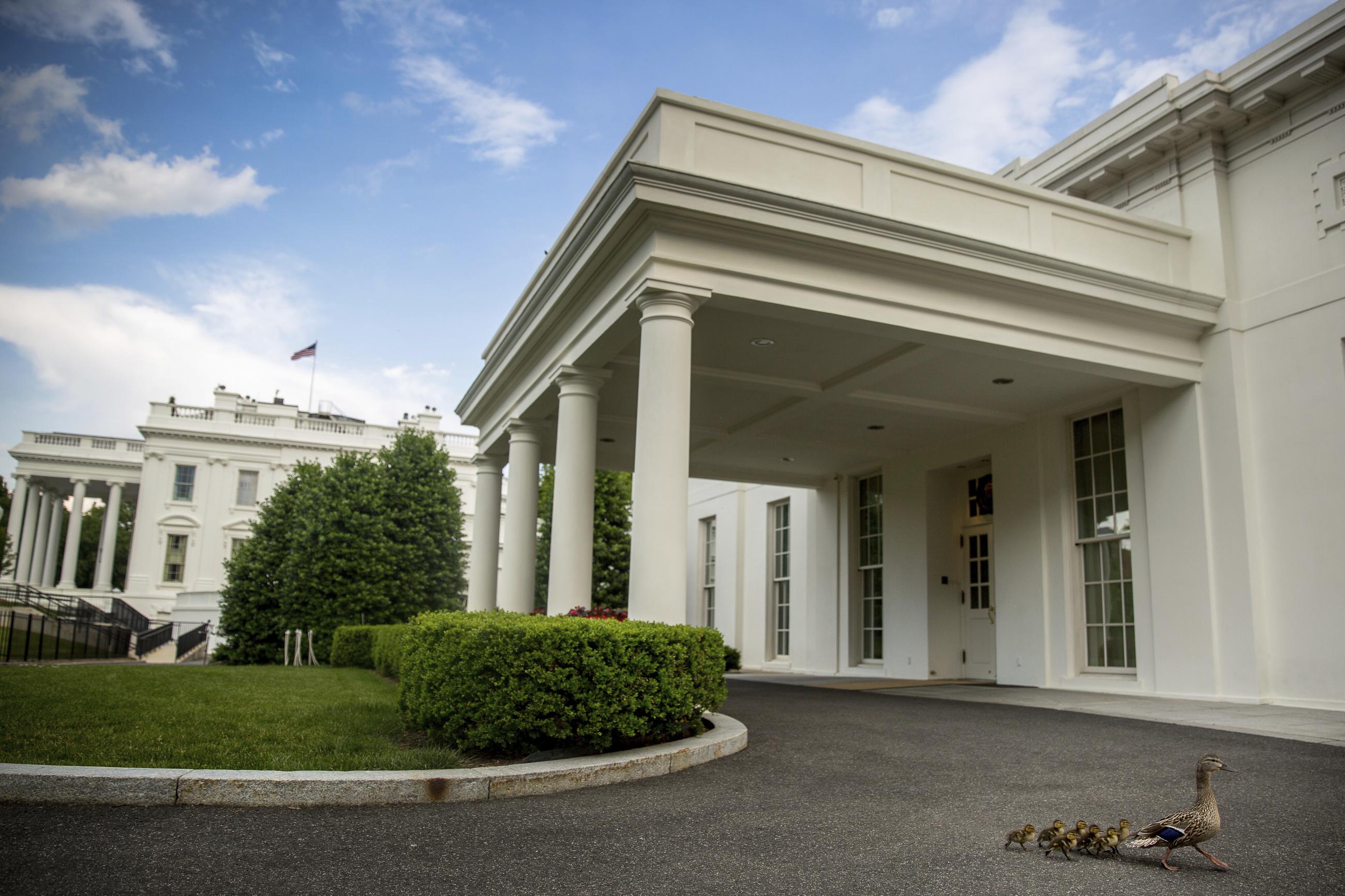 DATA DIVE
89: Guns recovered by the Transportation Security Administration from July 10-16, a one-week record.