Add to Briefcase
July 25, 2017, 8 p.m.
Trump shouldn't be hasty in replacing Sessions
Scott Greer, writing for The Daily Caller
Firing Attorney General Jeff Sessions would be a major tactical error by President Trump and a setback for the administration's priorities. Sessions "fought against both recently proposed amnesties that came before the Senate in 2007 and 2013, respectively. The then-senator repeatedly insisted that rewarding illegal immigration was bad for the American people and bad for a nation built on the rule of law. … He also called for restricting legal immigration when no other Republican would touch the subject." And firing Sessions would strike at the narrative that loyalty matters above all in the West Wing; the first senator to endorse Trump is "loyal to the ideas and principles of Trumpism," unlike many others in the Cabinet. Perhaps most importantly, it does not solve the Russia quagmire, as Sessions's recusal "was not the catalyst for President Trump's present woes" as much as the firing of James Comey, and the Senate would not "confirm an unquestioning loyalist who will squelch the probe into Russian election meddling."
Prime committee spots dependent on dues
Casey Burgat, writing for the Brookings Institution
A report from Michael Beckel sheds light on "party dues"—money required by the National Republican Congressional Committee for a position as chairman or even member of a coveted House committee. For an "A"-committee chairmanship, the price is $1.2 million, and $875,000 for a "B." These dues, not to be confused with funds raised for campaigns, aren't voluntary. Fundraising has become a most effective way to advance in power. Democrats do it too, and it's especially problematic because the dues can deter members from serving on some committees. It can encourage members to spend more time raising money than making policy and serving constituents.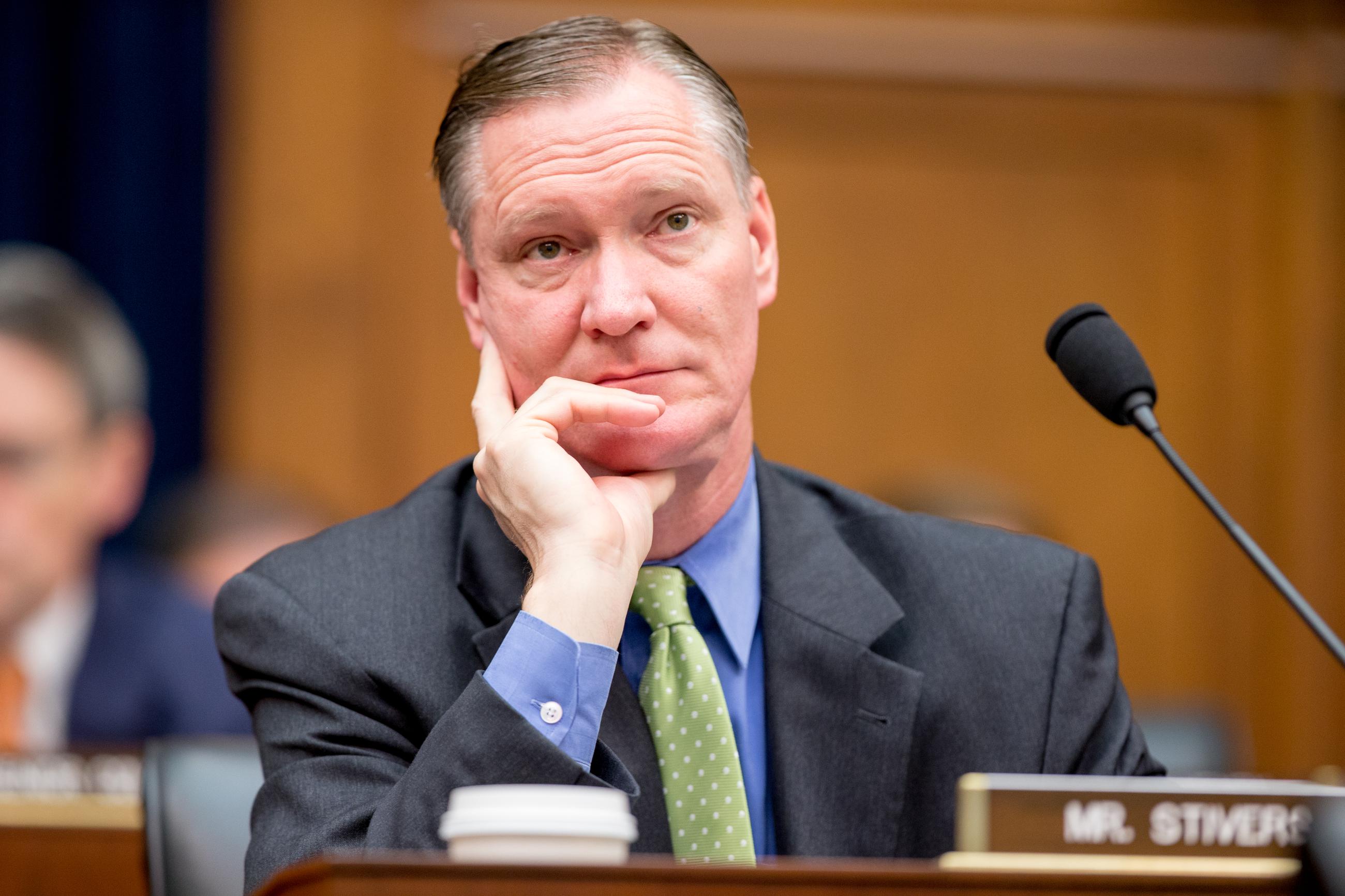 Blue Dogs not the Democrats' answer
Ryan Cooper, writing for The Week
For big pickups in the 2018 midterm elections, Democrats are trying to revive conservative Blue Dogs. However, this group won't help the party—it will hurt them. First, Blue Dogism "is an odious ideology" which is generally focused on austerity and "bipartisanship for its own sake." Second, it "is a tremendous strategic liability for the Democrats." While "their knee-jerk fiscal conservatism during a huge recession was politically catastrophic for the party as a whole," that "did not dent Blue Dog enthusiasm for more austerity in the slightest."
Recognize the contributions of foreign interpreters
Matt Zeller, writing for the Star Tribune
American soldiers have an invaluable partner in foreign interpreters, and it's high time that the government recognize their contributions. First up: expanding the Special Immigrant Visa program, where there is already a backlog of 10,000 Afghani applicants. "Are we really willing to tell those who fought with our country that it's OK with us if they die at the hands of the same enemies we asked them to help fight? … Opponents of the Special Immigrant Visa program claim that Afghan and Iraqi combat translators and their families rely heavily on state and federal welfare programs. But spend any time with these immigrants, and you'll realize that characterization is unfair." The second step is granting interpreters "honorary veteran" status to open them up to the same opportunities as other veterans; without these federal protections, "you will find them working minimum-wage jobs."