THE EDGE
James Comey de­murred when Pres­id­ent Trump asked him for his loy­alty. But did Trump ask the same of Chris­toph­er Wray, his nom­in­ee to suc­ceed Comey as FBI dir­ect­or? You can bet that Demo­crats will ask Wray when he ap­pears be­fore the Sen­ate Ju­di­ciary Com­mit­tee. Also likely on their minds: wheth­er FBI agents are as­sist­ing Robert Mueller's probe in­to ties between Trump and Rus­sia.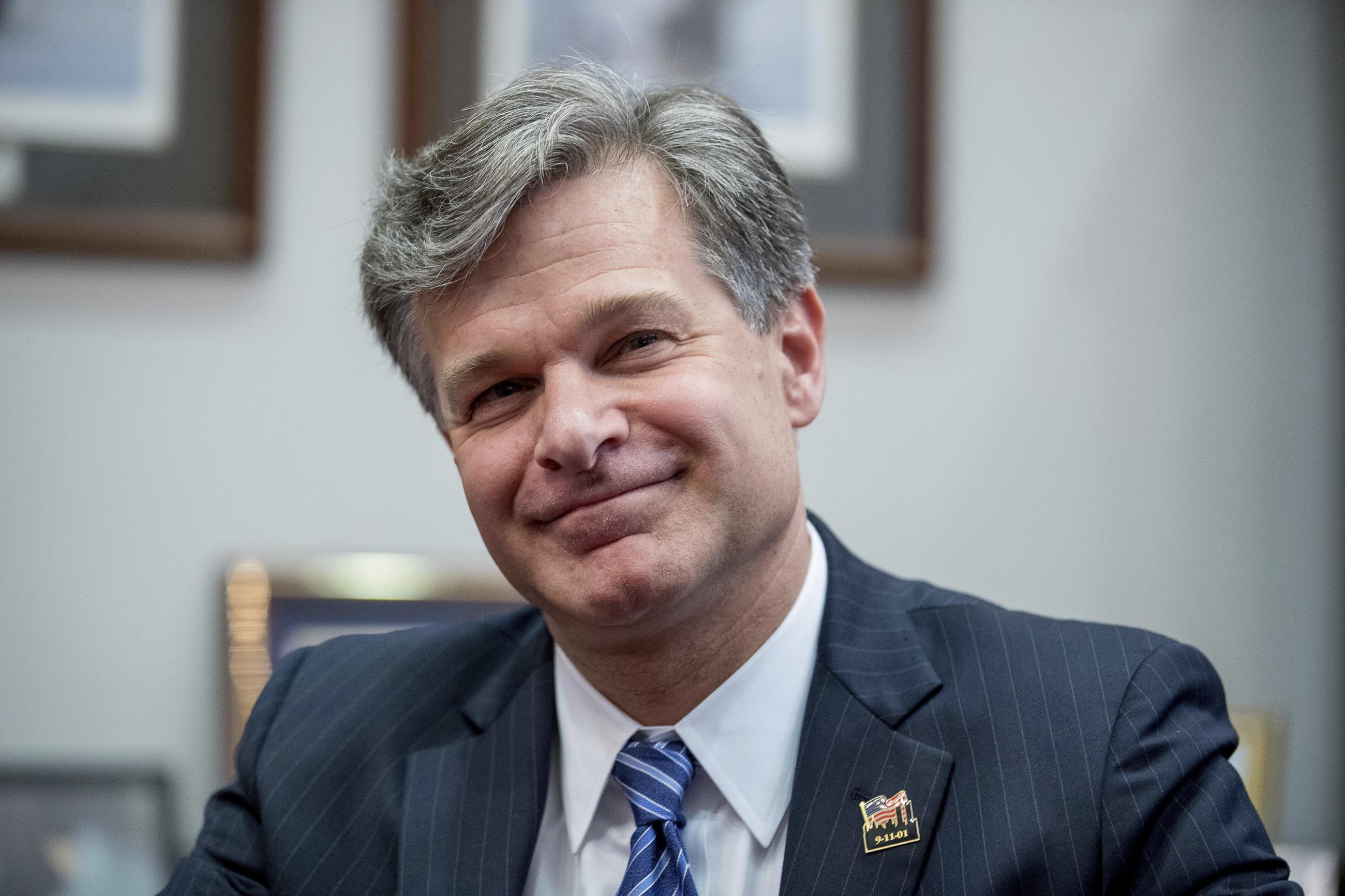 QUOTEMEISTER
"I'm sick and tired of it already, and we're just get­ting star­ted."
—Sen. Joe Manchin, on cam­paign­ing, in an in­ter­view with The Young Turks.
"I thought I could do it all. I'm telling you, in front of all of you, I can't."
—Rep. Ed Per­lmut­ter, dur­ing a news con­fer­ence as he with­drew from the gov­ernor race and an­nounced his re­tire­ment from the House.
"He di­vorced their moth­ers and they loved him."
—Sen. Or­rin Hatch, on Pres­id­ent Trump's kids.
ON DECK FOR JULY 12
9:30 a.m. Sen­ate com­mit­tees con­tin­ue hear­ings for ex­ec­ut­ive nom­in­ees.
10 a.m. Sen­ate Com­merce hear­ing on com­batting hu­man traf­fick­ing.
10 a.m. House For­eign Af­fairs hear­ing on em­power­ing wo­men in de­vel­op­ing world.
Noon Spy Mu­seum holds brief­ing on glob­al ter­ror­ism, es­pi­on­age, and cy­ber­se­cur­ity.
6:30 p.m. Na­tion­al Park Ser­vice meet­ing on pro­posed Desert Storm Me­mori­al site.
BEST DAY
Jeb Bush, who found a new part­ner for his bid to buy the Miami Mar­lins: Mr. World­wide him­self, the rap­per Pit­bull.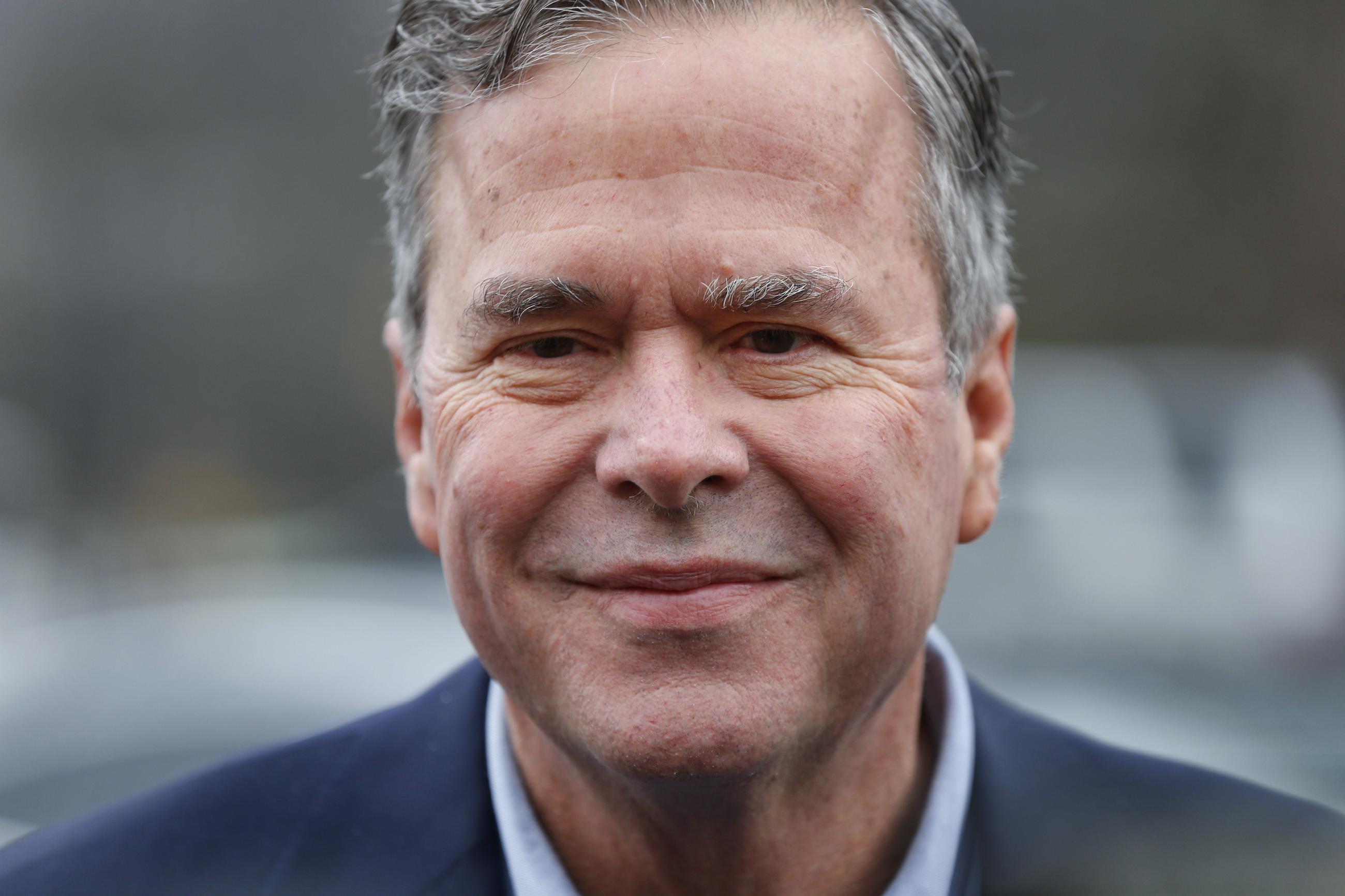 WORST DAY
Dav­id Brooks, mocked re­lent­lessly on Twit­ter for as­sum­ing in a column that his non-col­lege-edu­cated friend couldn't un­der­stand a sand­wich menu.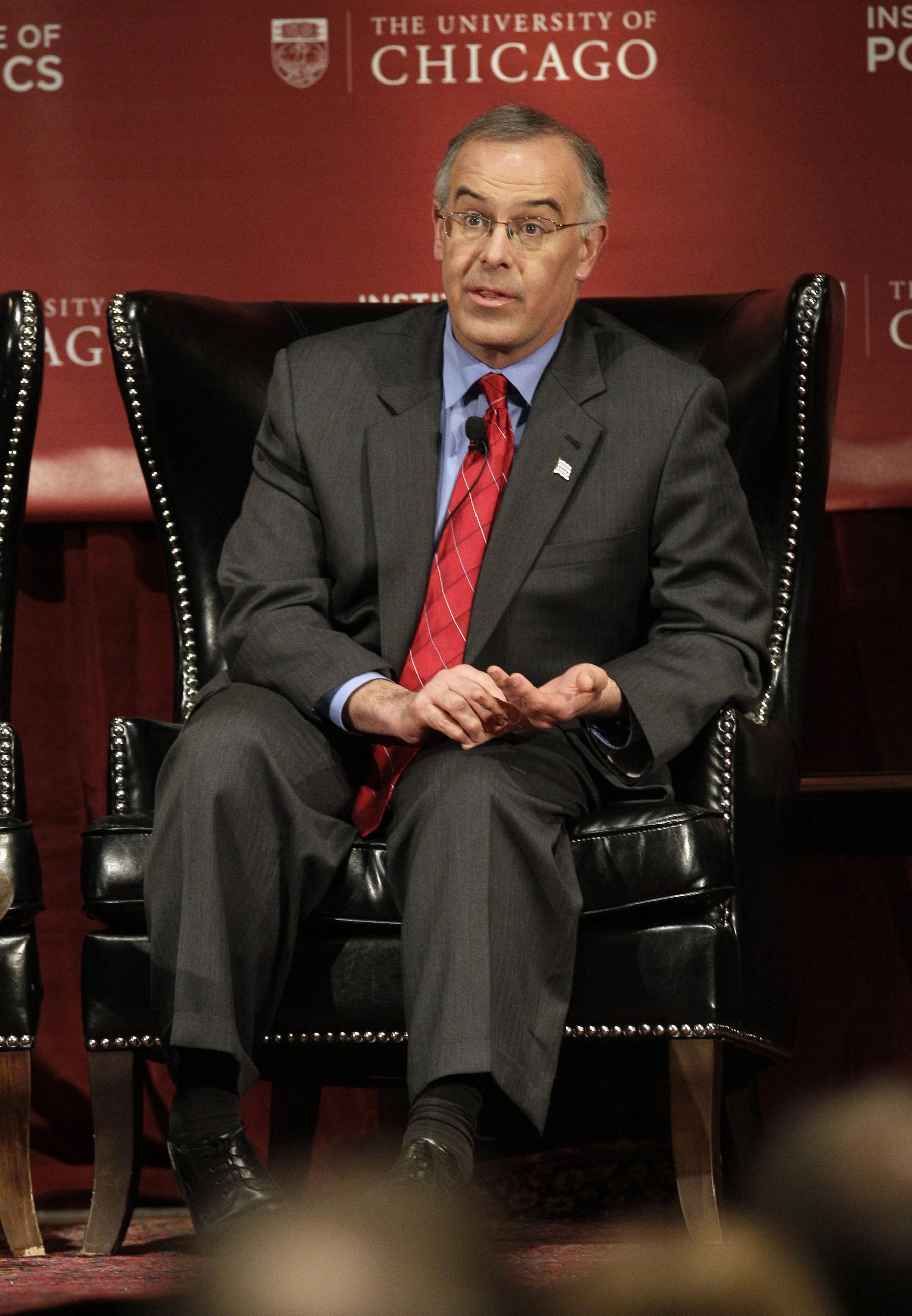 DATA DIVE
1,032: Pieces in LEGO's United States Cap­it­ol Build­ing kit, fea­tured Tues­day dur­ing Amazon's Prime Day sale.