POLITICS: Lauren Zelt joins Independent Women's Voice
Professional ballerina turned self-proclaimed campaign junkie Lauren Zelt has joined Independent Women's Voice as campaign manager. IWV is the sister organization of the conservative Independent Women's Forum. After dancing with companies in the Pacific Northwest and Pittsburgh and then graduating from Georgetown, Zelt moved into TV news production with Fox, CBS, and KDKA-TV in Pittsburgh. She then pirouetted into politics, working for the Republican National Committee and in communications roles for former Sen. Kelly Ayotte of New Hampshire and for Mitt Romney's 2012 campaign.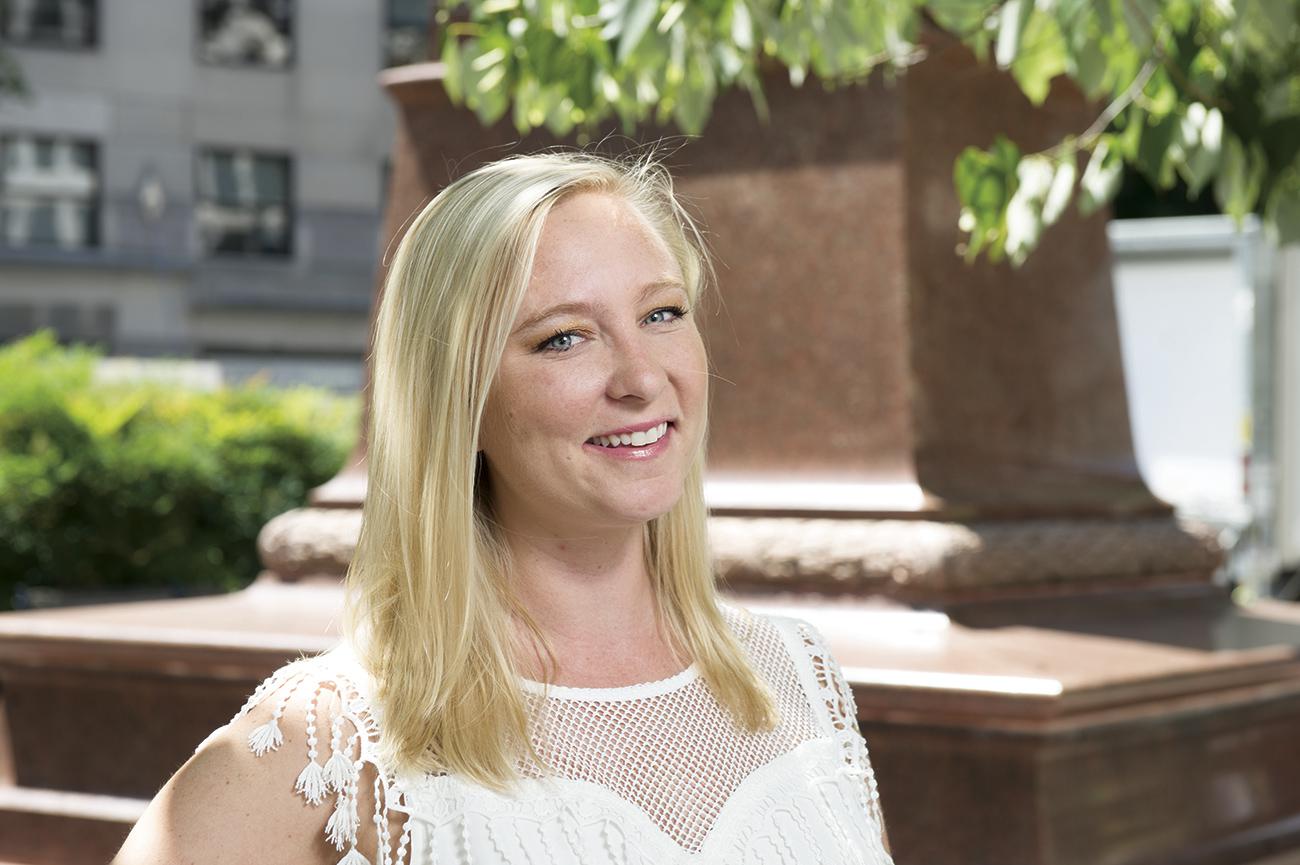 SPORTS: Jonathan Nabavi takes over lobbying for the NFL
The National Football League announced Monday that Jonathan Nabavi is now helping it call plays from its huddle in Washington. The league's new vice president of public policy and government affairs comes from the Senate Judiciary Committee, where he was majority counsel. Nabavi is also a veteran of the House Oversight and Government Reform Committee, as well as the offices of Reps. George Holding and Steve King. And yes, he is a former football player, having donned the blue and white for Penn State.
ENERGY: Colette Honorable moves from FERC to Reed Smith
A former member of Federal Energy Regulatory Commission, Colette Honorable, has joined Reed Smith, LLP's Energy & Natural Resources practice as a partner. Honorable served at FERC from 2014 through last month, when her term expired. Prior to FERC, she served as chair and commissioner at the Arkansas Public Service Commission and she was president of the National Association of Regulatory Utility Commissioners. Regina Speed-Bost and Debra Ann Palmer, both from Schiff Hardin, have also moved to Reed Smith's energy practice.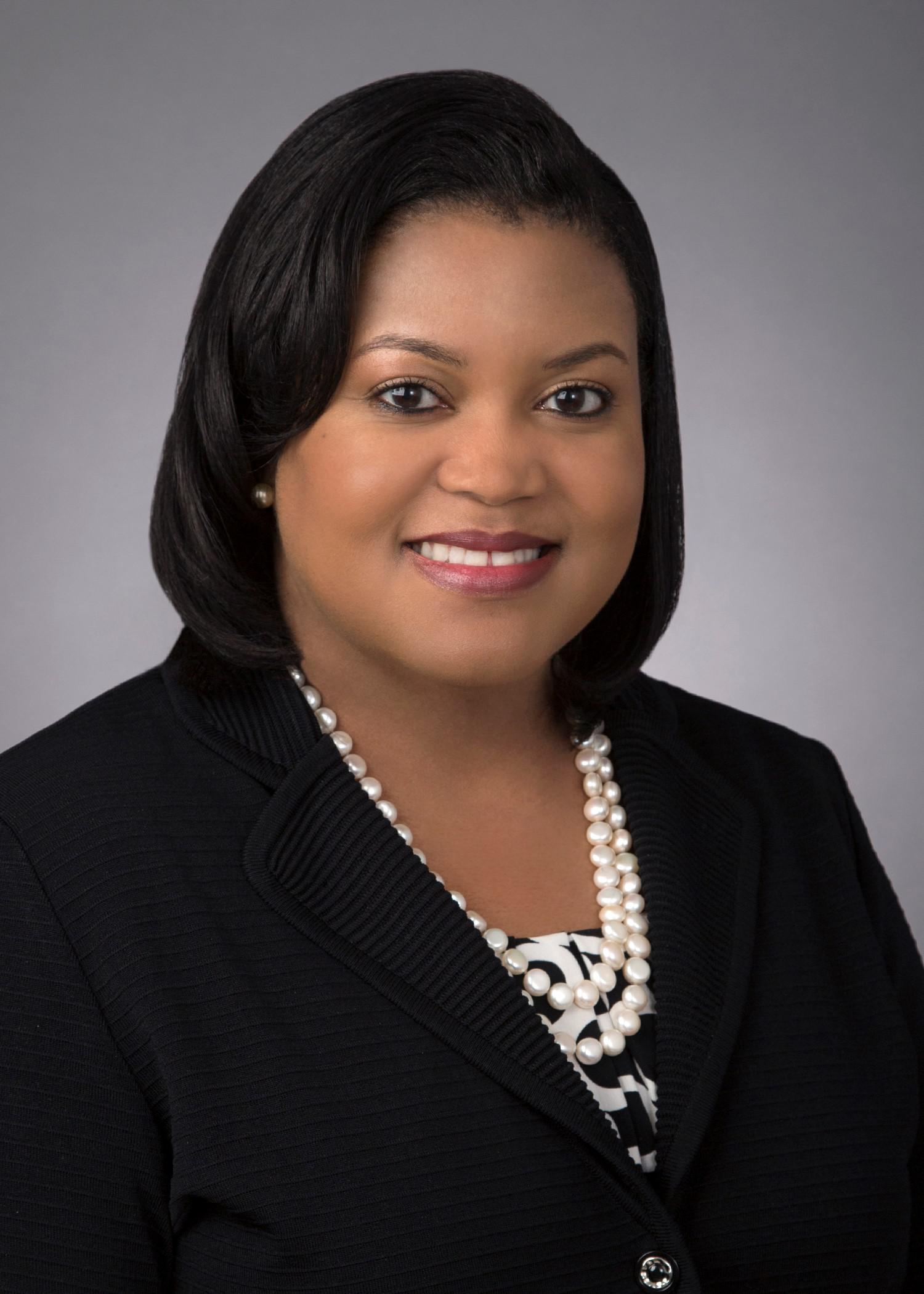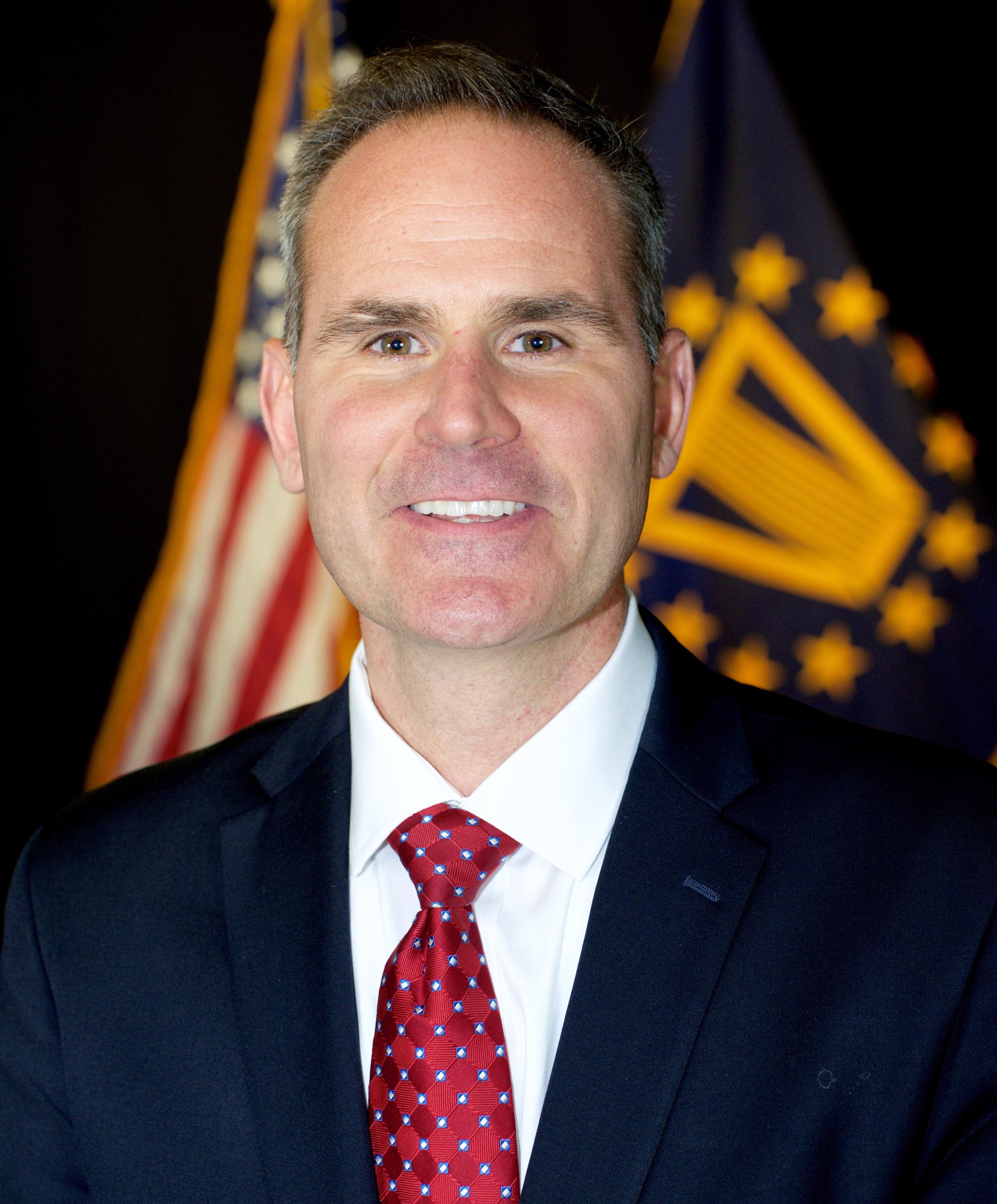 BUSINESS: Chris Pilkerton, Patricia Gibson named to top roles at SBA
Small Business Administration head Linda McMahon last week announced two new top appointments in her department. Chris Pilkerton, who was most recently the compliance director at JPMorgan Chase, is the agency's new general counsel; Pilkerton has also been an assistant district attorney in Manhattan and a senior counsel at the Securities and Exchange Commission. Patricia Gibson has joined as associate administrator in the Office of Communications and Public Liaison; she's been chief information officer for the Drug Information Association, and founded health care and communications firms.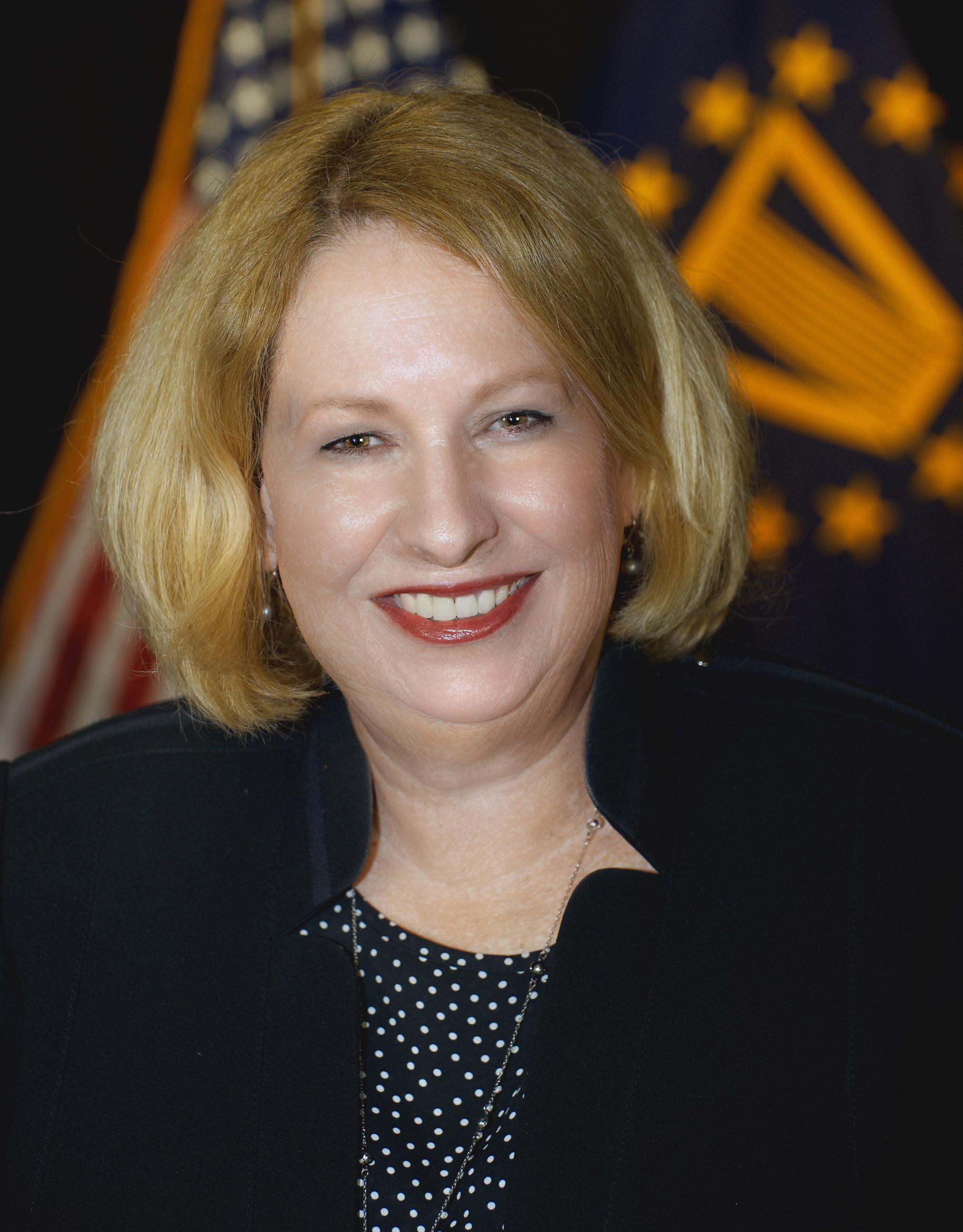 AGRICULTURE: Joel Leftwich plants seed at Glover Park's food practice
With reauthorization of the farm bill coming up next year, Glover Park Group's agriculture and food practice has brought on a key policy expert. Kansas native Joel Leftwich has worked on agriculture policy in the offices of former Rep. Jim Ryun and Sen. Pat Roberts, both Kansas Republicans, and as staff director on the Senate Agriculture Committee, which Roberts chairs. In the private sector, Leftwich has worked in agriculture and food policy for PepsiCo and DuPont.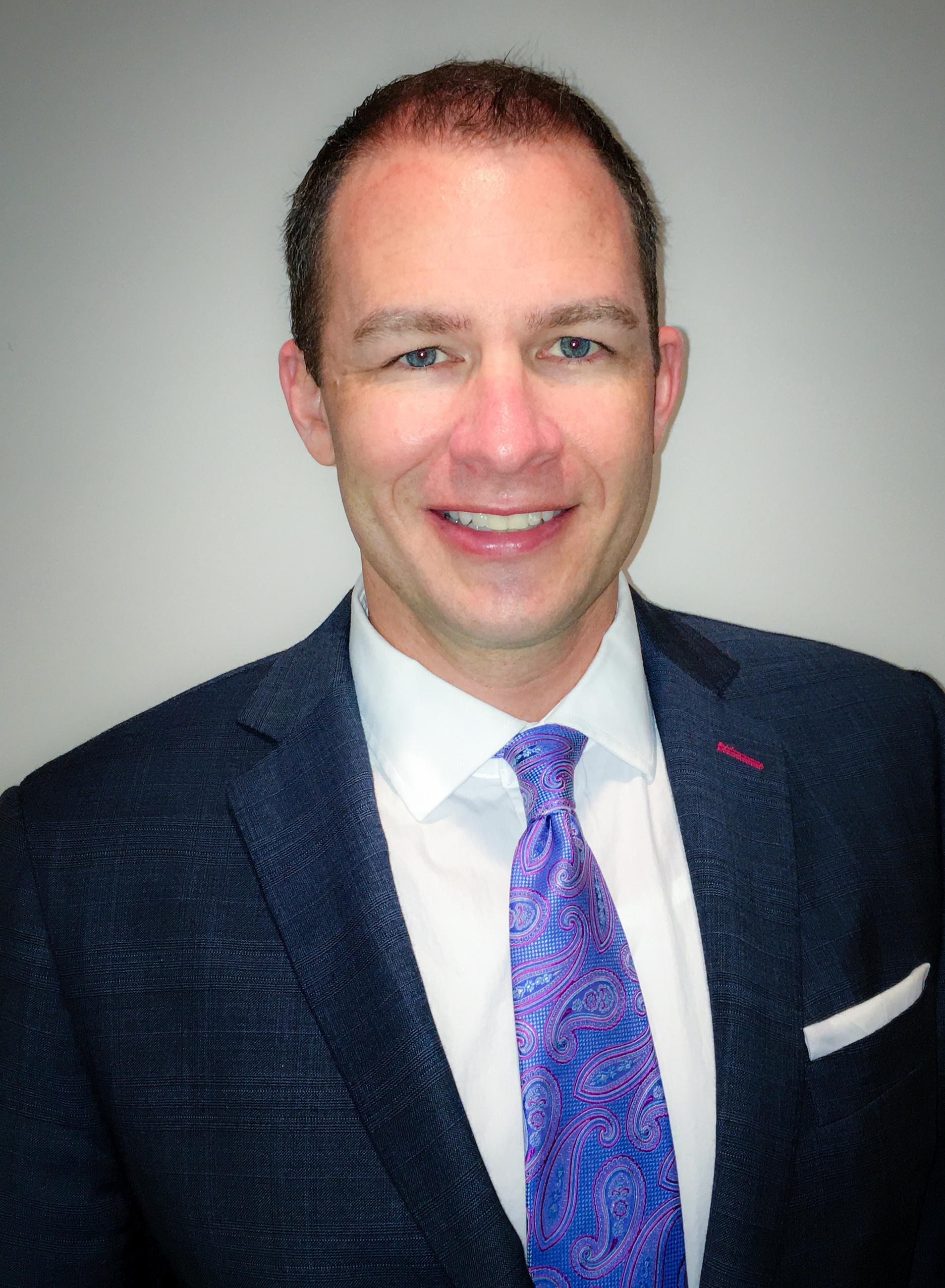 CRIMINAL JUSTICE: Darlene Hutchinson Biehl to lead crime victims' office
Darlene Hutchinson Biehl, an Alabama-based crime-victims' advocate, has been named the director of the Justice Department's Office for Victims of Crime. She has been a member of the Victims of Crime and Leniency's Montgomery chapter since 1989, and has worked as a volunteer for a rape-crisis-center hotline. Professionally she has worked as an editor for the Police Marksman Association and the Law Enforcement Alliance of America, and as communications director for the Dallas Bar Association.