Add to Briefcase
June 6, 2017, 8 p.m.
THE EDGE
James Comey's testimony before the Senate Intelligence Committee on Thursday is getting all the attention, but another, less flashy hearing Wednesday may have more long-term import. The intelligence chiefs and Deputy Attorney General Rod Rosenstein will testify on renewing Foreign Intelligence Surveillance Act legislation. The law, which allows the National Security Agency to monitor digital communications of foreigners, will expire Dec. 31 unless Congress votes to reauthorize it.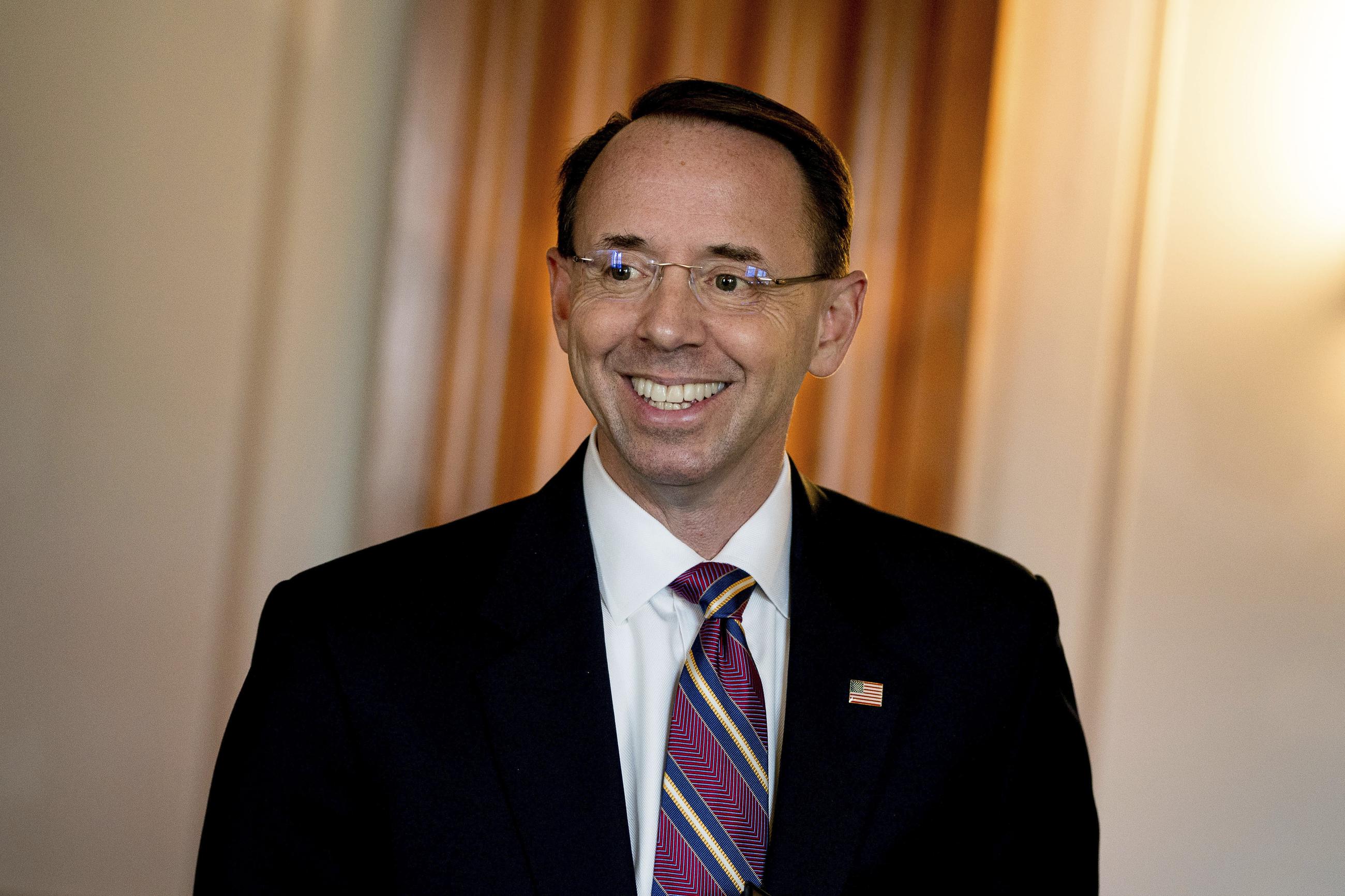 QUOTEMEISTER
"The average donor … is not some mustache-twisting Republican."
—GOP consultant Gregg Keller, arguing against increased disclosures for 501(c)4 nonprofits.
"This is a difficult budget request to defend."
—Sen. Roy Blunt, at an Appropriations Committee hearing on Trump's proposed Education Department budget.
"I don't believe Trump colluded with the Russians because I don't think he colludes with his own staff."
—Sen. Lindsey Graham.
ON DECK FOR JUNE 7
7:45 a.m. House Ways and Means Chairman Kevin Brady participates in Ripon Society discussion on tax reform and the American Health Care Act.
10 a.m. Transportation Secretary Elaine Chao testifies before Senate Commerce Committee on Federal Aviation Administration reauthorization.
11 a.m. Reps. Chris Smith and Anna Eshoo hold press conference on humanitarian aid for Christian and Yazidi genocide survivors.
Noon Center for American Progress Action Fund holds event on gun violence and the LGBT community.
1:30 p.m. Actress Kate Mara joins Humane Society in delivering petitions to the Agriculture Department on Animal Welfare Act violations.
BEST DAY
Bees. In a Michelle Obama-esque move, Karen Pence and Agriculture Secretary Sonny Perdue unveiled a beehive at the veep's residence to boost the local pollinator population.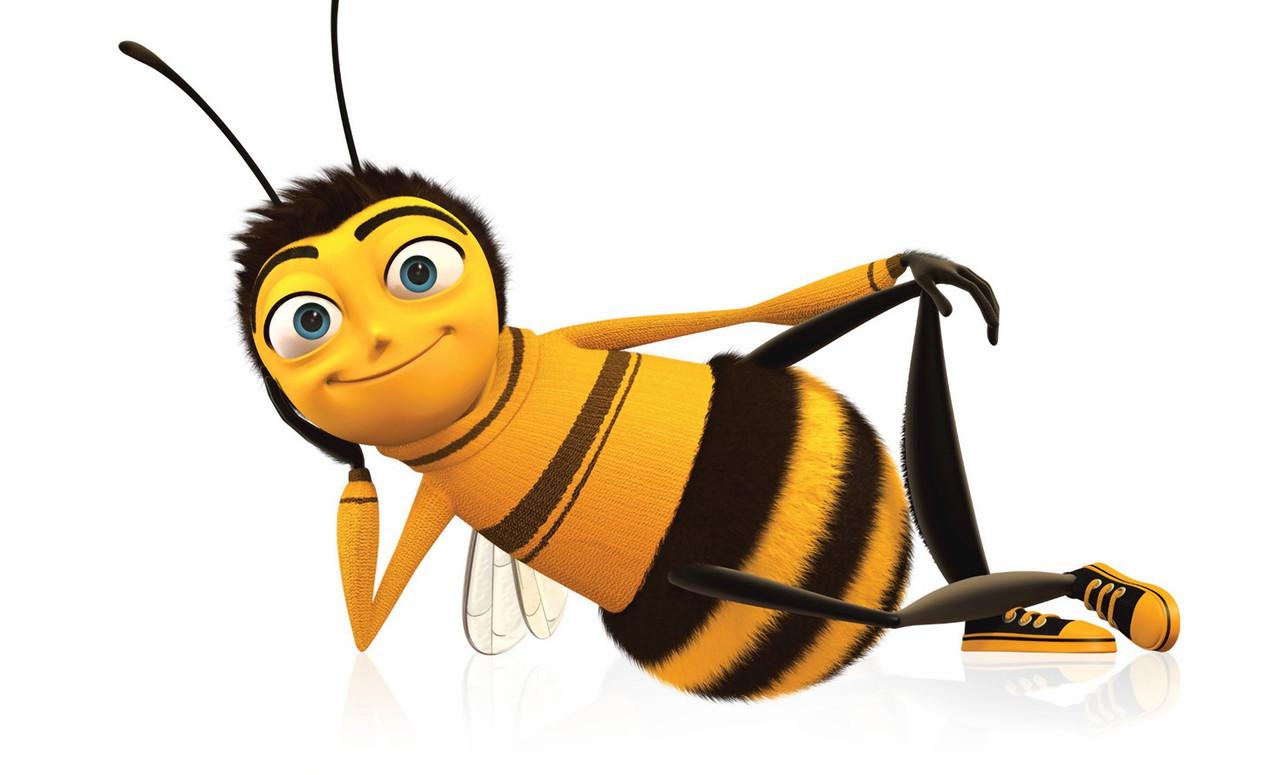 WORST DAY
St. Jude's Children's Hospital. According to a report in Forbes, the Memphis hospital was bilked out of hundreds of thousands in donations by the Eric Trump Foundation, which puts on an annual golf tournament for the charity.
DATA DIVE
41: Job openings at the Trump International hotel on Pennsylvania Avenue, representing one-quarter of the total open jobs across the Trump Organization's 11 hotels.