TECHNOLOGY: Kris Anne Monteith to helm FCC Wireline Bureau
FCC Chair­man Ajit Pai an­nounced on Tues­day that he's of­fi­cially tapped Kris Anne Mon­teith as chief of the Wire­line Com­pet­i­tion Bur­eau, which en­cour­ages in­vest­ment in broad­band in­fra­struc­ture. Mon­teith is a past deputy chief of the bur­eau, and had been serving as chief in an act­ing ca­pa­city. A 20-year vet­er­an of the com­mis­sion, Mon­teith has also led its En­force­ment Bur­eau and Con­sumer and Gov­ern­ment­al Af­fairs Bur­eau, and served as a deputy chief in the Me­dia Bur­eau. She began her ca­reer in tele­com­mu­nic­a­tions law at the firms of Mc­Der­mott, Will, and Emery, and Keller and Heck­man.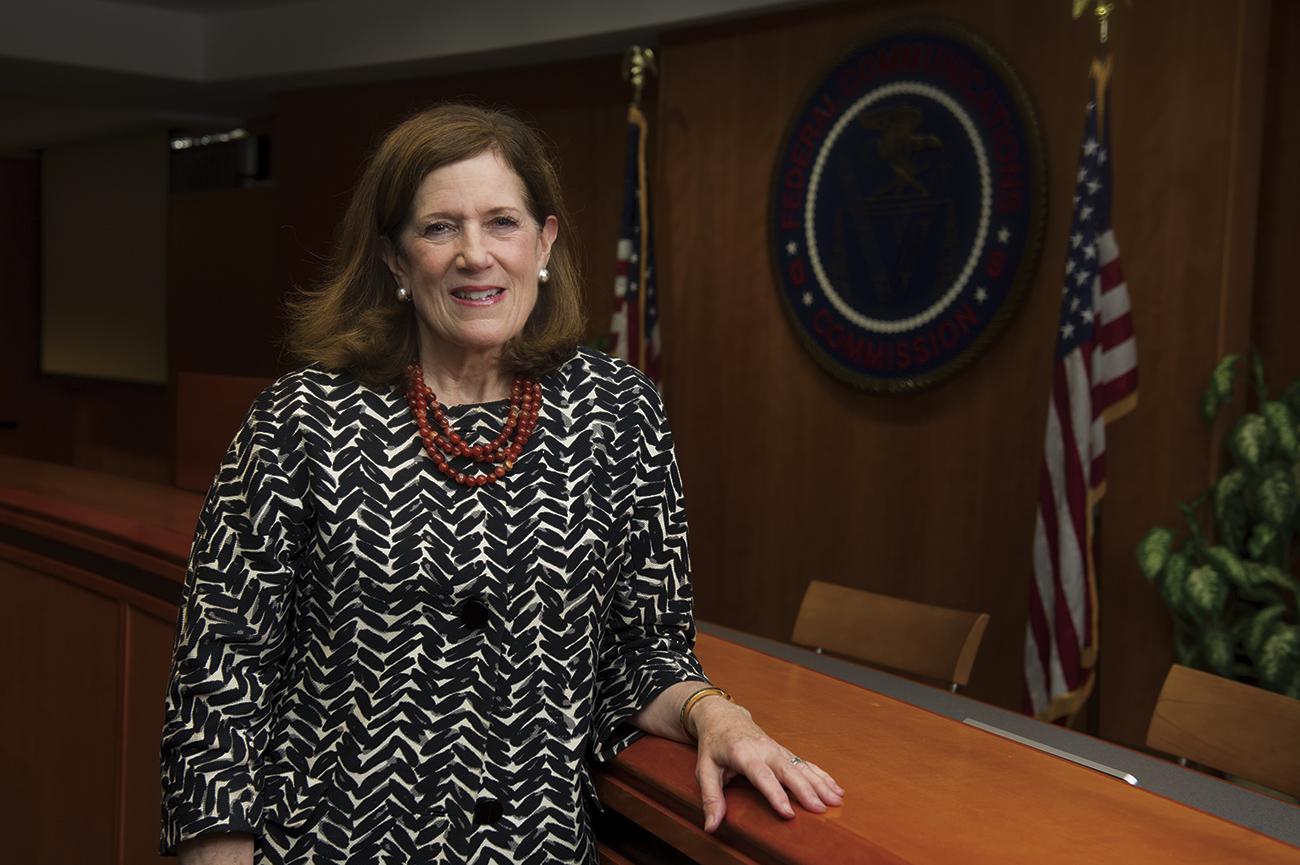 MEDIA: Carolyn Fiddler moving from DLCC to Daily Kos
Demo­crat­ic Le­gis­lat­ive Cam­paign Com­mit­tee Na­tion­al Com­mu­nic­a­tions Dir­ect­or Car­o­lyn Fid­dler is mov­ing out of the party ap­par­at­us and join­ing Daily Kos, the pro­gress­ive blog and ad­vocacy group, as polit­ic­al ed­it­or and seni­or com­mu­nic­a­tions ad­viser. Fid­dler, who has also done me­dia re­la­tions for the At­las Pro­ject, the Amer­ic­an Fed­er­a­tion of Teach­ers, Me­dia Mat­ters, and the Demo­crat­ic Party of Vir­gin­ia, is wrap­ping up her second two-year stint at the DLCC. She'll con­tin­ue to fo­cus on state le­gis­lat­ive cam­paigns at Daily Kos, a small-dol­lar fun­drais­ing power­house for Demo­crats.
BUSINESS: Sara Decker signs on with Wal-Mart
Sara Deck­er, formerly le­gis­lat­ive dir­ect­or for Sen. Marco Ru­bio, has joined Wal-Mart as dir­ect­or of fed­er­al gov­ern­ment af­fairs. Be­fore serving as LD, Deck­er was Ru­bio's le­gis­lat­ive as­sist­ant for en­ergy, en­vir­on­ment, ag­ri­cul­ture, and trade, as well as the Com­merce sub­com­mit­tee on oceans. She covered en­ergy, en­vir­on­ment, ag­ri­cul­ture, and trans­port­a­tion for former Rep. John Shade­gg from 2007 to 2010. Pri­or to that, she was an aide on the Sen­ate En­ergy and Nat­ur­al Re­sources Com­mit­tee.
ENERGY: Scott Angelle to lead offshore-oil regulator
Former Louisi­ana Pub­lic Ser­vice Com­mis­sion­er Scott An­gelle will lead the In­teri­or De­part­ment's Bur­eau of Safety and En­vir­on­ment­al En­force­ment, which over­sees safety and en­vir­on­ment­al pro­tec­tion for off­shore drillers. An­gelle ran for Con­gress last year in Louisi­ana's 3rd Dis­trict but lost a run­off to Clay Hig­gins, and he came in third in the 2015 gubernat­ori­al elec­tion. Be­fore that, he served as Louisi­ana's sec­ret­ary of nat­ur­al re­sources and on the St. Mar­tin Par­ish Po­lice Jury.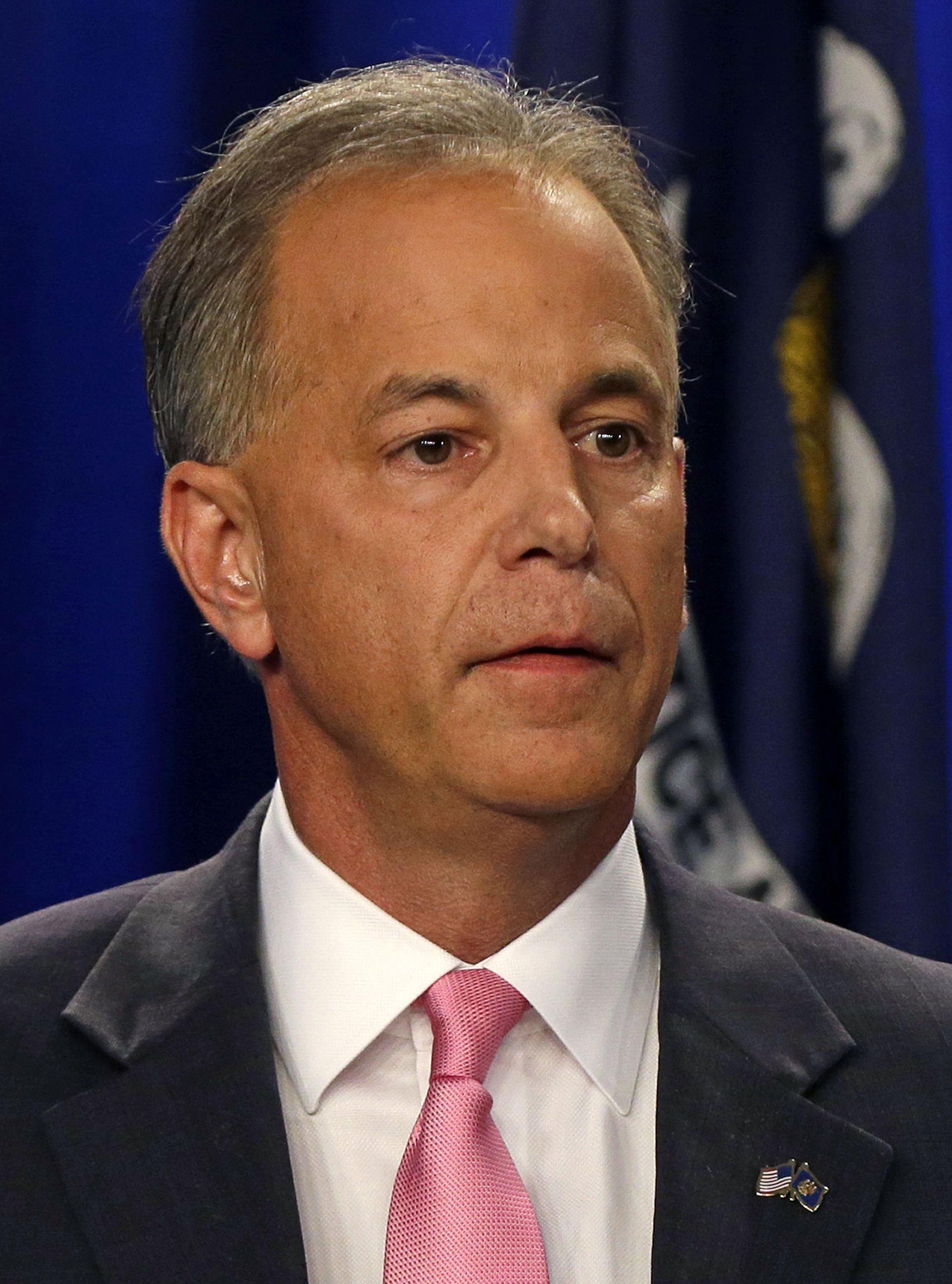 ECONOMY: Broderick Johnson joins Path Forward Coalition
Bro­d­er­ick John­son, who served as both as­sist­ant to Pres­id­ent Obama and his li­ais­on to Cab­in­et sec­ret­ar­ies, has joined the Path For­ward Co­ali­tion, an or­gan­iz­a­tion that high­lights the im­port­ance of ser­vice-sec­tor jobs, as a seni­or ad­viser. John­son is cur­rently a part­ner at the law firm Bry­an Cave LLP. He also worked in the Clin­ton White House, as coun­sel for two House com­mit­tees, and in the Of­fice of Le­gis­lat­ive Coun­sel, and lob­bied for AT&T and Bell­South. He serves on the board of the My Broth­er's Keep­er Al­li­ance and the Wolf Trap Found­a­tion.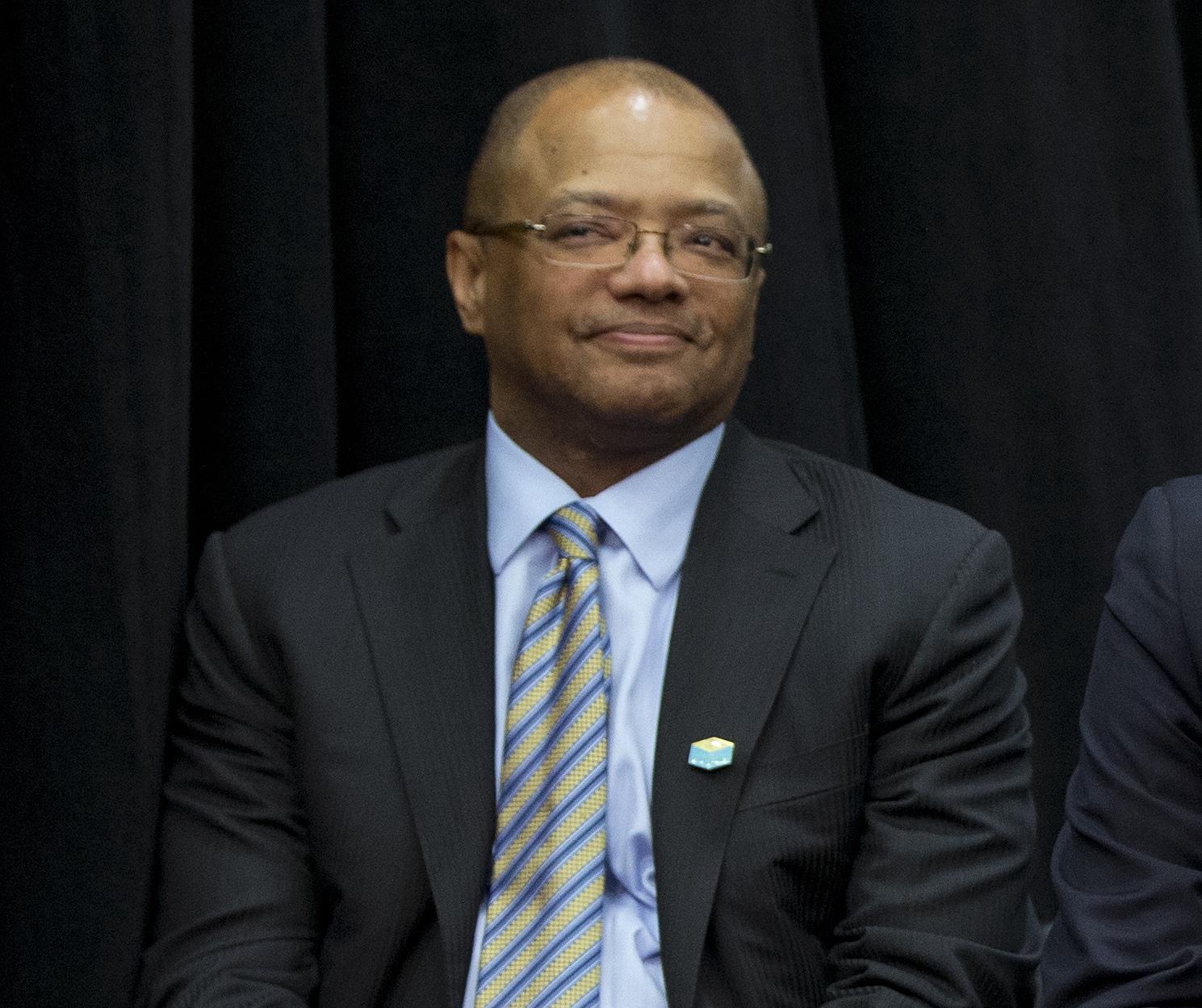 RISING STARS
Katie Niederee has been hired as press sec­ret­ary for the Sen­ate Fin­ance Com­mit­tee. She was most re­cently com­mu­nic­a­tions dir­ect­or for Sen. Jerry Mor­an.
House Ways and Means Chair­man Kev­in Brady has an­nounced an ex­pan­sion of the com­mit­tee's tax coun­sels. Loren Ponds comes from Ernst & Young's Na­tion­al Tax De­part­ment. Aaron Junge was most re­cently in the na­tion­al tax of­fice of Price­wa­ter­house­Coopers. Randy Gartin comes from the Hou­s­ton of­fice of KP­MG. John Schoe­neck­er was most re­cently with the Tax Ex­ec­ut­ives In­sti­tute, and he's also been a tri­al at­tor­ney with the tax di­vi­sion in the De­part­ment of Justice.