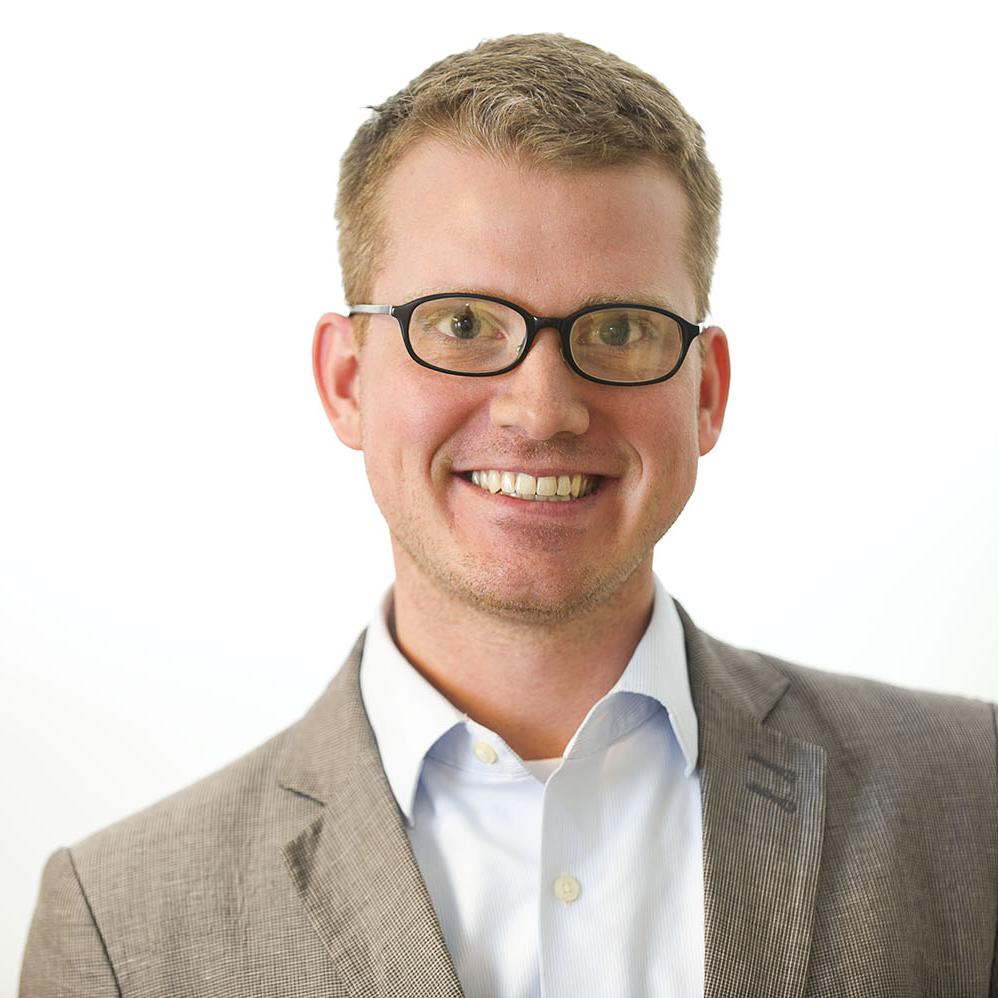 It's been three years since Pres­id­ent Obama signed a hugely com­plic­ated health care law. One of these days, we'll fig­ure out what to call it.
After re­ject­ing "Obama­care" as pe­jor­at­ive in 2010, Demo­crats em­braced the term in 2012. And now some of them are re­ject­ing it again.
"Yeah, I wish I hadn't called it Obama­care be­fore be­cause that has politi­cized it, and has been used by Re­pub­lic­ans as a pe­jor­at­ive term," House Minor­ity Whip Steny Hoy­er, D-Md., told re­port­ers Tues­day after they no­ticed he was re­fer­ring to the law only as the Af­ford­able Care Act.
Hoy­er isn't the first Demo­crat to re­verse course on the O-word. House Demo­crat­ic Lead­er Nancy Pelosi, D-Cal­if., cor­rec­ted Dav­id Gregory dur­ing a re­cent Meet the Press ap­pear­ance when he called the law "Obama­care," in­sist­ing that it's the Af­ford­able Care Act.
The Demo­crat­ic Na­tion­al Com­mit­tee, on the oth­er hand, is still high­light­ing a "This Is Obama­care" fea­ture at the top of its web­site. And good luck un-see­ing all those "I (Heart) Obama­care" bump­er stick­ers from the 2012 cam­paign.
The pres­id­ent him­self made a point of us­ing the term dur­ing the 2012 cam­paign. He used it again dur­ing a speech Tues­day, al­though he es­chewed "Obama­care" in his last pub­lic re­marks about the law and his ad­min­is­tra­tion re­portedly switched to Af­ford­able Care Act in its talk­ing points to sur­rog­ates.
"Obama­care" did be­gin as a neg­at­ive la­bel used only by Re­pub­lic­ans. Lib­er­al Demo­crats, though, pushed the White House to em­brace it, ar­guing that the term wasn't go­ing any­where so Obama might as well own it. It gained wide­spread ac­cept­ance in large part simply be­cause Demo­crats were us­ing it all the time in off-the-cuff com­ments. But amid the troubled rol­lout of Health­Care.gov and the Demo­crat­ic ef­fort to frame health in­sur­ance as a per­son­al is­sue rather than a polit­ic­al one, the term is fall­ing out of fa­vor again. "The Af­ford­able Care Act" polls slightly bet­ter than "Obama­care," even though they are the same thing.
Hoy­er told re­port­ers Tues­day he agrees with Obama's as­sess­ment: Re­pub­lic­ans will call it "Obama­care" un­less and un­til people start to like it. He drew an ana­logy to the dra­mat­ic foot­ball game Sat­urday night in which Au­burn Uni­versity pulled off a last-second win over Alabama.
"Every­one was talk­ing about the Alabama game—right up un­til Au­burn won. That's your an­swer," he said.
Elahe Izad contributed to this article.
What We're Following See More »
"PROFOUNDLY DANGEROUS"
Clinton Rips Into Trump
6 hours ago
THE DETAILS
Just a day after Donald Trump called her a bigot, Hillary Clinton delivered a scathing speech tying Trump to the KKK and so-called "alt-right." This new frontier of debate between the two candidates has emerged at a time when Trump has been seeking to appeal to minority voters, among whom he has struggled to garner support. Calling him "profoundly dangerous," Clinton didn't hold back on her criticisms of Trump. "He is taking hate groups mainstream and helping a radical fringe take over the Republican Party," Clinton said.
SEVEN-POINT LEAD IN A FOUR-WAY
Quinnipiac Has Clinton Over 50%
9 hours ago
THE LATEST
Hillary Clinton leads Donald Trump 51%-41% in a new Quinnipiac poll released today. Her lead shrinks to seven points when the third-party candidates are included. In that scenario, she leads 45%-38%, with Gary Johnson pulling 10% and Jill Stein at 4%.
PROCEDURES NOT FOLLOWED
Trump Not on Ballot in Minnesota
10 hours ago
MIGHT STILL ACCEPT FOREIGN AND CORPORATE MONEY
Chelsea to Stay on Board of Clinton Foundation
11 hours ago
THE LATEST
Is the Clinton family backtracking on some of its promises to insulate the White House from the Clinton Foundation? Opposition researchers will certainly try to portray it that way. A foundation spokesman said yesterday that Chelsea Clinton will stay on its board, and that the "foundation's largest project, the Clinton Health Access Initiative, might continue to accept foreign government and corporate funding."
MOB RULE?
Trump on Immigration: 'I Don't Know, You Tell Me'
14 hours ago
THE LATEST
Perhaps Donald Trump can take a plebiscite to solve this whole messy immigration thing. At a Fox News town hall with Sean Hannity last night, Trump essentially admitted he's "stumped," turning to the audience and asking: "Can we go through a process or do you think they have to get out? Tell me, I mean, I don't know, you tell me."