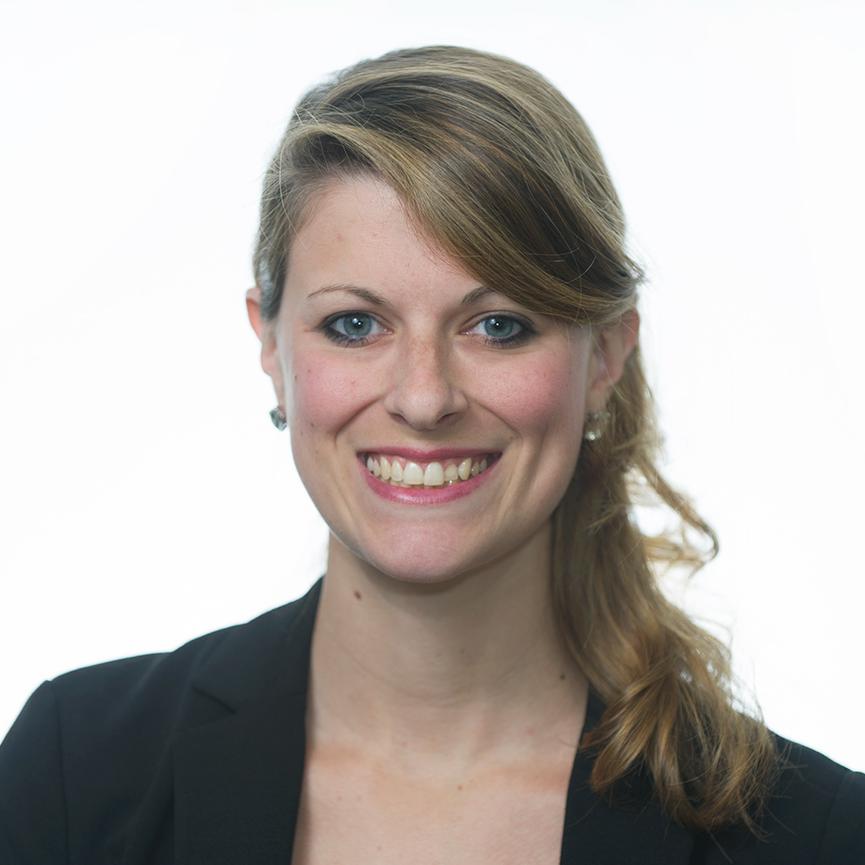 The Obama­care de­bacle has gif­ted Re­pub­lic­ans with a fight­ing chance to re­take the U.S. Sen­ate, and who bet­ter to cast as the evil spir­it that haunts Con­gress's up­per cham­ber than Ma­jor­ity Lead­er Harry Re­id.
Re­id is the face of a Demo­crat­ic Sen­ate caucus that has tied it­self in knots try­ing to fix what ails the health care law. Plus, his de­cision to strip the Re­pub­lic­an minor­ity of its power to fili­buster Pres­id­ent Obama's ju­di­cial and ex­ec­ut­ive ap­point­ments has un­leashed a fresh wave of de­ri­sion from the GOP. (Sen. Jeff Ses­sions, R-Ala., called Re­id "a dic­tat­or," and Sen. Rand Paul, R-Ky., de­clared that the ma­jor­ity lead­er was act­ing like a "bully.")
Already, Re­pub­lic­ans on the trail are ty­ing their Demo­crat­ic op­pon­ents to Re­id.
The Ju­di­cial Crisis Net­work launched a TV ad Monday against vul­ner­able Sen. Mary Landrieu, D-La., ac­cus­ing her of vot­ing to pack the courts with "Obama's lib­er­al act­iv­ist judges." The ad al­ludes to Re­id's in­voc­a­tion of the "nuc­le­ar op­tion" to clear the way for ju­di­cial ap­point­ments, stat­ing "Landrieu even helped change the rules, help­ing Obama pack a key court with new lib­er­al judges." The ad in­cludes a photo of Landrieu speak­ing with Re­id look­ing over her shoulder.
Re­id's pres­ence in the ad is par­tic­u­larly not­able be­cause the group is­sued a nearly identic­al ad tar­get­ing Sen. Mark Pry­or, D-Ark., in early Novem­ber, be­fore Re­id changed the fili­buster rules. That ad had no im­ages or ref­er­ences to Re­id, sig­nal­ing that the Sen­ate lead­er's re­cent ac­tions have nudged him un­der the Re­pub­lic­an heat lamp.
In Geor­gia, GOP Sen­ate can­did­ate Phil Gin­grey re­leased an ad on Nov. 12 pledging, if elec­ted, to re­tire after one term if he doesn't suc­cess­fully re­peal Obama­care. Gin­grey says, "As a doc­tor I took an oath to do no harm, and Obama­care is so harm­ful that I voted to re­peal or de­fund it over 40 times. But our ef­forts die in the Sen­ate," at which point Re­id's im­age ap­pears as the face of a Demo­crat­ic Sen­ate res­ist­ant to re­peal.
Re­id's un­pop­ular­ity is noth­ing new. His job-ap­prov­al rat­ings — along with those of oth­er con­gres­sion­al lead­ers — have nose­dived. In a na­tion­al Quin­nipi­ac Uni­versity poll last month, Re­id's ap­prov­al rat­ings stood at just 27 per­cent, com­pared with a 52 per­cent ma­jor­ity who dis­ap­proved. Those rat­ings were sim­il­ar to those of House Minor­ity Lead­er Nancy Pelosi, House Speak­er John Boehner, and Sen­ate Minor­ity Lead­er Mitch Mc­Con­nell.
Re­id's emer­gence as the Re­pub­lic­an Party's Pub­lic En­emy No. 1 bumps Pelosi from the top of the list. Her name and face were reg­u­lar fix­tures in con­ser­vat­ive mi­cro-sites, Web ads, TV com­mer­cials, and fun­drais­ing pitches dur­ing the 2010 and 2012 cycles. The play­book against Pelosi was simple: Wheth­er it was her stew­ard­ship of Obama­care and the "failed stim­u­lus," or the char­ac­ter­iz­a­tion of her as "a San Fran­cisco lib­er­al," the evoc­a­tion of her name served as a ral­ly­ing cry for Re­pub­lic­ans look­ing to win back and pro­tect their ma­jor­ity in the House.
But Pelosi's not in charge of the House any­more, and with the pos­sib­il­ity of fun­drais­ing to op­pose Hil­lary Clin­ton per­haps a year or two away, Re­pub­lic­ans ap­pear to be look­ing for a fresh bo­gey­man.
Brock Mc­Cle­ary, founder of the GOP auto­mated-polling firm Harp­er Polling and a vet­er­an of the Na­tion­al Re­pub­lic­an Con­gres­sion­al Com­mit­tee, said voters will "greet Harry Re­id back as the minor­ity lead­er" if Re­pub­lic­ans can ef­fect­ively make their case against Obama­care now that it ex­ists as more than "mere the­ory" as it did in 2010. And if Gin­grey's ad is any in­dic­a­tion, Re­id is likely to be­come one of the main pub­lic faces of the law's prob­lems.
Re­pub­lic­an ad maker Brad Todd of On­Mes­sage largely agrees, say­ing be­cause Obama won't face reelec­tion again and Pelosi has already been de­posed, the one place where voters can take out their frus­tra­tion on Obama's agenda is with Re­id. Todd said in past years Re­id has "been trick­i­er to use in ad­vert­ising" be­cause he's been re­l­at­ively suc­cess­ful at shield­ing vul­ner­able mem­bers of his caucus from con­tro­ver­sial votes. But mov­ing for­ward, as Re­id's "role in the Sen­ate be­comes more cent­ral" and "the fact that Obama­care has now be­come as cent­ral as it did," Re­id will have to "own" his stake in the law's prob­lems and un­pop­ular­ity.
Todd put it this way: "If you want to change things in Wash­ing­ton, the lever for change is Re­id's hold on the Sen­ate."
What We're Following See More »
SEVEN-POINT LEAD IN A FOUR-WAY
Quinnipiac Has Clinton Over 50%
1 hours ago
THE LATEST
Hillary Clinton leads Donald Trump 51%-41% in a new Quinnipiac poll released today. Her lead shrinks to seven points when the third-party candidates are included. In that scenario, she leads 45%-38%, with Gary Johnson pulling 10% and Jill Stein at 4%.
PROCEDURES NOT FOLLOWED
Trump Not on Ballot in Minnesota
3 hours ago
MIGHT STILL ACCEPT FOREIGN AND CORPORATE MONEY
Chelsea to Stay on Board of Clinton Foundation
4 hours ago
THE LATEST
Is the Clinton family backtracking on some of its promises to insulate the White House from the Clinton Foundation? Opposition researchers will certainly try to portray it that way. A foundation spokesman said yesterday that Chelsea Clinton will stay on its board, and that the "foundation's largest project, the Clinton Health Access Initiative, might continue to accept foreign government and corporate funding."
INTERCEPT IN MIDDLE EAST
Navy Calls Iranian Ships' Actions Dangerous, Unprofessional
5 hours ago
THE LATEST
"Four Iranian ships made reckless maneuvers close to a U.S. warship this week, the Pentagon said Thursday, in an incident that officials said could have led to dangerous escalation." The four Iranian vessels engaged in a "high-speed intercept" of a U.S. destroyer in the Strait of Hormuz. A Navy spokesman said the Iranina actions "created a dangerous, harassing situation that could have led to further escalation including additional defensive measures" by the destroyer.
$300 SAVINGS CARD
Under Pressure, EpiPen Maker Drops Prices
5 hours ago
THE LATEST
Amid public outcry and the threat of investigation by the Senate Judiciary Committee, Mylan has agreed to effectively drop the price of EpiPens. "The company, which did not lower the drug's list price, said it would reduce the patient cost of EpiPen through the use of a savings card, which will cover up to $300 of EpiPen 2-Pak."