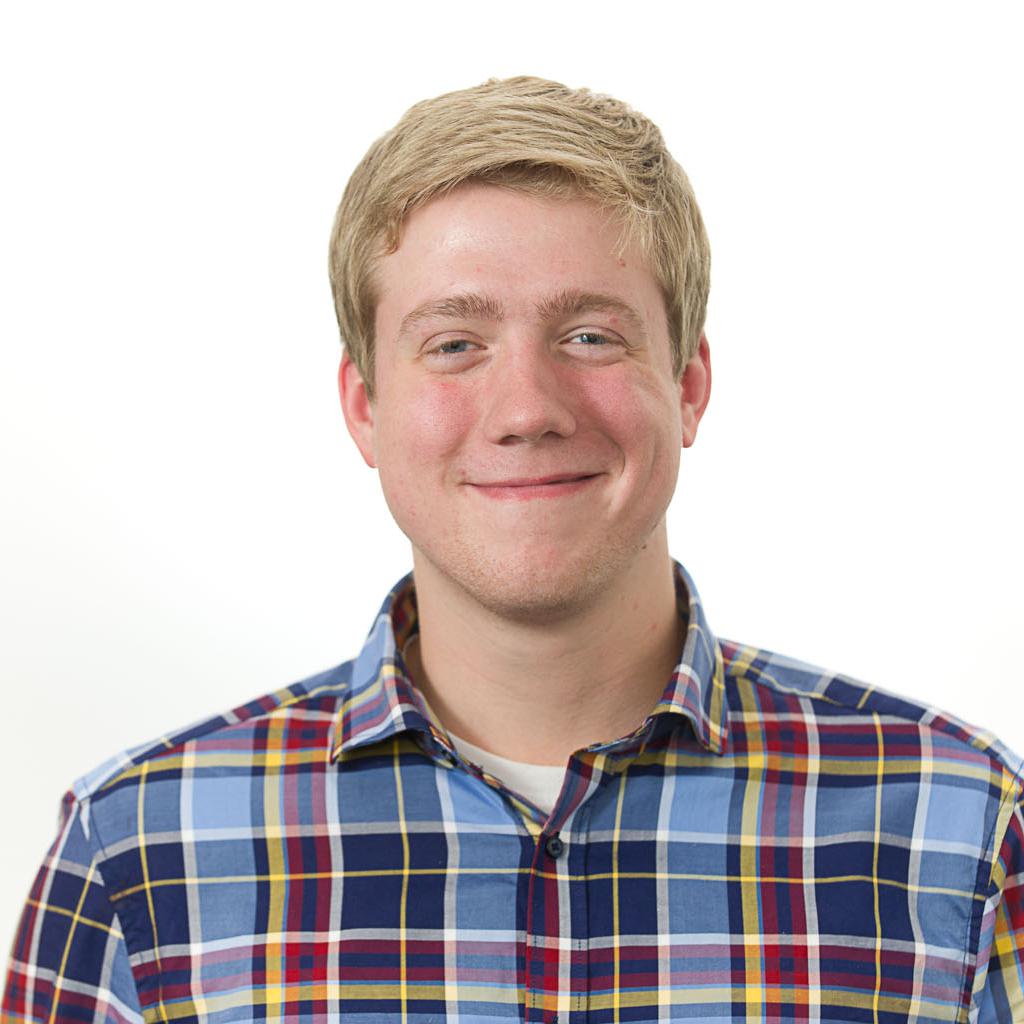 The Lib­rary of Con­gress may be able to archive bil­lions of tweets, but when it comes to pre­serving some of our na­tion's earli­est mo­tion pic­tures, much of the battle has already been lost.
Just 14 per­cent of some 11,000 Amer­ic­an si­lent films ex­ist in an ori­gin­al and com­plete format; an ad­di­tion­al 11 per­cent sur­vive as for­eign ver­sions or in low-qual­ity formats, ac­cord­ing to a new study com­mis­sioned by the LOC's Na­tion­al Film Pre­ser­va­tion Board. Sev­enty per­cent of the works from the Amer­ic­an si­lent-film era — defined as last­ing from 1912 to 1929 and in­clud­ing such treas­ured flicks as The Mark of Zorro (1920) and The Jazz Sing­er (1927) — are be­lieved to be gone forever.
"The Lib­rary of Con­gress can now au­thor­it­at­ively re­port that the loss of Amer­ic­an si­lent-era fea­ture films con­sti­tutes an alarm­ing and ir­re­triev­able loss to our na­tion's cul­tur­al re­cord," James Bil­ling­ton, the lib­rar­i­an of Con­gress, wrote in the study's fore­word. "Even if we could pre­serve all the si­lent-era films known to ex­ist today in the U.S. and in for­eign film archives — something not yet ac­com­plished — it is cer­tain that we and fu­ture gen­er­a­tions have already lost 75 per­cent of the cre­at­ive re­cord from [that] era."
The ir­re­triev­able loss of movies is something hard to ima­gine in the age of You­Tube and Net­flix, when any elec­tron­ic me­dia pro­duced and shared on­line leaves a vir­tu­ally per­man­ent foot­print, as­sum­ing that the In­ter­net doesn't go any­where. But while arch­iv­ists al­ways knew that poor-qual­ity film stock, fires, and movie-stu­dio neg­lect have forever de­leted a sig­ni­fic­ant por­tion of the early chapters of our cine­mat­ic her­it­age, the new data re­veal the ex­tent of the dam­age and cata­logue the films that can still be res­cued.
Many of the si­lents that are still in us­able con­di­tion are stuck over­seas, be­cause many were sent to for­eign coun­tries for ex­hib­i­tions — and stayed there be­cause the cost of trans­port­ing the film rolls back proved too costly, said Steve Leg­gett, pro­gram co­ordin­at­or for the Na­tion­al Film Pre­ser­va­tion Board. "If the stu­di­os know Con­gress is in­ter­ested, they might come in here with some money and some help to get their titles back from over­seas," Leg­gett said. "To do everything would cost hun­dreds of mil­lions of dol­lars, but with a much smal­ler amount of money, you can pick and choose a few titles to save."
He poin­ted to a re­cent re­pat­ri­ation pro­ject that the Na­tion­al Film Pre­ser­va­tion Found­a­tion, fun­ded by Con­gress to the tune of $530,000 an­nu­ally, un­der­took in New Zea­l­and to sal­vage films that had been de­cay­ing in archives for dec­ades. The work led to the re­dis­cov­ery of sev­er­al si­lent titles, in­clud­ing The White Shad­ow (1924), which now boasts the earli­est sur­viv­ing Al­fred Hitch­cock cred­its.
What We're Following See More »
DONATING TO FOOD BANKS
Government Buying $20 Million in Cheese
8 hours ago
WHY WE CARE
Thanks to competition from Europe, America's cheese stockpiles are at a 30-year high. Enter the U.S. government, which announced it's buying 11 million pounds of the stuff (about $20 million). The cheese will be donated to food banks.
BRIEFER THAN TRUMP'S?
Clinton to Receive Classified Briefing on Saturday
10 hours ago
BIG CHANGE FROM WHEN HE SELF-FINANCED
Trump Enriching His Businesses with Donor Money
1 days ago
WHY WE CARE
Donald Trump "nearly quintupled the monthly rent his presidential campaign pays for its headquarters at Trump Tower to $169,758 in July, when he was raising funds from donors, compared with March, when he was self-funding his campaign." A campaign spokesman "said the increased office space was needed to accommodate an anticipated increase in employees," but the campaign's paid staff has actually dipped by about 25 since March. The campaign has also paid his golf courses and restaurants about $260,000 since mid-May.
QUESTIONS OVER IMMIGRATION POLICY
Trump Cancels Rallies
1 days ago
THE LATEST
Donald Trump probably isn't taking seriously John Oliver's suggestion that he quit the race. But he has canceled or rescheduled rallies amid questions over his stance on immigration. Trump rescheduled a speech on the topic that he was set to give later this week. Plus, he's also nixed planned rallies in Oregon and Las Vegas this month.
'STRATEGY AND MESSAGING'
Sean Hannity Is Also Advising Trump
2 days ago
THE LATEST
Donald Trump's Fox News brain trust keeps growing. After it was revealed that former Fox chief Roger Ailes is informally advising Trump on debate preparation, host Sean Hannity admitted over the weekend that he's also advising Trump on "strategy and messaging." He told the New York Times: "I'm not hiding the fact that I want Donald Trump to be the next president of the United States. I never claimed to be a journalist."