THE EDGE
Never mind Obamacare. It's another kind of repeal-and-replace that could provide the White House and congressional Republicans with their much-needed first major legislative win. House Financial Services Chairman Jeb Hensarling's Financial CHOICE Act, which would repeal the Dodd-Frank banking regulations, is already lining up support from business and conservative think tanks. Its first hearing is Wednesday.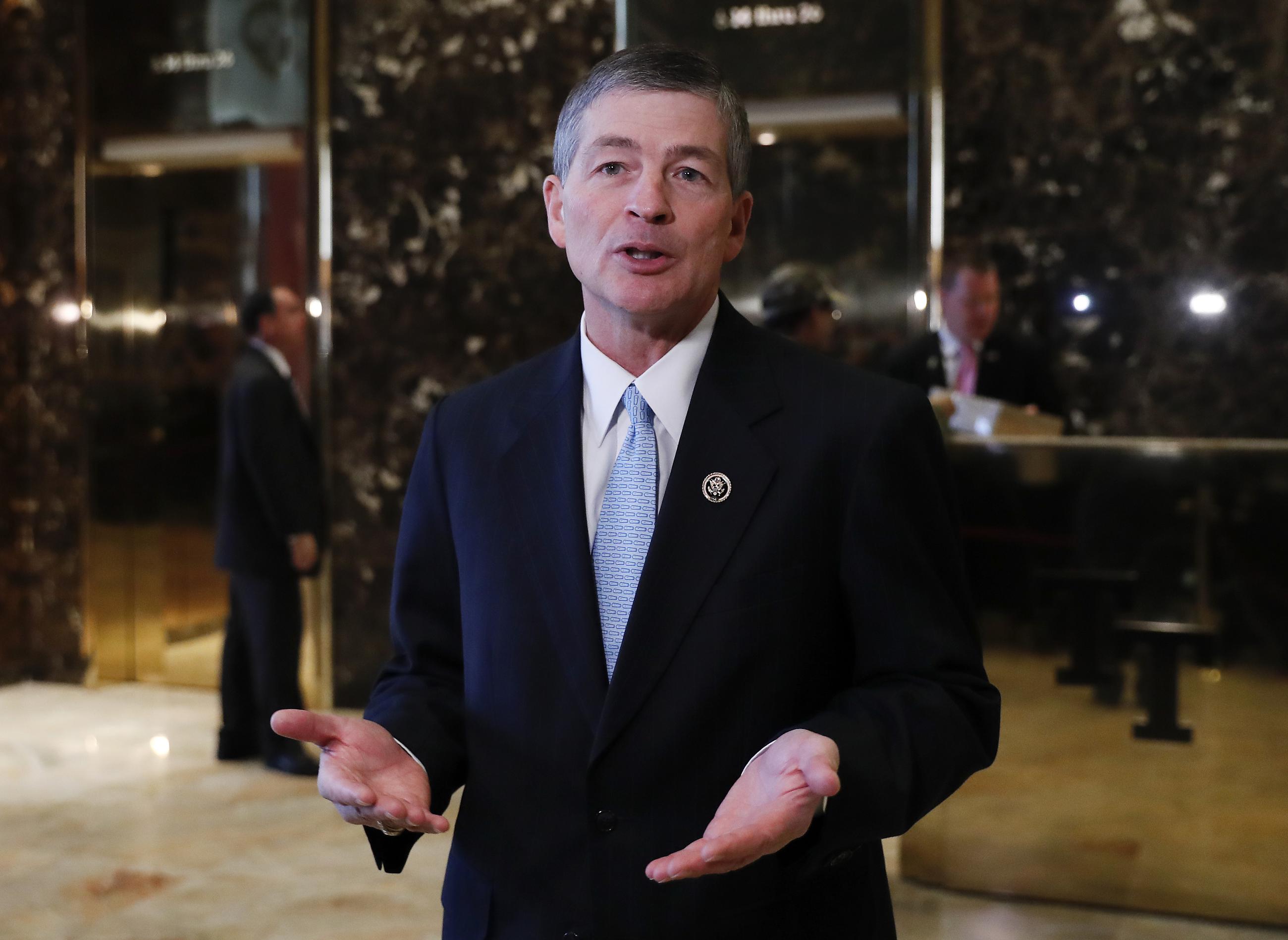 QUOTEMEISTER
"Putin skipped over Poland and went straight to Wisconsin."
—Chess legend and Putin critic Garry Kasparov, at a TED Talk.
"I'm glad you're out of questions, because I'm out of answers."
—Commerce Secretary Wilbur Ross, upon leaving the podium in the White House briefing room.
"I know a guy who wears a tutu and goes to bars. … Well, he kind of asks for it a little bit."
—GOP Sen. Michael Enzi of Wyoming, answering a question from a high school student on LGBT issues.
THE EDGE FOR APRIL 26
10 a.m. Senate Homeland Security and Governmental Affairs hearing on waste and fraud.
10 a.m. House Science, Space, and Technology hearing on "Advances in the Search for Life."
11:30 a.m. Homeland Security Secretary John Kelly announces the opening to the Victims of Immigration Crime Engagement office.
Noon Center For American Progress holds discussion on Donald Trump's first 100 days on the Middle East.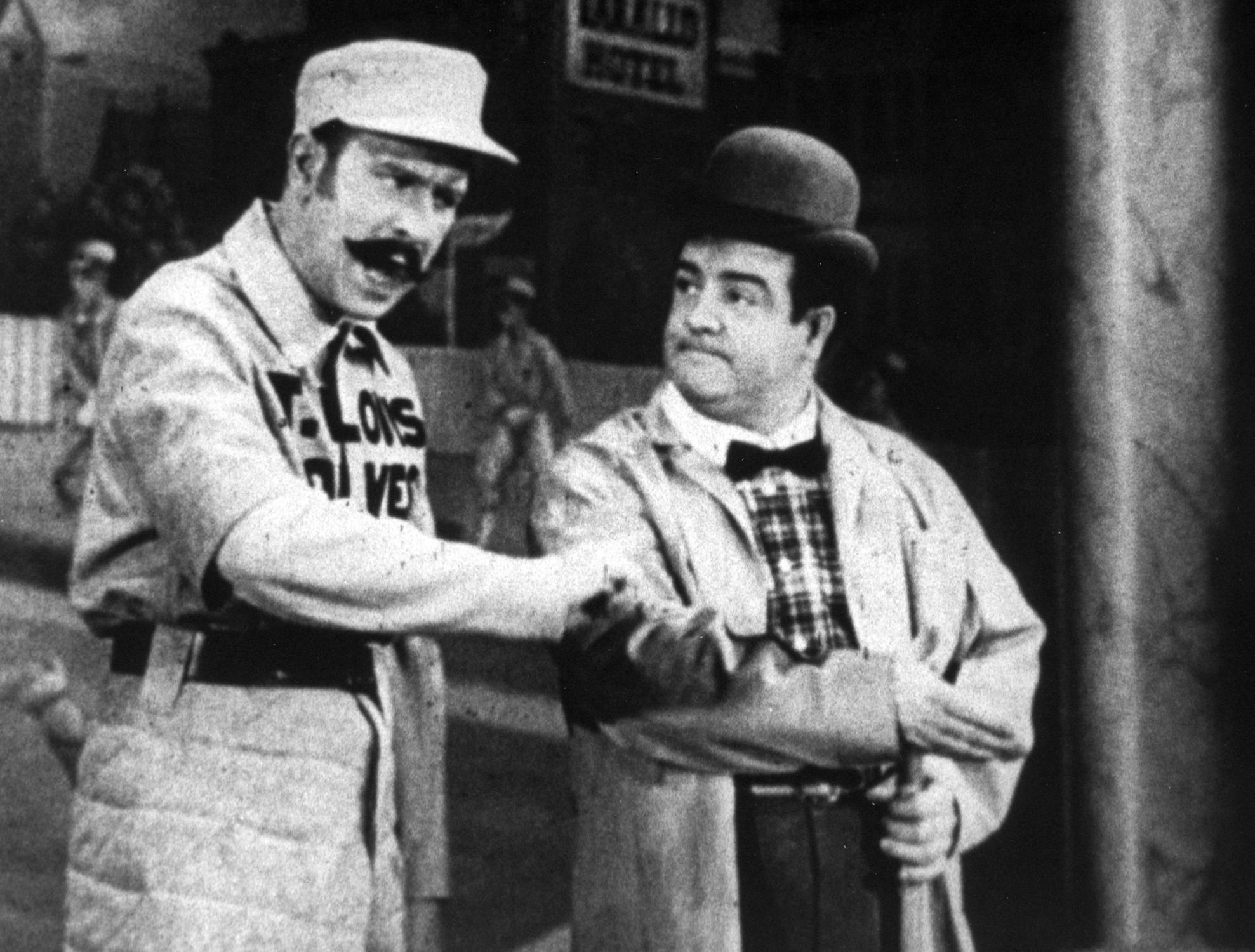 WORST DAY
Justice Stephen Breyer, whose cell phone went off during arguments at the Supreme Court on Tuesday morning. The devices are prohibited while the Court is in session.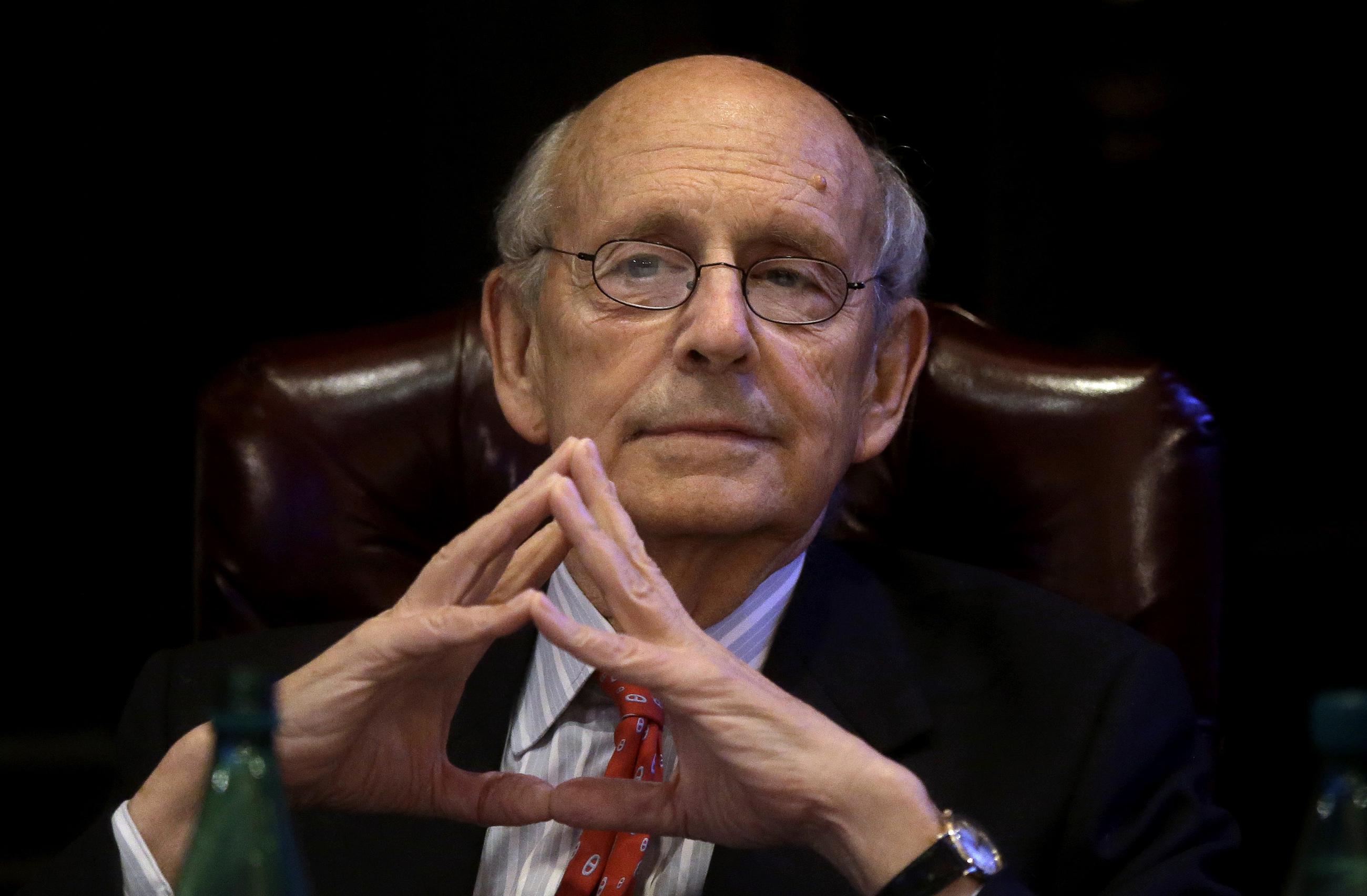 DATA DIVE
$39: Price of a ticket in the Washington Nationals' new "K Street" section at the park, which includes a "K" sign to celebrate strikeouts.
QUICK TAKES ON THE NEWS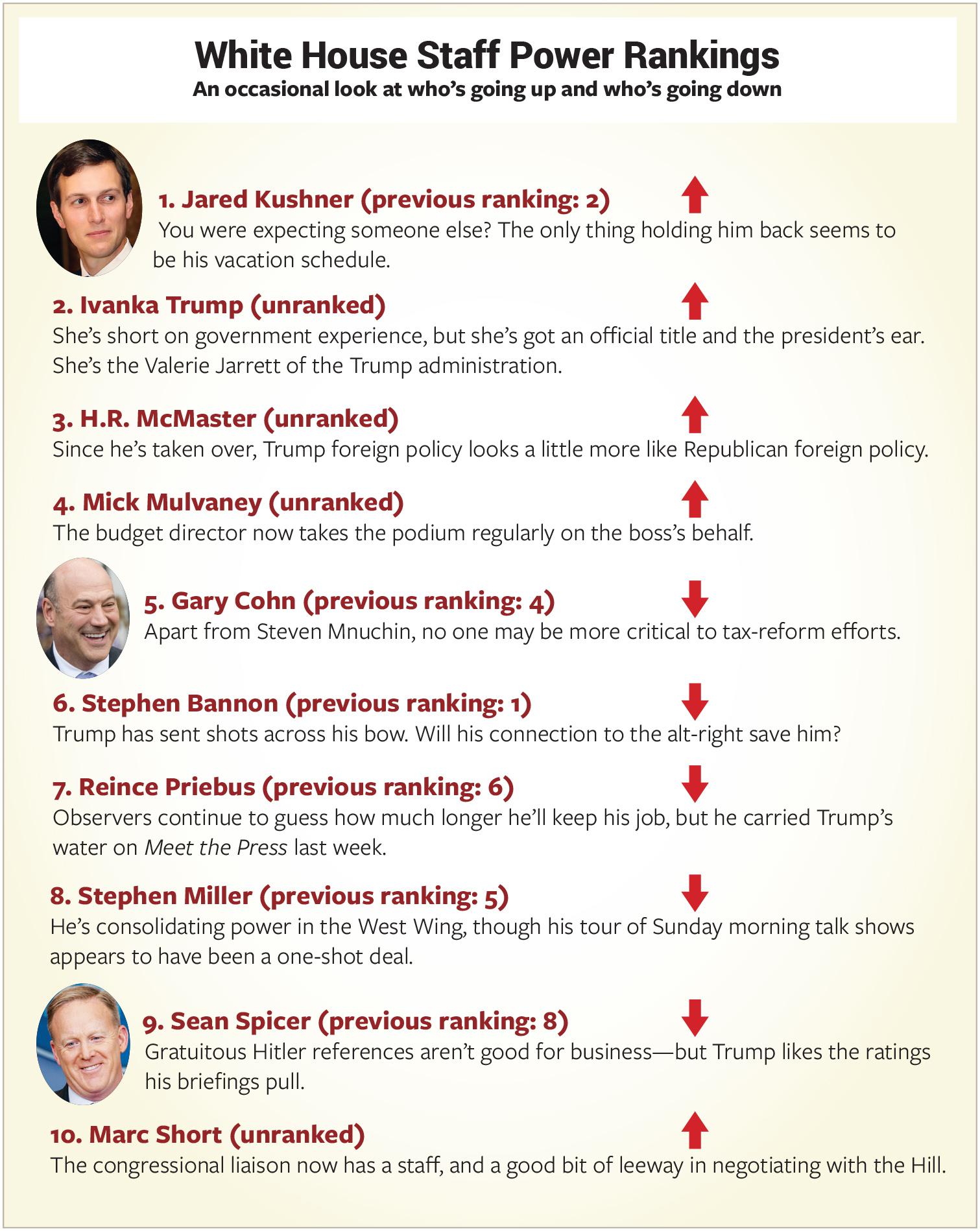 SPOTLIGHT ON POLITICS: House casualties in 2018 are already mounting
Just four months into the new Congress, the list of 2018 House casualties—the members retiring or running for other offices—is growing fast.
Democratic Rep. Jared Polis told Colorado Politics he is seriously considering a run for governor and "will decide in the next month or two," while Republican Rep. John Katko ruled out a bid for New York attorney general hours after his name surfaced as a potential candidate.
Of the six House members already running for statewide office next year, five are campaigning for governor and just one, Democrat Beto O'Rourke of Texas, is so far vying for the Senate. Several more, such as Republican Raul Labrador of Idaho, are looking at governor bids, while O'Rourke could be joined soon by Republicans Luke Messer and Todd Rokita of Indiana, Ann Wagner of Missouri, and Evan Jenkins of West Virginia.
Three Republicans have announced they won't seek reelection—Jason Chaffetz of Utah, Lynn Jenkins of Kansas, and Sam Johnson of Texas—while Jim Bridenstine of Oklahoma is expected to stick to a term-limit pledge if he isn't appointed NASA administrator first.
—Kyle Trygstad