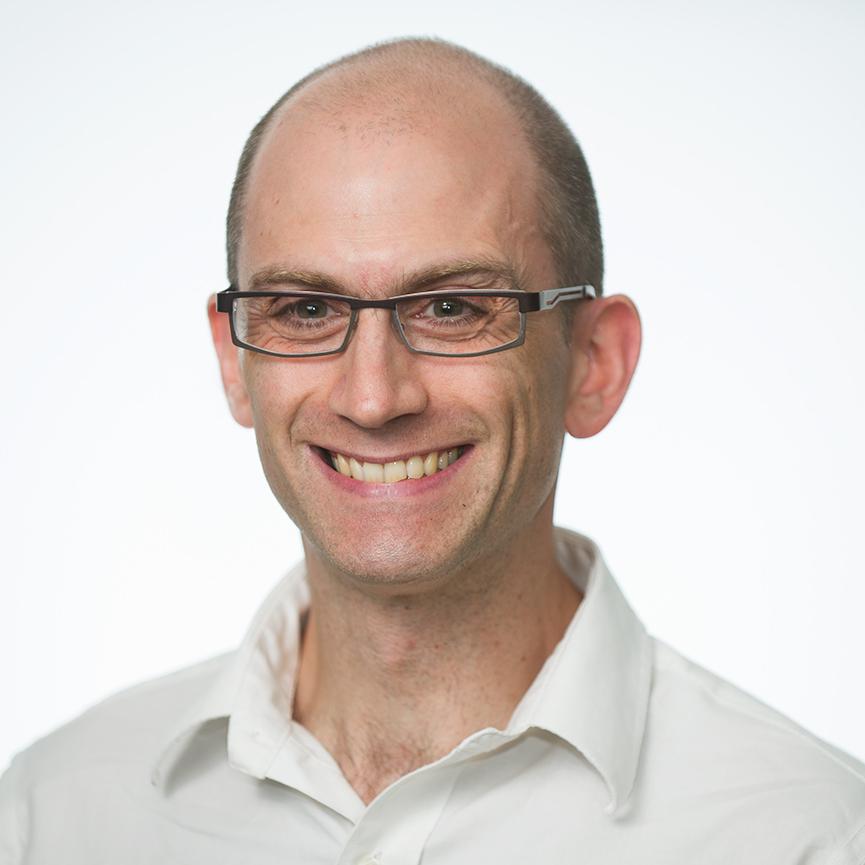 The In­teri­or De­part­ment ap­pears close to fi­nal­iz­ing a con­tro­ver­sial per­mit­ting rule that au­thor­izes wind farms to kill eagles for dec­ades.
The White House Of­fice of Man­age­ment and Budget signed off Wed­nes­day on the heav­ily lob­bied rule, which would boost the avail­able per­mit peri­od from five to 30 years, re­cords show.
The rule, which has faced op­pos­i­tion from en­vir­on­ment­al groups, au­thor­izes the non-in­ten­tion­al deaths of eagles but also con­tains con­ser­va­tion pro­vi­sions, ac­cord­ing to a sum­mary of the plan on OMB's web­site.
The sum­mary touts pro­vi­sions de­signed to "en­sure the pre­ser­va­tion of eagles."
The wind in­dustry has pushed for the change, ar­guing that it would provide reg­u­lat­ory cer­tainty for de­velopers, and notes that the eagle "take" per­mits in­clude con­ser­va­tion and mon­it­or­ing meas­ures.
Ac­cord­ing to the Amer­ic­an Wind En­ergy As­so­ci­ation, eagle col­li­sions with tur­bines at "mod­ern" wind farms ac­count for less than 2 per­cent of all re­por­ted hu­man-caused Golden Eagle deaths, and "only a hand­ful of Bald Eagle fatal­it­ies ever."
The group ac­know­ledges that some wind farms de­veloped in the 1980s were more prob­lem­at­ic but ar­gues that eagle deaths will fall sharply as older wind farms re­place their short­er, faster tur­bines with the taller, less nu­mer­ous, and slower-ro­tat­ing mod­els.
The As­so­ci­ated Press re­por­ted in Septem­ber on a study by gov­ern­ment bio­lo­gists that found wind farms in 10 states have killed at least 85 eagles since 1997 and that the ac­tu­al fig­ure was likely much high­er. Most of the deaths oc­curred between 2008 and 2012, when the in­dustry was grow­ing fast, ac­cord­ing to AP.
Sev­enty-nine of the fatal­it­ies were Golden Eagles, ac­cord­ing to AP's story on the re­search.
Con­ser­va­tion groups have cri­ti­cized the pro­posed 30-year per­mits, al­though ad­voc­ates with some groups con­tac­ted Thursday morn­ing did not com­ment as they awaited more in­form­a­tion on the fi­nal rule.
The Na­tion­al Audu­bon So­ci­ety, in re­marks on its web­site pos­ted earli­er in the rule­mak­ing pro­cess, said 30 years is "in­con­sist­ent with the pro­tec­tion of eagles."
"There is simply too much un­cer­tainty over the status of eagle pop­u­la­tions to com­mit to such long time frames, and the pro­pos­al may con­strain fu­ture ad­apt­ive man­age­ment ac­tion," the group states.
The In­teri­or De­part­ment on Thursday con­firmed that its fi­nal rule main­tains the pro­posed 30-year per­mit­ting.
An In­teri­or of­fi­cial said the agency's Fish and Wild­life Ser­vice has been con­duct­ing "ex­tens­ive" out­reach on the meas­ure, which was first pro­posed in 2012.
The of­fi­cial said the de­part­ment is also look­ing at eagle pro­tec­tion more broadly.
"The ser­vice is also work­ing on a com­pre­hens­ive re­view of all eagle-per­mit­ting reg­u­la­tions to de­term­ine if oth­er modi­fic­a­tions are ne­ces­sary to in­crease their ef­fi­ciency and ef­fect­ive­ness," the of­fi­cial said.
"In April 2012, the ser­vice is­sued an Ad­vance No­tice of Pro­posed Rule­mak­ing seek­ing pub­lic in­put on the Bald and Golden Eagle Pro­tec­tion Act Per­mit Pro­gram along with the Dur­a­tion Rule. A Na­tion­al En­vir­on­ment­al Policy Act doc­u­ment will be pre­pared for this rule­mak­ing and tribes will be con­sul­ted on this ac­tion," the of­fi­cial said.
The Obama ad­min­is­tra­tion also agrees with the wind in­dustry's ar­gu­ment about provid­ing cer­tainty to de­velopers.
"This change will fa­cil­it­ate the de­vel­op­ment of re­new­able en­ergy and oth­er pro­jects that are de­signed to be in op­er­a­tion for many dec­ades. These reg­u­la­tions will provide a meas­ure of cer­tainty to pro­ject pro­ponents and their fun­ders, while con­tinu­ing to pro­tect eagles con­sist­ent with stat­utory man­dates," the rule sum­mary on OMB's web­site states.
What We're Following See More »
STAFF PICKS
After Wikileaks Hack, DNC Staffers Stared Using 'Snowden-Approved' App
8 hours ago
WHY WE CARE
The Signal app is fast becoming the new favorite among those who are obsessed with the security and untraceabilty of their messaging. Just ask the Democratic National Committee. Or Edward Snowden. As Vanity Fair reports, before news ever broke that the DNC's servers had been hacked, word went out among the organization that the word "Trump" should never be used in their emails, lest it attract hackers' attention. Not long after, all Trump-related messages, especially disparaging ones, would need to be encrypted via the Snowden-approved Signal.
WARRING FACTIONS?
Freedom Caucus Members May Bolt the RSC
11 hours ago
WHY WE CARE
The Republican Study Committee may lose several members of the House Freedom Caucus next year, "potentially creating a split between two influential groups of House conservatives." The Freedom Caucus was founded at the inception of the current Congress by members who felt that the conservative RSC had gotten too cozy with leadership, "and its roughly 40 members have long clashed with the RSC over what tactics to use when pushing for conservative legislation." As many as 20 members may not join the RSC for the new Congress next year.
PROCEDURES NOT FOLLOWED
Trump Not on Ballot in Minnesota
4 days ago
MOB RULE?
Trump on Immigration: 'I Don't Know, You Tell Me'
4 days ago
THE LATEST
Perhaps Donald Trump can take a plebiscite to solve this whole messy immigration thing. At a Fox News town hall with Sean Hannity last night, Trump essentially admitted he's "stumped," turning to the audience and asking: "Can we go through a process or do you think they have to get out? Tell me, I mean, I don't know, you tell me."
BIG CHANGE FROM WHEN HE SELF-FINANCED
Trump Enriching His Businesses with Donor Money
6 days ago
WHY WE CARE
Donald Trump "nearly quintupled the monthly rent his presidential campaign pays for its headquarters at Trump Tower to $169,758 in July, when he was raising funds from donors, compared with March, when he was self-funding his campaign." A campaign spokesman "said the increased office space was needed to accommodate an anticipated increase in employees," but the campaign's paid staff has actually dipped by about 25 since March. The campaign has also paid his golf courses and restaurants about $260,000 since mid-May.