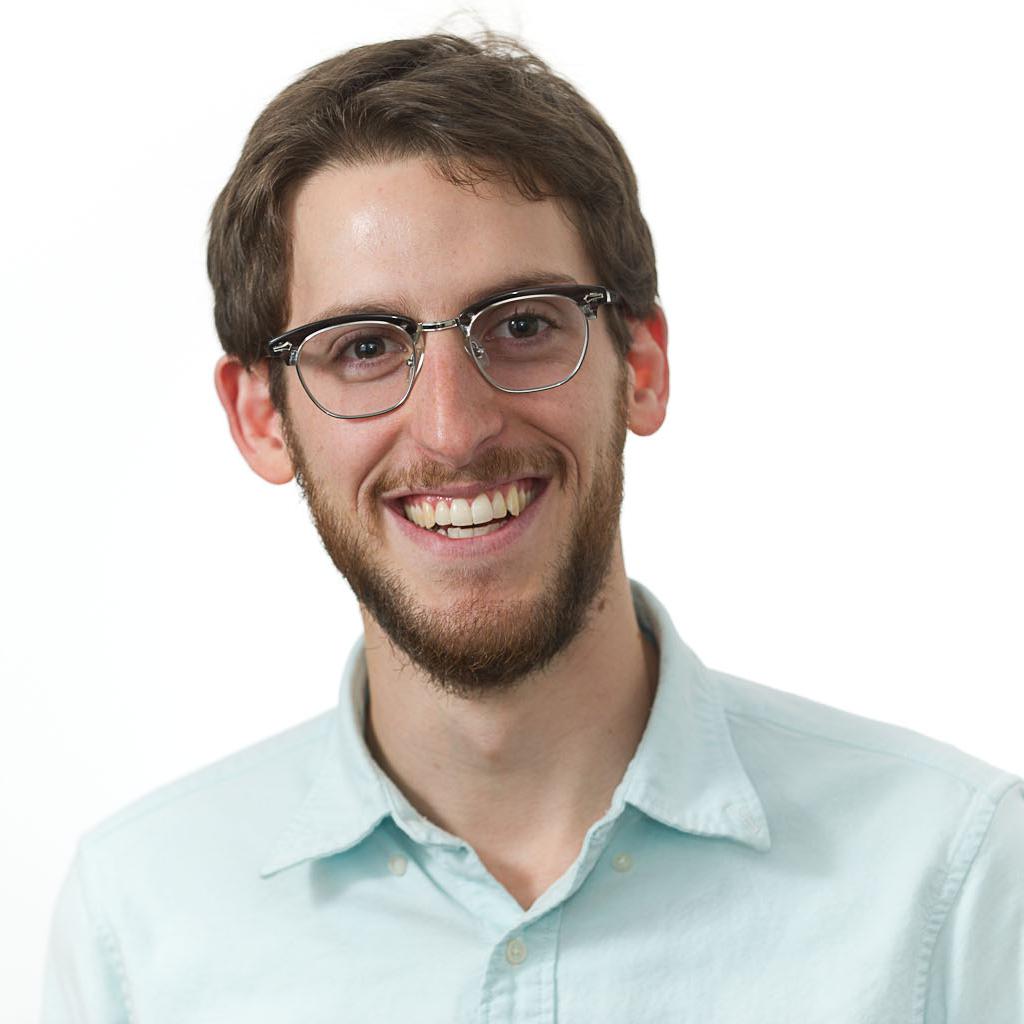 Earli­er this week, Onyango "Omar" Obama, uncle to Barack, said in a de­port­a­tion hear­ing that he stayed with his neph­ew in Cam­bridge in the 1980s. The White House had to that point said that the pres­id­ent had nev­er ac­tu­ally met Omar, who was ar­res­ted for drunk driv­ing in 2011.
Now, two years after the ar­rest brought deni­als of any sort of re­la­tion­ship from the White House, the pres­id­ent is ad­mit­ting that, yes, he briefly lived with his uncle Omar be­fore head­ing to Har­vard Law School in the '80s.
"The pres­id­ent first met Omar Obama when he moved to Cam­bridge for law school…the pres­id­ent did stay with him for a brief peri­od of time un­til his apart­ment was ready," White House spokes­man Eric Schultz said Thursday. Weirdly, it wasn't just that they saw each oth­er for a hazy week­end, for­got about it, and moved on. They ac­tu­ally saw each oth­er "once every few months" be­fore fall­ing out of touch after Barack went in­to law school, the White House says. They ap­par­ently haven't spoken for ten years.
The 1980s were def­in­itely a con­fus­ing time for every­body. But the pres­id­ent may be one of the few people to come out of the dec­ade to just com­pletely for­get about a re­la­tion­ship with his uncle. Well, un­til now at least.
Omar Obama is now a li­quor store man­ager in Fram­ing­ham, Mas­sachu­setts. A fed­er­al judge Tues­day ruled that he can stay in the United States and get a green card, un­less the De­part­ment of Home­land Se­cur­ity tries to ap­peal the case. Pre­sum­ably, he won't be see­ing much of his neph­ew.
What We're Following See More »
STAFF PICKS
After Wikileaks Hack, DNC Staffers Stared Using 'Snowden-Approved' App
7 hours ago
WHY WE CARE
The Signal app is fast becoming the new favorite among those who are obsessed with the security and untraceabilty of their messaging. Just ask the Democratic National Committee. Or Edward Snowden. As Vanity Fair reports, before news ever broke that the DNC's servers had been hacked, word went out among the organization that the word "Trump" should never be used in their emails, lest it attract hackers' attention. Not long after, all Trump-related messages, especially disparaging ones, would need to be encrypted via the Snowden-approved Signal.
WARRING FACTIONS?
Freedom Caucus Members May Bolt the RSC
10 hours ago
WHY WE CARE
The Republican Study Committee may lose several members of the House Freedom Caucus next year, "potentially creating a split between two influential groups of House conservatives." The Freedom Caucus was founded at the inception of the current Congress by members who felt that the conservative RSC had gotten too cozy with leadership, "and its roughly 40 members have long clashed with the RSC over what tactics to use when pushing for conservative legislation." As many as 20 members may not join the RSC for the new Congress next year.
SOME THERAPIES ALREADY IN TRIALS
FDA Approves Emergency Zika Test
11 hours ago
THE LATEST
"The U.S. Food and Drug Administration on Monday issued emergency authorization for a Zika diagnostics test from Swiss drugmaker Roche, skirting normal approval channels as the regulator moves to fight the disease's spread." Meanwhile, the Wall Street Journal reports that a new study in Nature identifies "about a dozen substances" that could "suppress the pathogen's replication." Some of them are already in clinical trials.
PROCEDURES NOT FOLLOWED
Trump Not on Ballot in Minnesota
4 days ago
MOB RULE?
Trump on Immigration: 'I Don't Know, You Tell Me'
4 days ago
THE LATEST
Perhaps Donald Trump can take a plebiscite to solve this whole messy immigration thing. At a Fox News town hall with Sean Hannity last night, Trump essentially admitted he's "stumped," turning to the audience and asking: "Can we go through a process or do you think they have to get out? Tell me, I mean, I don't know, you tell me."