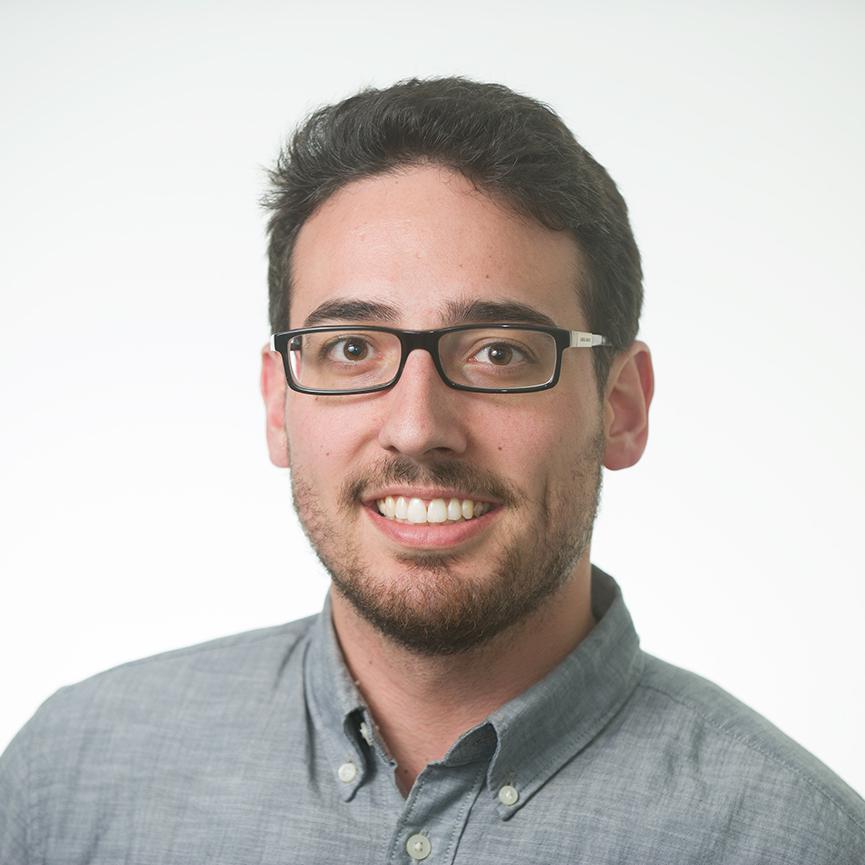 ATHENS — Some fight debt crises with aus­ter­ity. Oth­ers fight them with lux­ury beauty products.
In the up­scale Kolonaki dis­trict in cent­ral Athens sits a five-story, all-or­gan­ic beauty store called Apiv­ita, com­plete with a spa, lib­rary, hair salon, garden, phar­macy, and juice bar — a truly sur­real sight after wit­ness­ing the dev­ast­at­ing ef­fects of the fin­an­cial crisis in Greece. Roy­al jelly and car­rot juice are not things people usu­ally as­so­ci­ate with an im­pov­er­ished pop­u­la­tion.
On the last day of a me­dia tour by the Amer­ic­an-Hel­len­ic Cham­ber of Com­merce, I vis­ited the high-end store. Through large iron doors in­scribed with bees and flowers in this neo­clas­sic­al build­ing, cus­tom­ers are greeted with a "hos­pit­al­ity table": drip­ping golden honey with the hon­ey­combs still in it, dried apricots, al­monds, wal­nuts, dates, and moun­tain tea. It's a com­mon plat­ter at a bee­keep­er's home in Greece, and one that own­er Nikos Kout­si­anas (a bee­keep­er him­self) would present to vis­it­ors of his phar­macy. Honey, con­sidered an an­cient medi­cine here, is found in most of the store's products, sourced from Apiv­ita's 300 loc­al bee­hives.
(Matt Vasi­lo­gam­bros)An olive tree towers through the open ceil­ing, peer­ing in­to the second floor. The walls are lined with or­gan­ic products ran­ging from fa­cial masks to sham­poos to co­logne. This store has been open for three weeks, the first of its kind.
Own­ers and em­ploy­ees of Apiv­ita pas­sion­ately pros­elyt­ize their be­lief that the crisis that left the Greek eco­nomy in shambles is not one of simple eco­nom­ics, but also a crisis of con­science.
"It's not just an eco­nom­ic crisis," Tas­sos Choukalas, the head of sus­tain­ab­il­ity, tells me. "The real reas­on this is hap­pen­ing is more of a crisis of eth­ic­al val­ues, a crisis of not-so-eth­ic­al busi­ness, a crisis of so­ci­ety, an en­vir­on­ment­al crisis."
So, what does this have to do with skin care made with honey? While the av­er­age Greek lists a lit­any of reas­ons for the coun­try's suf­fer­ing — the old polit­ic­al sys­tem, the European Uni­on, the Ger­mans, even the Greeks them­selves — Choukalas says this store of­fers cus­tom­ers a new way of liv­ing and think­ing, which could in turn in­spire im­prove­ments in the eco­nomy and so­ci­ety.
At the root of this be­lief are the teach­ings and philo­sophies of the an­cient phys­i­cian Hip­po­crates. The com­pany proudly dis­plays his say­ings, such as, "Everything in ex­cess is op­posed to nature," and, "Let food be thy medi­cine and medi­cine be thy food."
(Matt Vasi­lo­gam­bros)A lib­rary has read­ing ma­ter­i­als on healthy liv­ing. A phar­macist can tail­or-make skin products for dif­fer­ent ail­ments. A juice bar sells or­gan­ic smooth­ies and ad­vice for di­ets. A salon uses hair products made with Greek honey and herbs.
"People are de­pressed. People are down. They're wor­ried. They're stressed," adds Eu­genia Bozou, the cor­por­ate-af­fairs dir­ect­or, as the smell of jas­mine candles and rose­mary fill the room. "So, this is something pos­it­ive."
The crisis is an op­por­tun­ity for the com­pany, the em­ploy­ees say. And though most Greeks re­main cash-strapped, it doesn't de­ter Apiv­ita from con­tinu­ing its ex­pan­sion.
Since the crisis star­ted four years ago, the com­pany has, in fact, grown. It is ex­pec­ted to sell more than $46 mil­lion in product, al­most $7 mil­lion above last year. It main­tains a staff of 221 em­ploy­ees in Greece and over 300 glob­ally, hir­ing throughout the crisis. Its 320 dif­fer­ent products are sold in places like Hong Kong and Singa­pore and Spain and Ukraine, and in over 6,000 phar­ma­cies throughout Greece. And the com­pany's use of Greek raw ma­ter­i­als pro­motes the coun­try's ag­ri­cul­tur­al sec­tor.
"Sure, we're in a crisis, but every euro that people spend, they need to feel that they're get­ting something that's more valu­able," con­tin­ues Choukalas, a con­fid­ent and well-spoken man, whose long curly gray hair fits with the aura of the store. "When it comes to your health, you should not think so much about money."
While the store sits prom­in­ently in the tra­di­tion­ally well-off neigh­bor­hood of the Greek cap­it­al, Bozou ad­mits that this "posh" part of town is not as strong as it once was — traffic from cabs is down, there are few­er people din­ing in the best res­taur­ants, and crowds are smal­ler on the week­ends. By in­vest­ing in the neigh­bor­hood, however, she thinks the store can give something back to so­ci­ety. "It's an in­vest­ment in this area," she says.
It's only fit­ting that a Greek com­pany would look to the teach­ings of Hip­po­crates. Greeks are proud of their an­cient his­tory. "It is time again to teach about the val­ues and about civil­iz­a­tion," Kout­si­anas says in his lim­ited Eng­lish.
And who bet­ter to use as their mod­el than the man who gave ba­sic val­ues to civil­iz­a­tion some 2,500 years ago in this coun­try.
What We're Following See More »
FOLLOWED CLOSED DOOR MEETING
Peña Nieto, Trump Trade Subtle Jabs in Statements
3 hours ago
THE DETAILS
Following their meeting, President Enrique Peña Nieto of Mexico and Republican nominee for president, Donald Trump, briefly addressed the media, with Peña Nieto subtly rebuking Trump's rhetoric. While he spoke respectfully about Trump, Peña Nieto did not back down, saying that free trade has proved effective and that illegal immigration into America from the south has decreased over the last ten years while the flow of people and drugs into Mexico has increased. Additionally, he stressed that Mexicans in America are "honest" and "deserve respect." Trump responded, calling some Mexicans "tremendous people" while saying others are "beyond reproach." Trump laid out five important issues, including the end of illegal immigration and the ability for either country to build a wall or border. However, Trump said he did not discuss who would pay for the wall.
LOWER COURT RULING STANDS
SCOTUS Won't Restore NC Voter ID Law
4 hours ago
THE LATEST
A divided Supreme Court "refused Wednesday to reinstate North Carolina's voter identification requirement and keep just 10 days of early in-person voting. The court rejected a request by Gov. Pat McCrory and other state officials to delay a lower court ruling that found the state law was tainted by racial discrimination."
SMOKIN' AND SHOOTIN'
Court: 2nd Amendment Doesn't Protect Pot Users' Gun Rights
4 hours ago
CHICAGO DISTRICT
Woman Self-Immolates in Congressman's Office
6 hours ago
THE DETAILS
"Police say a woman walked into U.S. Rep. Danny Davis' office on Chicago's West Side, drank out of a bottle of hand sanitizer, poured the sanitizer over herself and set herself on fire with a lighter." The Democrat wasn't in the office at the time.
ASKS CONGRESS FOR $1.1 BILLION MORE
White House Grants $53 Million for Opioids
8 hours ago
THE LATEST
"The Department of Health and Human Services on Wednesday awarded 44 states, four tribes and the District of Columbia a combined $53 million in grants to expand access to treatment for opioid use disorders and ultimately aimed at reducing the number of opioid-related deaths." But HHS Secretary Sylvia Burwell and drug czar Michael Botticelli both called on Congress to approve the $1.1 billion Obama has requested to fight the opioid crisis.