Health may explain poor job prospects for men
Alana Semuels, writ­ing for The At­lantic
In the last 60 years, the per­cent­age of men work­ing or look­ing for work has plummeted, from 97 per­cent to 89 per­cent. The Obama ad­min­is­tra­tion "ex­amined the de­clin­ing labor-force par­ti­cip­a­tion rate and sug­ges­ted that a drop-off in good jobs for low-skilled men was part of the ex­plan­a­tion. Wages, the re­port the­or­ized, are so low for many jobs that don't re­quire a col­lege edu­ca­tion that men don't find it worth it to seek out bad jobs." Con­ser­vat­ive schol­ars have blamed in­di­vidu­al sloth, abet­ted by the gen­er­ous wel­fare state. But there may be a third ex­plan­a­tion: that "men are drop­ping out of the work­force be­cause they are suf­fer­ing from ser­i­ous health con­di­tions that make it dif­fi­cult for them to work"—obesity, dia­betes, chron­ic pain, ad­dic­tion. And "as their health de­teri­or­ates, they're get­ting on pain med­ic­a­tions, which then make it even more dif­fi­cult to re-enter the work­force." Re­search sug­gests that "in­vest­ing in pub­lic-health pro­grams that seek to en­cour­age bet­ter eat­ing, less smoking, and fre­quent ex­er­cise" could ac­tu­ally boost the job mar­ket.
A new solution for space junk
Melissa Dav­ey, writ­ing for The Guard­i­an
In the early days of avi­ation, col­li­sions were rare, and air-traffic con­trol was un­ne­ces­sary. Sim­il­arly, in the early days of space travel, space junk wasn't a big prob­lem. But now, "at least a couple of times every year, the In­ter­na­tion­al Space Sta­tion man­euvers to avoid a po­ten­tially cata­stroph­ic col­li­sion" with the es­tim­ated "half a mil­lion bits of float­ing space debris." It's only go­ing to get worse. A former U.S. Army of­ficer, now work­ing in Sydney, may have a solu­tion—a device that at­taches to satel­lites and spools out a tiny fil­a­ment, which causes Earth's mag­net­ic field to pull them down in­to the at­mo­sphere to com­bust.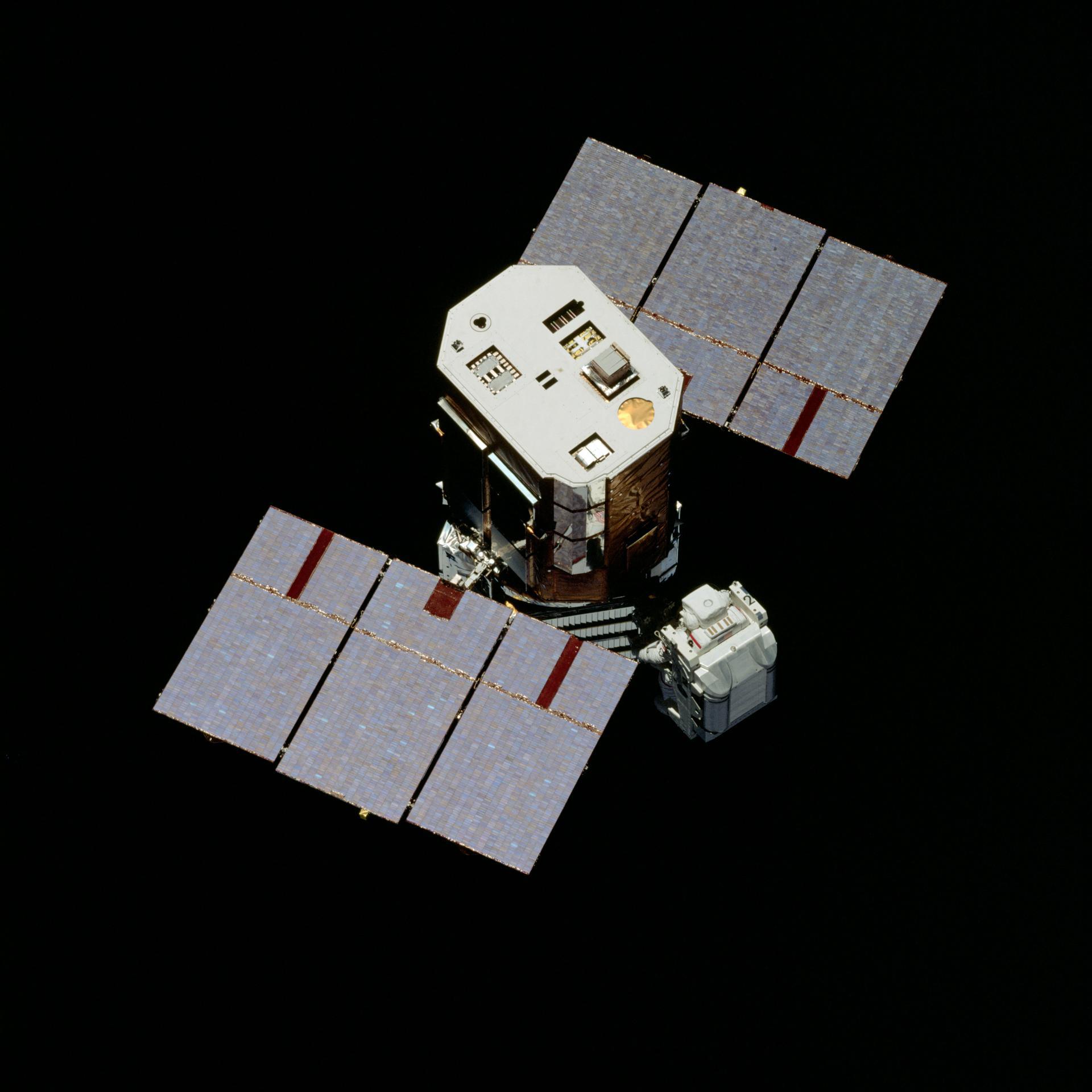 Trump didn't adhere to his own deal-making tenets
Philip Bump, writ­ing for The Wash­ing­ton Post
Think big. Max­im­ize your deal-mak­ing op­tions. Know your mar­ket. Have fun. These are just some of the key prin­ciples of busi­ness suc­cess that Don­ald Trump ar­tic­u­lated in The Art of the Deal—prin­ciples that he largely ig­nored in try­ing to win pas­sage of the Obama­care-re­peal bill. He offered little in­put on the bill, had no fall­back po­s­i­tion, and still hasn't grasped how to move le­gis­la­tion in Wash­ing­ton. Even when he ad­hered to his own guidelines, like "fight back," he "was fight­ing mem­bers of his own party," and largely do­ing so from a po­s­i­tion of weak­ness.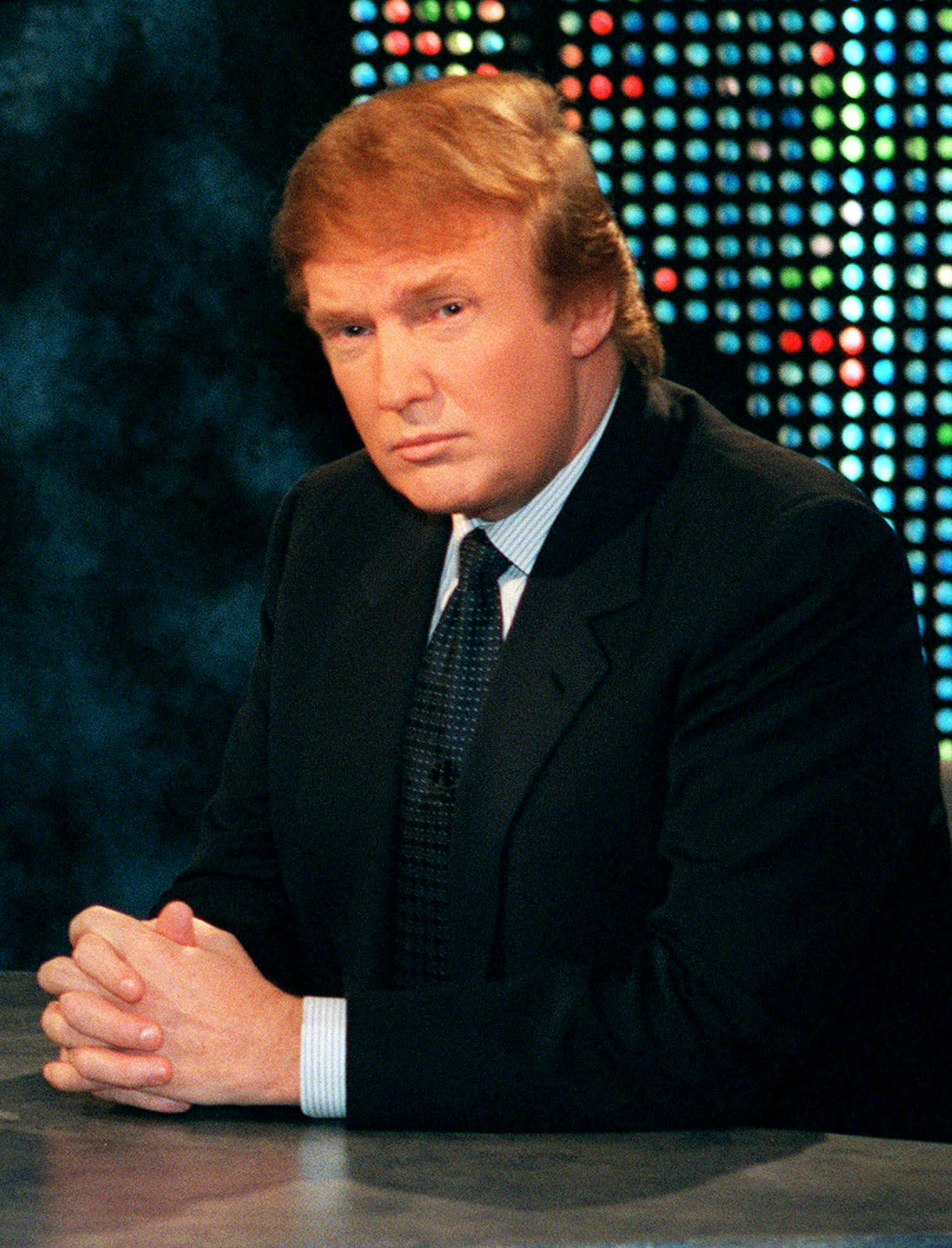 Boost in Marines reveals China's ambitions
Aaron MacLean, writ­ing for The Wash­ing­ton Free Beacon
China is in the pro­cess of di­vert­ing much of its army troops to its mar­ine corps, up to a total force of 100,000 am­phi­bi­ous forces. This should alarm the West. After all, "you only need a large mar­ine corps if you in­tend to as­sert your­self over­seas." Take the United States's ex­ample. Our Mar­ines were a re­l­at­ively mod­est force un­til about 1900, when our re­gion­al, and then in­ter­na­tion­al, am­bi­tions widened. The most ob­vi­ous reas­on for China's buildup is likely to pres­sure Taiwan. "Even if a full scale, con­ven­tion­al as­sault" of the is­land "seems reck­less and un­ne­ces­sary … the mere cred­ible threat of such an in­va­sion is a power­ful polit­ic­al tool in its own right." It's an­oth­er sign that China de­sires "to call the shots glob­ally."