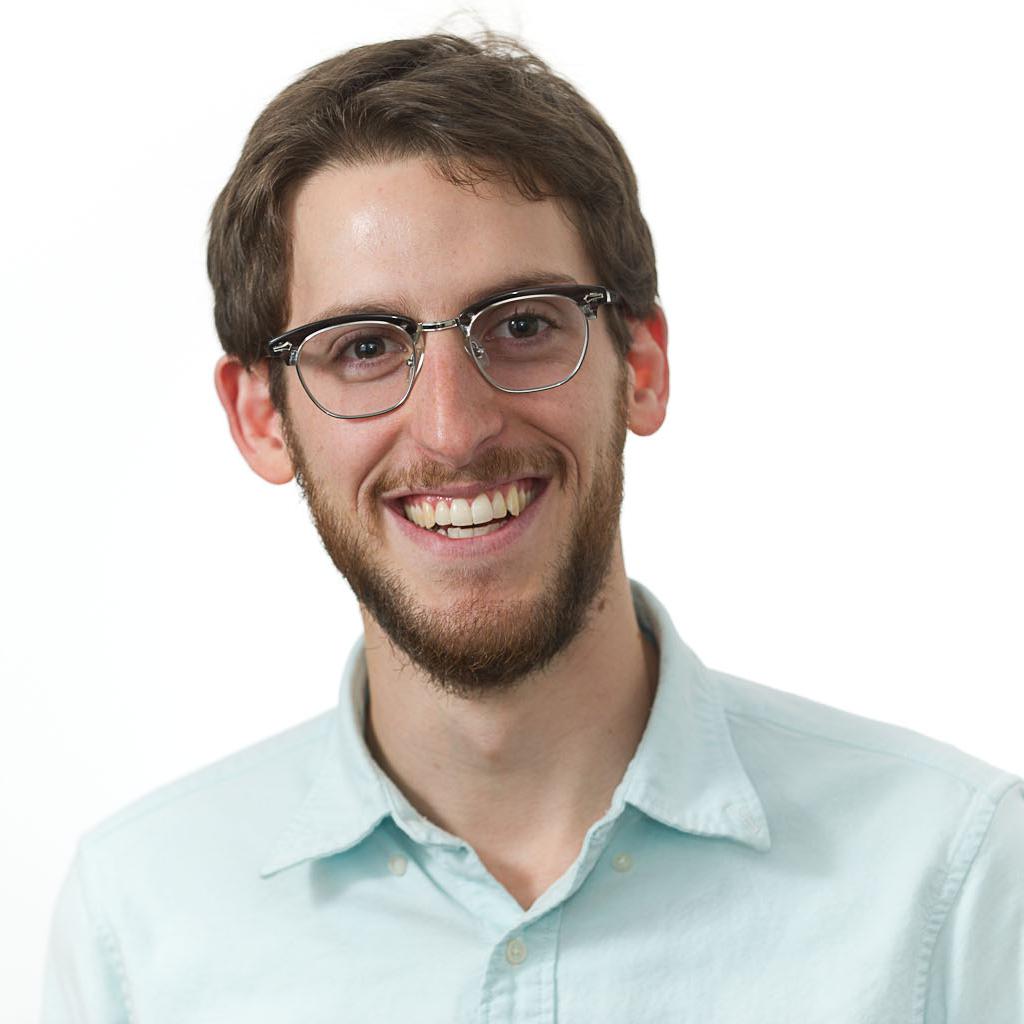 It's nearly Fest­ivus! And to cel­eb­rate, at least a couple state cap­it­ols are get­ting ready to take out the poles and air the griev­ances.
What is Fest­ivus, ex­actly? Fest­ivus is the, ori­gin­ally fic­tion­al, "Fest­ivus for the Restivus" cre­ated by Frank Cost­anza in a 1997 epis­ode of Sein­feld. As le­gend has it, Cost­anza cre­ated the hol­i­day when he failed to ac­quire a doll for his son George when he was a child. It's cel­eb­rated on Dec. 23 by "gath­er­ing your fam­ily around and telling them all the ways they have dis­ap­poin­ted you in the last year," a prac­tice more form­ally re­ferred to as "the air­ing of the griev­ances." In­stead of a tree, there is a bare alu­min­um pole to rally around. The hol­i­day also fea­tures feats of strength, when the head of the house­hold chal­lenges someone else to a wrest­ling match.
The Wis­con­sin and Flor­ida state cap­it­ols will both have Fest­ivus poles on dis­play this hol­i­day sea­son. In Wis­con­sin, a sil­ver pole is already stand­ing between two nativ­ity scenes in the packed ro­tunda. A sign hangs on the pole prom­ising an air­ing of the griev­ances on the 23rd, but no feats of strength "due to li­ab­il­ity is­sues."
In Flor­ida, where a stand­ard Fest­ivus pole wouldn't quite be ap­pro­pri­ately weird enough, a nearly 6-foot-tall poll made out of empty PBR cans will go up this week in the Cap­it­ol build­ing. The pole will be on the same floor of the ro­tunda as the more stand­ard nativ­ity scene that's been up since last week. Chaz Stevens, who was the Flor­ida res­id­ent to ap­ply to put up the Fest­ivus dis­play, says that he con­siders it his "ri­dicu­lous state­ment versus what I con­sider, as an athe­ist, as their ri­dicu­lous state­ment."
Amer­ica: where free­dom of re­li­gion means stuff­ing a cramped ro­tunda for a week or so with a di­orama on the birth of Je­sus and a stack of empty beer cans. Or, well, at least that's the case in Flor­ida.
In the war on Christ­mas, Ha­nukkah, and the gen­er­al hol­i­day sea­son, Fest­ivus al­ways wins.
What We're Following See More »
SEVEN-POINT LEAD IN A FOUR-WAY
Quinnipiac Has Clinton Over 50%
1 hours ago
THE LATEST
Hillary Clinton leads Donald Trump 51%-41% in a new Quinnipiac poll released today. Her lead shrinks to seven points when the third-party candidates are included. In that scenario, she leads 45%-38%, with Gary Johnson pulling 10% and Jill Stein at 4%.
PROCEDURES NOT FOLLOWED
Trump Not on Ballot in Minnesota
3 hours ago
MIGHT STILL ACCEPT FOREIGN AND CORPORATE MONEY
Chelsea to Stay on Board of Clinton Foundation
4 hours ago
THE LATEST
Is the Clinton family backtracking on some of its promises to insulate the White House from the Clinton Foundation? Opposition researchers will certainly try to portray it that way. A foundation spokesman said yesterday that Chelsea Clinton will stay on its board, and that the "foundation's largest project, the Clinton Health Access Initiative, might continue to accept foreign government and corporate funding."
INTERCEPT IN MIDDLE EAST
Navy Calls Iranian Ships' Actions Dangerous, Unprofessional
5 hours ago
THE LATEST
"Four Iranian ships made reckless maneuvers close to a U.S. warship this week, the Pentagon said Thursday, in an incident that officials said could have led to dangerous escalation." The four Iranian vessels engaged in a "high-speed intercept" of a U.S. destroyer in the Strait of Hormuz. A Navy spokesman said the Iranina actions "created a dangerous, harassing situation that could have led to further escalation including additional defensive measures" by the destroyer.
$300 SAVINGS CARD
Under Pressure, EpiPen Maker Drops Prices
5 hours ago
THE LATEST
Amid public outcry and the threat of investigation by the Senate Judiciary Committee, Mylan has agreed to effectively drop the price of EpiPens. "The company, which did not lower the drug's list price, said it would reduce the patient cost of EpiPen through the use of a savings card, which will cover up to $300 of EpiPen 2-Pak."