HEALTH CARE: Hill veteran chambers joins Aetna
After 20 years as a Sen­ate staffer, Glen Cham­bers is join­ing Aet­na, the health in­sur­ance gi­ant, to be its new vice pres­id­ent and head of fed­er­al af­fairs. Cham­bers spent the past six years as chief of staff for Sen. Roy Blunt of Mis­souri, a mem­ber of the Re­pub­lic­an lead­er­ship team. Cham­bers got his start on Cap­it­ol Hill with former Sen. Sam Brown­back of Kan­sas, rising from le­gis­lat­ive cor­res­pond­ent to chief of staff.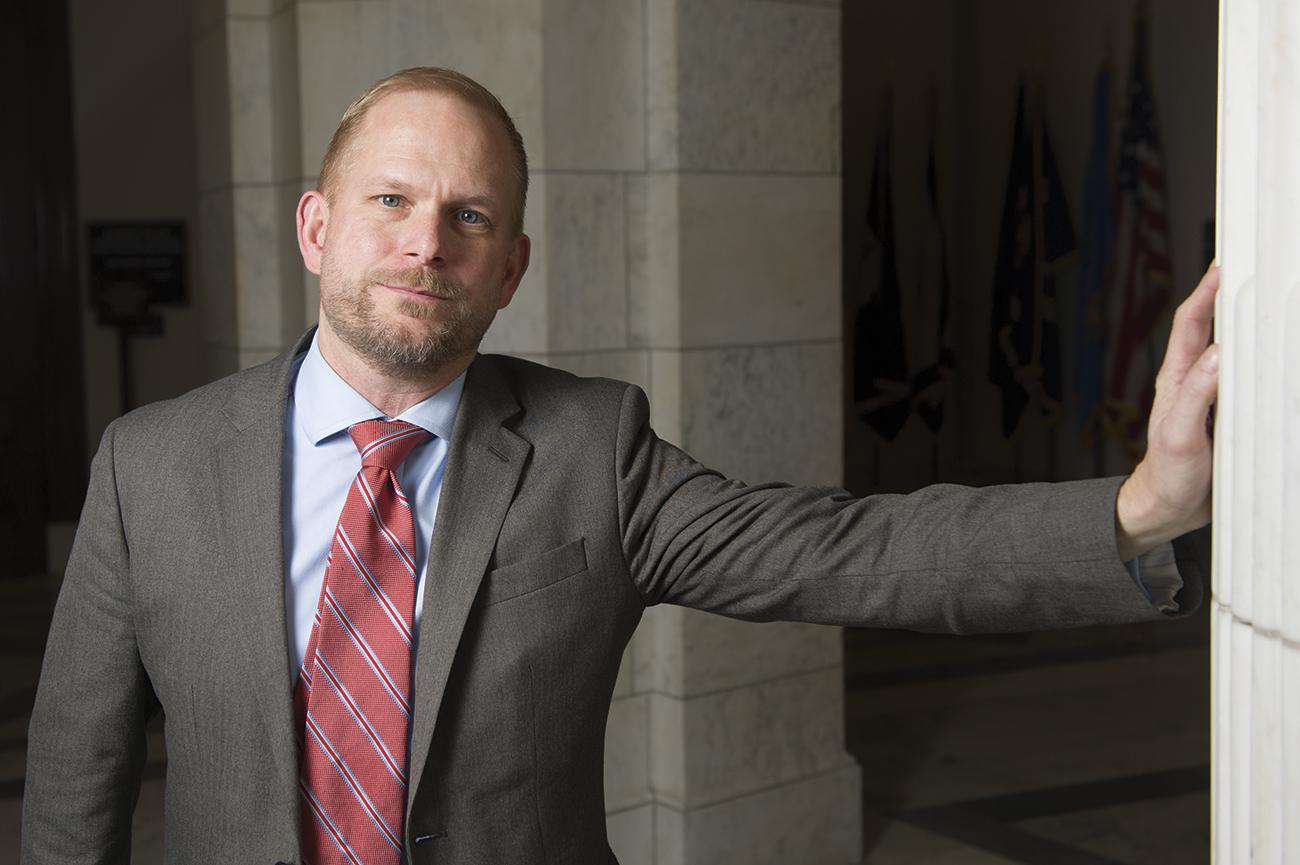 GOVERNMENT AFFAIRS: Shuler joins BakerHostetler
One-time Wash­ing­ton Red­skins quar­ter­back Heath Shuler has in­creased Wash­ing­ton's (job) turnover ra­tio once again, scor­ing a new gig on Baker­Hostetler's fed­er­al-policy team. Shuler, who served as a North Car­o­lina rep­res­ent­at­ive for three terms, was a prom­in­ent Blue Dog Demo­crat, which Baker­Hostetler be­lieves will en­able him to build bi­par­tis­an con­sensus. After leav­ing Con­gress, Shuler worked in gov­ern­ment re­la­tions for Duke En­ergy Corp.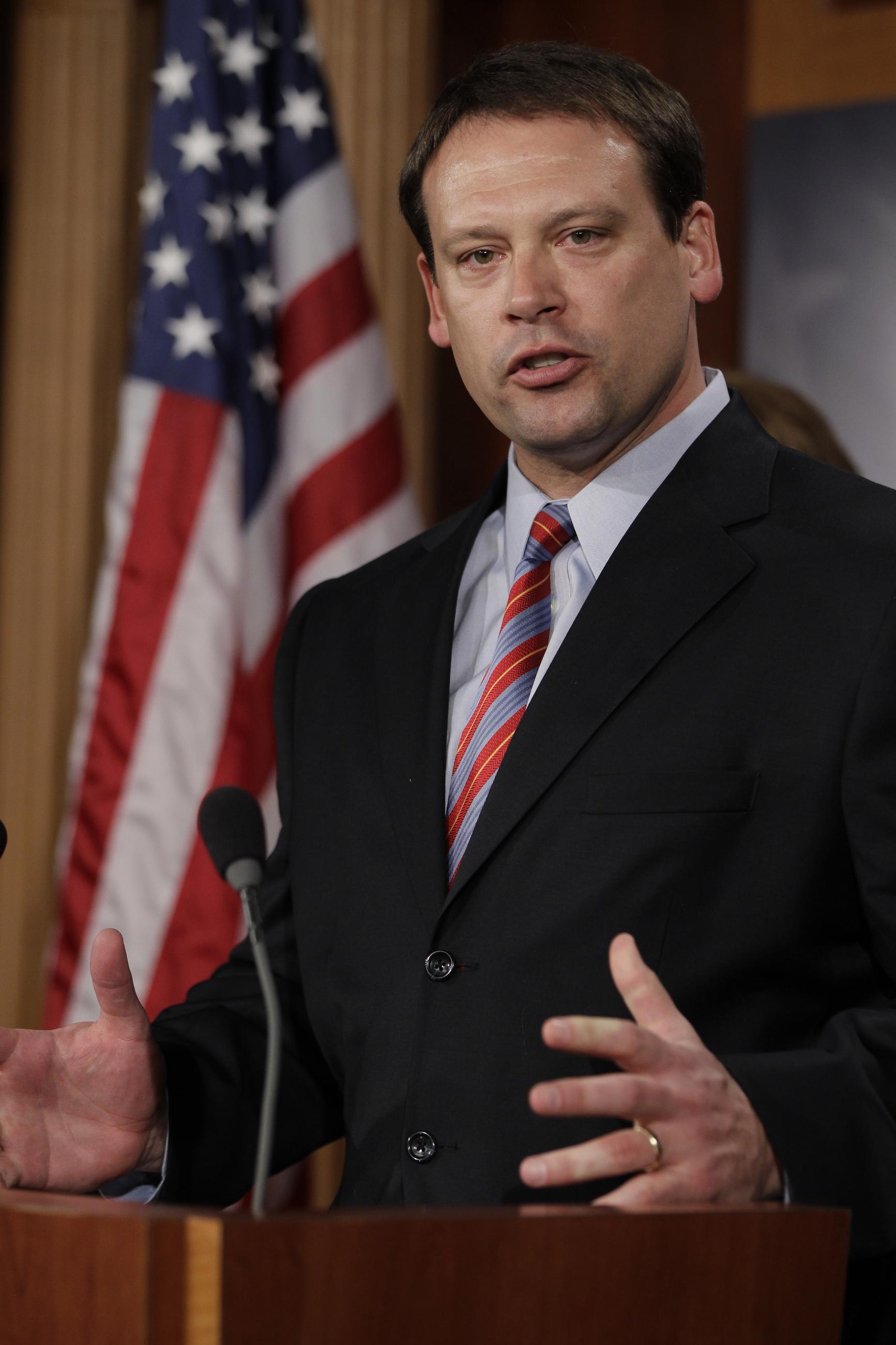 LAW: Campaign Legal Center adds SCOTUS litigator Paul Smith
The Cam­paign Leg­al Cen­ter has made a big-name ad­di­tion, hir­ing Paul Smith, who ar­gued and won the gay rights case Lawrence v. Texas be­fore the Su­preme Court. Smith will be CLC's vice pres­id­ent of lit­ig­a­tion and strategy, bring­ing ex­per­i­ence in vot­ing rights and re­dis­trict­ing law. The group ex­pects its ger­ry­man­der­ing case—com­ing off a Dis­trict Court vic­tory in Wis­con­sin— to reach the Su­preme Court, and it an­nounced Smith will present the or­al ar­gu­ment when it does.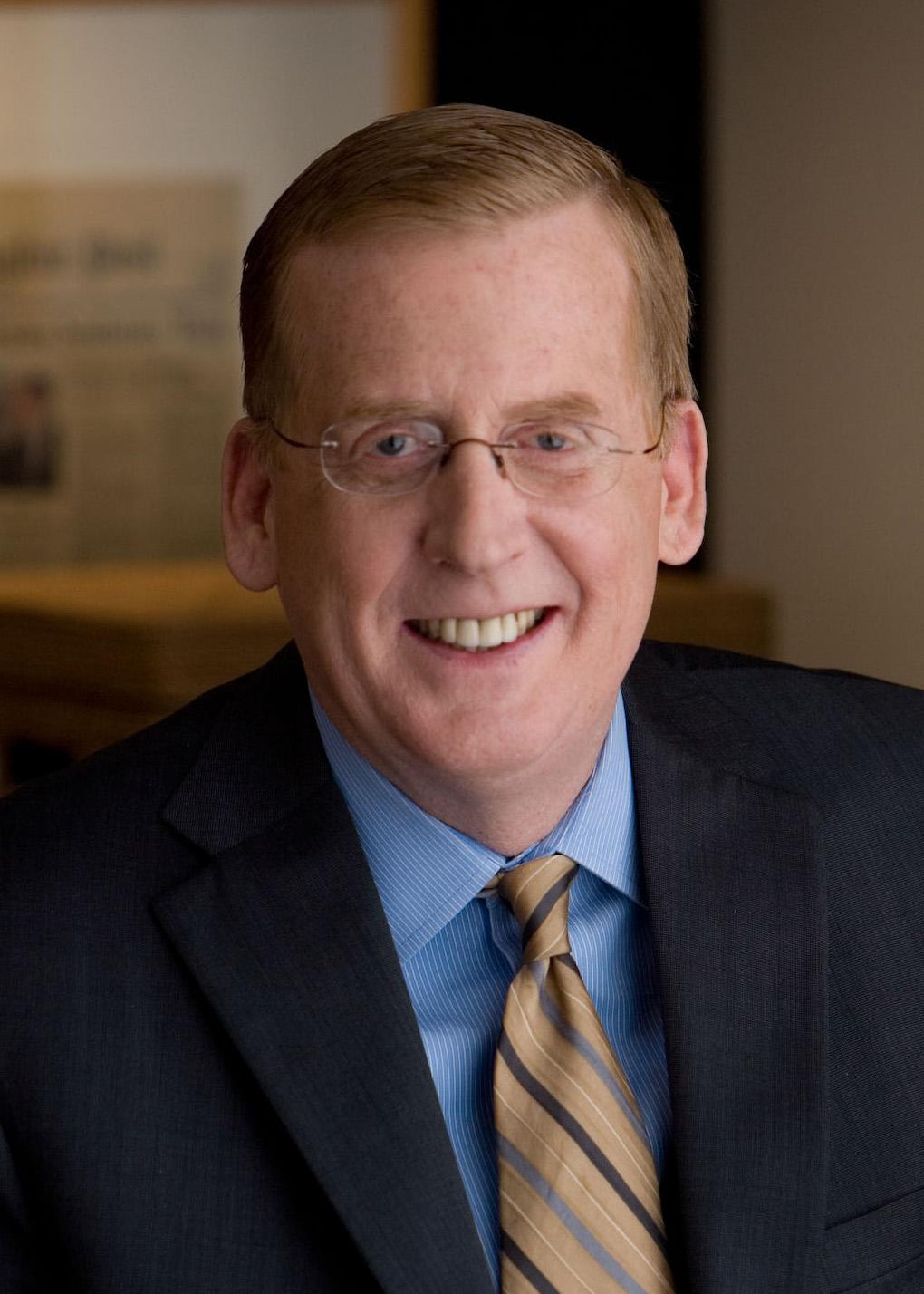 FOOD: Political veteran joins National Restaurant Association
After years in GOP polit­ics, Leslie Shedd is join­ing the NRA—not that NRA. The Na­tion­al Res­taur­ant As­so­ci­ation's new vice pres­id­ent of com­mu­nic­a­tions has a Twit­ter bio that reads "#Bun­sNot­Guns". Shedd has worked for polit­ic­al cam­paigns and on the Hill, but the NRA is high­light­ing a dif­fer­ent sec­tion of her résumé. "Leslie star­ted out in the res­taur­ant in­dustry, work­ing as a host­ess, a wait­ress, a bar­tender, and even­tu­ally as a front of the house man­ager at Out­back Steak­house," the group said in its re­lease. Since then, Shedd has worked for GOP mem­bers of Con­gress, the Na­tion­al Re­pub­lic­an Sen­at­ori­al Com­mit­tee, Carly Fior­ina's pres­id­en­tial PAC and Kathy Sze­liga's Sen­ate cam­paign in Mary­land.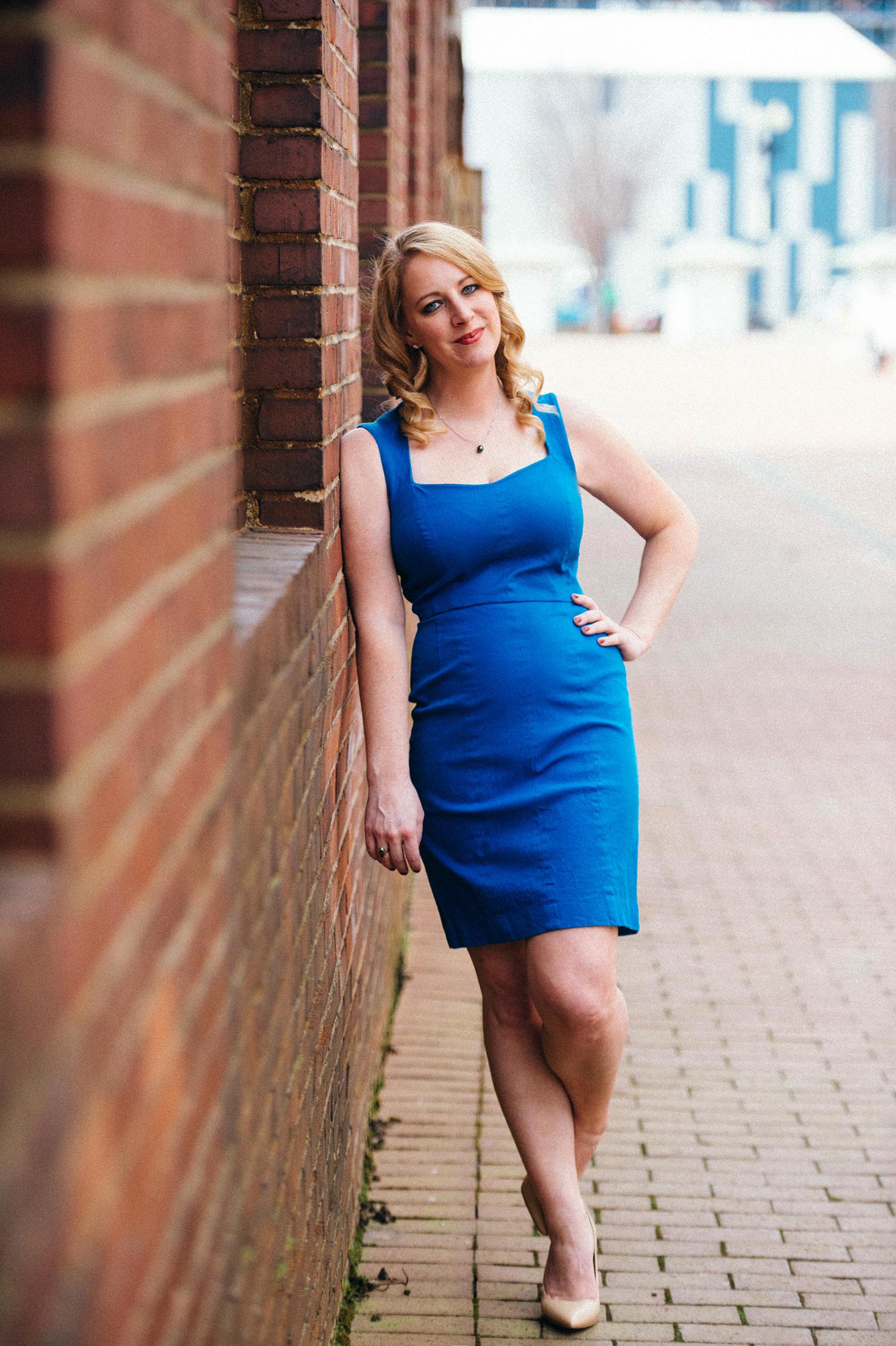 CONGRESS: Feinstein promotes two staffers
Sen. Di­anne Fein­stein named Jen­nifer Duck the Demo­crat­ic staff dir­ect­or for the Sen­ate Ju­di­ciary Com­mit­tee. Duck has been Fein­stein's chief of staff since 2013. She has also worked for Pf­izer and as coun­sel to Demo­crat­ic Sen­ate icons Tom Daschle and Ed­ward Kennedy. Re­pla­cing Duck as Fein­stein's chief of staff is Steve Haro, who re­turns to the Hill after work­ing in gov­ern­ment af­fairs at the De­part­ment of Com­merce. Haro's con­gres­sion­al work in­cludes stints with Sen. Mar­tin Hein­rich, the Demo­crat­ic Con­gres­sion­al Cam­paign Com­mit­tee and Rep. Xavi­er Be­cerra.
RISING STARS
House Ways and Means Com­mit­tee rank­ing mem­ber Richard Neal an­nounced last week that he's named Brandon Ca­sey the com­mit­tee's Demo­crat­ic chief of staff. Ca­sey had been le­gis­lat­ive dir­ect­or and tax coun­sel in Neal's per­son­al of­fice.
Alex Mc­Donough, the former top en­ergy ad­viser to re­cently re­tired Sen­ate Minor­ity Lead­er Harry Re­id, has been scooped up by res­id­en­tial sol­ar com­pany Sun­run.
The Amer­ic­an Iron and Steel In­sti­tute has hired Raphael Good­stein as its dir­ect­or of tax and trade policy. Good­stein has worked for Sen. Debbie Stabenow (D-MI) and the Amer­ic­an Auto­mot­ive Policy Coun­cil.