LOBBYING: Torkelson, Seger join Venn Strategies
Venn Strategies has ad­ded a pair of new hires—one from the Obama ad­min­is­tra­tion, and one from the House GOP. Jo­Han­nah Torkel­son, in­com­ing vice pres­id­ent at Venn, served on the Pres­id­ent's Coun­cil on Fit­ness, Sports, and Nu­tri­tion. She's also been an ad­viser at the Part­ner­ship for a Health­i­er Amer­ica. She'll work with the firm's port­fo­lio of pub­lic-health cli­ents. Michelle Seger is also join­ing Venn as a seni­or as­so­ci­ate, leav­ing her job as le­gis­lat­ive coun­sel for Rep. Alex Mooney. Seger has worked for sev­er­al Re­pub­lic­an com­mit­tee chair­men in both the House and Sen­ate.
AGRICULTURE: Fogel to head policy for National Sustainable Agriculture Coalition
Greg Fo­gel has been named the policy dir­ect­or for the Na­tion­al Sus­tain­able Ag­ri­cul­ture Co­ali­tion, a role he will as­sume in Janu­ary. He's been with NSAC since 2012, serving as seni­or policy spe­cial­ist and fed­er­al budget and ap­pro­pri­ations co­ordin­at­or. He's also worked with the North­east-Mid­w­est In­sti­tute, the Com­munity Food Se­cur­ity Co­ali­tion, the Shang­hai Or­gan­ic Ag­ri­cul­ture Com­pany, and the Co­ali­tion for a Healthy Cali­for­nia.

MEDIA: Stengel nominated to BBG board … if it still exists
Pres­id­ent Obama has nom­in­ated Richard Sten­gel, the un­der­sec­ret­ary for pub­lic dip­lomacy and pub­lic af­fairs at the State De­part­ment, for a new post. But that po­s­i­tion may not ex­ist for very much longer. If the Sen­ate ap­proves, Sten­gel would take over as the chair­man of the Broad­cast­ing Board of Gov­ernors, which over­sees Ra­dio Free Europe and oth­er U.S. gov­ern­ment me­dia around the world. But the de­fense au­thor­iz­a­tion bill, which the Sen­ate may ap­prove this week, con­tains a pro­vi­sion that would elim­in­ate the board and con­cen­trate its power in a CEO. Sten­gel was man­aging ed­it­or of Time magazine from 2006 to 2013, and he cowrote Nel­son Man­dela's auto­bi­o­graphy, Long Walk to Free­dom.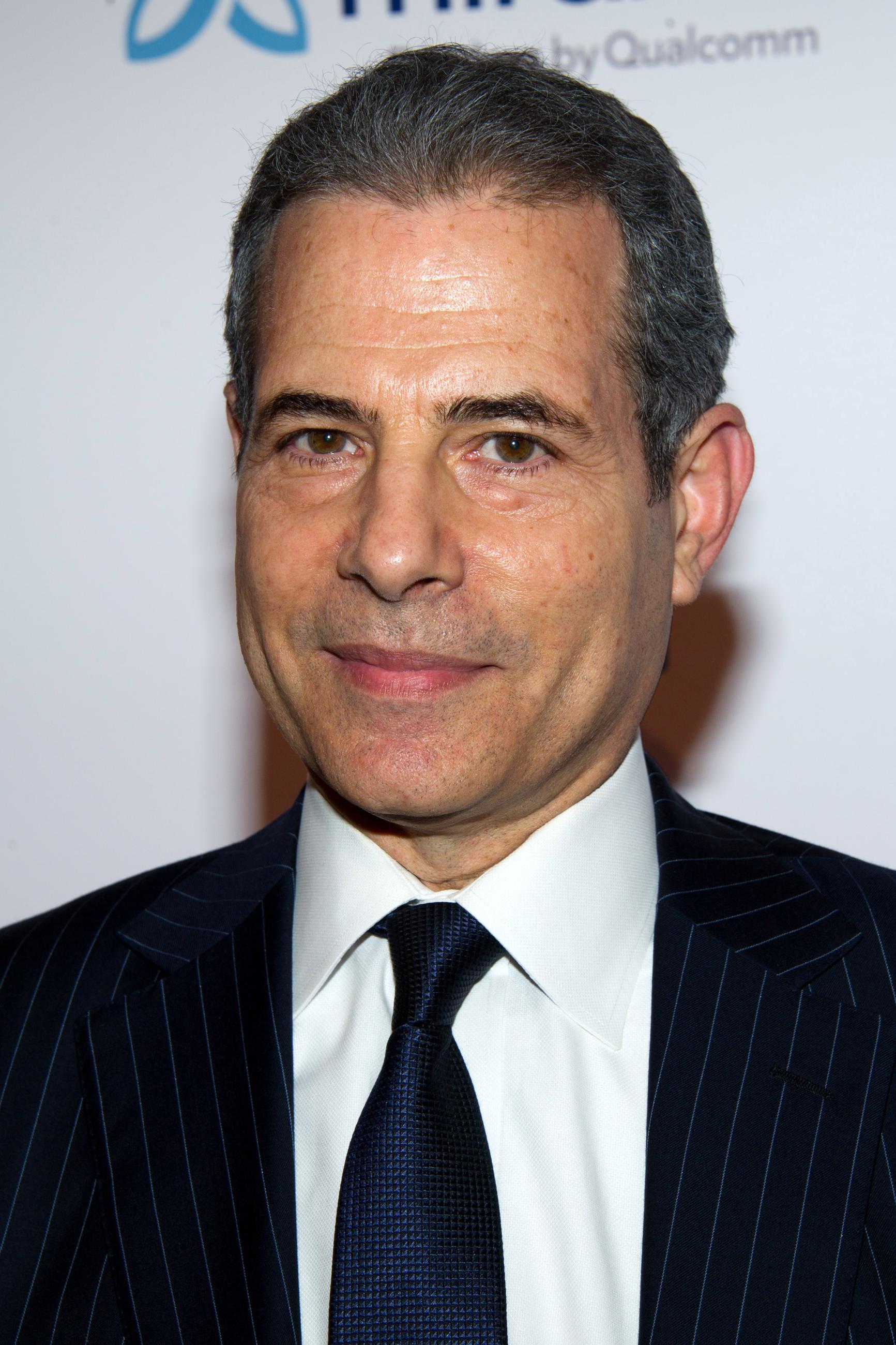 CAMPAIGN FINANCE: Reform group promotes Dem veteran
Jody Murphy has been pro­moted to polit­ic­al dir­ect­or for End Cit­izens United, a role that will see him run­ning the group's policy and ad­vocacy de­part­ments, while help­ing the cam­paigns of ECU's en­dorsed can­did­ates. Murphy pre­vi­ously worked as the group's in­de­pend­ent ex­pendit­ure dir­ect­or. He also held polit­ic­al and ex­pendit­ure roles dur­ing his stint with the Demo­crat­ic Le­gis­lat­ive Cam­paign Com­mit­tee.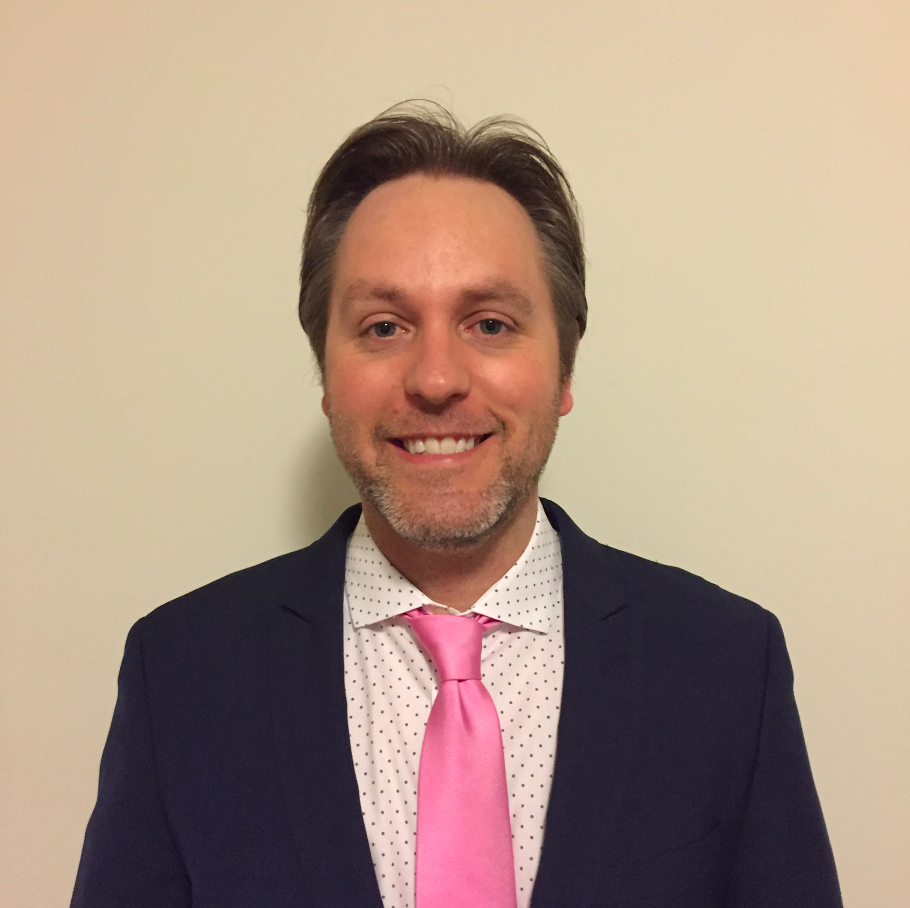 CONGRESS: Nathan Barankin named Sen.-elect Harris's chief of staff
Cali­for­nia's new­est sen­at­or, former state at­tor­ney gen­er­al Kamala Har­ris, has be­gun staff­ing up her D.C. of­fice, start­ing with the ap­point­ment of long­time aide Nath­an Barankin as chief of staff. The news was first re­por­ted by the San Fran­cisco Chron­icle. Barankin has served as Har­ris's deputy at­tor­ney gen­er­al for the past four years, man­aging just shy of 5,000 em­ploy­ees. Pri­or to that, he served as Har­ris's chief of staff for two years. Be­fore join­ing Har­ris, Barankin served as com­mu­nic­a­tions dir­ect­or and ju­di­ciary con­sult­ant to then-Cali­for­nia state Sen­ate Pres­id­ent Pro Tem­pore Dar­rell Stein­berg.
LOBBYING: DePoy promoted at Bockorny Group
After more than 10 years with the Bock­orny Group, Mar­tin De­Poy has earned new roles as the firm's ex­ec­ut­ive vice pres­id­ent and chief of staff. He will be tasked with head­ing Bock­orny's vis­ion and stra­tegic plan, while also run­ning its day-to-day op­er­a­tions. De­Poy has more than 30 years of ex­per­i­ence work­ing with trade as­so­ci­ations and on Cap­it­ol Hill.