Add to Briefcase
Nov. 30, 2016, 8 p.m.
THE EDGE
The House's pas­sage of the 21st Cen­tury Cures Act on Wed­nes­day could be a tem­plate for the kind of le­gis­la­tion that ad­vances un­der Pres­id­ent-elect Trump: lofty goals, a big price tag, and op­pos­i­tion from both con­ser­vat­ive mem­bers of the House Free­dom Caucus and lib­er­al sen­at­ors. Fi­nal roll-call votes on an in­fra­struc­ture pack­age next year—if they hap­pen—could look very sim­il­ar.
QUOTEMEISTER
"Once he's pres­id­ent-elect, the rules of en­gage­ment changed."
—Jason Forge, one of the plaintiffs' at­tor­neys be­hind the Trump Uni­versity case, ex­plain­ing to The Na­tion­al Law Journ­al why they were able to reach a set­tle­ment last week.
"Clearly, for Xavi­er Be­cerra it's not about what is good for the caucus, but what is polit­ic­ally ex­pedi­ent for Xavi­er Be­cerra."
— Rep. Filem­on Vela, in a scath­ing let­ter cri­ti­ciz­ing his fel­low Demo­crat's bid to be Ways and Means Com­mit­tee rank­ing mem­ber.
ON DECK FOR DEC. 1
10:30 a.m. Sen­ate For­eign Re­la­tions Com­mit­tee hear­ing on coun­terter­ror­ism strategies.
5 p.m. The Na­tion­al Park Ser­vice holds the 94th an­nu­al Na­tion­al Christ­mas Tree Light­ing fea­tur­ing the first fam­ily.
7 p.m. Don­ald Trump and Mike Pence kick off their "Thank You" tour in Cin­cin­nati.
7 p.m. The Na­tion­al Archives holds a dis­cus­sion on the Four­teenth Amend­ment.
BEST DAY
The Of­fice of Gov­ern­ment Eth­ics, which was so giddy over Don­ald Trump's de­cision to di­vest his busi­ness in­terests to his chil­dren that it praised him in nine tweets.
WORST DAY
Rep. Bar­bara Lee, who lost the race for House Demo­crat­ic Caucus vice chair by only two votes.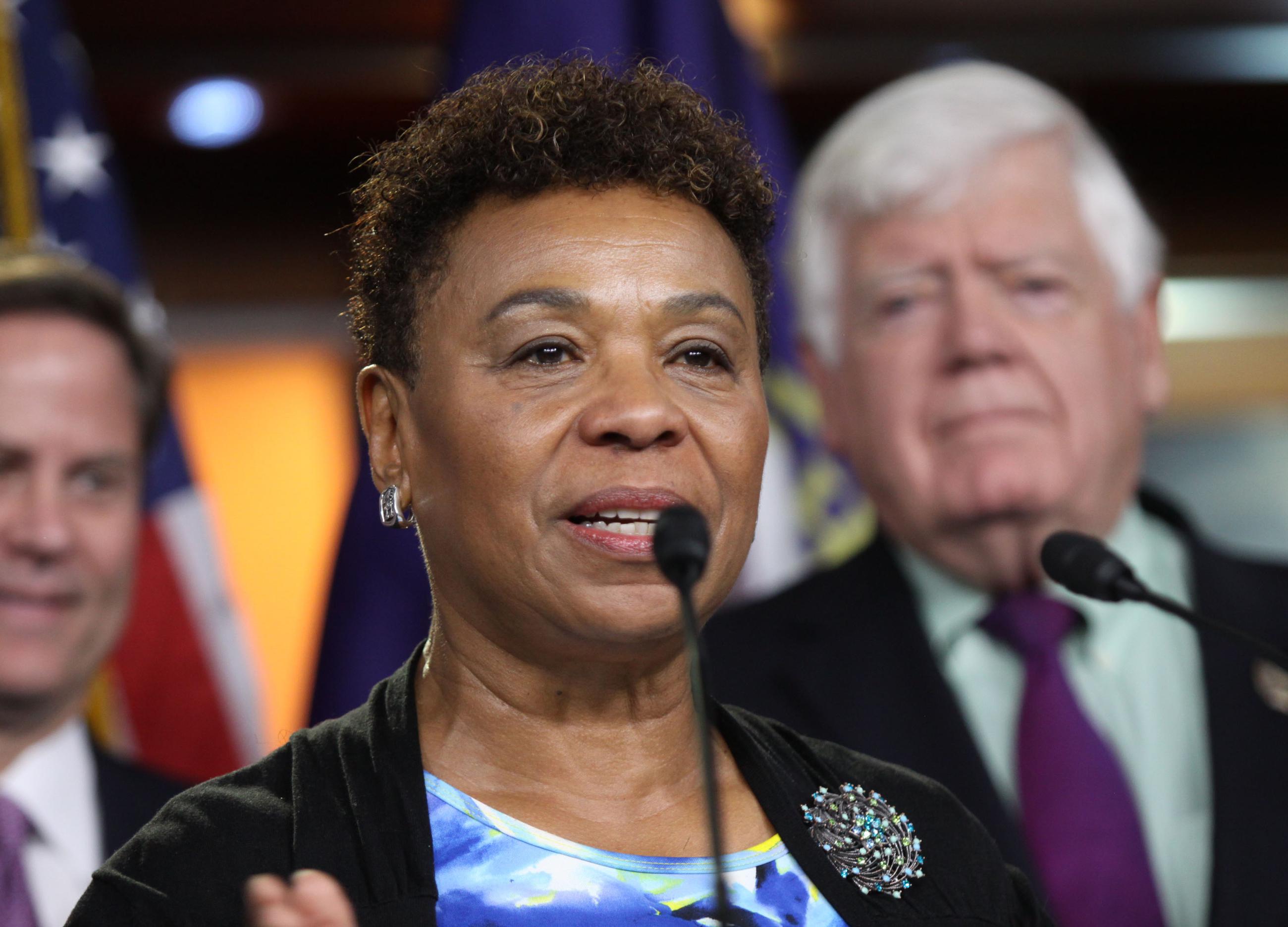 DATA DIVE
$100: The cost of a "phone bed"—com­plete with sat­in mat­tress—to store your di­git­al device overnight on Arianna Huff­ing­ton's new Thrive Glob­al ven­ture.
QUICK TAKES ON THE NEWS: Chair-raising contest to lead House panel
Un­like Wed­nes­day's anti-cli­mactic Demo­crat­ic lead­er­ship vote, the race between John Shimkus and Greg Walden to chair the power­ful House En­ergy and Com­merce Com­mit­tee is hard to han­di­cap in ad­vance of Thursday's vote in the Re­pub­lic­an Steer­ing Com­mit­tee. En­ergy and Com­merce has par­tial jur­is­dic­tion over the House's Obama­care re­place­ment plan, and will deal with re­new­able-fuels policies, fuel-eco­nomy stand­ards, and the Clean Power Plan. Shimkus, the head of the en­vir­on­ment and eco­nomy sub­pan­el, has seni­or­ity and has prom­ised to use the post to dig in­to policy mat­ters, es­pe­cially on en­ergy where he is in lock­step with the in­com­ing Trump ad­min­is­tra­tion. (He's also com­ing off a le­gis­lat­ive vic­tory with pas­sage of a bi­par­tis­an, bicam­er­al chem­ic­al-re­form bill.) Plus, he out­raised Walden among donors from the health care and en­ergy in­dus­tries this cycle. For his part, Walden out­drew Shimkus from the tele­com and In­ter­net in­dus­tries, and is him­self com­ing off a huge vic­tory as head of the Na­tion­al Re­pub­lic­an Con­gres­sion­al Com­mit­tee, with the GOP only los­ing six seats in the House. And what would a race be without a dark horse? Former pan­el chair­man Joe Bar­ton has pushed for con­sid­er­a­tion, but is likely on the out­side.
—Jason Plautz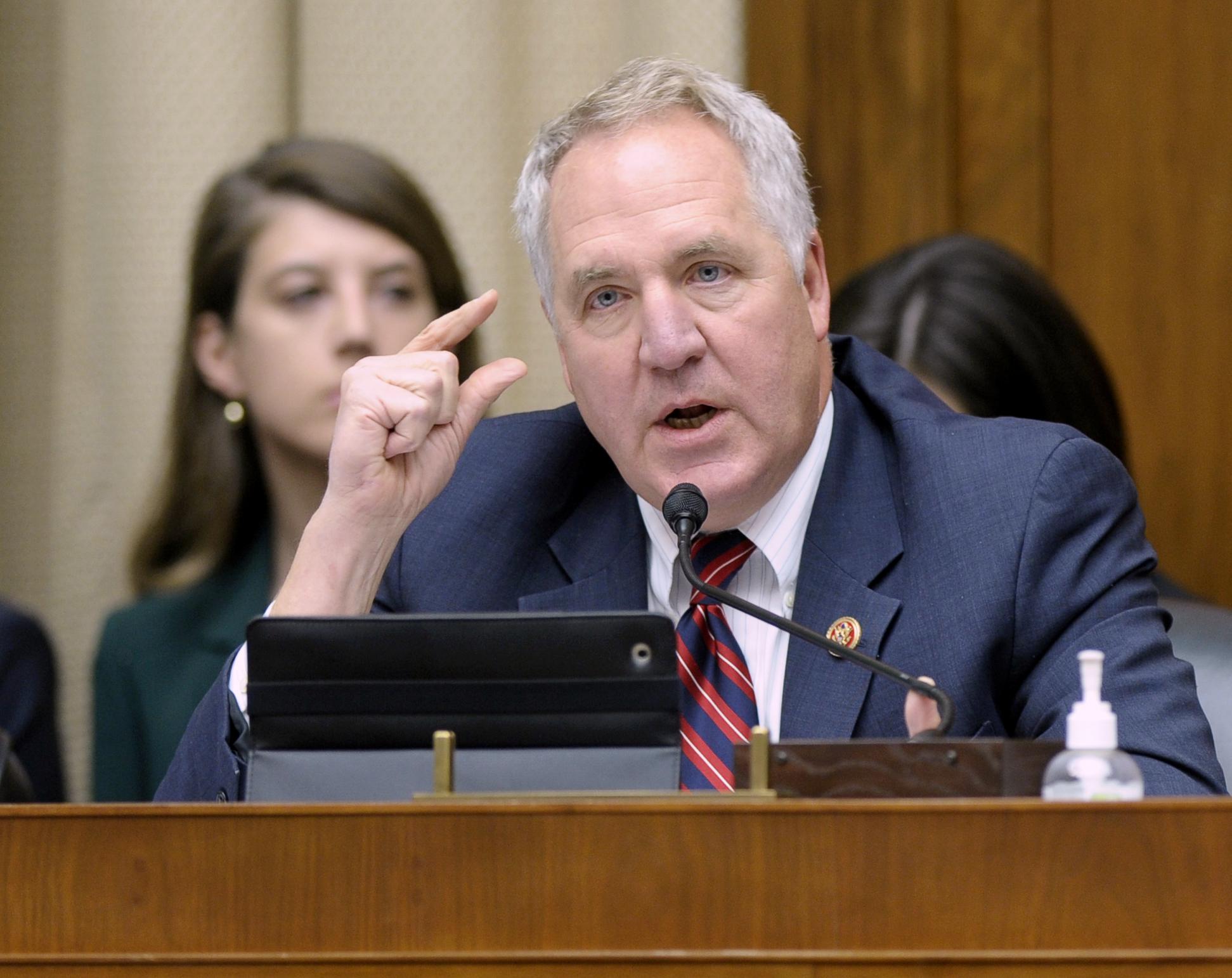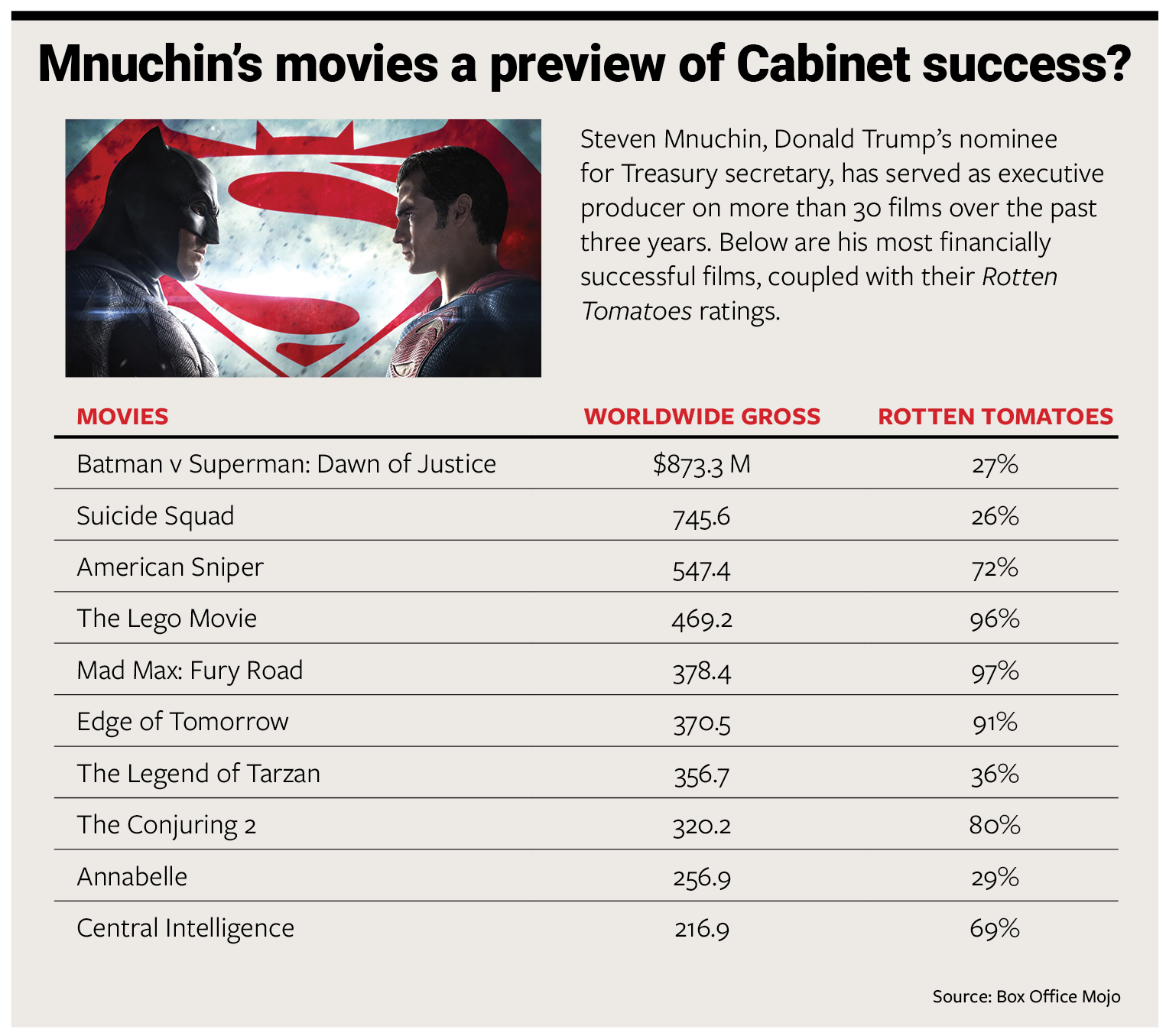 SPOTLIGHT ON POLITICS: In defeat, a silver lining for Tim Ryan
If he runs for gov­ernor in 2018, Rep. Tim Ry­an will have served all of his 16 years in Con­gress with Nancy Pelosi as the lead­er of the House Demo­crat­ic caucus.
Even though he failed to topple Pelosi on Wed­nes­day, his pub­lic push for the party to ad­just its mes­sage and his long-shot bid to be the new mes­sen­ger could po­s­i­tion him well to run statewide back home in Ohio.
Ry­an first ran for Con­gress in 2002, win­ning the Demo­crat­ic nom­in­a­tion des­pite be­ing vastly out­spent by an eight-term in­cum­bent forced by re­dis­trict­ing to run for the seat of ex­pelled Rep. Jim Trafic­ant. Ry­an ran with the en­dorse­ment of the Na­tion­al Rifle As­so­ci­ation and at­tacked Rep. Tom Saw­yer's votes for NAF­TA and nor­mal­iz­ing trade re­la­tions with China.
Since then his name has seem­ingly floated every two years for oth­er of­fices, in­clud­ing this year to be Hil­lary Clin­ton's run­ning mate. He has de­clined mul­tiple chances to run for gov­ernor and Sen­ate.
But in the wake of Don­ald Trump's vic­tor­ies across the in­dus­tri­al Mid­w­est, be­ing the guy who took on Pelosi and who pub­licly en­cour­aged Demo­crats to reach out to work­ing-class con­stitu­ents could prompt the 43-year-old fath­er of three to take a shot.
—Kyle Tryg­stad