THE EDGE
Nancy Pelosi has a lot of strikes against her go­ing in­to today's Demo­crat­ic lead­er­ship elec­tions: She's led the party in the House for 14 years. She's in her 70s. Demo­crats un­der­per­formed in this month's elec­tions. She's from San Fran­cisco, the bête noire of middle Amer­ica. But if her chal­lenger, Tim Ry­an, has a chance, it may be be­cause the is­sue will be de­cided by secret bal­lot, shield­ing Pelosi de­fect­ors from the polit­ic­al costs of buck­ing her.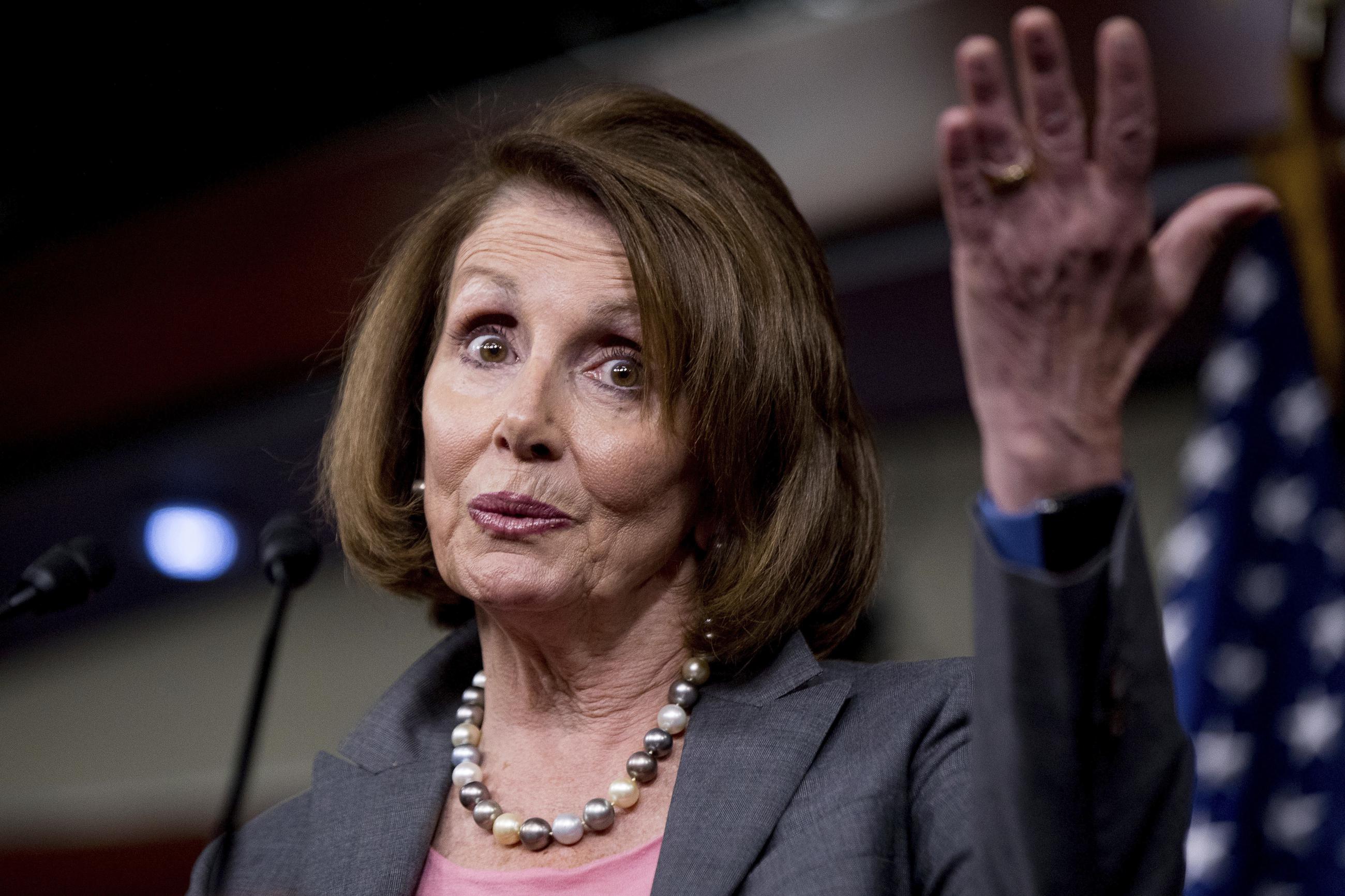 QUOTEMEISTER
"People like that pose little harm to our coun­try. But tinker­ing with our First Amend­ment might."
—Sen­ate Ma­jor­ity Lead­er Mitch Mc­Con­nell, on flag burn­ers, in a 2006 op-ed
"That's up to him. He's over 21 years old."
—Sen. Lind­sey Gra­ham, asked if Don­ald Trump should have a Twit­ter ac­count, per Tim Mak of The Daily Beast
ON DECK FOR NOV. 30
8:50 a.m. House Demo­crats meet for lead­er­ship elec­tions.
9:30 a.m. Em­bassy of Sweden hosts No­bel Laur­eate sym­posi­um.
10 a.m. Bi­par­tis­an Policy Cen­ter holds dis­cus­sion with Home­land Se­cur­ity Sec­ret­ary Jeh John­son.
10 a.m. House For­eign Af­fairs hear­ing on the status of Libya.
2:30 p.m. White House roundtable with At­tor­ney Gen­er­al Lor­etta Lynch on crim­in­al-justice re­form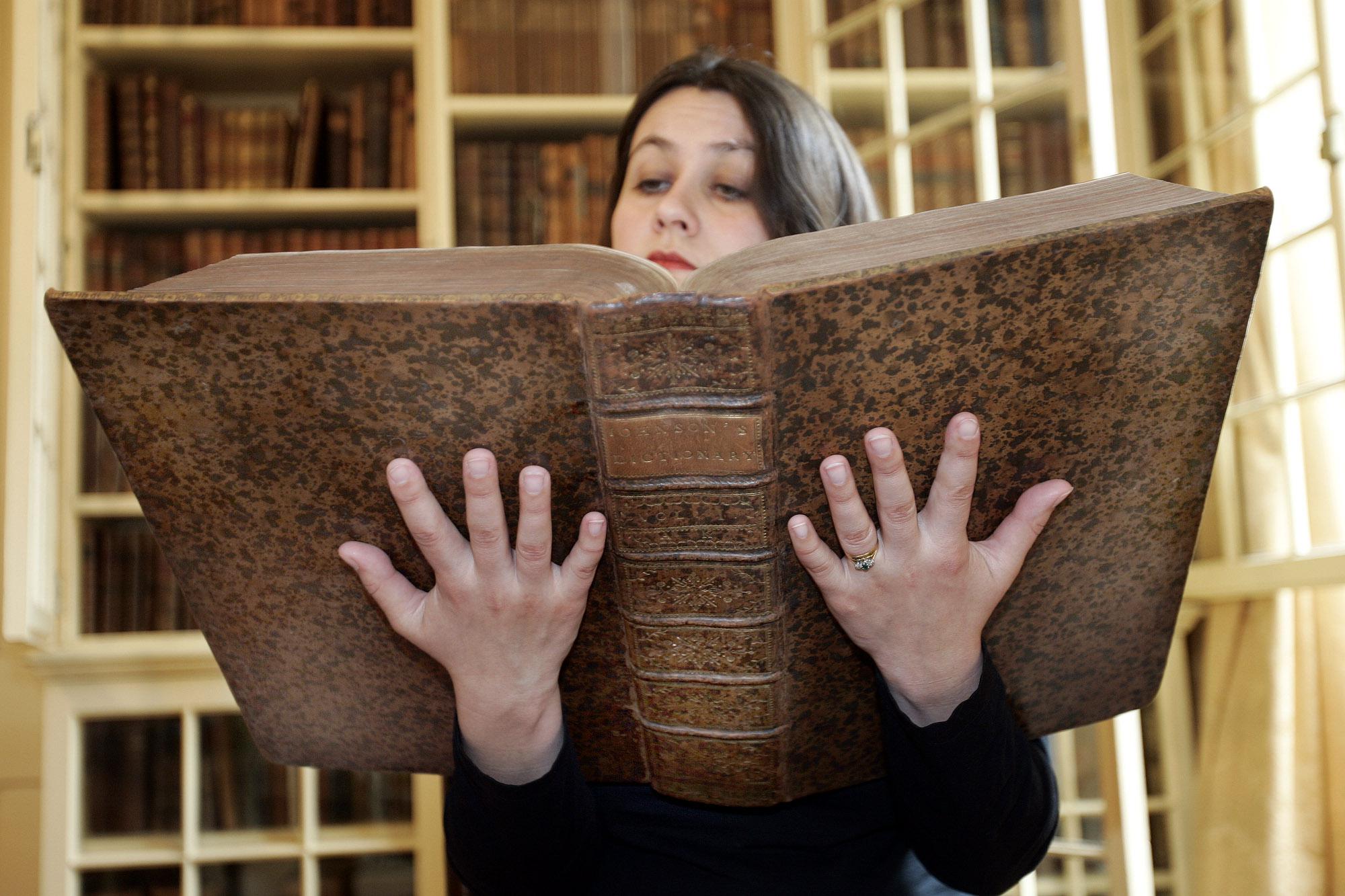 WORST DAY
Chris Christie, who may have seen his last best chance at a Cab­in­et post go up in flames with the se­lec­tion of Elaine Chao as sec­ret­ary of Trans­port­a­tion.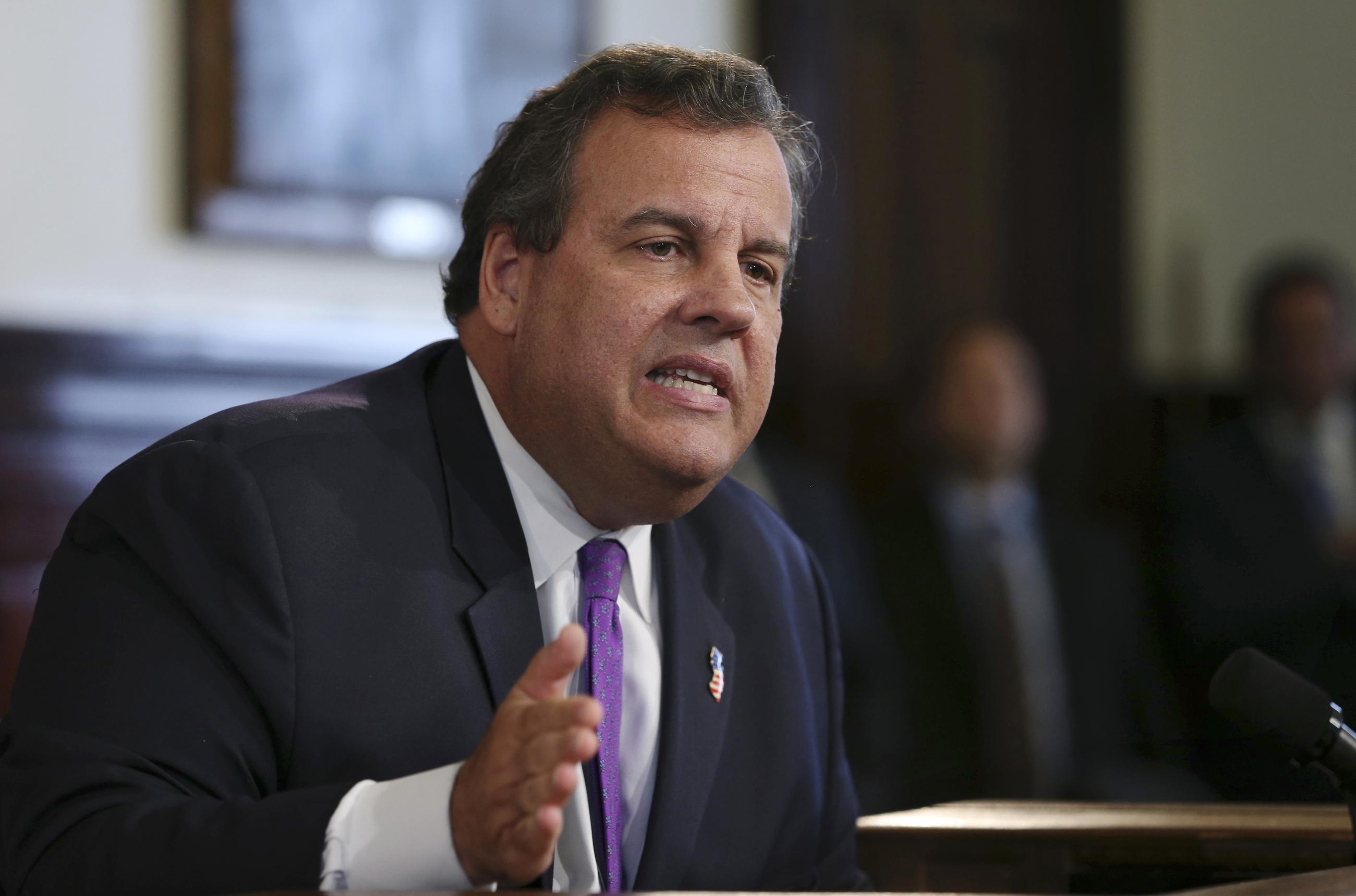 DATA DIVE
45: The birth­day that the King­dom of Bahrain marks next week. Its loc­al em­bassy will be cel­eb­rat­ing at—you guessed it—the Trump In­ter­na­tion­al Hotel.
QUICK TAKES ON THE NEWS: GOP trolls Pelosi
After years of in­fight­ing and lead­er­ship tur­moil, House Re­pub­lic­ans are hav­ing some fun now that Demo­crat­ic lead­er Nancy Pelosi has a chal­lenge of her own. "I'm root­in' for Nancy," said House Ma­jor­ity Lead­er Kev­in Mc­Carthy on Tues­day. "She may have more sup­port in the GOP con­fer­ence than her own." The Na­tion­al Re­pub­lic­an Con­gres­sion­al Com­mit­tee got in on the act as well, of­fer­ing a back­han­ded "en­dorse­ment" of the House Minor­ity Lead­er whose ten­ure "led to the largest Re­pub­lic­an ma­jor­ity since the 1920s." Staffers even hung a "Hire Pelosi" sign on the front of the Re­pub­lic­an Na­tion­al Com­mit­tee build­ing. Wheth­er it's re­verse psy­cho­logy or just plain trolling, the GOP is clearly en­joy­ing Pelosi's per­turb­a­tion. Her team fired back at Mc­Carthy, re­call­ing his bid—abor­ted at the last minute—to re­place former Speak­er John Boehner. "I think Con­gress­man Mc­Carthy has demon­strated in mul­tiple ways his in­ab­il­ity to meas­ure the sup­port of his col­leagues #Al­most­Speak­er," tweeted Drew Ham­mill, Pelosi's deputy chief of staff.
—Alex Brown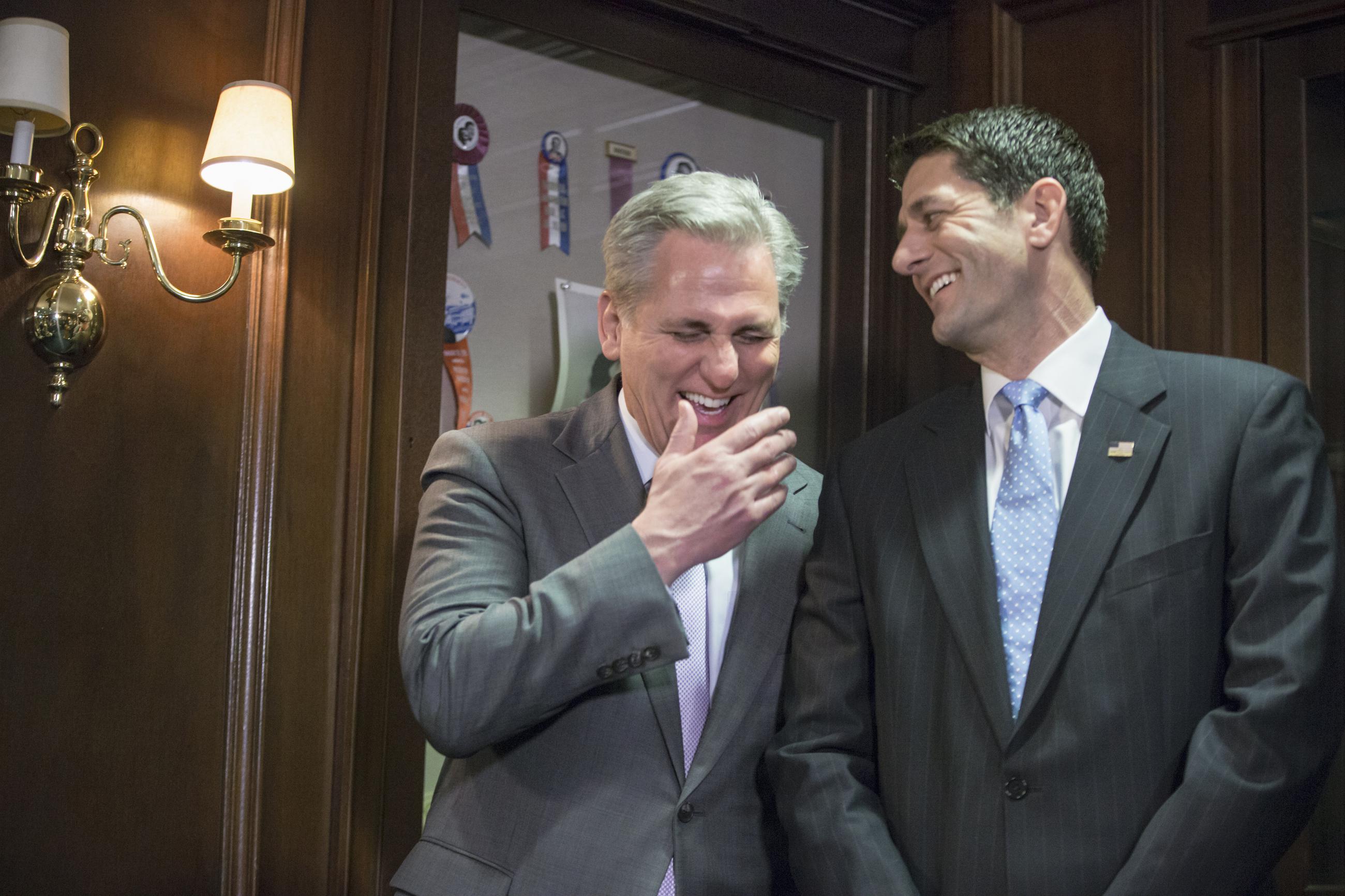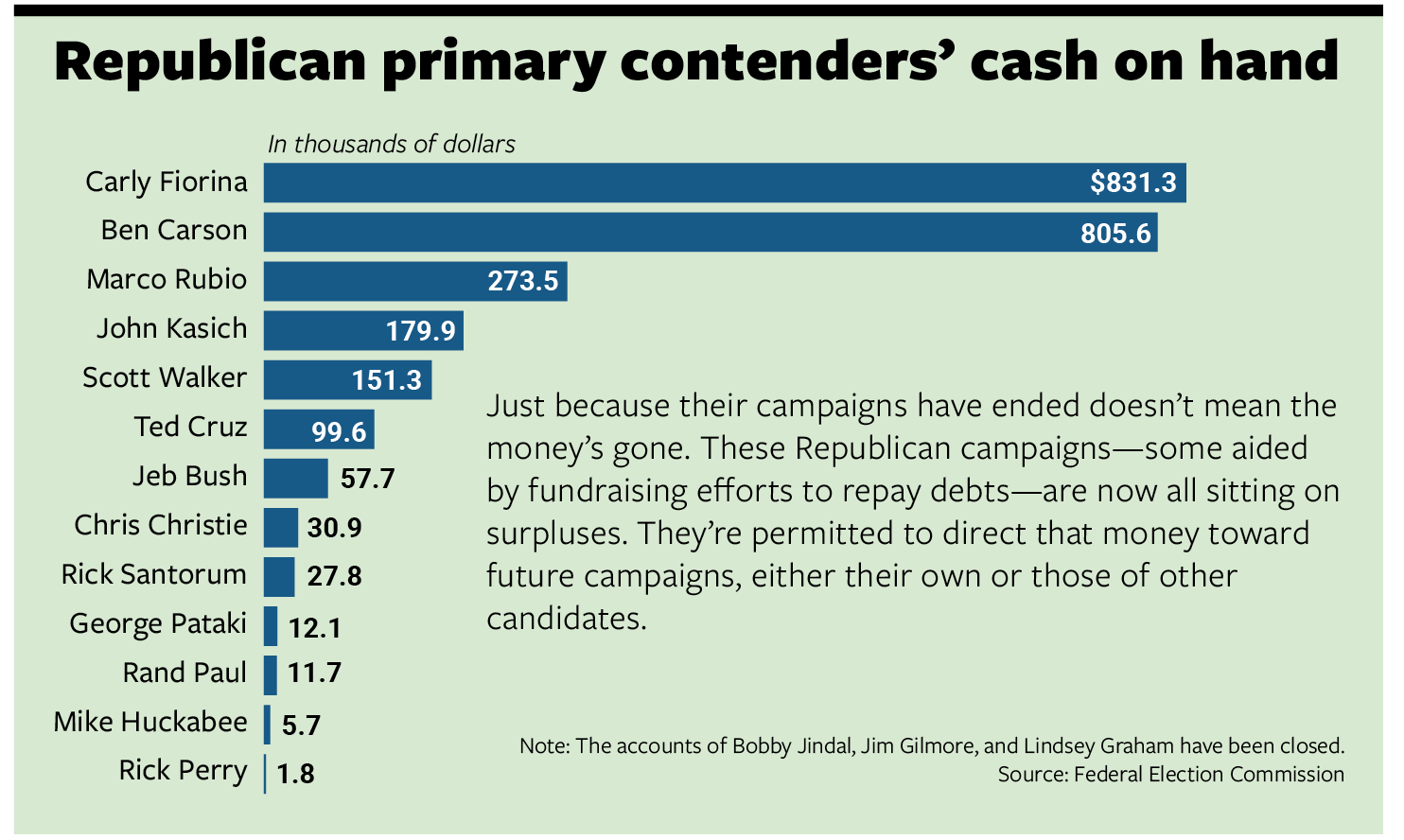 SPOTLIGHT ON POLITICS: Price pick roils Georgia politics
Rep. Tom Price's nom­in­a­tion for Health and Hu­man Ser­vices sec­ret­ary elim­in­ates a pos­sible Geor­gia gubernat­ori­al can­did­ate and cre­ates a po­ten­tially com­pet­it­ive seat in At­lanta's north­ern sub­urbs.
As re­cently as a month ago, Price seemed to be eye­ing a run for gov­ernor in 2018. A con­sult­ant with ties to Price formed an in­de­pend­ent state com­mit­tee called PRICE PAC. Its lone con­tri­bu­tion by late Oc­to­ber was $95,000 from Price's con­gres­sion­al cam­paign, and it spent most of that money on dir­ect-mail for down-bal­lot races.
Even without Price, there is no short­age of GOP con­tenders for the seat of term-lim­ited Gov. Nath­an Deal. Among the elec­ted of­fi­cials who could run are re­tir­ing Rep. Lynn West­mo­re­land, Lt. Gov. Ca­sey Cagle, and Sec­ret­ary of State Bri­an Kemp.
The same can be said of the list of po­ten­tial can­did­ates to re­place Price. The At­lanta Journ­al-Con­sti­tu­tion iden­ti­fied nearly a dozen Re­pub­lic­ans con­sid­er­ing bids, in­clud­ing sev­er­al state le­gis­lat­ors and Kar­en Han­del, a Price ally who ran for gov­ernor in 2010 and Sen­ate in 2014.
But Demo­crats could tar­get the seat in a spe­cial elec­tion. While Mitt Rom­ney car­ried the 6th Dis­trict with 61 per­cent in 2012, Trump won it with just 48 per­cent of the vote.
—Kyle Tryg­stad