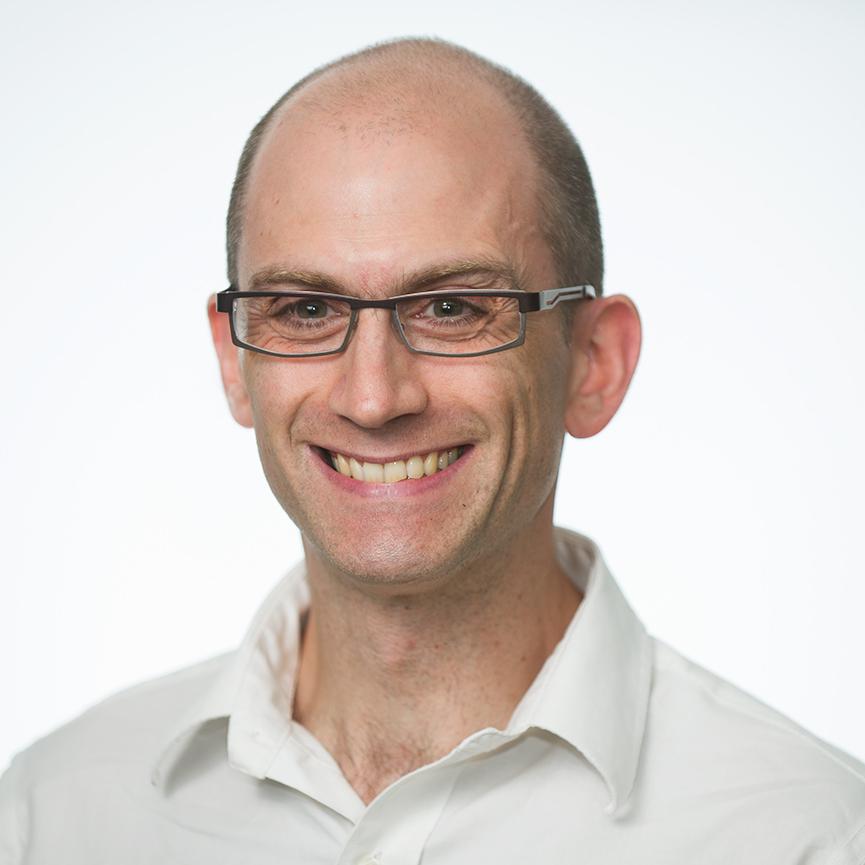 Dec. 13, 2013, 12:37 p.m.
Seni­or House Re­pub­lic­ans say a Treas­ury De­part­ment policy that re­stricts U.S. fin­an­cing for build­ing coal-fired power plants abroad will harm the poor.
A let­ter Fri­day from House En­ergy and Com­merce Com­mit­tee lead­ers to Treas­ury Sec­ret­ary Jac­ob Lew bashes ef­forts to largely end fund­ing for plants in de­vel­op­ing na­tions that do not em­ploy car­bon-emis­sions-trap­ping tech­no­logy.
Car­bon cap­ture and stor­age is "in­dis­put­ably not ready for wide­spread com­mer­cial de­ploy­ment. Re­quir­ing CCS would con­sti­tute a de facto ban on con­struc­tion of state-of-the-art new coal-fired power plants — pro­jects that some of the coun­tries in greatest need of re­li­able and af­ford­able elec­tri­city seek today," the let­ter states.
En­ergy and Com­merce Chair­man Fred Up­ton, R-Mich., and Rep. Ed Whit­field, R-Ky., a top lieu­ten­ant on the pan­el, ask Lew to provide a list of power pro­jects in the de­vel­op­ing world that the policy may af­fect.
The let­ter also asks Lew wheth­er the re­stric­tions are at odds with "the long-stand­ing policy of the United States to as­sist de­vel­op­ing na­tions rise out of poverty."
The re­stric­tions are part of the White House cli­mate plan rolled out in June. The policy carves out an ex­cep­tion for pro­jects in the world's poorest na­tions — if no oth­er eco­nom­ic­ally feas­ible al­tern­at­ives ex­ist and if the plants use the most ef­fi­cient tech­no­logy avail­able.
The Treas­ury De­part­ment in Oc­to­ber an­nounced plans for seek­ing to lim­it coal-plant fin­an­cing through mul­ti­lat­er­al de­vel­op­ment banks. And the Ex­port-Im­port Bank of the United States ap­proved sep­ar­ate fin­an­cing lim­its Thursday.
What We're Following See More »
TWO-THIRDS
Voters Want Medical Records
10 hours ago
THE DETAILS
Even though they dislike both of them, the American people want to know that its presidential candidates are healthy. "Nearly two-thirds of registered voters think presidential candidates should release details about their medical histories, according to a new Morning Consult poll." In the new poll, 64 percent of Americans say the candidates should release their medical reports, up nine percent from May.
OPTIMISM ABOUT STATE OF ECONOMY
Yellen Paves Way For Interest Rate Hike
10 hours ago
THE DETAILS
In a speech Friday at the Federal Reserve's Jackson Hole summit, Fed chair Janet Yellen sounded an optimistic tone about the state of the American economy, before implying that a hike in interest rates is on the horizon. The Fed "continues to anticipate that gradual increases in the federal funds rate will be appropriate over time to achieve and sustain employment and inflation near our statutory objectives," Yellen said in her address.
10 CASES
Study Finds Little Evidence of Voter Fraud
11 hours ago
THE DETAILS
While politicians argue over whether or not to be worried about potential voter fraud come November, a study tells us it is not a legitimate concern. "A News21 analysis four years ago of 2,068 alleged election-fraud cases in 50 states found that while some fraud had occurred since 2000, the rate was infinitesimal compared with the 146 million registered voters in that 12-year span. The analysis found only 10 cases of voter impersonation, the only kind of fraud that could be prevented by voter ID at the polls."
PROCEDURES NOT FOLLOWED
Trump Not on Ballot in Minnesota
1 days ago
MOB RULE?
Trump on Immigration: 'I Don't Know, You Tell Me'
1 days ago
THE LATEST
Perhaps Donald Trump can take a plebiscite to solve this whole messy immigration thing. At a Fox News town hall with Sean Hannity last night, Trump essentially admitted he's "stumped," turning to the audience and asking: "Can we go through a process or do you think they have to get out? Tell me, I mean, I don't know, you tell me."