Bill Clinton knew best all along
Ben Dome­nech, writ­ing for The Fed­er­al­ist
Hil­lary Clin­ton's cam­paign wants you to think she lost be­cause of not one, but two James Comey let­ters. She said as much on a call with donors fol­low­ing her shock­ing de­feat, think­ing "it would ex­cuse them for mak­ing mis­take after mis­take in the course of her cam­paign." Un­for­tu­nately, it's not true. While Clin­ton lost for a num­ber of reas­ons, "if there was one mis­take that stands out above all the oth­ers, it is the de­cision by the cam­paign to ig­nore the warn­ings of one Bill Clin­ton." Time and again in meet­ings, Clin­ton wondered aloud why his wife's cam­paign was not do­ing more to garner the sup­port of the white work­ing-class voters who powered rival Bernie Sanders's primary cam­paign. The former pres­id­ent, "one of the most suc­cess­ful politi­cians of his gen­er­a­tion," was in­stead ig­nored. The irony is too great, as "Bill Clin­ton ends his polit­ic­al ca­reer much the same as he star­ted it—doubted by his party's coastal elites."
Obama should put Garland on the bench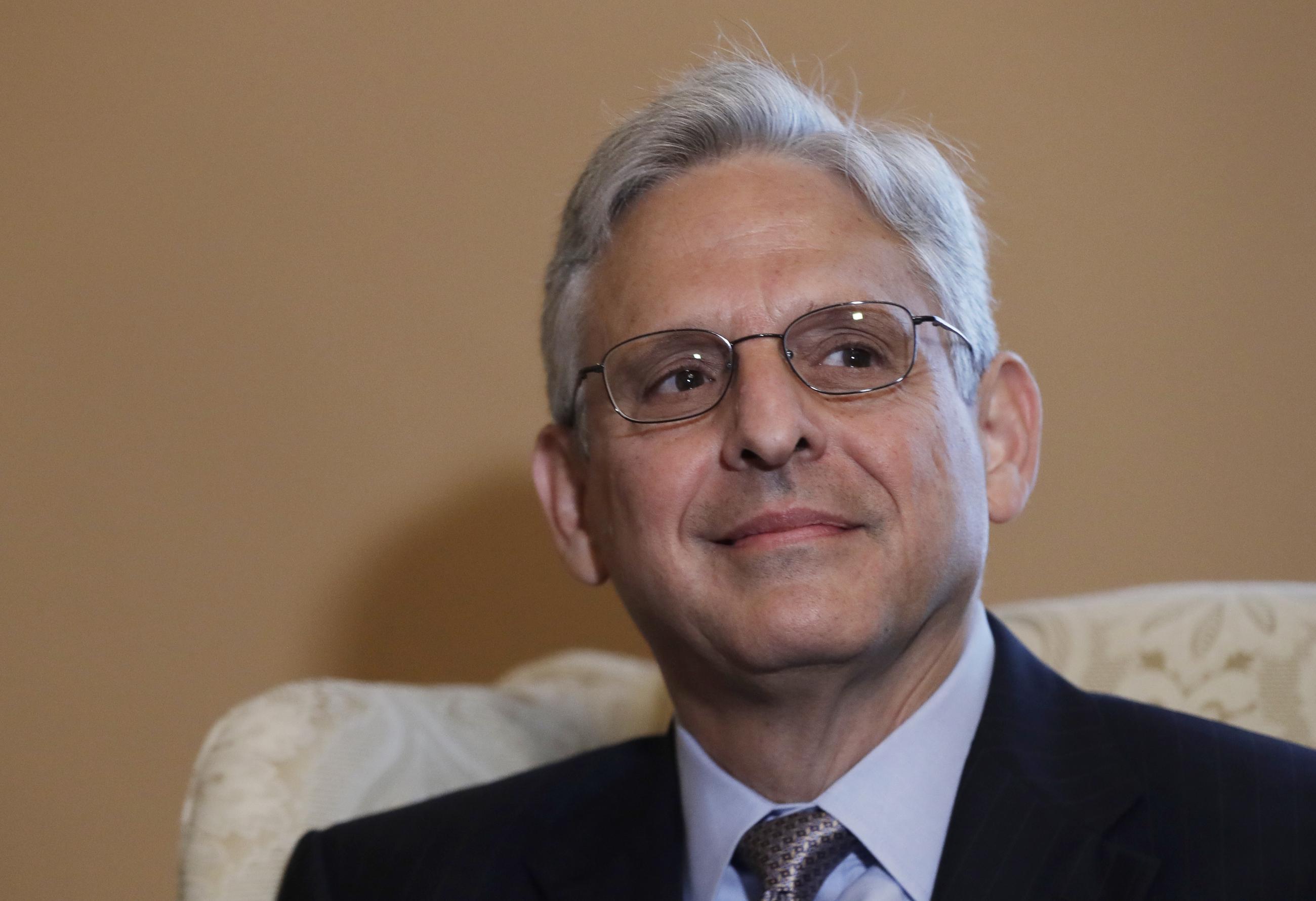 Dav­id Day­en, writ­ing for The New Re­pub­lic
Dur­ing the last two months of his term, Pres­id­ent Obama should do one thing: put Mer­rick Gar­land on the Su­preme Court via re­cess ap­point­ment. "Based on everything we know about Obama's tem­pera­ment and polit­ics, he won't," but it would be a fit­ting last salvo in the long battle he's had with Con­gress. A re­cess ap­point­ment would last only a year and would likely cause a na­tion­al up­roar, but too of­ten Demo­crats "bring a but­ter knife to a gun­fight." It's time to show some back­bone.
Donald Trump could bankrupt America
Daniel Alt­man, writ­ing for For­eign Policy
Don­ald Trump did us all a fa­vor by fi­nally re­veal­ing the Re­pub­lic­an Party's "aban­don­ment of fisc­al con­ser­vat­ism." However, he "may well bank­rupt the na­tion just as he bank­rup­ted so many com­pan­ies." While some of Trump's plans show prom­ise, he has no in­ten­tion of bal­an­cing his tax cuts and hefty in­fra­struc­ture spend­ing with in­creased rev­en­ue. Ad­di­tion­ally, Fed­er­al Re­serve Chair Janet Yel­len is ex­pec­ted to raise in­terest rates, as early as Decem­ber. With the com­bin­a­tion of in­creased in­terest rates and rising debt, "an­oth­er bank­ruptcy could be on the ho­ri­zon."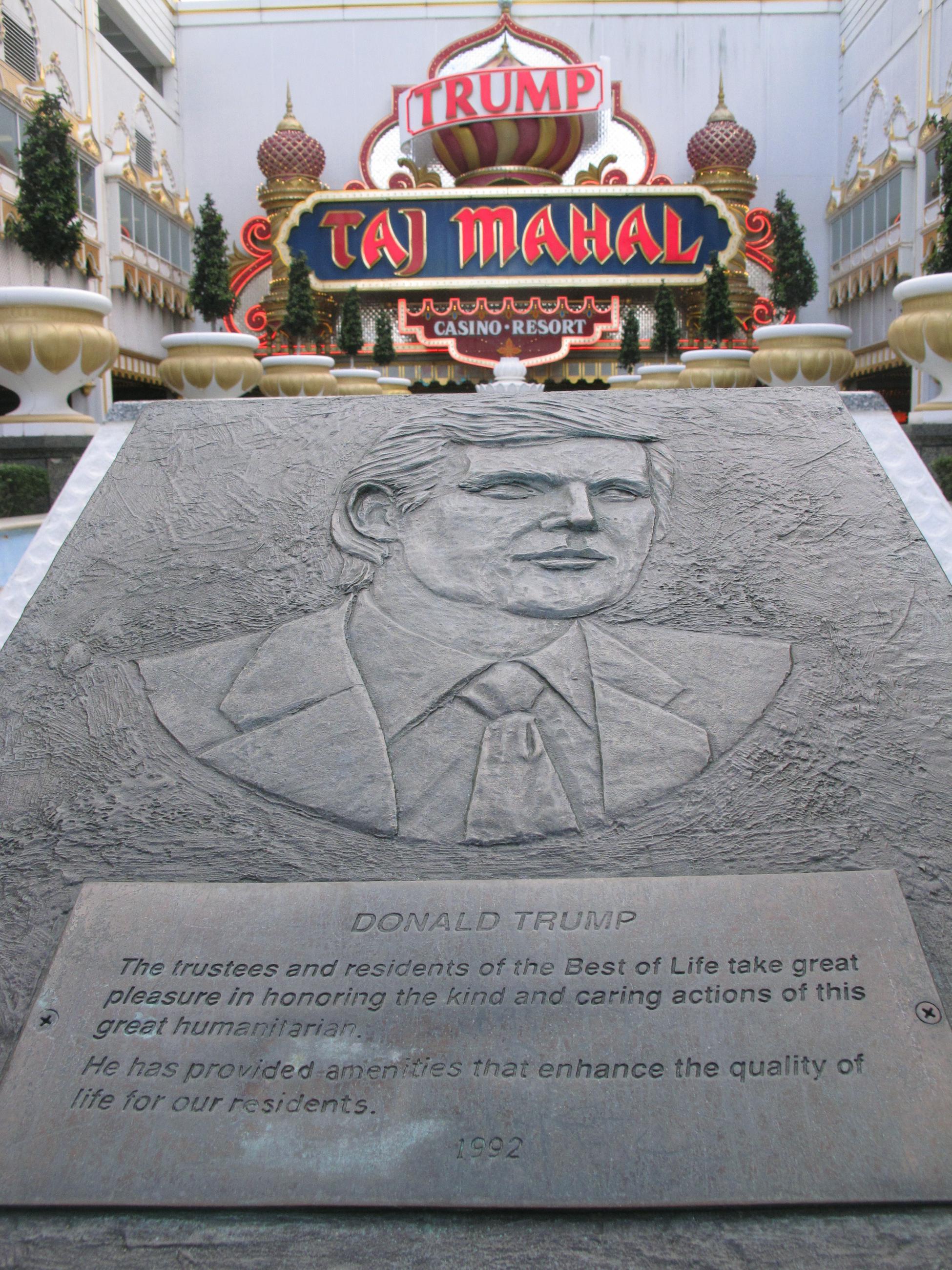 Scrapping the filibuster would be foolish
Er­ick Er­ick­son, writ­ing for The Re­sur­gent
Re­pub­lic­ans are con­sid­er­ing scrap­ping the fili­buster, but do­ing so would be "a very fool­ish mis­take." Re­pub­lic­ans have said that Demo­crats would do so if giv­en the op­por­tun­ity, but his­tory tells a dif­fer­ent story. Yes, Harry Re­id ended the fili­buster on ex­ec­ut­ive ap­point­ments, ex­clud­ing Su­preme Court justices, but end­ing the fili­buster on all le­gis­la­tion would be short-sighted. Re­pub­lic­ans might be in con­trol now, but "both sides for­get that at some point the oth­er will con­trol the Sen­ate and now both sides will, with­in a dec­ade, see the oth­er party con­trol everything all at once." The fili­buster is an in­valu­able tool and ought to be main­tained for the short term and the long term.