THE EDGE
At this time seven days ago, House Speaker Paul Ryan's standing remained unsure. But a wave election heals all wounds, and Tuesday's leadership elections—for both Ryan and his chief deputies—are now largely a fait accompli. Not so on the Democratic side, where Rep. Tim Ryan of Ohio is openly mulling a challenge to Nancy Pelosi, and other members are pushing for a delay in the caucus's elections, planned for Thursday.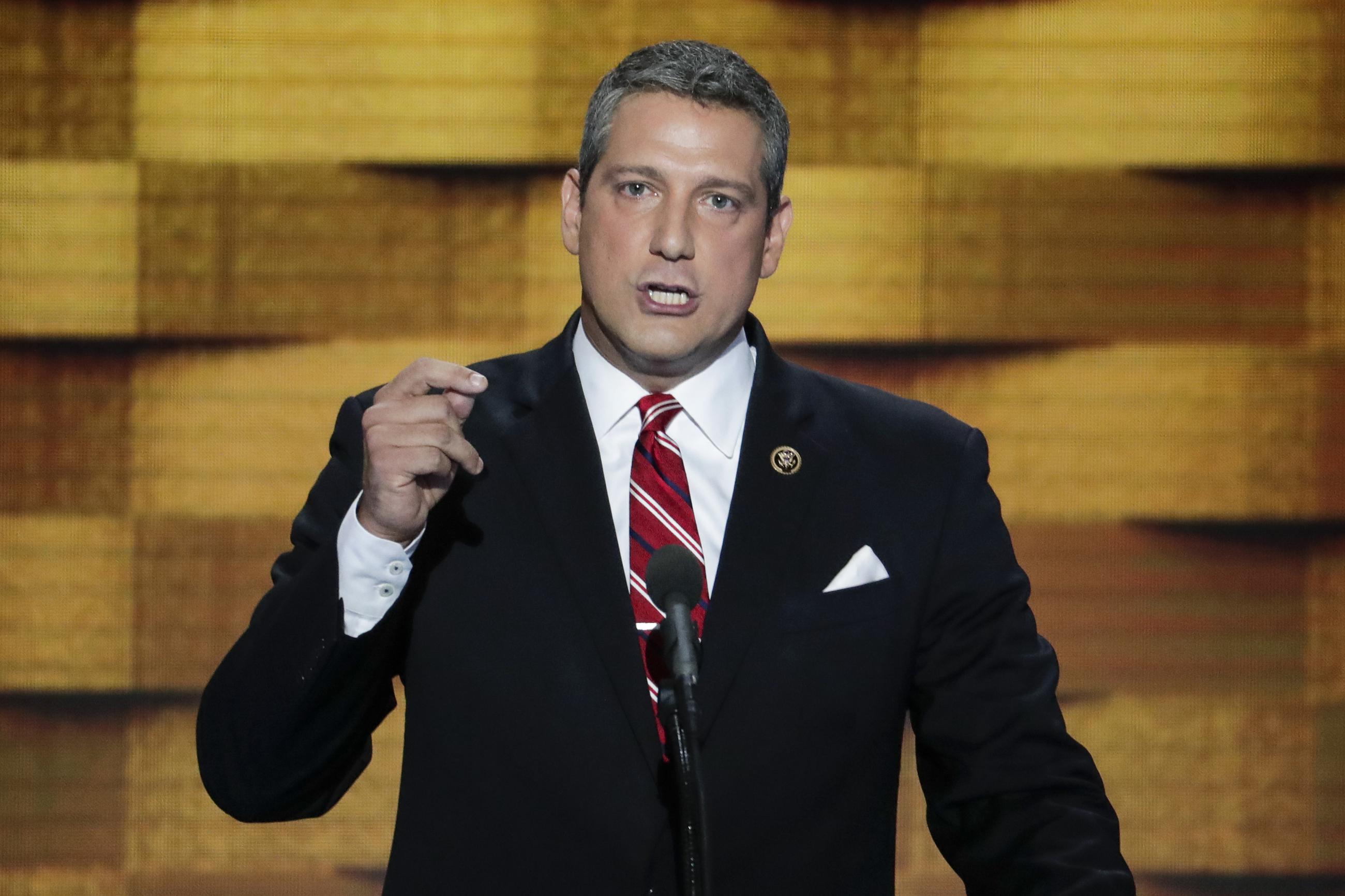 QUOTEMEISTER
"In the media universe we're in, where there are people screaming on one end, there is no problem at all with having a little bit of extra politeness."
—PBS NewsHour's Gwen Ifill, in 2009. Ifill died Monday.
"It was followed and we have grown."
—Republican National Committee strategist and spokesman Sean Spicer, on the party's post-2012 "autopsy" report
"I can't understand … what the future holds for the rest of the country if these young punks take over and continue their protests."
—Former Sen. Bob Dole, speaking on Fox Business
ON DECK FOR NOV. 15
8 a.m. Wall Street Journal CEO Council holds Day Two of its annual meeting, featuring Rep. Kevin Brady and Sen. Tom Cotton.
10:30 a.m. House Oversight Committee holds a hearing on the Secret Service.
Noon American Constitution Society for Law and Policy holds a discussion on voter suppression.
2 p.m. Michelle Obama welcomes the winners of the 2016 National Arts and Humanities Youth Program Award to the White House.
4 p.m. Newseum hosts a discussion on journalism with executives from Google News and NPR.
BEST DAY
Rep. Chris Collins, who presided over the chamber as speaker pro tempore as the House returned from recess. Collins was the first House Republican to back Donald Trump.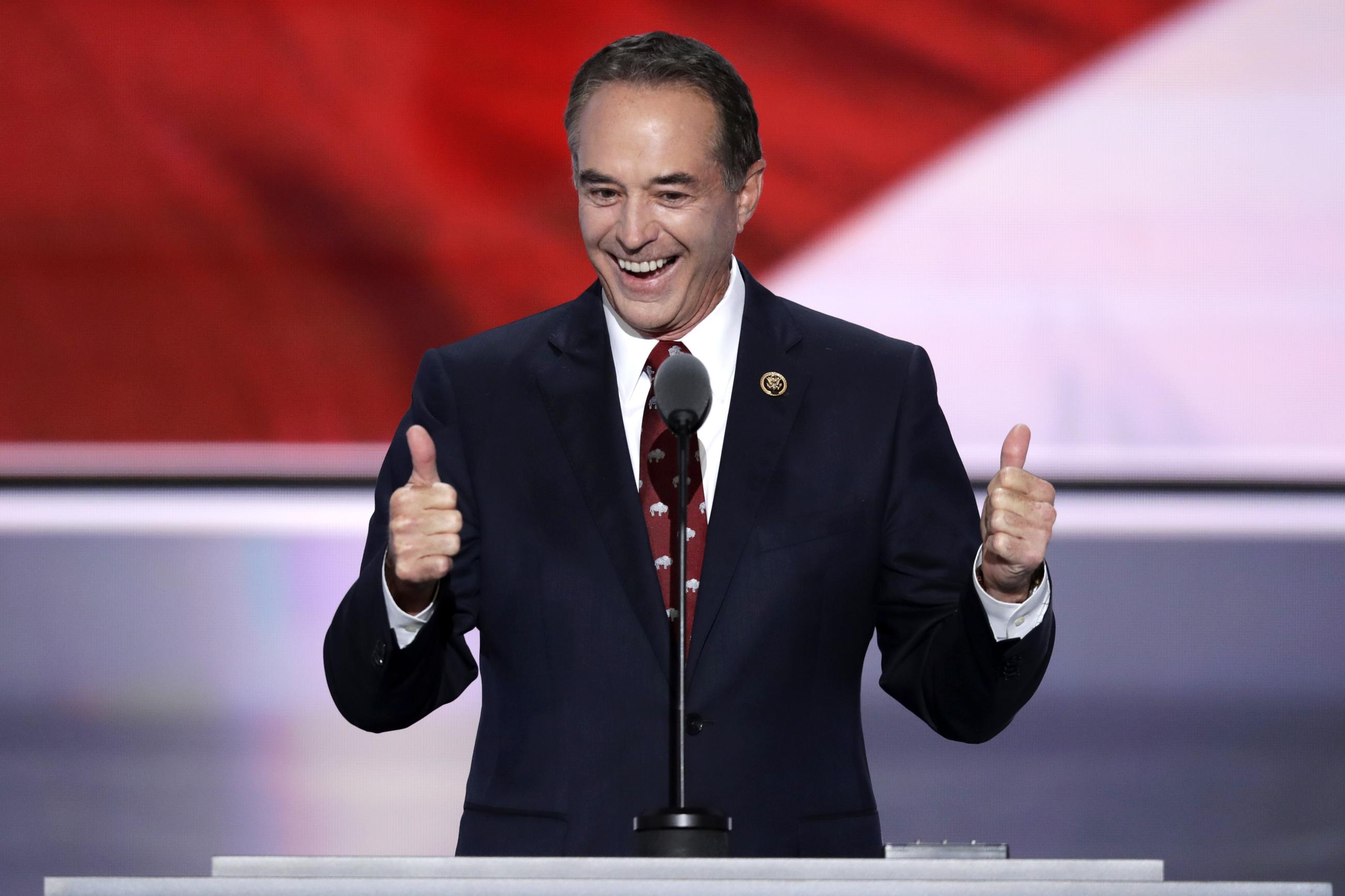 WORST DAY
New York–area pilots. The Federal Aviation Administration has issued flight restrictions around Manhattan through Jan. 21—when Donald Trump (presumably) moves to D.C.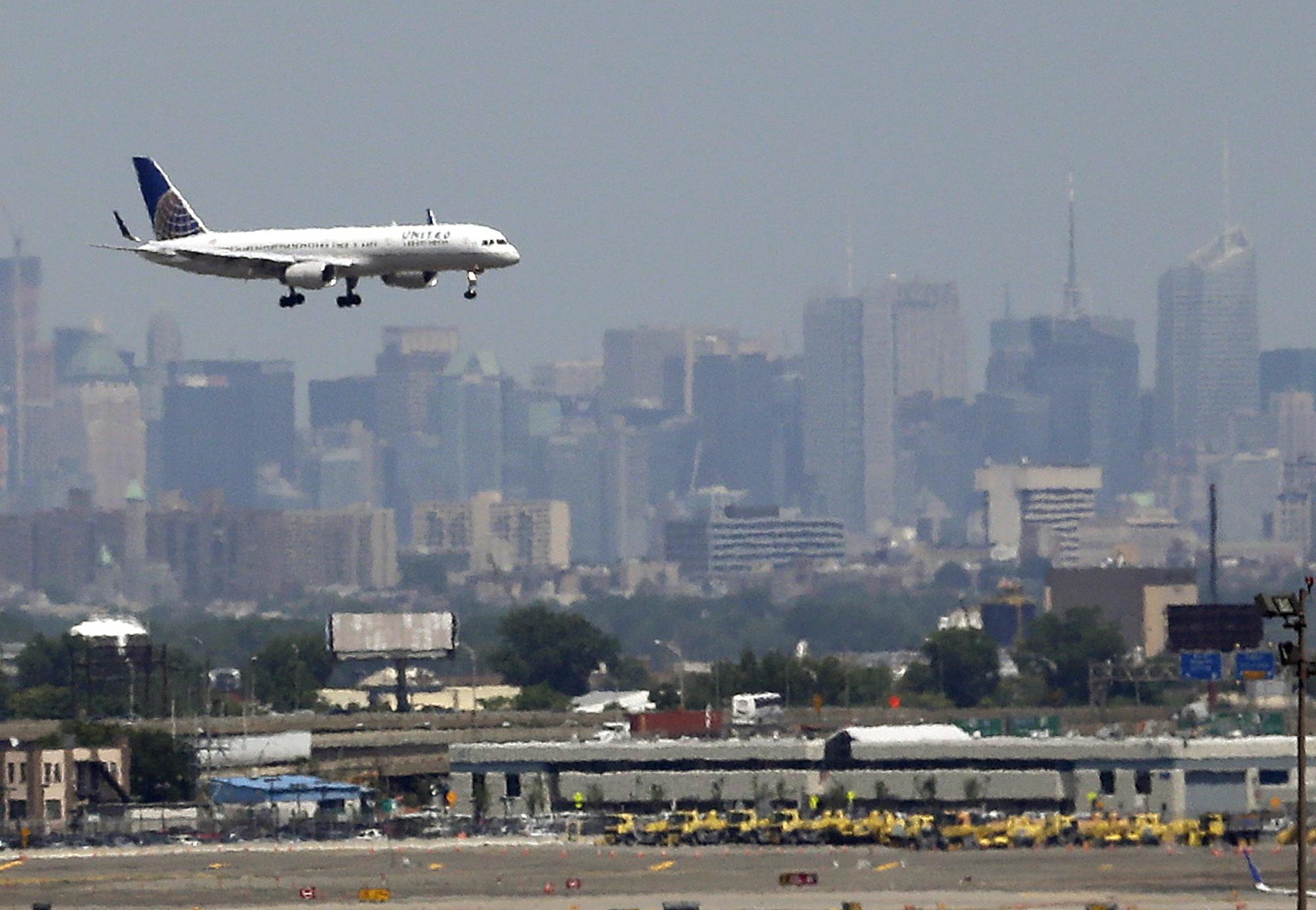 DATA DIVE
$0: Amount that the USS Sequoia, the "deteriorating" former presidential yacht, will be "sold" for, according to a Delaware judge who's mediating between the boat's owner and his creditors.
QUICK TAKES ON THE NEWS: Obama Gets Self-Reflective
After months of harshly attacking Donald Trump as temperamentally unfit for the White House, President Obama was more gentle in his assessment of the president-elect Monday, couching his criticism as helpful advice. Obama confessed that he had to cope with one of his own flaws when he entered the Oval Office: "This may seem like a silly example, but I know myself well enough to know I can't keep track of paper. I am not well-organized in that way. And so pretty quickly after I'm getting stacks of briefing books coming in every night, I say to myself, 'I have got to figure out a system because I have bad filing, sorting, and organizing habits.'"
He said Trump will learn that "whatever you bring to this office, this office has a habit of magnifying and pointing out, and hopefully then you correct for." He suggested that "there are going to be certain elements of his temperament that will not serve him well unless he recognizes them and corrects them."
This was Obama's first White House press conference without another leader present since Dec. 18. It was added to his schedule in the almost-certainly vain attempt to head off domestic policy questions in the three press conferences that he will hold this week during the final foreign trip of his presidency.
—George E. Condon Jr.
Glass Ceiling Still Unbroken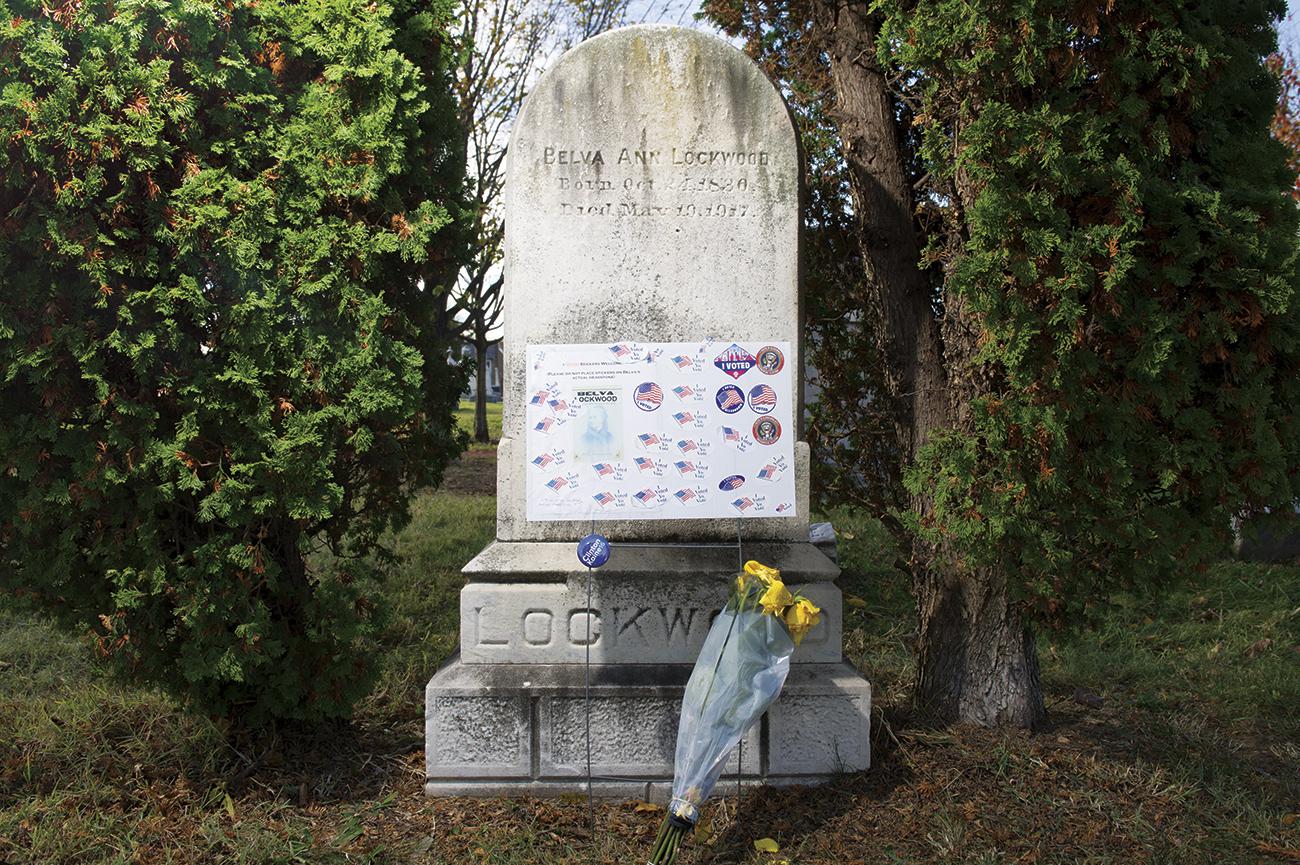 SPOTLIGHT ON POLITICS: Priebus gets title, but Bannon awaits 
Reince Priebus's appointment as Donald Trump's chief of staff caps a roller-coaster six-year tenure as Republican National Committee chairman and serves as a promising sign for congressional Republicans hoping for a smooth relationship with the White House.
When Priebus took over the RNC in 2011, he set out to repair the committee's tattered relationship with major donors and prepare the party to compete against President Obama the following year.
Mitt Romney's deflating defeat led to an "autopsy report" that called for fewer debates, a later start to the primaries, and an earlier convention. In the meantime, Republicans had another monstrous midterm, winning the biggest House majority in 80 years and gaining control of the Senate by netting nine seats.
But 2016 looked as recently as a month ago like another potential missed opportunity at the national level, as some Republican members of Congress jumped off the Trump train and major donors pushed Priebus to cut Trump loose following allegations of sexual assault.
Trump needs Priebus to serve as a liaison with Capitol Hill and Speaker Paul Ryan. But it's Priebus's relationship with newly announced White House chief strategist Stephen Bannon that is the more intriguing question mark as the Trump administration comes together.
— Kyle Trygstad