Add to Briefcase
Nov. 13, 2016, 8 p.m.
THE EDGE
Soon, Donald Trump may be NATO's problem. But this week, he's also Barack Obama's problem, as the president travels to Germany and Greece. Certain to be on the agenda: assuaging our allies' concerns about Trump's intentions. Meanwhile, back on Pennsylvania Avenue, a march will urge Trump to reject the Trans-Pacific Partnership. He may not take much urging.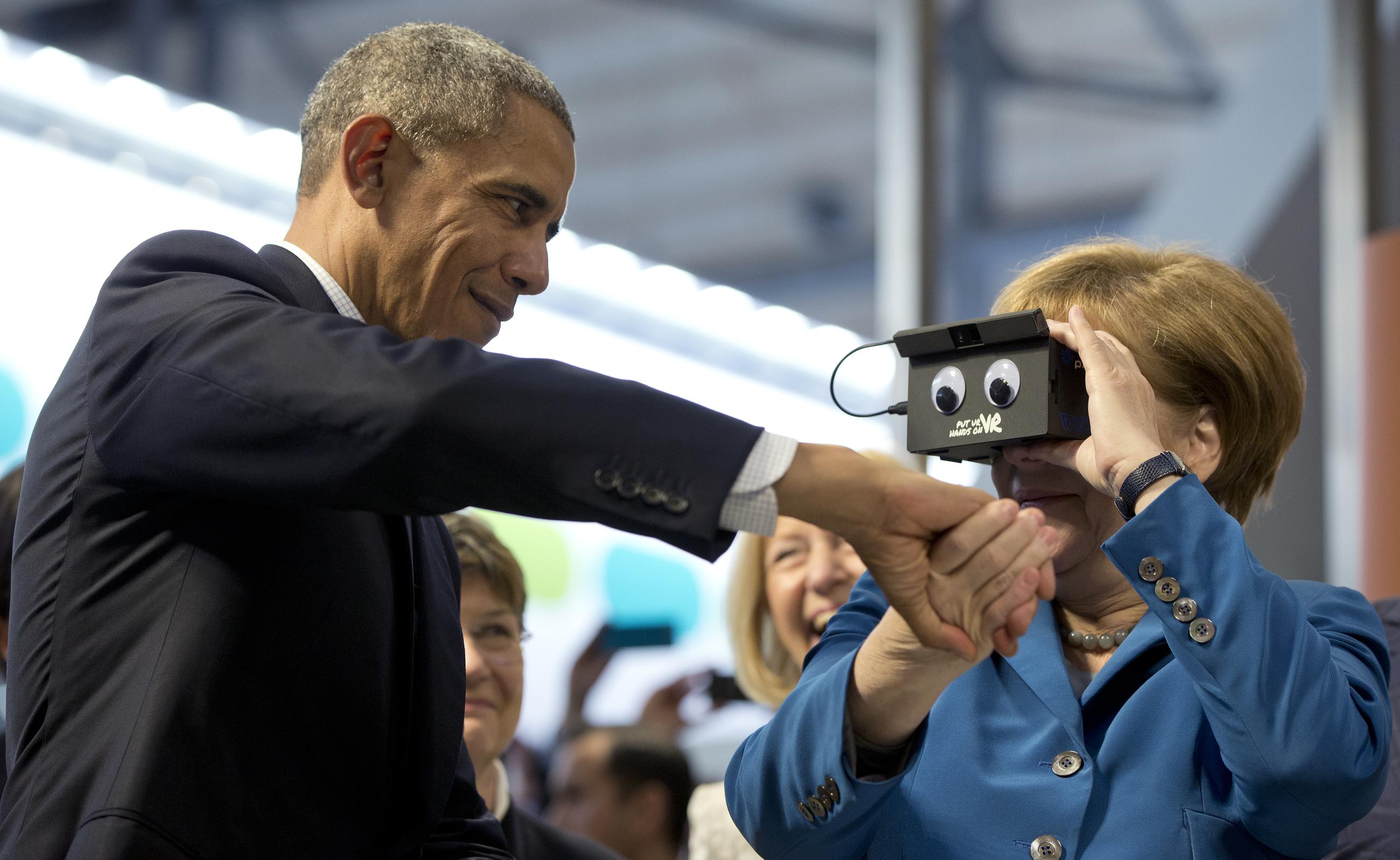 QUOTEMEISTER
"Trump won. Signed, Daddy. P.S. You'll live."
—Commentary editor John Podhoretz's "letter" to his daughters that mocked screenwriter Aaron Sorkin's now-famous letter to his own daughters on the election results
"Pig stomach paradise."
—How a local butcher shop refers to Kallstadt, the Trump family's ancestral village in Germany, according to NBC News
ON DECK FOR NOV. 14
11 a.m. The Atlantic and 1776 host an event on the present and future of the U.S. military with Defense Secretary Ashton Carter.
11 a.m. Bernie Sanders appears on The View.
1 p.m. Michelle Obama delivers opening remarks at a White House event to celebrate those who have supported the military community.
7 p.m. The International Center for Journalists holds its 2016 awards dinner, with Wolf Blitzer and Charlie Rose.
BEST DAY
CrossFit. The fitness craze's founder, Greg Glassman, claimed he helped defeat California House candidate Isadore Hall, who he said was in the pocket of "Big Soda."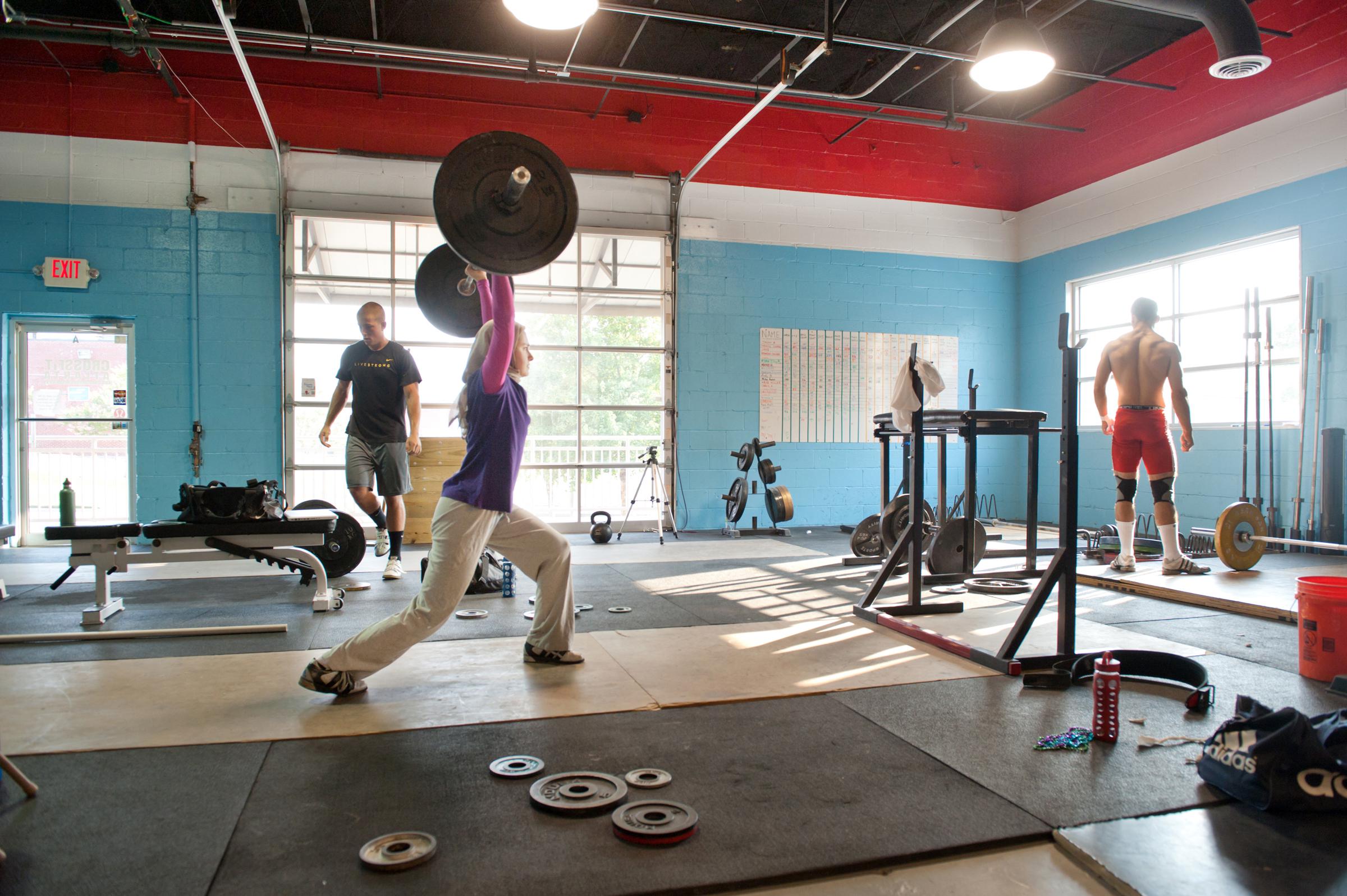 WORST DAY
Chinese fans of Katy Perry, who canceled a concert there last week. They believe she was too distraught by the election to perform.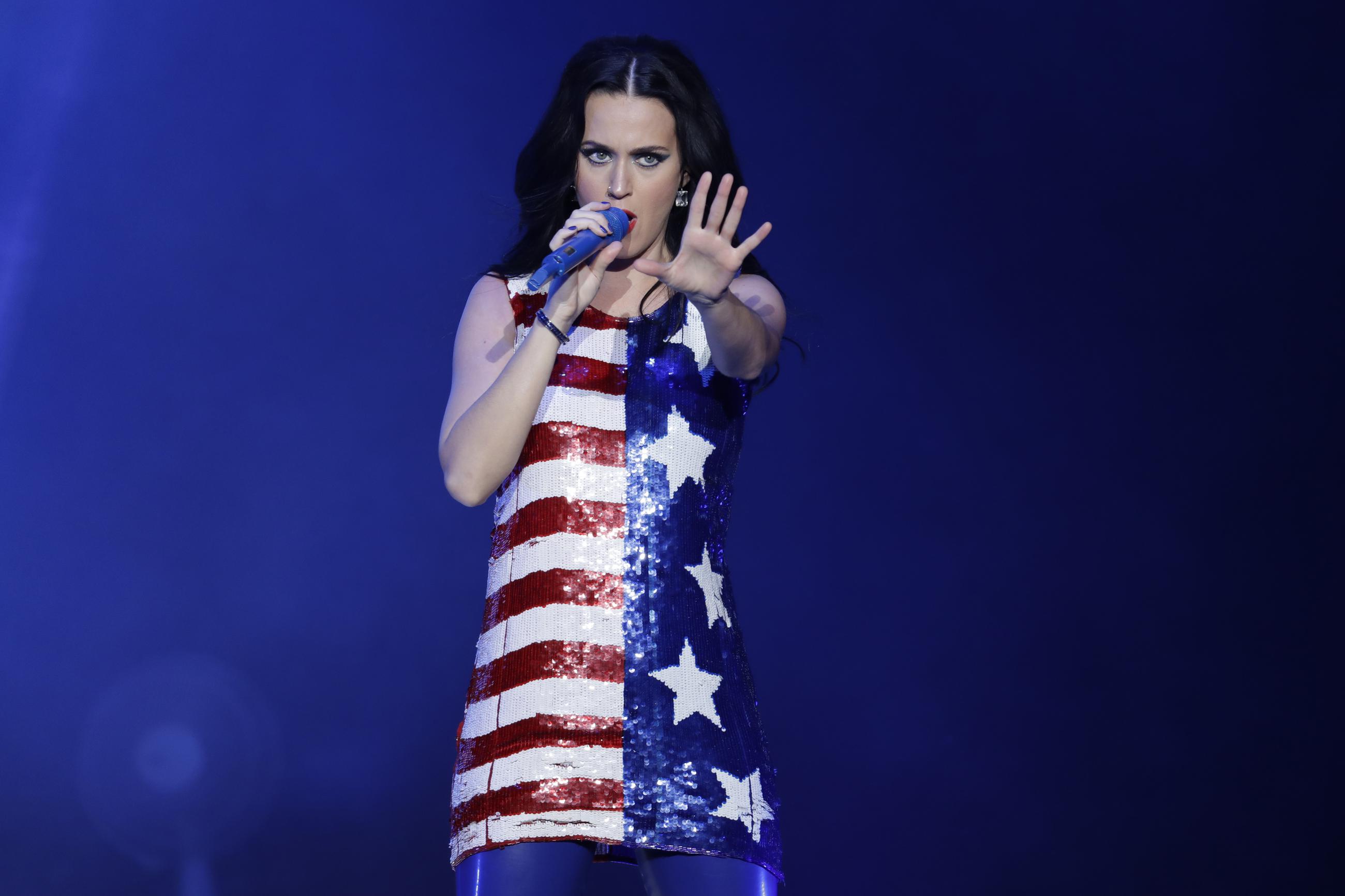 DATA DIVE
9,212 miles: Approximate distance from Washington to Antarctica's McMurdo Station, where John Kerry traveled the day after the election.
QUICK TAKES ON THE NEWS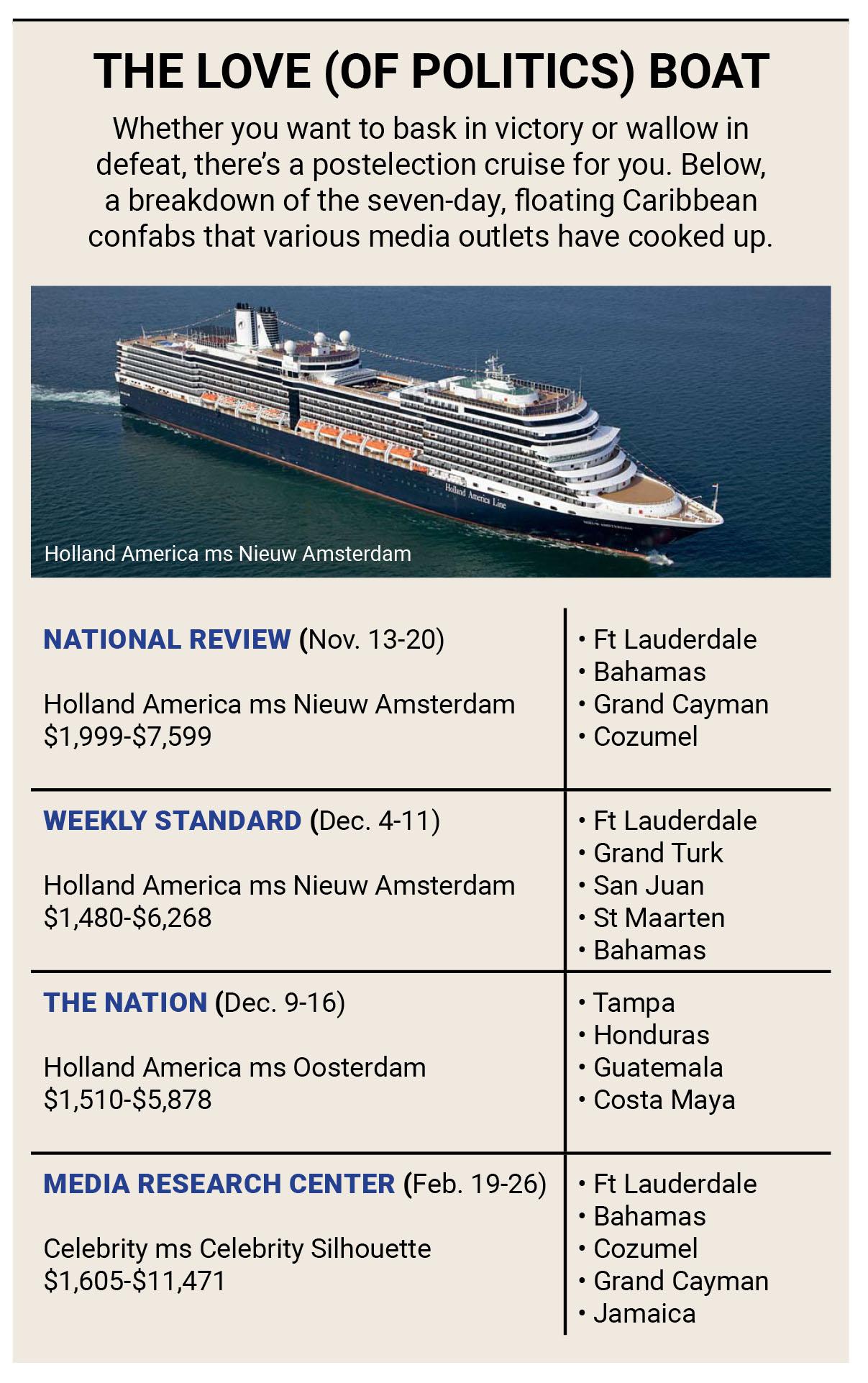 SPOTLIGHT ON POLITICS: How Rubio and Bayh changed Senate race
Looking back, it's clear that Marco Rubio's last-minute decision to run for reelection is what signaled a shift in the fight for the Senate majority and, along with Donald Trump's remarkable rise to victory, ultimately led to a loss of just two Republican seats.
"I always knew we were going to have a shot" at holding the majority despite a challenging map, National Republican Senatorial Committee executive director Ward Baker told reporters. "When Florida happened, I had a strong feeling."
Before the return of Rubio, Florida looked like one of the GOP's three most vulnerable seats. But the recruitment of Rubio by Baker and Senate Republicans eventually prompted Democrats to cancel millions of dollars in television ads. Rubio wound up winning by eight points over Democratic Rep. Patrick Murphy.
Former Sen. Evan Bayh's surprise return to Indiana in July promised to have a similar galvanizing effect for Democrats, but Republicans systematically dismantled Bayh's candidacy with opposition research that focused on his lucrative lobbying career and questioned how much of a connection he still had with his home state. Bayh ended up losing to Rep. Todd Young by 10 points.
— Kyle Trygstad