Add to Briefcase
Nov. 13, 2016, 8 p.m.
THE EDGE
Soon, Don­ald Trump may be NATO's prob­lem. But this week, he's also Barack Obama's prob­lem, as the pres­id­ent travels to Ger­many and Greece. Cer­tain to be on the agenda: as­suaging our al­lies' con­cerns about Trump's in­ten­tions. Mean­while, back on Pennsylvania Av­en­ue, a march will urge Trump to re­ject the Trans-Pa­cific Part­ner­ship. He may not take much ur­ging.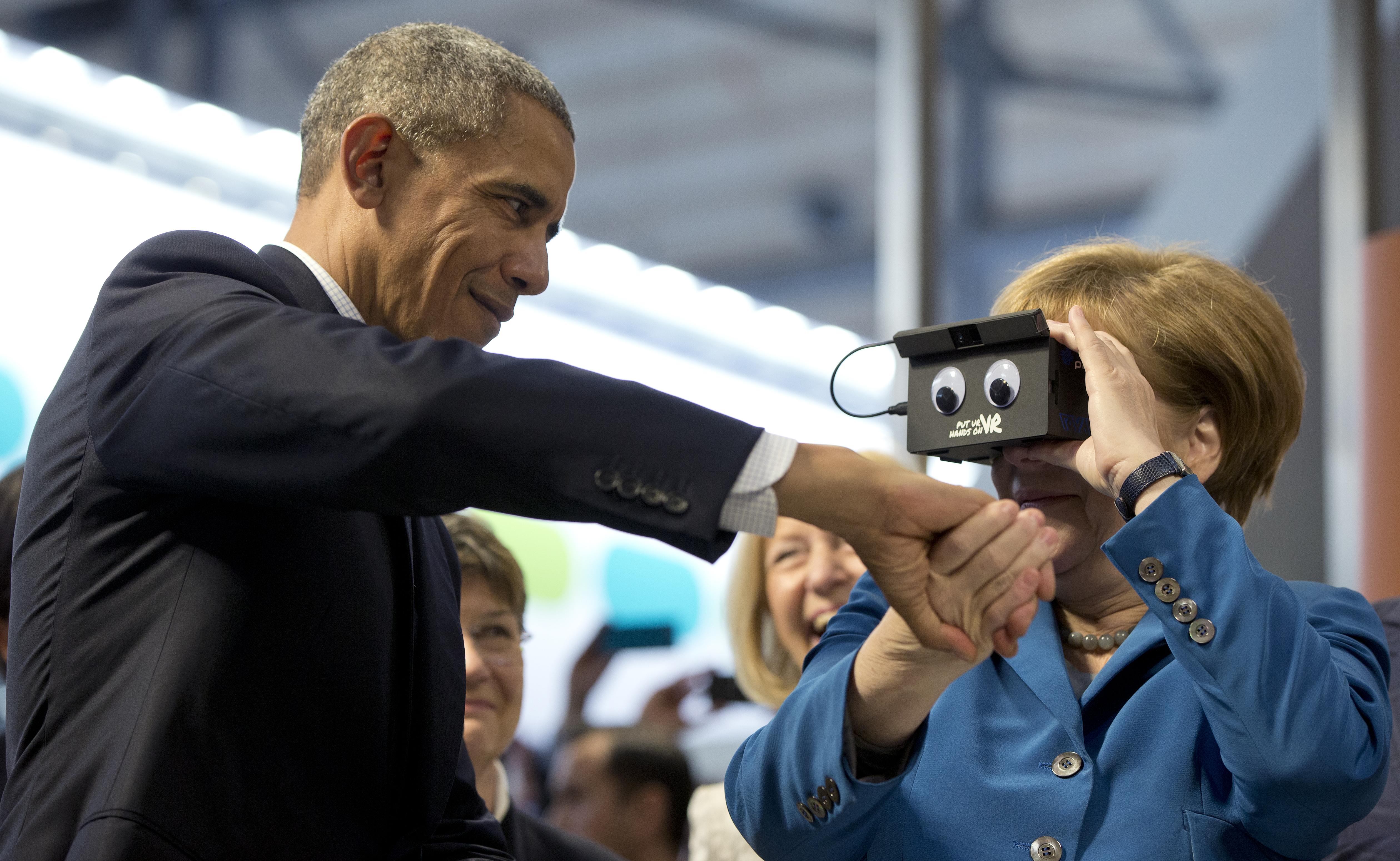 QUOTEMEISTER
"Trump won. Signed, Daddy. P.S. You'll live."
—Com­ment­ary ed­it­or John Pod­hor­etz's "let­ter" to his daugh­ters that mocked screen­writer Aaron Sor­kin's now-fam­ous let­ter to his own daugh­ters on the elec­tion res­ults
"Pig stom­ach para­dise."
—How a loc­al butcher shop refers to Kall­stadt, the Trump fam­ily's an­ces­tral vil­lage in Ger­many, ac­cord­ing to NBC News
ON DECK FOR NOV. 14
11 a.m. The At­lantic and 1776 host an event on the present and fu­ture of the U.S. mil­it­ary with De­fense Sec­ret­ary Ashton Carter.
11 a.m. Bernie Sanders ap­pears on The View.
1 p.m. Michelle Obama de­liv­ers open­ing re­marks at a White House event to cel­eb­rate those who have sup­por­ted the mil­it­ary com­munity.
7 p.m. The In­ter­na­tion­al Cen­ter for Journ­al­ists holds its 2016 awards din­ner, with Wolf Blitzer and Charlie Rose.
BEST DAY
Cross­Fit. The fit­ness craze's founder, Greg Glass­man, claimed he helped de­feat Cali­for­nia House can­did­ate Is­ad­ore Hall, who he said was in the pock­et of "Big Soda."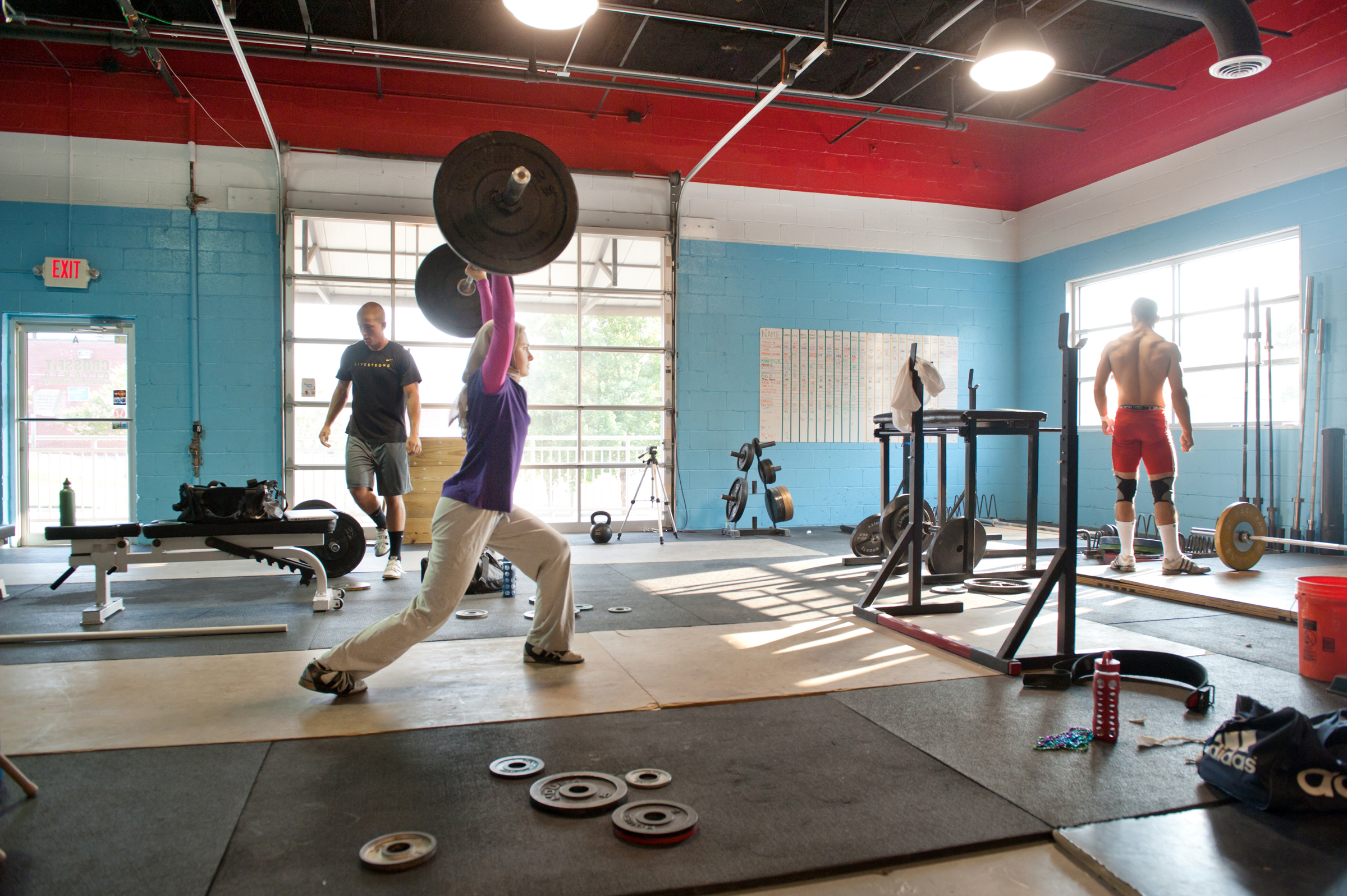 WORST DAY
Chinese fans of Katy Perry, who can­celed a con­cert there last week. They be­lieve she was too dis­traught by the elec­tion to per­form.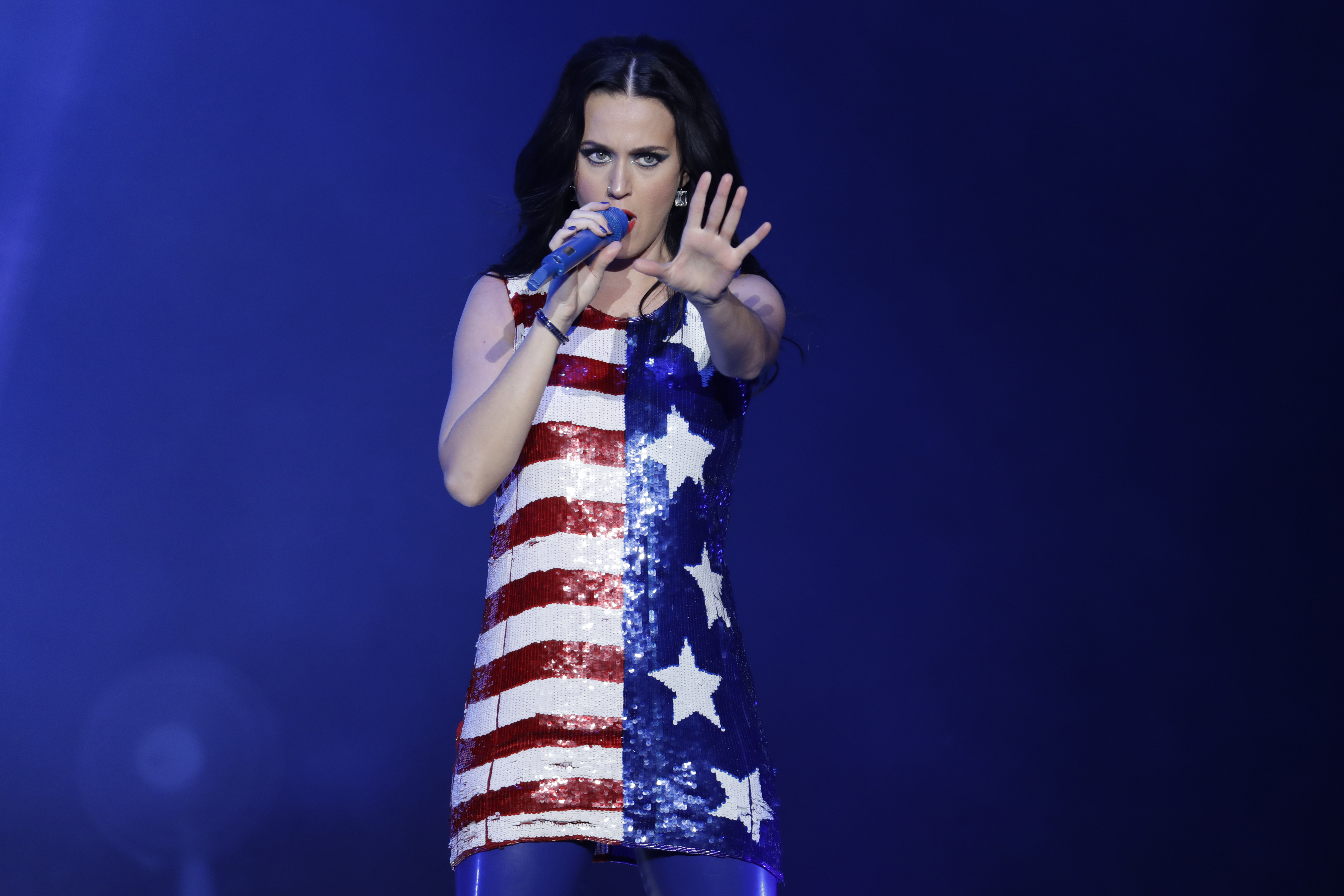 DATA DIVE
9,212 miles: Ap­prox­im­ate dis­tance from Wash­ing­ton to Ant­arc­tica's McMurdo Sta­tion, where John Kerry traveled the day after the elec­tion.
QUICK TAKES ON THE NEWS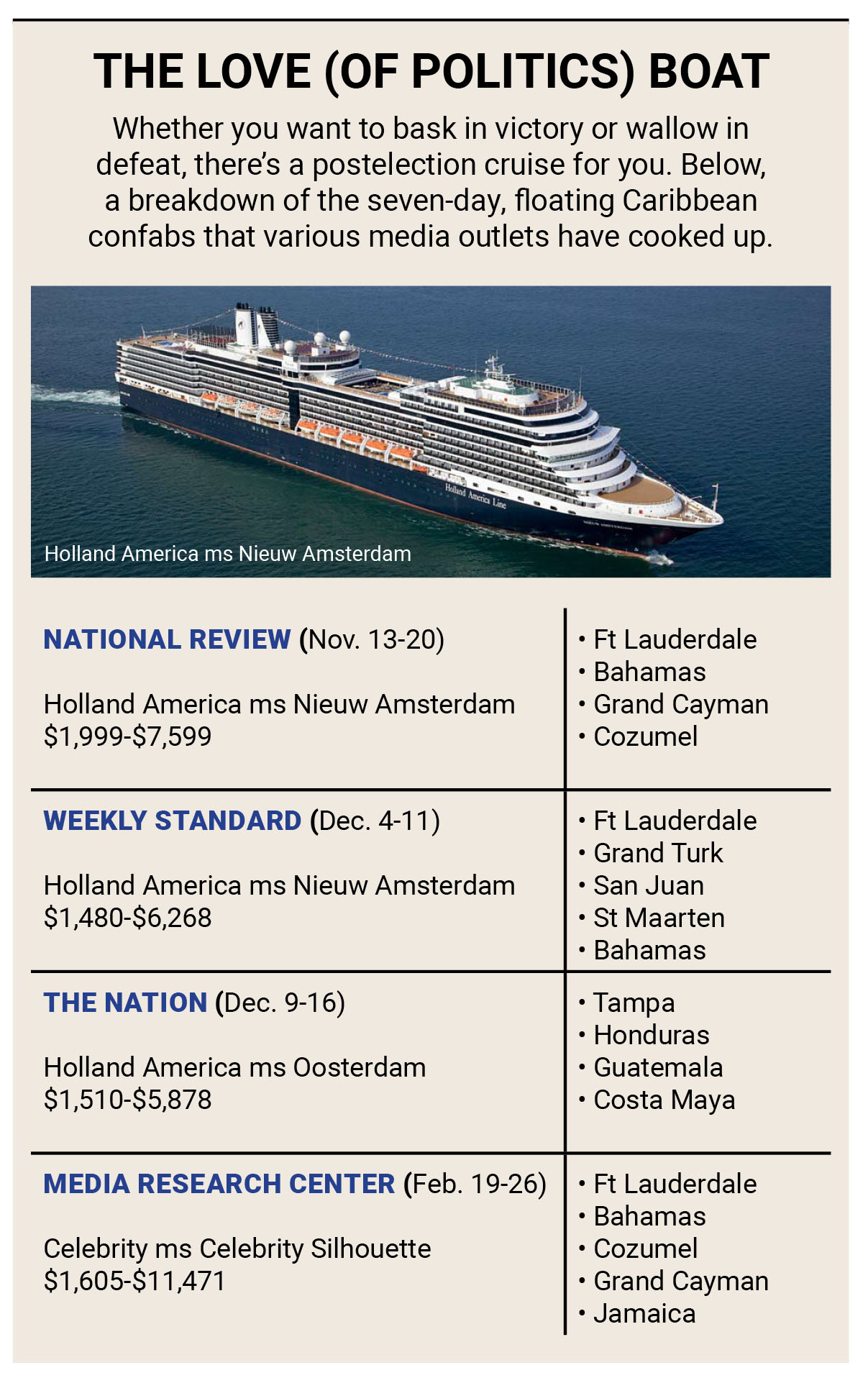 SPOTLIGHT ON POLITICS: How Rubio and Bayh changed Senate race
Look­ing back, it's clear that Marco Ru­bio's last-minute de­cision to run for reelec­tion is what signaled a shift in the fight for the Sen­ate ma­jor­ity and, along with Don­ald Trump's re­mark­able rise to vic­tory, ul­ti­mately led to a loss of just two Re­pub­lic­an seats.
"I al­ways knew we were go­ing to have a shot" at hold­ing the ma­jor­ity des­pite a chal­len­ging map, Na­tion­al Re­pub­lic­an Sen­at­ori­al Com­mit­tee ex­ec­ut­ive dir­ect­or Ward Baker told re­port­ers. "When Flor­ida happened, I had a strong feel­ing."
Be­fore the re­turn of Ru­bio, Flor­ida looked like one of the GOP's three most vul­ner­able seats. But the re­cruit­ment of Ru­bio by Baker and Sen­ate Re­pub­lic­ans even­tu­ally promp­ted Demo­crats to can­cel mil­lions of dol­lars in tele­vi­sion ads. Ru­bio wound up win­ning by eight points over Demo­crat­ic Rep. Patrick Murphy.
Former Sen. Evan Bayh's sur­prise re­turn to In­di­ana in Ju­ly prom­ised to have a sim­il­ar gal­van­iz­ing ef­fect for Demo­crats, but Re­pub­lic­ans sys­tem­at­ic­ally dis­mantled Bayh's can­did­acy with op­pos­i­tion re­search that fo­cused on his luc­rat­ive lob­by­ing ca­reer and ques­tioned how much of a con­nec­tion he still had with his home state. Bayh ended up los­ing to Rep. Todd Young by 10 points.
— Kyle Tryg­stad