Add to Briefcase
Nov. 9, 2016, 8 p.m.
Can Obama save his foreign policy?
Dan De Luce, writing for Foreign Policy
While much of America processes the aftermath of one of the greatest electoral shockers in American history, the Obama administration will hurry "to safeguard his signature foreign-policy initiatives in his final months in office." But really, how much can Obama protect? Throughout his campaign, Donald Trump vowed to undo nearly every substantial foreign policy achievement Obama engineered during his eight years in office, from the Iran nuclear deal to a ban on torture. "Immigration advocates immediately called on Obama to freeze all deportations," fearing that Trump will follow through on his campaign promise to create a deportation force. Which promises Trump follows through on remains to be seen, but his proposed policies stand to potentially shift the international order. He has vowed to "jettison trade deals in Europe and the Pacific" while seeking to rebuild a relationship with Russia, to end bad trade deals, and label China a currency manipulator. What comes next is anybody's guess, but Obama will do his best to limit the damage.
"Hair trigger" posture on nukes is unnecessary
Peter Huessy, writing for RealClearDefense
Donald Trump's victory will only boost worries about his finger on the proverbial nuclear trigger. But concerns that he "would have to quickly launch nuclear-armed missiles" in a crisis, in order to maintain our strike capabilities, "are dead wrong. … The prompt launch of our nuclear missiles is not required nor is it U.S. policy. There is also no U.S. policy to launch our missiles upon receipt of computer warning or even receipt of a confirmation of an attack." First off, "retaliation is not our only option." We currently possess limited missile defense capabilities on the West Coast, and we're building more in Eastern Europe. Secondly, "the design of our Triad also means an enemy attack on our submarine, bomber, and ICBM assets are impossible to execute in a way that would disarm the United States." Consequently, there would be no need for a hasty nuclear response.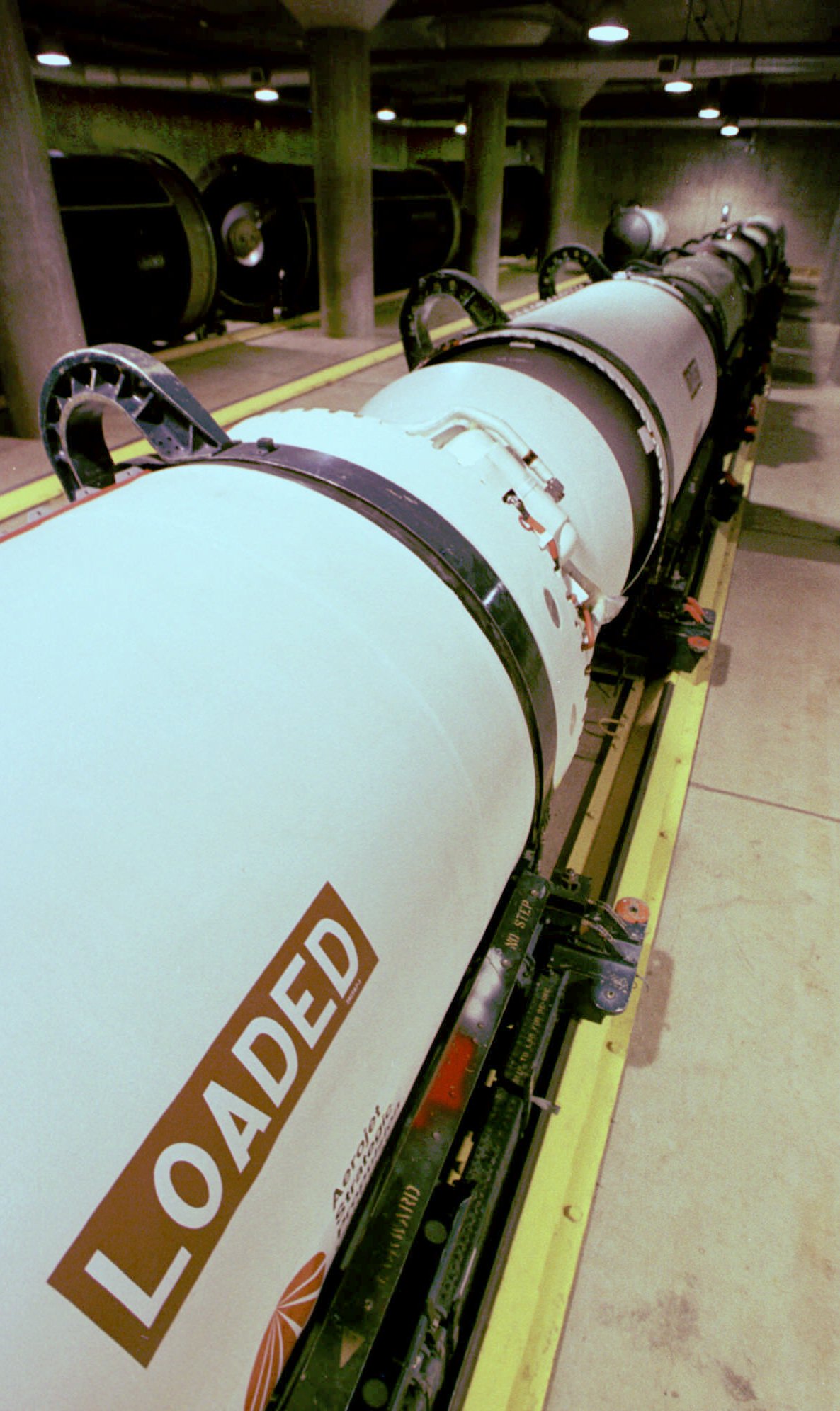 Will we have a real conversation around sexual assault?
Michelle Dean, writing for The New Republic
The options were Donald Trump or Hillary Clinton, but with Hillary came Bill. Following the release of the Access Hollywood tape in which Trump admitted to sexual assault, one thing became clear: "Whichever candidate won, a man accused of some form of sexual misconduct would, in one capacity or another, occupy the White House for the next four years." Following the release of the tape, numerous women came forward and accused Trump of sexual assault, and in a unique turn of events, the media treated Trump's accusers as credible. Unfortunately, Democrats shied away from the accusations against Bill Clinton "in large part because liberals did not want to risk tipping the electoral math in Trump's favor." For a few weeks, it seemed like America might soon have an honest discussion around "power, gender, and sexual assault," but now it's not so clear. Instead, "we will congratulate ourselves on a discussion about sexual assault that we didn't actually have."