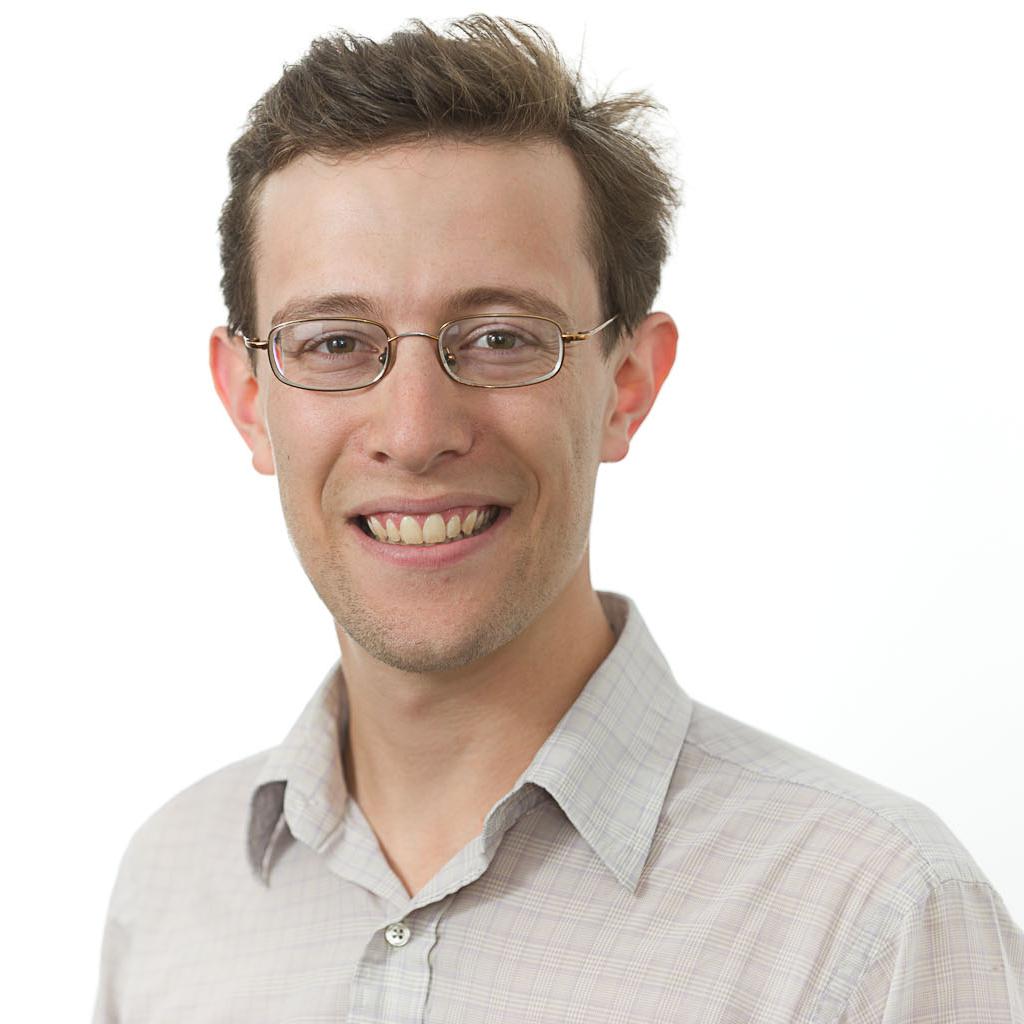 Dec. 16, 2013, 12:02 p.m.
For Texas tea parti­ers, the space between Sen­ate hero and Sen­ate vil­lain is just 26 votes.
That is the num­ber of times John Cornyn has cast a dif­fer­ent vote this year than the state's oth­er sen­at­or, the tea party-pre­ferred Ted Cruz.
It works out to less than 10 per­cent of the 273 (and count­ing) roll calls the Sen­ate has taken in 2013.
And in some of those votes, in­clud­ing a hand­ful of ju­di­cial con­firm­a­tions for Obama ad­min­is­tra­tion ap­pointees, Cornyn staked out a more con­ser­vat­ive po­s­i­tion than his fel­low Tex­an, who has be­come a grass­roots GOP star in the past two years.
But don't tell that to his tea-party crit­ics. In­deed, while Cruz has been cheered back home for his work in Wash­ing­ton, plenty of act­iv­ists in Texas have been hop­ing for the chance to de­feat Cornyn in the Texas Re­pub­lic­an primary. Some tea-party groups had tried for months to re­cruit a well-known chal­lenger. (Idio­syn­crat­ic Rep. Steve Stock­man sub­mit­ted pa­pers to take up their cause just minutes be­fore the fil­ing dead­line last week. Since then, he's bashed Cornyn as "lib­er­al John Cornyn.")
"The prob­lem with Sen. Cornyn isn't that he's some big lib­er­al," said JoAnn Flem­ing, ex­ec­ut­ive dir­ect­or for one of the groups, Grass­roots Amer­ica We the People, which tried to re­cruit a chal­lenger to Cornyn. "He con­tin­ues to do fun­draisers and of­fer sup­port for es­tab­lish­ment-type Re­pub­lic­ans who we be­lieve aren't help­ing to get to the root of the prob­lem: big gov­ern­ment…. He's done some things we be­lieve aren't in the best in­terest of the coun­try be­cause they con­tin­ue to grow gov­ern­ment."
Of course, it's the con­tent of par­tic­u­lar split votes, not the total num­ber, that most an­im­ates Cornyn's de­tract­ors. (This ana­lys­is coun­ted roll calls in which both sen­at­ors voted. Cornyn and Cruz have missed five and 16 votes this year, re­spect­ively.)
He and Cruz have di­verged in­fre­quently, but one such vote was on a clo­ture mo­tion for a spend­ing bill just be­fore the fed­er­al gov­ern­ment shut down this fall. Days earli­er on Fox News Sunday, Cruz had said, "A vote for clo­ture is a vote for Obama­care."
And Cornyn has also taken past votes — es­pe­cially the one to let the fed­er­al gov­ern­ment bail out en­dangered banks dur­ing the fin­an­cial crisis of 2008 — that have in­furi­ated some con­ser­vat­ives.
That, along with Cornyn's status in lead­er­ship (the Sen­ate's No. 2 Re­pub­lic­an and two re­cent terms at the helm of the Na­tion­al Re­pub­lic­an Sen­at­ori­al Com­mit­tee), has fueled some dis­quiet about the Lone Star State's seni­or sen­at­or since he won a thor­oughly un­in­ter­est­ing primary in 2008 with 81 per­cent of the vote.
But as his of­fi­cial du­ties go, there is little day­light between Cornyn and the fa­vor­ite of the act­iv­ists work­ing to un­seat him.
What We're Following See More »
DONATING TO FOOD BANKS
Government Buying $20 Million in Cheese
3 hours ago
WHY WE CARE
Thanks to competition from Europe, America's cheese stockpiles are at a 30-year high. Enter the U.S. government, which announced it's buying 11 million pounds of the stuff (about $20 million). The cheese will be donated to food banks.
BRIEFER THAN TRUMP'S?
Clinton to Receive Classified Briefing on Saturday
5 hours ago
FHFA RULES APPLY
Judge: Freddie Mac Doesn't Have to Open Its Books
7 hours ago
THE DETAILS
"Freddie Mac shareholders cannot force the mortgage finance company to allow them to inspect its records, a federal court ruled Tuesday." A shareholder had asked the United States District Court for the Eastern District of Virginia to allow him to inspect its books and records, as Virginia law allows him to do. "The court held that Freddie shareholders no longer possess a right to inspect the company's records because those rights had been transferred to the Federal Housing Finance Agency when the company entered into conservatorship in 2008."
MANY BEING TRADED ON BLACK MARKET
Pentagon Can't Account for 750k Guns Provided to Iraq, Afghanistan
7 hours ago
THE DETAILS
The Pentagon has "provided more than 1.45 million firearms to various security forces in Afghanistan and Iraq, including more than 978,000 assault rifles, 266,000 pistols and almost 112,000 machine guns." Trouble is, it can only account for about 700,000 of those guns. The rest are part of a vast arms trading network in the Middle East. "Taken together, the weapons were part of a vast and sometimes minimally supervised flow of arms from a superpower to armies and militias often compromised by poor training, desertion, corruption and patterns of human rights abuses."
SINCE JANUARY
Baltimore Is Spying on Its Residents from the Air
9 hours ago
WHY WE CARE
"Since the beginning of the year, the Baltimore Police Department" has been using a Cessna airplane armed with sophisticated camera equipment "to investigate all sorts of crimes, from property thefts to shootings." The public hasn't been notified about the system, funded by a private citizen.