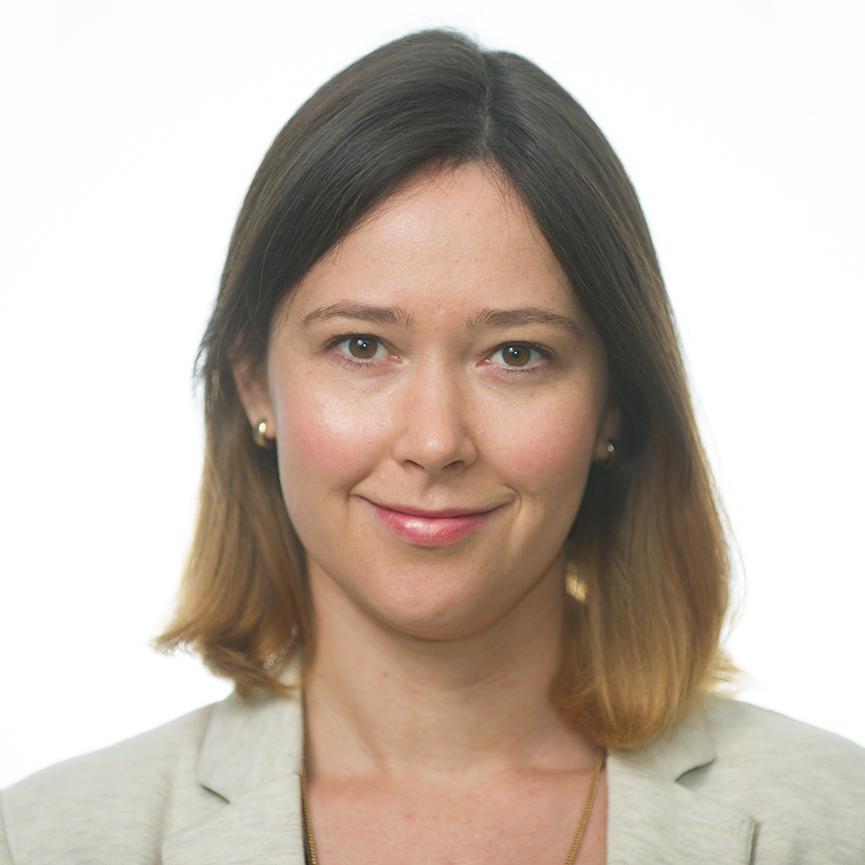 Sue Spanke of Mis­soula, Mont., was highly dis­pleased this fall when she learned her health in­sur­ance had been can­celed.
"I got so mad that I went to my phone and star­ted call­ing all the polit­ic­al people and giv­ing them what for," Spanke told The Billings Gaz­ette. That was be­fore she learned she was eli­gible for a policy at a much lower cost.
After an­grily call­ing her state aud­it­or's of­fice, Spanke, a self-em­ployed artist in her 50s, found she was eli­gible for a fed­er­al sub­sidy. Her new in­sur­ance will cov­er her for a mere $30 to $40 a month with a de­duct­ible of only $500. She had been pay­ing $350 a month for a Blue Cross policy with a $5,000 de­duct­ible. "I went from a hor­rible policy that didn't cov­er any­thing, that was break­ing me, to the best policy at the best price I've had since I was in my 20s," she said.
With the web­site largely fixed, one of the last lines of at­tack against Obama­care is that the pres­id­ent lied when he said if people like their in­sur­ance plans, they can keep them. The White House is hop­ing stor­ies like Spanke's will in­ocu­late them against those ar­gu­ments. And the pos­it­ive stor­ies abound.
An­oth­er man in­ter­viewed by The Billings Gaz­ette, Gary Mer­mel, said he re­ceived can­cel­la­tion no­tices for his fam­ily's Blue Cross policies only to find later that he and his fam­ily were eli­gible for much more af­ford­able in­sur­ance. Mer­mel, a re­tired phys­i­cian with a preex­ist­ing health con­di­tion, had been pay­ing al­most $1,700 a month to cov­er his fam­ily, and last month Blue Cross in­formed him his rates would go up to nearly $2,100 a month for the re­mainder of the year. Un­der the Af­ford­able Care Act he was able to find in­sur­ance cov­er­ing his en­tire fam­ily for just $1,200 a month with com­par­able be­ne­fits and a lower de­duct­ible than he'd had pre­vi­ously.
He also won't have to worry about be­ing denied cov­er­age or get­ting charged more for preex­ist­ing con­di­tions. "Be­fore, the in­sur­ance com­pan­ies had full con­trol," he said. "They were al­lowed to place people at risk [of fin­an­cial ru­in] and they no longer can do that."
Oth­er loc­al out­lets have doc­u­mented the suc­cess post-in­sur­ance can­cel­la­tion stor­ies as well.
In Lan­caster, Pa., Lori Lap­man, 58, learned her health plan was be­ing can­celed in Septem­ber — by Oc­to­ber things were look­ing up. Per The Sunday News: "Sit­ting at a laptop with a cer­ti­fied health law help­er, Lap­man went to Health­Care.gov, found it run­ning smoothly, and bought a sub­sid­ized High­mark plan that al­lows her to keep her doc­tors while sav­ing her money. Her can­celed plan cost her $520 a month. Her new cov­er­age? Only $111.73."
In Har­ris­burg, Pa., The Pat­ri­ot News doc­u­mented the case of Lynn Keltz, one of the hun­dreds of thou­sands na­tion­wide who re­ceived a can­cel­la­tion no­tice. Keitz, who hap­pens to be one of the fed­er­ally fun­ded nav­ig­at­ors help­ing state res­id­ents find new cov­er­age un­der the Af­ford­able Care Act, said her new policy provides her bet­ter cov­er­age and costs $80 per month less.
In a let­ter to the ed­it­or in The Santa Maria Times, Al­lan Pacela told the story of how after his wife lost her in­sur­ance this fall, she found much bet­ter cov­er­age un­der Obama­care. The couple is now sav­ing $8,000 per year for a "much bet­ter plan."
These stor­ies can be found in na­tion­al me­dia out­lets as well. The Huff­ing­ton Post re­layed the story of an HIV pa­tient from Michigan who, after learn­ing his old plan was can­celed, found a cheap­er plan un­der Obama­care with bet­ter cov­er­age (not to men­tion he got it with a preex­ist­ing con­di­tion). Mean­while, NPR told the story of 58-year-old Doug Norm­ing­ton, who, after re­ceiv­ing a can­cel­la­tion let­ter, found a plan that will cost him half what he had been pay­ing in premi­ums and a third the de­duct­ible. An­oth­er NPR story in­ter­viewed a num­ber of Cali­for­ni­ans who greeted their can­celed in­sur­ance policies with smiles. And The New York Times ran the story of Stephanie Lin­coln, who, with the help of a nav­ig­at­or signed up for cov­er­age cost­ing $113 a month with no de­duct­ible. The en­tire pro­cess took just one hour. "I am one of the people whose plans were can­celed," she said. "It was just the easi­est thing in the world."
No doubt there will be some Obama­care losers — most of them healthy, wealthy people who will have to pay a bit more. And there will be plenty of liber­tari­an crit­ics who will de­nounce the per­ceived pa­ter­nal­ism of the situ­ation. But there is no short­age of win­ners.
What We're Following See More »
INFLUENCED BY NUKES, POLLUTION
Scientists Declare Dawn of Anthropocene Epoch
37 minutes ago
WHY WE CARE
"Humanity's impact on the Earth is now so profound that a new geological epoch—the Anthropocene—needs to be declared," according to a panel of scientists. "The new epoch should begin about 1950, the experts said, and was likely to be defined by the radioactive elements dispersed across the planet by nuclear bomb tests, although an array of other signals, including plastic pollution, soot from power stations, concrete, and even the bones left by the global proliferation of the domestic chicken."
EPI-PEN PRICES
House Committee Investigating Mylan
37 minutes ago
THE LATEST
The House Committee on Oversight and Government Reform has requested documents from the CEO of Mylan, "the pharmaceutical company under fire after raising the price of EpiPens more than 400 percent since 2007." Meanwhile, top members of the Energy and Commerce Committee are pressing the FDA on the lack of generic competition for EpiPens.
PROCEDURES NOT FOLLOWED
Trump Not on Ballot in Minnesota
4 days ago
MOB RULE?
Trump on Immigration: 'I Don't Know, You Tell Me'
5 days ago
THE LATEST
Perhaps Donald Trump can take a plebiscite to solve this whole messy immigration thing. At a Fox News town hall with Sean Hannity last night, Trump essentially admitted he's "stumped," turning to the audience and asking: "Can we go through a process or do you think they have to get out? Tell me, I mean, I don't know, you tell me."
BIG CHANGE FROM WHEN HE SELF-FINANCED
Trump Enriching His Businesses with Donor Money
6 days ago
WHY WE CARE
Donald Trump "nearly quintupled the monthly rent his presidential campaign pays for its headquarters at Trump Tower to $169,758 in July, when he was raising funds from donors, compared with March, when he was self-funding his campaign." A campaign spokesman "said the increased office space was needed to accommodate an anticipated increase in employees," but the campaign's paid staff has actually dipped by about 25 since March. The campaign has also paid his golf courses and restaurants about $260,000 since mid-May.