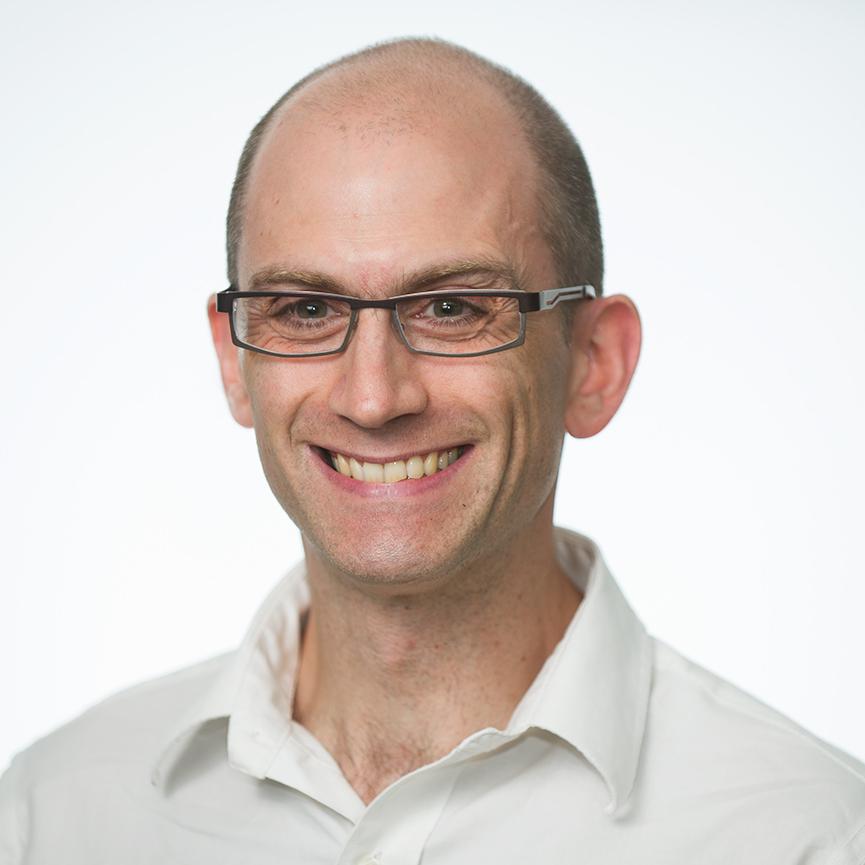 Dec. 19, 2013, 11:29 a.m.
Cap­it­ol Hill Demo­crats are press­ing the In­teri­or De­part­ment to force en­ergy com­pan­ies to send more money to the gov­ern­ment when they pro­duce coal, oil, and nat­ur­al gas on fed­er­al lands.
The Bicam­er­al Task Force on Cli­mate Change, a group of lib­er­al law­makers, said in a re­port that In­teri­or's cur­rent policies "ef­fect­ively sub­sid­ize fossil-fuel de­vel­op­ment on pub­lic land" with roy­alty rates that are too low and coal lease terms that are too gen­er­ous.
"These policies are coun­ter­pro­duct­ive to the goals of the Pres­id­ent's Cli­mate Ac­tion Plan be­cause they sub­sid­ize a high-car­bon en­ergy source at the very time the U.S. needs to re­duce its car­bon pol­lu­tion and be­cause they fail to provide tax­pay­ers with a prop­er re­turn on these pub­licly owned min­er­al re­sources," states the re­port is­sued Thursday.
The call for high­er roy­al­ties is part of the group's wider set of re­com­mend­a­tions to In­teri­or for ad­dress­ing cli­mate change, such as fo­cus­ing more of the U.S. Geo­lo­gic­al Sur­vey's re­search on cli­mate sci­ence.
Rep. Henry Wax­man, D-Cal­if., and Sen. Shel­don White­house, D-R.I., lead the bicam­er­al group.
The re­port marks the second time this week that In­teri­or has come un­der fire for roy­alty policies that crit­ics call too friendly to­ward oil and gas pro­du­cers.
A Gov­ern­ment Ac­count­ab­il­ity Of­fice re­port re­leased Tues­day said reg­u­lat­ors have been slug­gish in up­dat­ing policies that have al­lowed on­shore oil and gas roy­alty rates to re­main stat­ic. Tax­pay­ers may not be get­ting a fair re­turn on the sale of en­ergy pro­duced on fed­er­al lands, GAO warned.
In­teri­or told GAO in a let­ter that it's craft­ing a reg­u­la­tion that will give the de­part­ment "broad flex­ib­il­ity" to set the rates.
What We're Following See More »
"PROFOUNDLY DANGEROUS"
Clinton Rips Into Trump
2 hours ago
THE DETAILS
Just a day after Donald Trump called her a bigot, Hillary Clinton delivered a scathing speech tying Trump to the KKK and so-called "alt-right." This new frontier of debate between the two candidates has emerged at a time when Trump has been seeking to appeal to minority voters, among whom he has struggled to garner support. Calling him "profoundly dangerous," Clinton didn't hold back on her criticisms of Trump. "He is taking hate groups mainstream and helping a radical fringe take over the Republican Party," Clinton said.
SEVEN-POINT LEAD IN A FOUR-WAY
Quinnipiac Has Clinton Over 50%
5 hours ago
THE LATEST
Hillary Clinton leads Donald Trump 51%-41% in a new Quinnipiac poll released today. Her lead shrinks to seven points when the third-party candidates are included. In that scenario, she leads 45%-38%, with Gary Johnson pulling 10% and Jill Stein at 4%.
PROCEDURES NOT FOLLOWED
Trump Not on Ballot in Minnesota
7 hours ago
MIGHT STILL ACCEPT FOREIGN AND CORPORATE MONEY
Chelsea to Stay on Board of Clinton Foundation
8 hours ago
THE LATEST
Is the Clinton family backtracking on some of its promises to insulate the White House from the Clinton Foundation? Opposition researchers will certainly try to portray it that way. A foundation spokesman said yesterday that Chelsea Clinton will stay on its board, and that the "foundation's largest project, the Clinton Health Access Initiative, might continue to accept foreign government and corporate funding."
INTERCEPT IN MIDDLE EAST
Navy Calls Iranian Ships' Actions Dangerous, Unprofessional
9 hours ago
THE LATEST
"Four Iranian ships made reckless maneuvers close to a U.S. warship this week, the Pentagon said Thursday, in an incident that officials said could have led to dangerous escalation." The four Iranian vessels engaged in a "high-speed intercept" of a U.S. destroyer in the Strait of Hormuz. A Navy spokesman said the Iranina actions "created a dangerous, harassing situation that could have led to further escalation including additional defensive measures" by the destroyer.