THE EDGE
Now that Congress has a short-term deal to fund the government and is making a beeline for the campaign trail, attention pivots to the lame-duck session. Job No. 1 will be a longer-term budget framework for 2017. Will lawmakers also tackle criminal-justice reform and vote on the Trans-Pacific Partnership? Biggest long shot: confirming Merrick Garland to the Supreme Court.
QUOTEMEISTER
"Occupy Wall Street decided that they would bring about great change by smoking pot and having drum circles, and it turns out voting in primaries is a better way to do it."
—Former Rep. Barney Frank, telling David Axelrod how the tea party's influence outpaced that of Occupy Wall Street
"She may want carrots or something."
—President Obama, speculating on his wife's reaction to NASCAR champ Kyle Busch's car, which is festooned with M&Ms
"I think Donald Trump is shrewd in a way Archie never was."
—All in the Family creator Norman Lear, comparing the candidate to Archie Bunker in The Daily Beast
"Both are proven liars, and it almost seems like they're trying to debate who's less racist."
—Colin Kaepernick, on the presidential debate
ON DECK FOR SEPT. 29
10 a.m. House Financial Services hearing on Wells Fargo's unauthorized customer accounts.
11:45 a.m. Secretary of State Kerry participates in an interview at the Washington Ideas Forum.
12 p.m. Heritage Foundation holds a discussion on whether the Supreme Court should overturn Miranda v. Arizona.
12:05 p.m. President Obama welcomes the 2016 U.S. Olympic and Paralympic teams to the White House.
7 p.m. National Archives holds a discussion on the 150th anniversary of the 14th Amendment with Rep. James Clyburn.
BEST DAY
Anti-zombie advocates, as Kansas Gov. Sam Brownback this week will sign a proclamation declaring October "Zombie Preparedness Month." As Brownback said at an event last year, "If you're prepared for zombies, you're prepared for anything."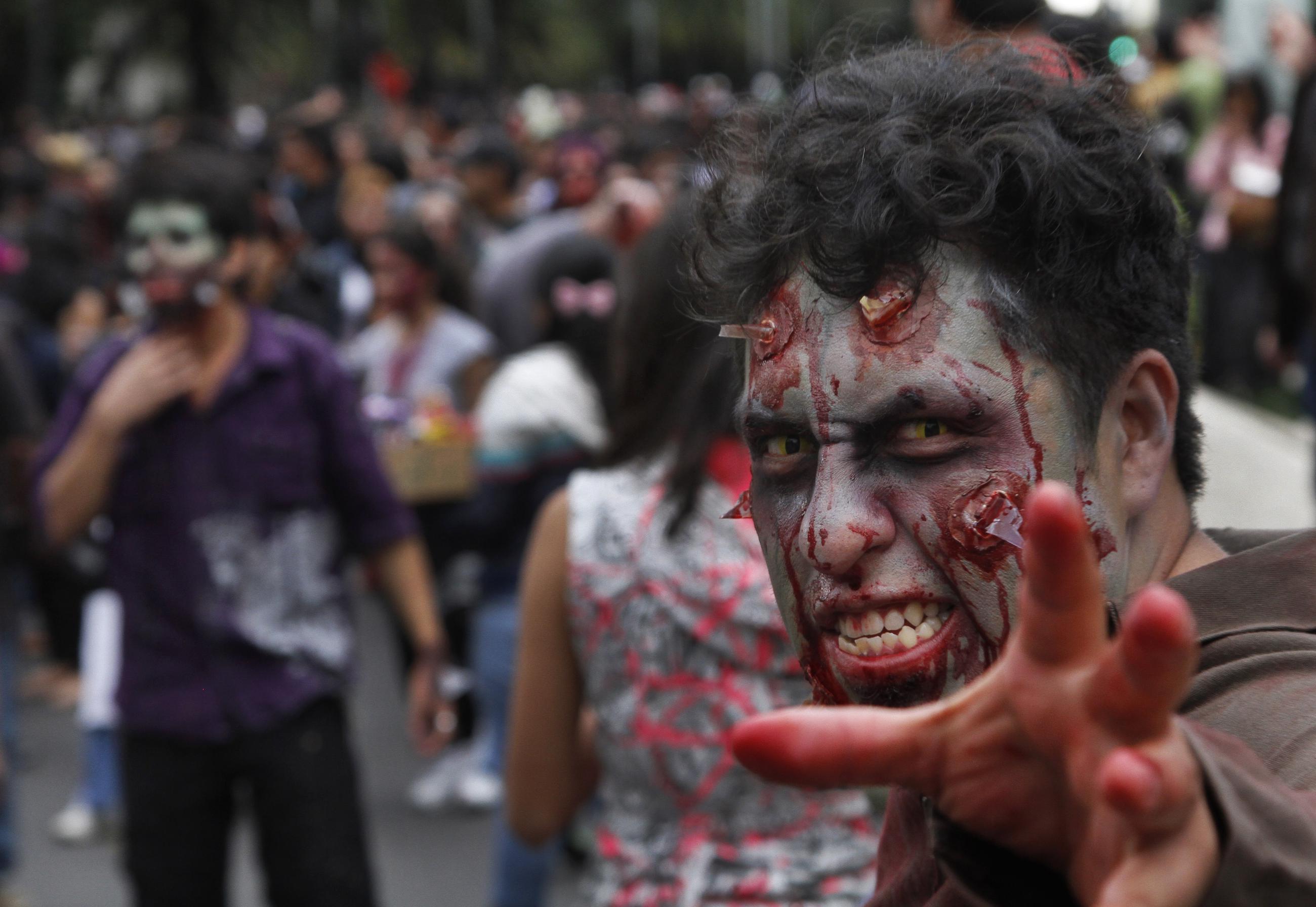 WORST DAY
Big Beer, as the Securities and Exchange Commission ordered Anheuser-Busch InBev to pay $6 million for violating the Foreign Corrupt Practices Act.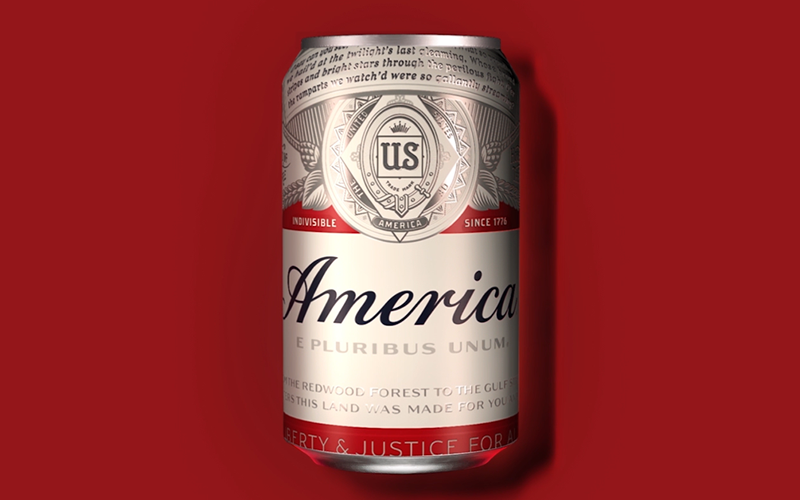 DATA DIVE
$136: The amount a Seattle driver was fined for driving in the carpool lane with a cardboard cutout of Donald Trump in the passenger seat.
QUICK TAKES ON THE NEWS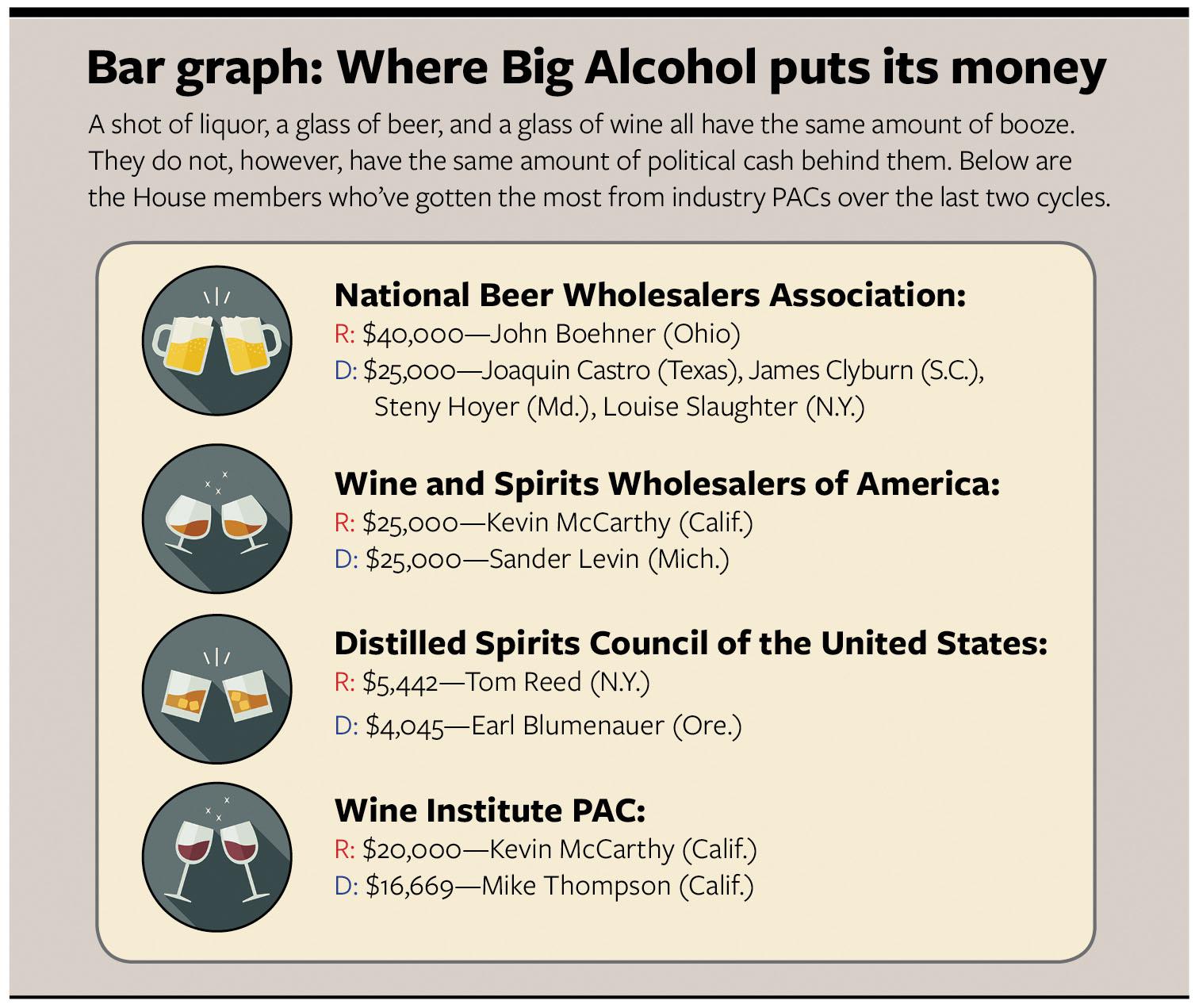 Senate dishwasher, high on PCP, arrested for sexual abuse
A Capitol dishwasher high on PCP allegedly grabbed a female Senate staffer's buttocks, before fleeing and being arrested trying to enter an unmarked police car in the Hart Senate Office Building garage, according to court documents.
Following the Sept. 21 incidents, Charles Jones, 31, of Washington, was charged with two misdemeanor counts in D.C. Superior Court: sexual abuse and unlawful entry of a motor vehicle.
Jones was apprehended wearing a white apron after he entered the driver's side of the unmarked police SUV. The officer in the car stopped him, at which time Jones said he was high on PCP.
Jones fit the description of a man who had earlier in the day followed a female staffer in Dirksen Senate Office Building's first floor and "grabbed her right clothed buttocks with his whole hand while wiggling his fingers" as she waited for the elevator, according to charging documents. The staffer was called to the scene and identified Jones as her assailant.
—Daniel Newhauser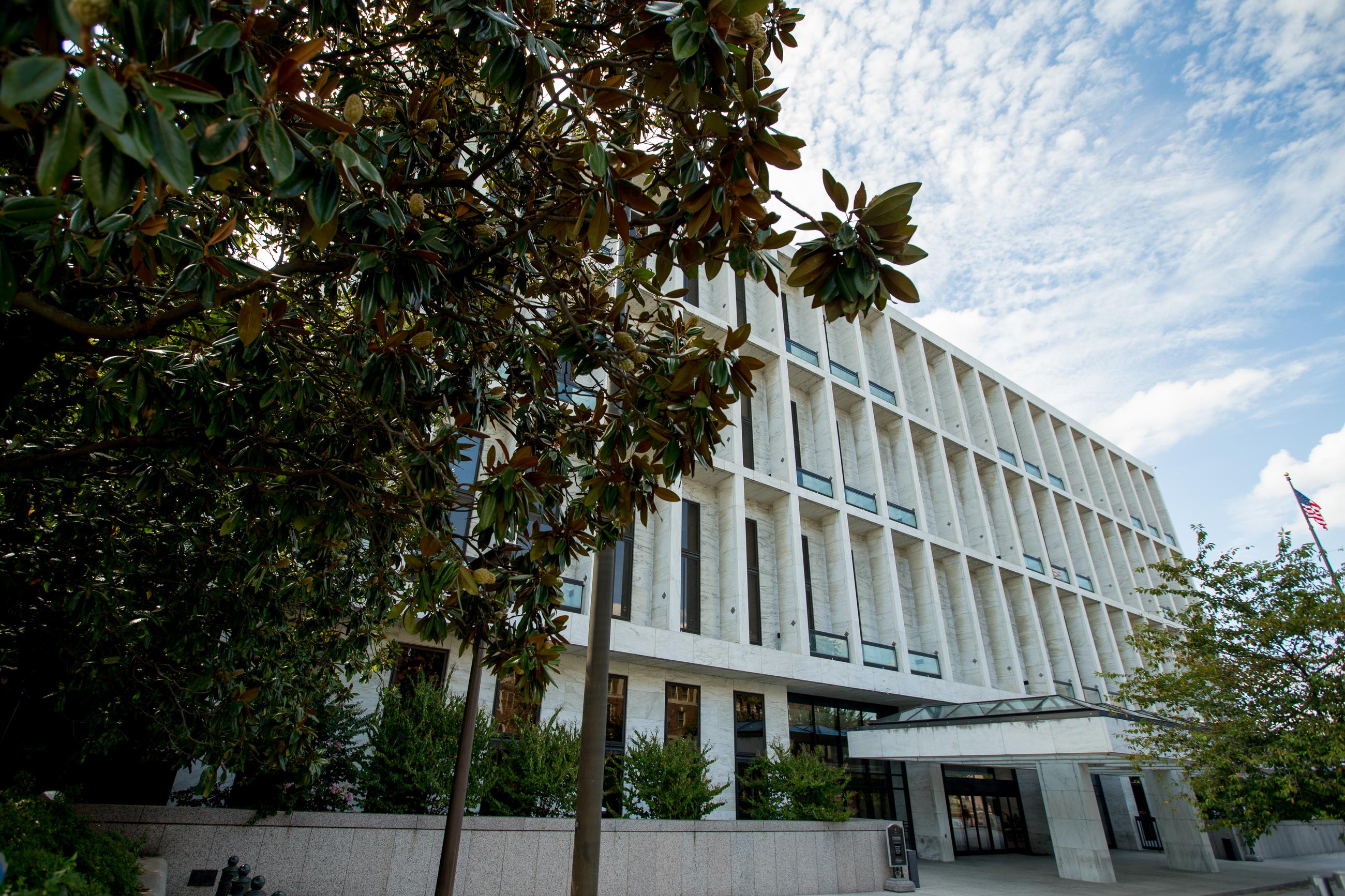 SPOTLIGHT ON POLITICS: Clinton's not-so-secret campaign weapon
Michelle Obama's presence in the campaign to replace her husband as president is quickly expanding with just less than six weeks to go.
Armed with a 64 percent favorable rating, the first lady on Wednesday will make her second and third campaign appearances in a battleground state this month on behalf of Hillary Clinton, one of her predecessors in the White House.
After rallying students and urging them to register to vote at George Mason University in Virginia two weeks ago, Obama will do the same at LaSalle University in Philadelphia and at the University of Pittsburgh, making stops at opposite sides of a state that is proving highly competitive. President Obama campaigned in Philadelphia earlier this month, and Vice President Joe Biden was there Tuesday.
But the Clinton campaign isn't utilizing the first lady, who may have delivered the best speech at the Democratic National Convention, only to build support among young voters. After cutting a radio ad for Clinton that was released last week, she targeted parents with a TV ad on Wednesday that features her discussing why the election is so important for children.
"Hillary will be a president our kids can look up to," Obama says direct-to-camera.
— Kyle Trygstad, Hotline Editor