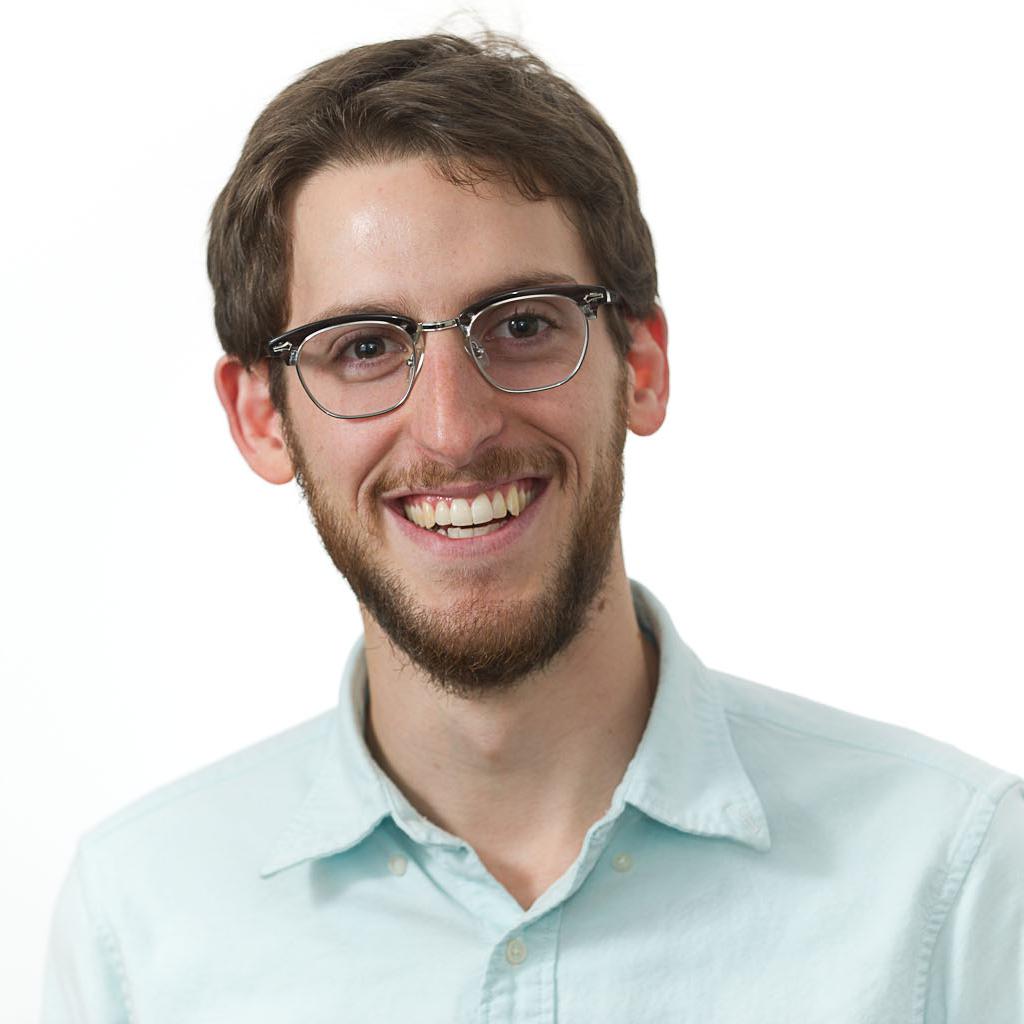 When you're Mi­chael Bloomberg, cab­bies, truck drivers, and old ladies stop to yell at you on the street. They yell, Bloomberg said Fri­day morn­ing, to say thank you.
Fri­day marks the end of a New York City era. After 88 years on the air, WOR's Gambling fam­ily ra­dio show bowed out Fri­day morn­ing. And for the last time, host John Gambling was joined by May­or Bloomberg. Bloomberg, by Gambling's es­tim­ate, has ap­peared on the show on at least 500 Fri­days dur­ing his may­or­alty.
So for both guest and host, Fri­day morn­ing was leg­acy time.
"I think no one ex­pec­ted me to like people" be­fore be­com­ing may­or, Bloomberg told Gambling. "They don't know how a guy that's been in the fin­an­cial sec­tor would deal with parades or town meet­ings." The may­or, not par­tic­u­larly thought of as Mr. Pop­u­list, said he has suc­cess­fully fought against that. "I like people," he told Gambling. "Nev­er walk in­to a build­ing without shak­ing hands with the door­man."
The may­or stressed his ac­com­plish­ments, and he pre­viewed a soon-to-be-re­leased re­port on the cam­paign prom­ises he's kept dur­ing his three terms as may­or. He also got in a semi-dig at his suc­cessor when asked by Gambling about what Bloomberg's biggest glob­al con­cern is. "Across the coun­try," Bloomberg said, "rolling back edu­ca­tion re­forms is just a po­ten­tial dis­aster." The hall­mark of May­or-elect Bill de Bla­sio's plat­form is an edu­ca­tion agenda that moves dis­tinctly away from what Bloomberg car­ried out as may­or.
"What am I gonna do next Fri­day?" Bloomberg asked Gambling. The an­swer ac­tu­ally came pretty quickly: a po­lice gradu­ation ce­re­mony. From there, the may­or said he'll be at­tend­ing Bill de Bla­sio's in­aug­ur­a­tion be­fore head­ing to Hawaii for a couple days, then New Zea­l­and for around a week. And then?
"Then, back to work."
What We're Following See More »
SEVEN-POINT LEAD IN A FOUR-WAY
Quinnipiac Has Clinton Over 50%
14 minutes ago
THE LATEST
Hillary Clinton leads Donald Trump 51%-41% in a new Quinnipiac poll released today. Her lead shrinks to seven points when the third-party candidates are included. In that scenario, she leads 45%-38%, with Gary Johnson pulling 10% and Jill Stein at 4%.
PROCEDURES NOT FOLLOWED
Trump Not on Ballot in Minnesota
2 hours ago
MIGHT STILL ACCEPT FOREIGN AND CORPORATE MONEY
Chelsea to Stay on Board of Clinton Foundation
2 hours ago
THE LATEST
Is the Clinton family backtracking on some of its promises to insulate the White House from the Clinton Foundation? Opposition researchers will certainly try to portray it that way. A foundation spokesman said yesterday that Chelsea Clinton will stay on its board, and that the "foundation's largest project, the Clinton Health Access Initiative, might continue to accept foreign government and corporate funding."
INTERCEPT IN MIDDLE EAST
Navy Calls Iranian Ships' Actions Dangerous, Unprofessional
3 hours ago
THE LATEST
"Four Iranian ships made reckless maneuvers close to a U.S. warship this week, the Pentagon said Thursday, in an incident that officials said could have led to dangerous escalation." The four Iranian vessels engaged in a "high-speed intercept" of a U.S. destroyer in the Strait of Hormuz. A Navy spokesman said the Iranina actions "created a dangerous, harassing situation that could have led to further escalation including additional defensive measures" by the destroyer.
$300 SAVINGS CARD
Under Pressure, EpiPen Maker Drops Prices
3 hours ago
THE LATEST
Amid public outcry and the threat of investigation by the Senate Judiciary Committee, Mylan has agreed to effectively drop the price of EpiPens. "The company, which did not lower the drug's list price, said it would reduce the patient cost of EpiPen through the use of a savings card, which will cover up to $300 of EpiPen 2-Pak."