Add to Briefcase
Sept. 21, 2016, 8 p.m.
THE EDGE
It's not a good day to be Bryan Pagliano, the former IT aide to Hillary Clinton. The House Oversight Committee has summoned him for a 10 a.m. hearing on the preservation of State Department records. Apparently anticipating his answer, they're set to mark up a contempt-of-Congress resolution for Pagliano at the exact same time.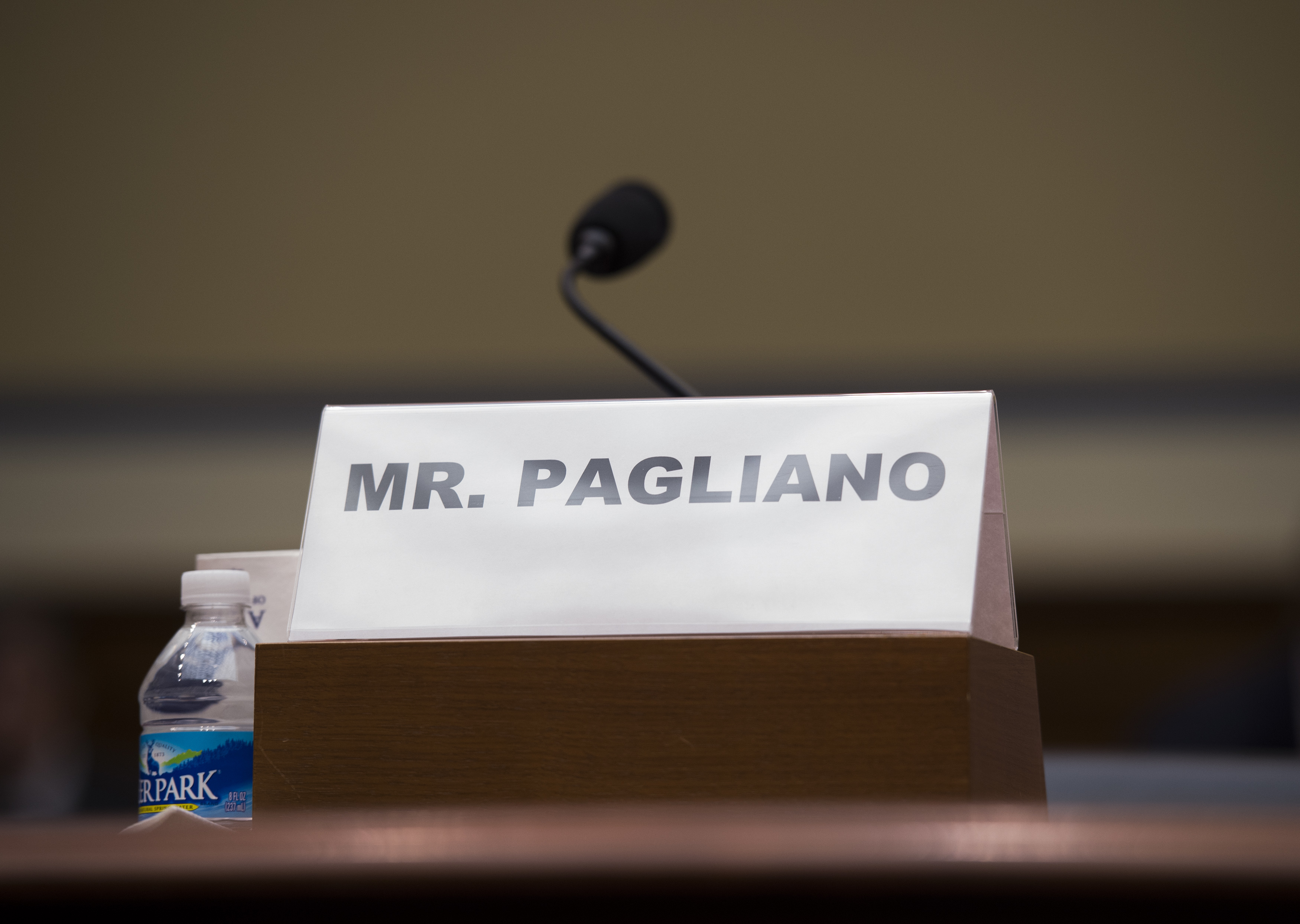 QUOTEMEISTER
"We'll Photoshop them in."
—President Obama, after two world leaders missed out on the U.N. General Assembly group photo on Tuesday night
"We may be tiptoeing into Gary Johnson territory here."
—MSNBC host Joe Scarborough, after Clinton campaign manager Robby Mook refused to answer questions about Aleppo
"He said, 'Donald, may we pray?' Now that doesn't happen too often, coming from New York."
—Donald Trump, on his first meeting with Mike Pence
ON DECK FOR SEPT. 22
9:30 a.m. Defense Secretary Ashton Carter testifies before Senate Armed Services Committee.
10 a.m. House Oversight hearing on preserving State Department records.
10 a.m. Senate HELP Committee hearing on cosmetics safety.
3 p.m. The Newseum hosts discussion on "Muslims and the Media."
6:30 p.m. Chelsea Clinton campaigns at a Students for Hillary event at Michigan State University.
BEST DAY
Leah Katz-Hernandez, the White House's first deaf West Wing receptionist, who got a special mention from Hillary Clinton in a speech focusing on rights for the disabled.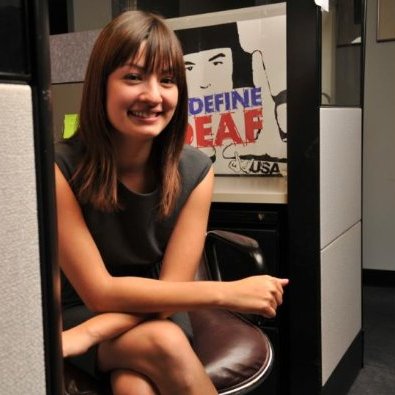 WORST DAY
The family of Sen. Joe Manchin: His wife, Gayle Manchin, has faced scrutiny for pushing EpiPens in schools—a financial boon to their daughter, Mylan CEO Heather Bresch. And Bresch got grilled Wednesday in a congressional hearing.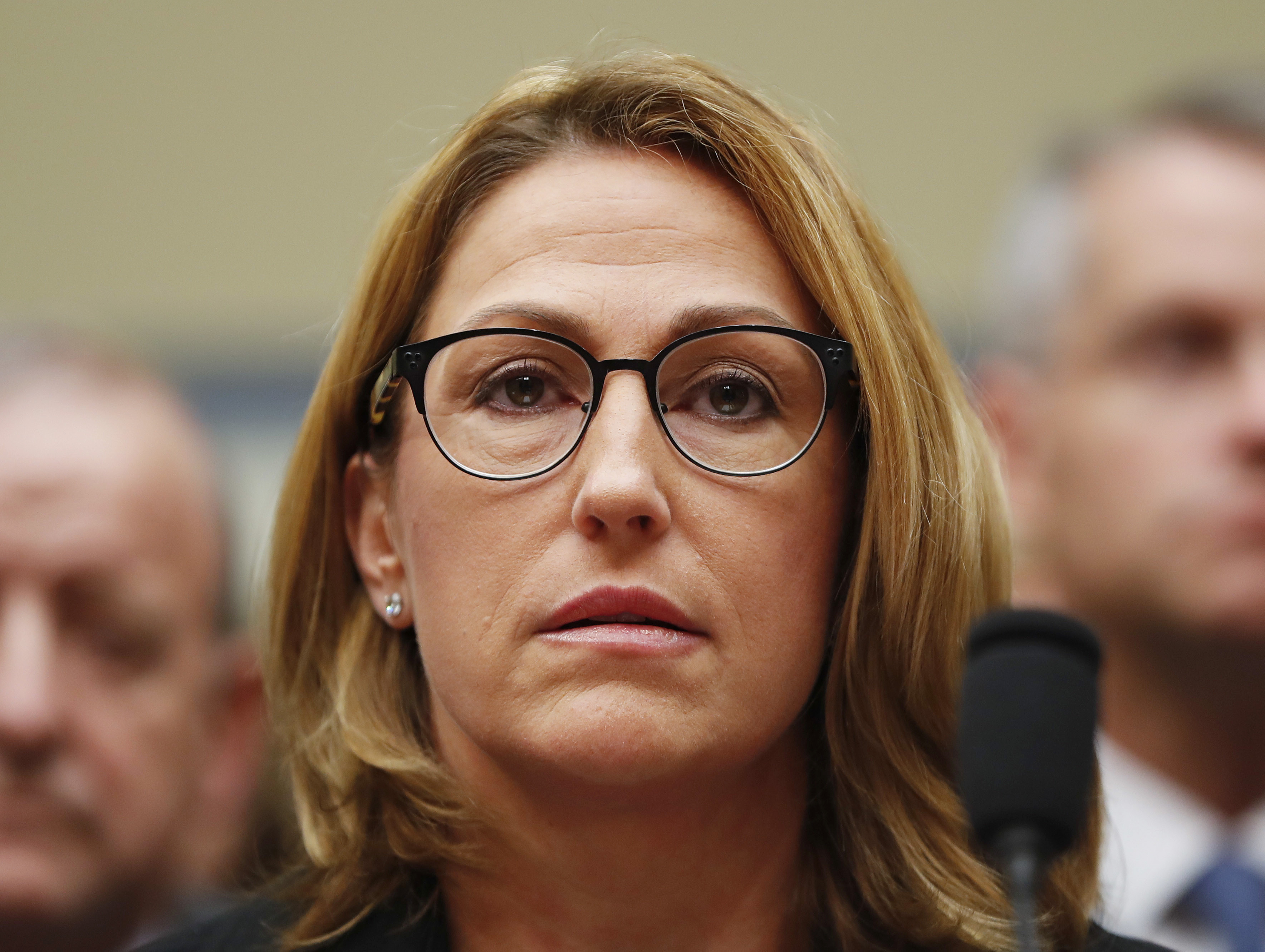 QUICK TAKES ON THE NEWS: The next great Smithsonian museum is ...
The opening last week of the Smithsonian's National Museum of African American History and Culture capped a decades-long effort to get the museum built, and has also reignited debate about what else the Smithsonian should focus on. Here's a look at what new museums could be added to guidebooks soon.
Members of the Congressional Hispanic Caucus last week reintroduced legislation calling for an American Latino Museum, with an eye on the Smithsonian's vacant Arts and Industries building as a potential site.
Since 2011, a House bill has been promoting a National Museum of the American People, or the "Melting Pot Museum," to focus on immigration and the formation of the U.S. population.
Rep. Grace Meng has a bill to explore the creation of a National Museum of Asian Pacific American History and Culture, although it has not seen any committee action.
After years of unsuccessfully trying to secure a site near the National Mall, the board of the directors for the National LGBT Museum last year decided to move its search to New York.
—Jason Plautz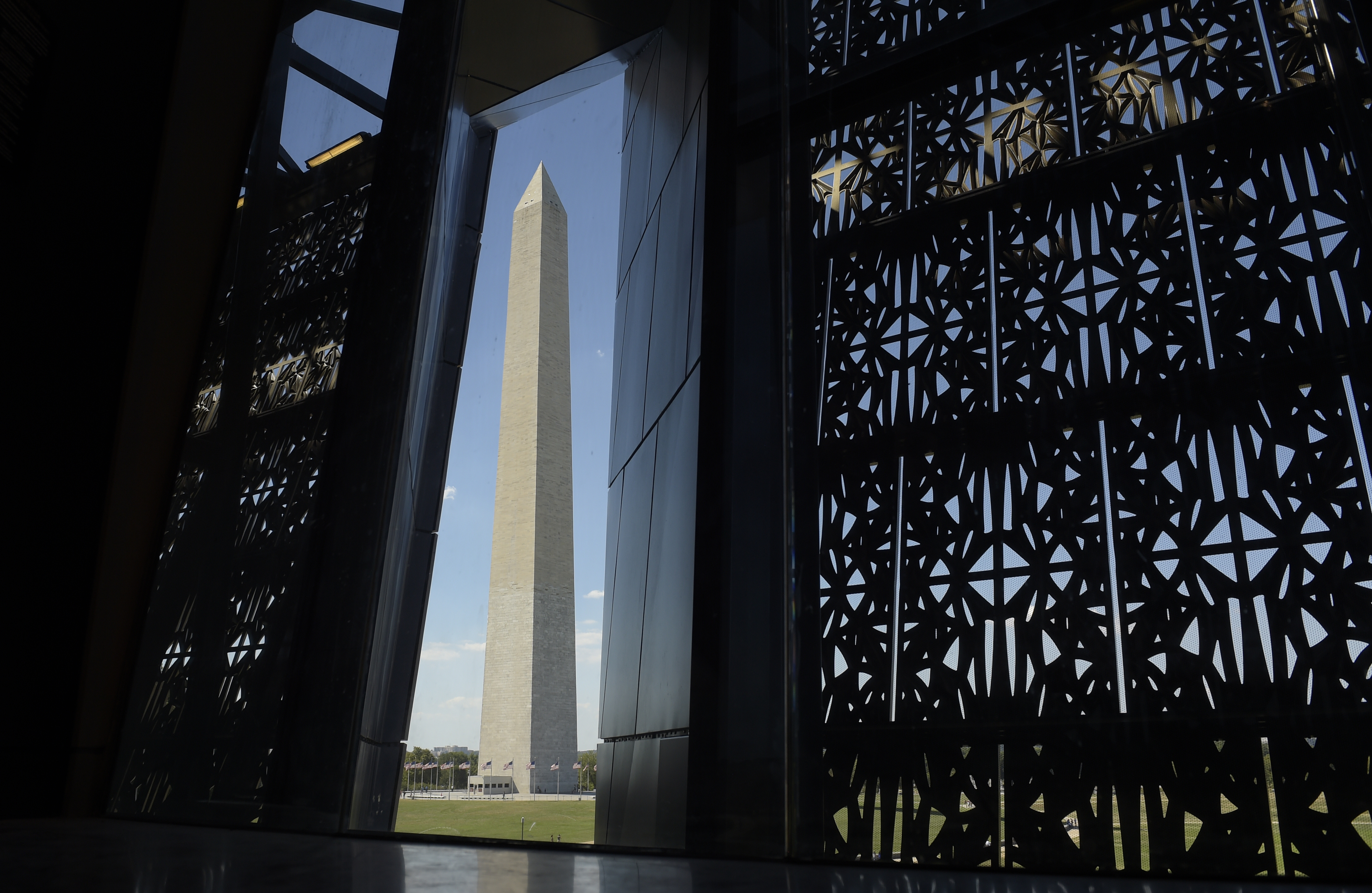 QUICK TAKES ON THE NEWS: Republicans object to card catalog
The next great immigration fight is heading to the Library of Congress—and it's all about section headings. It all started in March, when the Library of Congress announced it would not use the terms "alien" or "illegal alien" in its subject headings, calling them "pejorative." Instead, the library now uses "noncitizen" and "unauthorized immigration" (the change came after a two-year campaign started by a Dartmouth student who had been an undocumented citizen).
The change did not go unnoticed by Republicans. In June, the House voted to force the library to return to the original subject headings. With the swearing-in last week of Carla Hayden as Librarian of Congress, Sen. David Vitter is turning up the heat. Vitter sent a letter to Hayden saying the change creates "problematic inconsistency between the library, Congress, and the current text of federal law."
But he didn't stop there: "Perhaps more troubling is to see the Library of Congress cave to outside political pressure in an effort to appease a subset of constituents who should reach out to Congress if they object to the current terms in federal law, instead of using the library to make a political statement." The Senate hasn't yet taken up the House bill, but an aide said Vitter is open to it.
—Jason Plautz

SPOTLIGHT ON POLITICS: Trump uses his charity to cover business costs
Pro wrest­ling ex­ec­ut­ives Vince and Linda McMa­hon are two of the biggest donors to Don­ald Trump's foundation, which has been pinned with a new wrest­ling move: the Fahrent Hold.
Wash­ing­ton Post re­port­er Dav­id Fahrenthold scored yet an­oth­er scoop Tues­day when he reported that Trump used funds ($258,000, to be ex­act) from his charitable foundation to settle lawsuits involving his for-profit businesses. Trump spokes­man Jason Miller issued a state­ment charging that Fahrenthold was a biased reporter trying to deflect attention away from the Clinton Foundation.
Bey­ond the leg­al­ity of it, the polit­ic­al prob­lem for Trump is that this is not an isol­ated in­cid­ent, but rather part of a series of stor­ies that dis­tract from his efforts to keep the fo­cus on Hillary Clin­ton. And it re­dir­ects at­ten­tion to linger­ing un­knowns res­ult­ing from Trump's un­will­ing­ness to re­lease his tax re­turns.
Just like the $25,000 dona­tion to a group back­ing Flor­ida At­tor­ney Gen­er­al Pam Bondi at a time when her of­fice was look­ing in­to fraud al­leg­a­tions against Trump Uni­versity, this will al­most cer­tainly not dis­suade his base sup­port­ers. But swing voters in the sub­urb­an counties that will de­cide the elec­tion are apt to weigh it against whatever dis­com­fort they have with Clin­ton.
— Kyle Tryg­stad, Hotline Editor