AGRICULTURE: Rob Larew moves to National Farmers Union from House Ag Committee
After more than 20 years work­ing in pub­lic ser­vice, Rob Larew is fly­ing the coop to join the Na­tion­al Farm­ers Uni­on, where he will serve as seni­or vice pres­id­ent of pub­lic policy and com­mu­nic­a­tions. Larew will start on Nov. 14, lead­ing NFU's policy team through the Farm Bill reau­thor­iz­a­tion. Larew will join NFU from the House Ag­ri­cul­tur­al Com­mit­tee, where he is cur­rently serving as minor­ity staff dir­ect­or. Pri­or to join­ing the com­mit­tee, Larew worked as an ag­ri­cul­tur­al le­gis­lat­ive as­sist­ant and le­gis­lat­ive dir­ect­or for Rep. Col­lin Peterson, the com­mit­tee's rank­ing mem­ber, and at the De­part­ment of Ag­ri­cul­ture.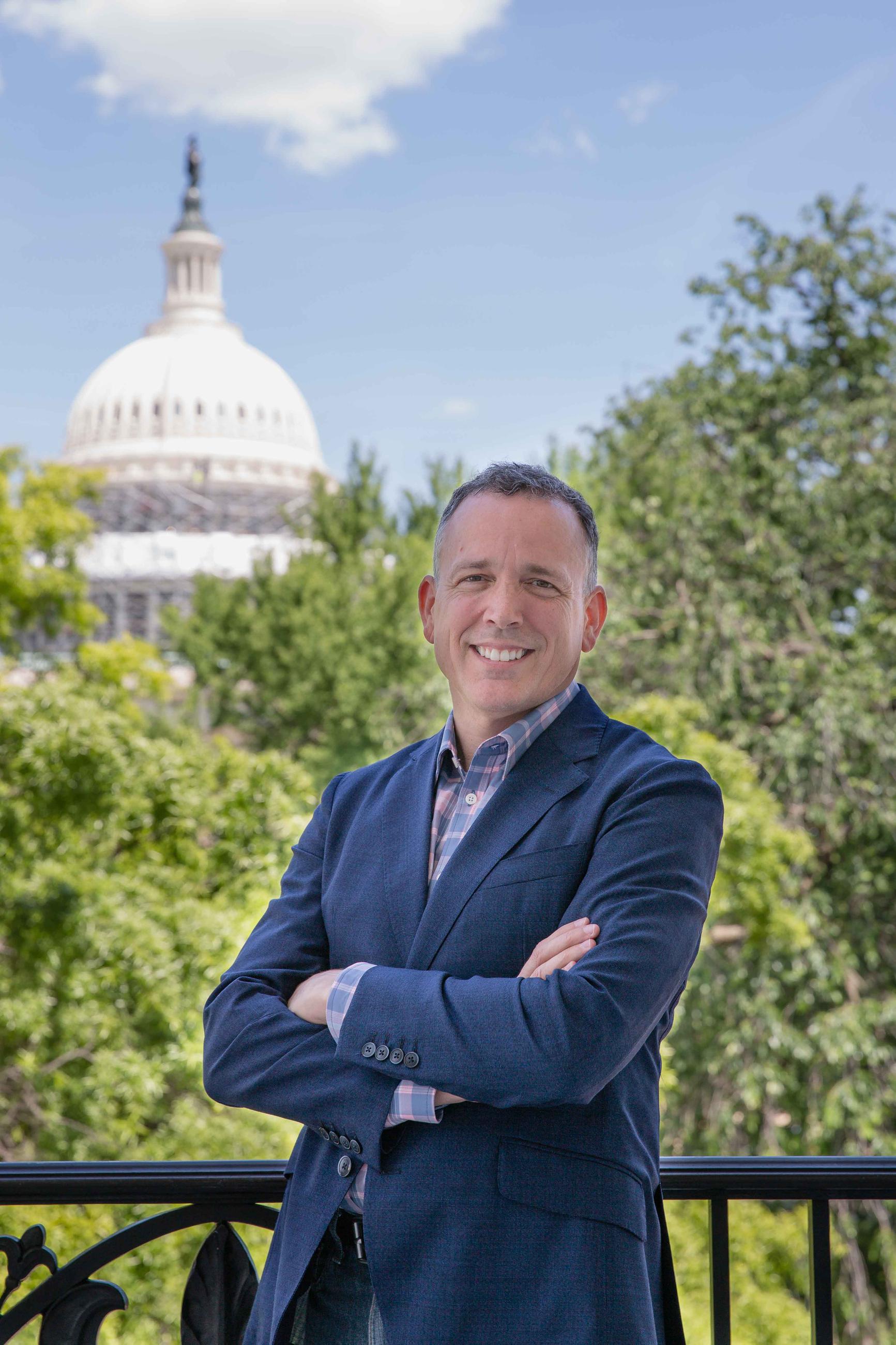 HEALTH: Kathleen Sebelius joins advisory board at Solera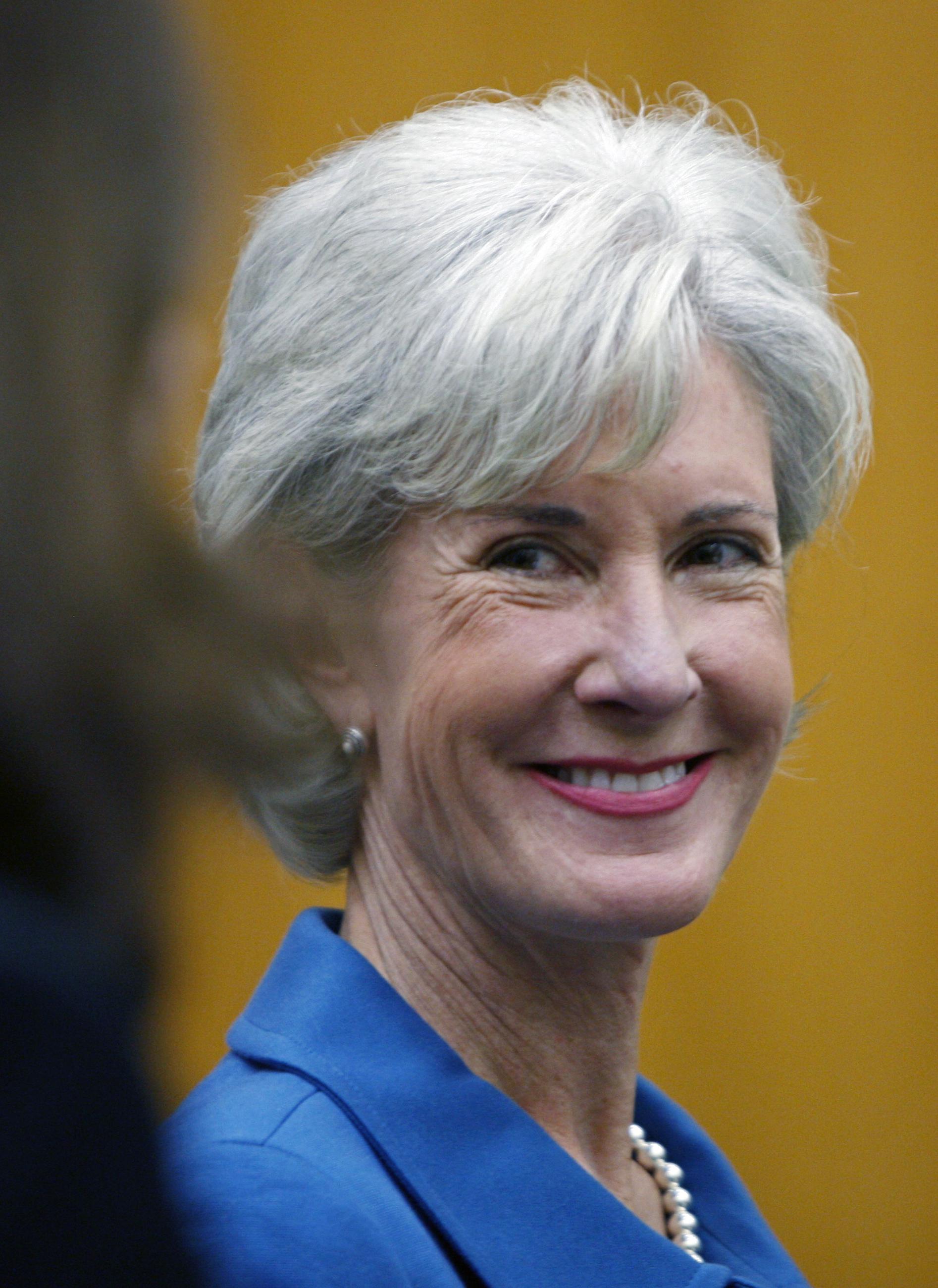 Kath­leen Se­beli­us, former sec­ret­ary of Health and Hu­man Ser­vices, has joined the health ad­vis­ory board at Solera, which strives to make chron­ic-dis­ease pre­ven­tion easi­er and more af­ford­able. As HHS sec­ret­ary, Se­beli­us was charged with im­ple­ment­ing the Af­ford­able Care Act—for bet­ter and for worse. Pri­or to join­ing the Obama ad­min­is­tra­tion, Se­beli­us spent the en­tirety of her polit­ic­al ca­reer in Kan­sas—elec­ted twice as gov­ernor, serving two terms as state in­sur­ance com­mis­sion­er, and serving four terms in the state le­gis­lature.
RELIGION: Rami Nashashibi appointed to White House council
A ca­reer of in­ter­faith ap­proach to re­li­gious un­der­stand­ing has landed Rami Nashashibi an ap­point­ment to the Pres­id­ent's Ad­vis­ory Coun­cil on Faith-Based and Neigh­bor­hood Part­ner­ships. Nashashibi, a White House Cham­pi­on of Change in 2011, is cur­rently ex­ec­ut­ive dir­ect­or of the In­ner-City Muslim Ac­tion Net­work, which he cofoun­ded in 1997, while also serving on the ad­vis­ory board of the Jew­ish Coun­cil on Urb­an Af­fairs. He has served as a vis­it­ing as­sist­ant pro­fess­or at the Chica­go Theo­lo­gic­al Sem­in­ary since 2013.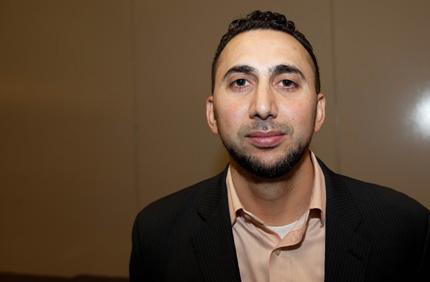 HOUSING: Diane Tomb to lead National Rental Home Council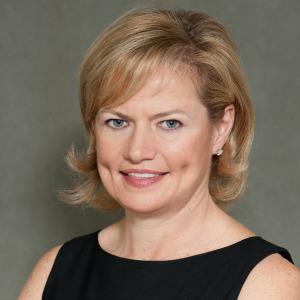 Di­ane Tomb is go­ing to bat for the 16 mil­lion single-fam­ily home renters in Amer­ica, after be­ing ap­poin­ted the Na­tion­al Rent­al Home Coun­cil's first ex­ec­ut­ive dir­ect­or. Tomb, who foun­ded the pub­lic af­fairs and busi­ness ad­vis­ory firm Tomb & As­so­ci­ates LLC in 2003, served in the Hous­ing and Urb­an De­vel­op­ment De­part­ment, the Com­merce De­part­ment, and in the White House dur­ing mul­tiple Re­pub­lic­an ad­min­is­tra­tions. Cur­rently, she serves on the Bi­par­tis­an Policy Cen­ter's Com­mis­sion on Polit­ic­al Re­form.
ENVIRONMENT: Brandi Colander heads to National Wildlife Federation
Brandi Colan­der is mov­ing back to the private sec­tor for a third time, this time as as­so­ci­ate vice pres­id­ent of nat­ur­al re­sources and en­ergy at the Na­tion­al Wild­life Fed­er­a­tion. Colan­der joins the NWF from the De­part­ment of the In­teri­or, where she served as deputy as­sist­ant sec­ret­ary. Colan­der has re­peatedly shif­ted between the pub­lic and private sec­tors, start­ing her ca­reer at the Nat­ur­al Re­sources De­fense Coun­cil be­fore join­ing the White House Coun­cil on En­vir­on­ment­al Qual­ity. After a year, Colan­der left pub­lic ser­vice for soft­ware com­pany Opower, be­fore join­ing the De­part­ment of the In­teri­or.
RISING STARS
Pres­id­ent Obama an­nounced his in­tent to ap­point three mem­bers to the State De­part­ment's Cul­tur­al Prop­erty Ad­vis­ory Com­mit­tee: Ad­ele Chat­field-Taylor, Shan­non Keller O'Lough­lin, and James Reap. Jeremy Sabloff was named chair­man of the com­mit­tee, which ad­vises the pres­id­ent on re­spond­ing to re­quests for as­sist­ance in pro­tect­ing cul­tur­al her­it­age.