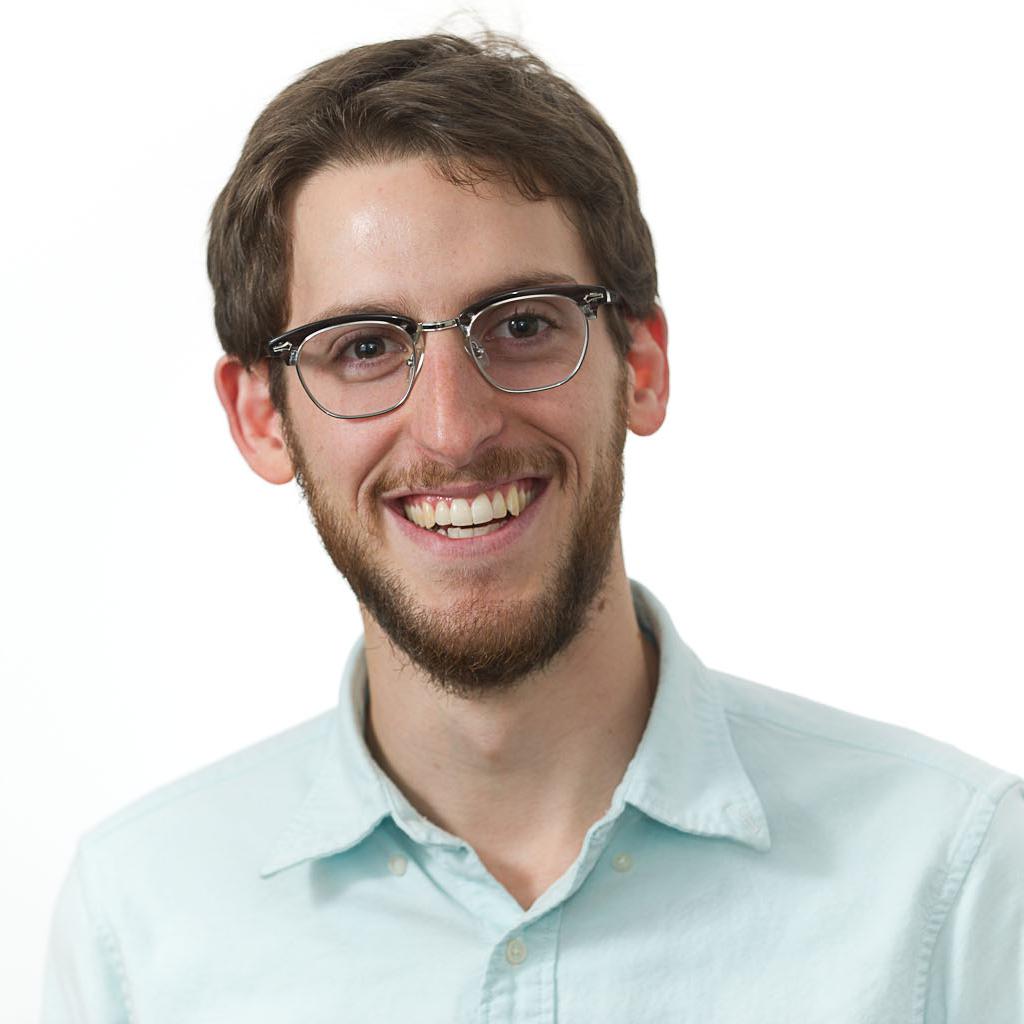 Rep. Charles Ran­gel, the long­time New York Demo­crat, has had his share of ma­jor chal­lenges dur­ing his four-plus dec­ades in of­fice. The biggest of these, of course, was be­ing found guilty on 11 eth­ics charges in late 2010, which led to a near primary loss to state Sen. Ad­ri­ano Es­pail­lat in 2012. But the con­gress­man has con­sist­ently hung around, of­ten beat­ing polit­ic­al chal­lengers by massive mar­gins.
Har­lem Pas­tor Mi­chael Wal­rond, a Demo­crat who re­cently filed to chal­lenge Ran­gel in the primary for his 13th Dis­trict seat, would like to change that. The only prob­lem is, Wal­rond doesn't live in Har­lem. Ac­cord­ing to his pa­per­work, un­covered by NY1, Wal­rond doesn't even live in New York. He lives in Edge­wa­ter, N.J.
Wal­rond isn't go­ing in totally blind. His Har­lem church gives him a large sup­port base, he's a close ally of the Rev. Al Sharpton, and car­ries polit­ic­al clout in the city. For his part, Wal­rond tells NY1 that he plans on im­min­ently leav­ing his Jer­sey res­id­ence for Har­lem. But it's hard to ima­gine Ran­gel not hav­ing a field day with a chal­lenger who is cur­rently liv­ing not just out of dis­trict, but out of state.
This isn't at all the first time someone's tried to run for a seat while liv­ing out­side the dis­trict. In 2012, at least eight can­did­ates for the House in Mary­land ran in dis­tricts they didn't live in. One of them won.
Ran­gel isn't ne­ces­sar­ily safely as­sured of get­ting that 23rd term. But the biggest chal­lenge is likely to come from an­oth­er run by Es­pail­lat, not from New Jer­sey.
What We're Following See More »
FOLLOWED CLOSED DOOR MEETING
Peña Nieto, Trump Trade Subtle Jabs in Statements
9 hours ago
THE DETAILS
Following their meeting, President Enrique Peña Nieto of Mexico and Republican nominee for president, Donald Trump, briefly addressed the media, with Peña Nieto subtly rebuking Trump's rhetoric. While he spoke respectfully about Trump, Peña Nieto did not back down, saying that free trade has proved effective and that illegal immigration into America from the south has decreased over the last ten years while the flow of people and drugs into Mexico has increased. Additionally, he stressed that Mexicans in America are "honest" and "deserve respect." Trump responded, calling some Mexicans "tremendous people" while saying others are "beyond reproach." Trump laid out five important issues, including the end of illegal immigration and the ability for either country to build a wall or border. However, Trump said he did not discuss who would pay for the wall.
LOWER COURT RULING STANDS
SCOTUS Won't Restore NC Voter ID Law
10 hours ago
THE LATEST
A divided Supreme Court "refused Wednesday to reinstate North Carolina's voter identification requirement and keep just 10 days of early in-person voting. The court rejected a request by Gov. Pat McCrory and other state officials to delay a lower court ruling that found the state law was tainted by racial discrimination."
SMOKIN' AND SHOOTIN'
Court: 2nd Amendment Doesn't Protect Pot Users' Gun Rights
10 hours ago
BUT HE'S NOT ADVOCATING FOR IT
Grassley Open to Lame Duck Hearings on Garland
1 days ago
THE LATEST
Senate Judiciary Committee Chairman Chuck Grassley (R-IA) said Monday he'd now be willing to hold a hearing on Supreme Court nominee Merrick Garland in a lame-duck session of Congress. While he said he wouldn't push for it, he said if "Hillary Clinton wins the White House, and a majority of senators convinced him to do so," he would soften his previous opposition.