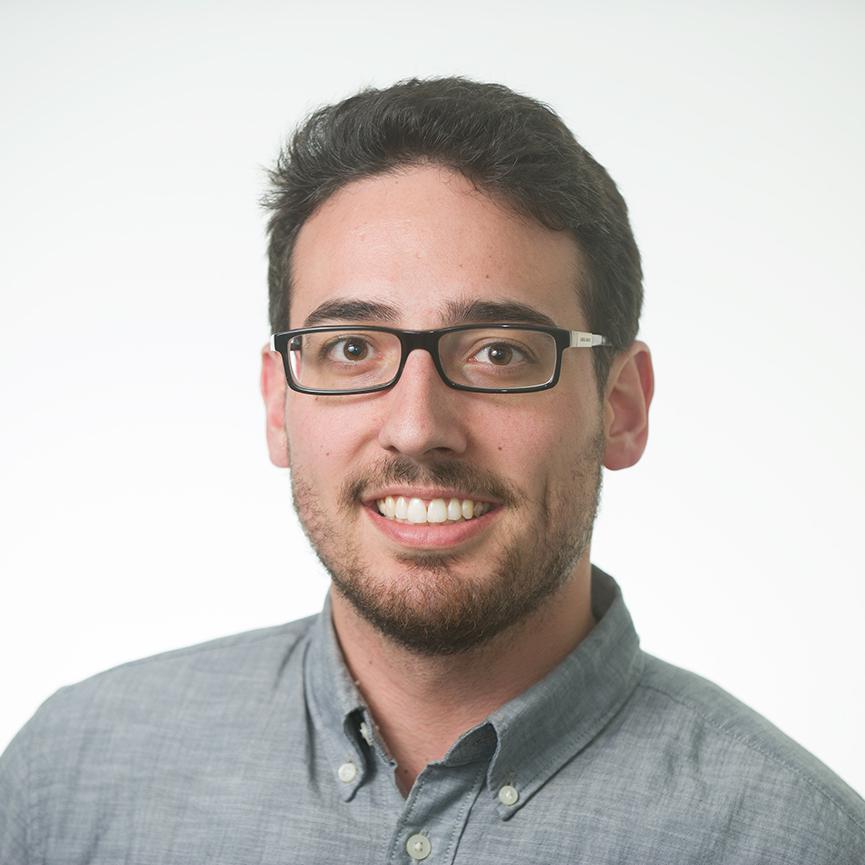 We can ac­tu­ally blame Nazis for an­oth­er death from World War II.
A driver of a bull­dozer was killed in the west­ern Ger­man town of Eu­skirchen on Fri­day when a yet-to-be-iden­ti­fied World War II bomb ex­ploded dur­ing con­struc­tion work. Eight oth­ers were in­jured in the ex­plo­sion, two of them ser­i­ously.
Nearly 70 years after the war ended, bombs are still be­ing dis­covered in Ger­many, some of which have threatened the lives of the people who un­will­ingly dis­cov­er them. In Novem­ber, 20,000 people were evac­u­ated from the west­ern Ger­man city of Dortmund when au­thor­it­ies dis­covered a 4,000-pound Al­lied bomb. It was de­fused be­fore any­one was in­jured.
Two years earli­er, 45,000 people were evac­u­ated from Koblenz, a ma­jor city along the Rhine River, be­cause of an equally large bomb. If it had gone off, it would have wiped out the cen­ter of the city.
These bombs are also dis­covered in lar­ger cit­ies, like Ber­lin. A 220-pound So­viet bomb was dis­covered near the train tracks that led in­to the main sta­tion of the Ger­man cap­it­al last April, for­cing 840 com­muters to evac­u­ate the area. The bomb was safely det­on­ated in a nearby forest after be­ing moved out on the back of a truck.
"Here in Ber­lin, it is a fact of daily life to de­fuse bombs," Ber­lin po­lice spokes­man Jens Ber­ger told CNN then.
Since the war ended, nearly 2,000 bombs have been dis­covered in Ber­lin, ac­cord­ing to Na­tion­al Geo­graph­ic. And there are still between 2,000 and 4,000 bombs re­main­ing in the cap­it­al. Dur­ing the war, Al­lied forces dropped some 2.7 mil­lion tons of bombs on Ger­many. The bombs weighed between 100 and 4,000 pounds. The ones that were duds, some 7 to 15 per­cent of those dropped, still lie throughout the European coun­try.
From Na­tion­al Geo­graph­ic:
Ex­perts say the prob­lem will get worse be­fore it gets bet­ter. For dec­ades, bombs turned up dur­ing post­war build­ing pro­jects, some­times with deadly res­ults. That's why con­struc­tion pro­jects in Ger­many today of­ten re­quire a Kamp­fmit­tel­freiheits­bes­chein­i­gung, or a per­mit cer­ti­fy­ing that the area is bomb-free, be­fore work be­gins. Con­sult­ants pore over aer­i­al pho­tos from U.S. and Brit­ish army archives for signs of un­ex­ploded ord­nance.
And some­times these dis­cov­er­ies can be deadly, as Fri­day's ex­plo­sion shows. In 2010, three bomb-de­fuse team mem­bers were killed when a device ex­ploded in the Got­tin­gen.
For now, however, Ger­mans just have to wait un­til a hoe or bull­dozer or aer­i­al photo finds the next bomb dropped some 70 years ago.
What We're Following See More »
TWO-THIRDS
Voters Want Medical Records
11 hours ago
THE DETAILS
Even though they dislike both of them, the American people want to know that its presidential candidates are healthy. "Nearly two-thirds of registered voters think presidential candidates should release details about their medical histories, according to a new Morning Consult poll." In the new poll, 64 percent of Americans say the candidates should release their medical reports, up nine percent from May.
PROCEDURES NOT FOLLOWED
Trump Not on Ballot in Minnesota
1 days ago
MOB RULE?
Trump on Immigration: 'I Don't Know, You Tell Me'
1 days ago
THE LATEST
Perhaps Donald Trump can take a plebiscite to solve this whole messy immigration thing. At a Fox News town hall with Sean Hannity last night, Trump essentially admitted he's "stumped," turning to the audience and asking: "Can we go through a process or do you think they have to get out? Tell me, I mean, I don't know, you tell me."
BIG CHANGE FROM WHEN HE SELF-FINANCED
Trump Enriching His Businesses with Donor Money
3 days ago
WHY WE CARE
Donald Trump "nearly quintupled the monthly rent his presidential campaign pays for its headquarters at Trump Tower to $169,758 in July, when he was raising funds from donors, compared with March, when he was self-funding his campaign." A campaign spokesman "said the increased office space was needed to accommodate an anticipated increase in employees," but the campaign's paid staff has actually dipped by about 25 since March. The campaign has also paid his golf courses and restaurants about $260,000 since mid-May.
QUESTIONS OVER IMMIGRATION POLICY
Trump Cancels Rallies
3 days ago
THE LATEST
Donald Trump probably isn't taking seriously John Oliver's suggestion that he quit the race. But he has canceled or rescheduled rallies amid questions over his stance on immigration. Trump rescheduled a speech on the topic that he was set to give later this week. Plus, he's also nixed planned rallies in Oregon and Las Vegas this month.