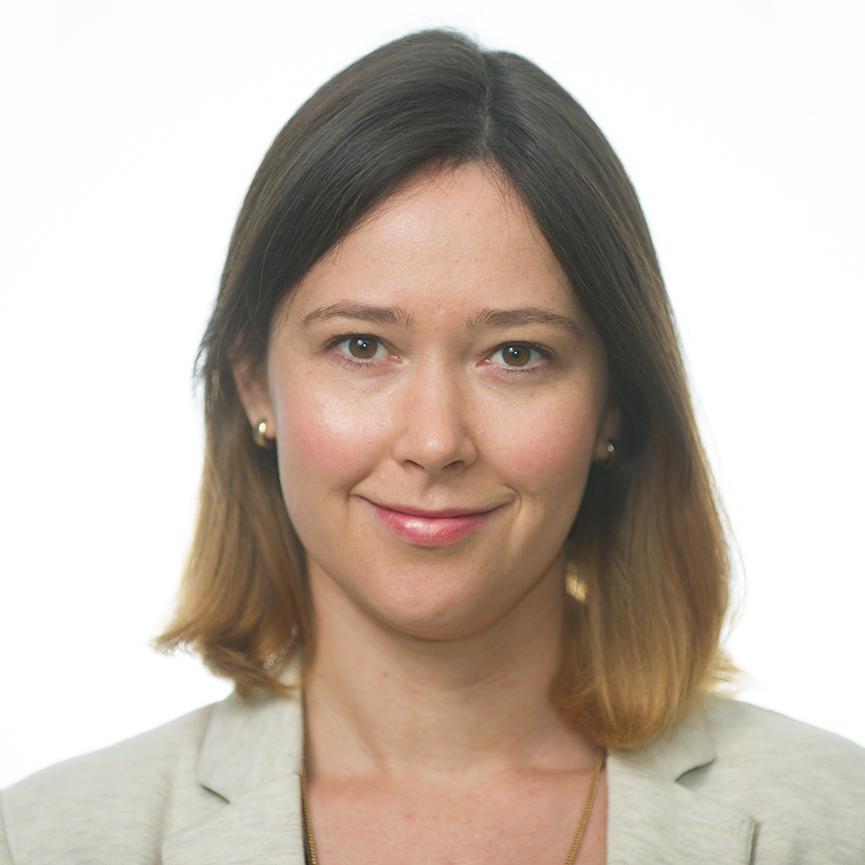 After gun-con­trol le­gis­la­tion failed loudly in the wake of the New­town shoot­ing, the Obama ad­min­is­tra­tion set to work, pree­mpt­ing Con­gres­sion­al grid­lock with ex­ec­ut­ive ac­tions on dozens of gun-con­trol ini­ti­at­ives. Today we can add two more to the list.
The Justice De­part­ment is out with an ini­ti­at­ive to cla­ri­fy who's pro­hib­ited from pos­sess­ing a fire­arm un­der fed­er­al law for men­tal-health-re­lated reas­ons. Spe­cific­ally, any­one in­vol­un­tar­ily com­mit­ted to a men­tal in­sti­tu­tion, either in­pa­tient or out­pa­tient, should be des­ig­nated as such, a pro­pos­al meant to help states de­term­ine who should be barred from hav­ing guns.
The oth­er, pro­posed by the Health and Hu­man Ser­vices De­part­ment, would al­low states to sub­mit "the lim­ited in­form­a­tion ne­ces­sary to help keep guns out of po­ten­tially dan­ger­ous hands" to the fed­er­al back­ground-check sys­tem, cir­cum­vent­ing ex­is­it­ing pri­vacy pro­vi­sions un­der a law known as HIPPA.
"Too many Amer­ic­ans have been severely in­jured or lost their lives as a res­ult of gun vi­ol­ence," the White House said in a state­ment. "While the vast ma­jor­ity of Amer­ic­ans who ex­per­i­ence a men­tal ill­ness are not vi­ol­ent, in some cases when per­sons with a men­tal ill­ness do not re­ceive the treat­ment they need, the res­ult can be tra­gedies such as hom­icide or sui­cide."
Oth­er ini­ti­at­ives in­tro­duced by the ad­min­is­tra­tion in the last year in­clude rules to bet­ter pre­pare loc­al law en­force­ment and schools, re­spond to shoot­ings, and keep guns out of the hands of felons.
The White House has noted that ex­ec­ut­ive ac­tions alone can't take the place of com­pre­hens­ive le­gis­la­tion, but giv­en the fail­ure of the ex­pan­ded-back­ground-check bill in April and the re­new­al of the Un­detect­able Fire­arms Act this winter, ex­ec­ut­ive ac­tion seems like the best path for­ward for now.
What We're Following See More »
BUT HE'S NOT ADVOCATING FOR IT
Grassley Open to Lame Duck Hearings on Garland
14 hours ago
THE LATEST
Senate Judiciary Committee Chairman Chuck Grassley (R-IA) said Monday he'd now be willing to hold a hearing on Supreme Court nominee Merrick Garland in a lame-duck session of Congress. While he said he wouldn't push for it, he said if "Hillary Clinton wins the White House, and a majority of senators convinced him to do so," he would soften his previous opposition.
DOWN FROM POST-CONVENTION NUMBERS
Monmouth Has Clinton Up Seven
18 hours ago
THE LATEST
In a new Monmouth University poll, 46% of likely voters support Clinton and 39% back Trump, with 7% supporting Libertarian Gary Johnson, and 2% backing Jill Stein of the Green Party. That's down from a poll taken right after the Democratic convention, in which Clinton led by 13 points.
DEBATE PREP
Clinton Advisers Talking to Psychologists, Trump Ghostwriter
18 hours ago
THE LATEST
"Hillary Clinton's advisers are talking to Donald J. Trump's ghostwriter of The Art of the Deal, seeking insights about Mr. Trump's deepest insecurities as they devise strategies to needle and undermine him in four weeks at the first presidential debate, the most anticipated in a generation. ... Her team is also getting advice from psychology experts to help create a personality profile of Mr. Trump to gauge how he may respond to attacks and deal with a woman as his sole adversary on the debate stage."
EPI-PEN PRICES
House Committee Investigating Mylan
20 hours ago
THE LATEST
The House Committee on Oversight and Government Reform has requested documents from the CEO of Mylan, "the pharmaceutical company under fire after raising the price of EpiPens more than 400 percent since 2007." Meanwhile, top members of the Energy and Commerce Committee are pressing the FDA on the lack of generic competition for EpiPens.