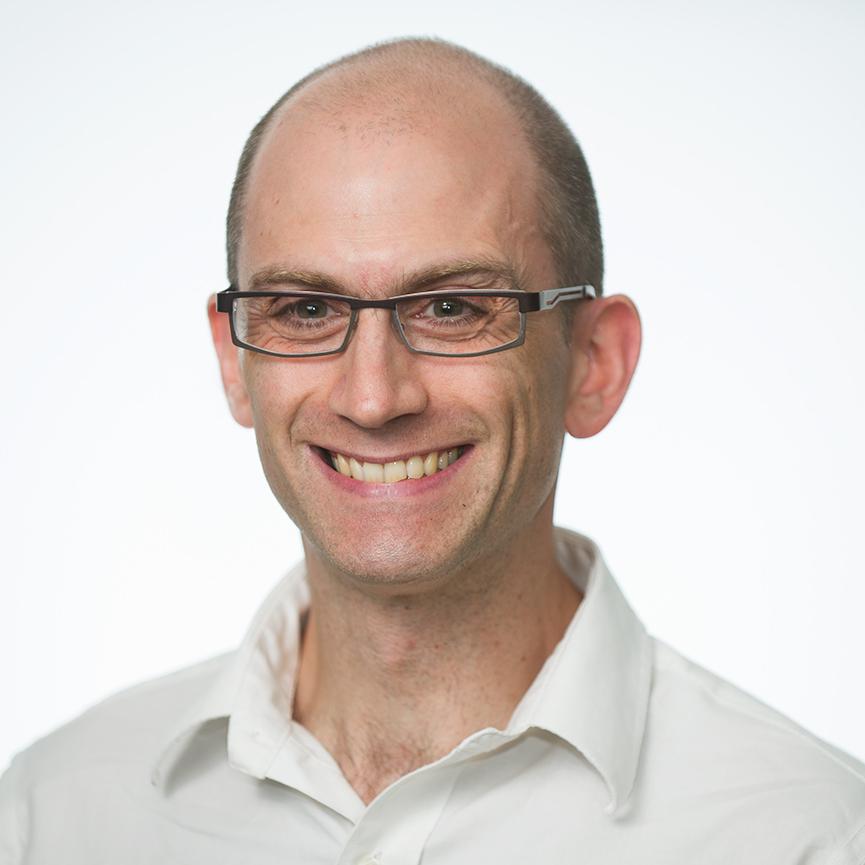 The new year is ush­er­ing in a chan­ging of the guard with­in the en­vir­on­ment­al move­ment.
Mag­gie Fox, pres­id­ent and CEO of the Al Gore-foun­ded Cli­mate Real­ity Pro­ject, an­nounced Fri­day that she's step­ping down this spring after five years.
Fox is the latest of sev­er­al en­vir­on­ment­al group of­fi­cials to an­nounce plans to de­part in re­cent months.
Two of the largest U.S. green groups are also look­ing for new lead­er­ship.
Na­tion­al Wild­life Fed­er­a­tion Pres­id­ent and CEO Larry Sch­wei­ger is leav­ing in May, while Nat­ur­al Re­sources De­fense Coun­cil Pres­id­ent Frances Bei­necke will step down at the end of 2014.
Else­where, Cen­ter for Cli­mate and En­ergy Solu­tions Pres­id­ent Eileen Claussen is leav­ing, too.
"It hap­pens in every pro­fes­sion: An older gen­er­a­tion gives way to a new one. In this case, a new gen­er­a­tion of lead­ers needs to step up," said Frank O'Don­nell, pres­id­ent of Clean Air Watch.
But at Green­peace USA, a mem­ber of that young­er gen­er­a­tion is step­ping aside too.
Ex­ec­ut­ive Dir­ect­or Phil Rad­ford, who is in his late 30s, will leave the job this spring after five years at the helm, a Green­peace USA spokes­man said Sat­urday.
Gore's group, formerly called the Al­li­ance for Cli­mate Pro­tec­tion, was foun­ded in 2006 and was part of the big and ul­ti­mately failed en­vir­on­ment­al move­ment push to win en­act­ment of cap-and-trade le­gis­la­tion in 2009-10.
The group rebranded as the Cli­mate Real­ity Pro­ject in 2011. Its vari­ous com­mu­nic­a­tions and or­gan­iz­ing pro­jects seek to spread the mes­sage that cli­mate change is, as the group's title sug­gests, real and dan­ger­ous.
"Over the past three years, we have op­er­ated with a start-up men­tal­ity as cli­mate en­tre­pren­eurs, call­ing out den­iers, while also con­nect­ing the dots for in­di­vidu­als seek­ing to un­der­stand the real­ity of cli­mate change and its im­pact on their every­day lives," Fox said in a state­ment Fri­day af­ter­noon.
Gore, in a state­ment, called Fox an "ex­traordin­ary and ef­fect­ive lead­er" and said she was re­turn­ing to "or­gan­iz­ing and ad­vocacy" in her home state of Col­or­ado.
Fox plans to help Gore and the group's board find a new lead­er. Be­fore join­ing the Cli­mate Real­ity Pro­ject, Fox held roles in­clud­ing na­tion­al pres­id­ent of Amer­ica Votes and deputy ex­ec­ut­ive dir­ect­or of the Si­erra Club.
What We're Following See More »
SEVEN-POINT LEAD IN A FOUR-WAY
Quinnipiac Has Clinton Over 50%
40 minutes ago
THE LATEST
Hillary Clinton leads Donald Trump 51%-41% in a new Quinnipiac poll released today. Her lead shrinks to seven points when the third-party candidates are included. In that scenario, she leads 45%-38%, with Gary Johnson pulling 10% and Jill Stein at 4%.
PROCEDURES NOT FOLLOWED
Trump Not on Ballot in Minnesota
2 hours ago
MIGHT STILL ACCEPT FOREIGN AND CORPORATE MONEY
Chelsea to Stay on Board of Clinton Foundation
2 hours ago
THE LATEST
Is the Clinton family backtracking on some of its promises to insulate the White House from the Clinton Foundation? Opposition researchers will certainly try to portray it that way. A foundation spokesman said yesterday that Chelsea Clinton will stay on its board, and that the "foundation's largest project, the Clinton Health Access Initiative, might continue to accept foreign government and corporate funding."
INTERCEPT IN MIDDLE EAST
Navy Calls Iranian Ships' Actions Dangerous, Unprofessional
3 hours ago
THE LATEST
"Four Iranian ships made reckless maneuvers close to a U.S. warship this week, the Pentagon said Thursday, in an incident that officials said could have led to dangerous escalation." The four Iranian vessels engaged in a "high-speed intercept" of a U.S. destroyer in the Strait of Hormuz. A Navy spokesman said the Iranina actions "created a dangerous, harassing situation that could have led to further escalation including additional defensive measures" by the destroyer.
$300 SAVINGS CARD
Under Pressure, EpiPen Maker Drops Prices
4 hours ago
THE LATEST
Amid public outcry and the threat of investigation by the Senate Judiciary Committee, Mylan has agreed to effectively drop the price of EpiPens. "The company, which did not lower the drug's list price, said it would reduce the patient cost of EpiPen through the use of a savings card, which will cover up to $300 of EpiPen 2-Pak."