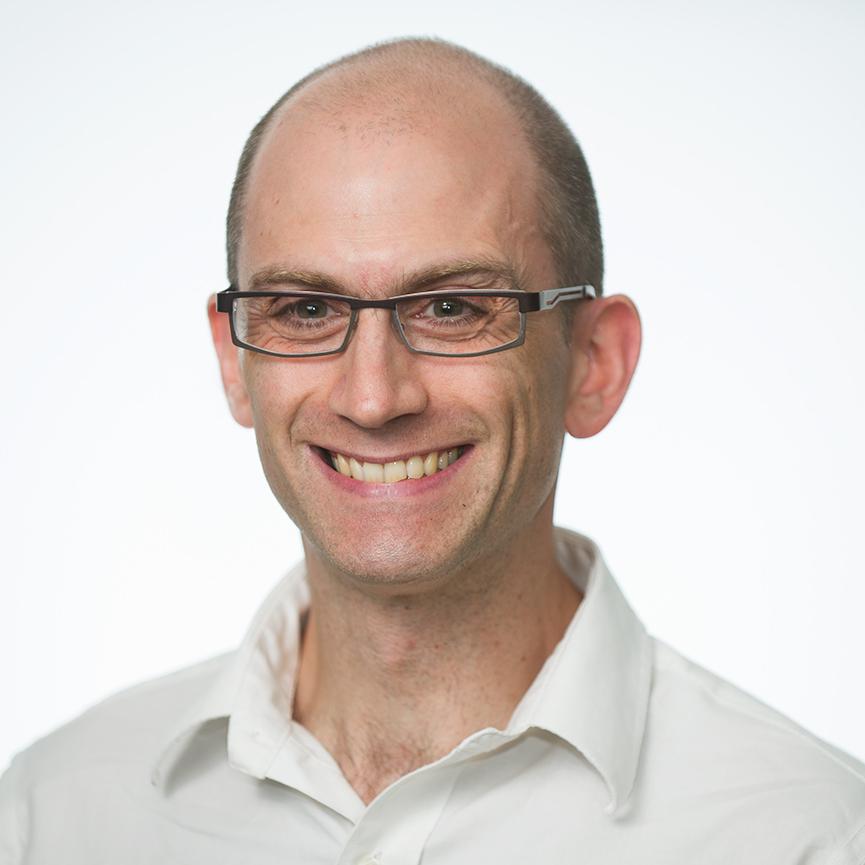 A new 60 Minutes story con­cludes there's little to show for tens of bil­lions of dol­lars in tax­pay­er sup­port for green-tech­no­logy com­pan­ies.
The piece, titled "Cleantech Crash," is fa­cing furi­ous push­back from green-en­ergy ad­voc­ates, who used so­cial me­dia to at­tack the CBS pro­gram in real time on Sunday.
Re­port­er Les­ley Stahl's piece cites a "string of ex­pens­ive tax-fun­ded flops" such as the fail­ure of En­ergy De­part­ment-backed com­pan­ies Solyn­dra and Fisker Auto­mot­ive, as well as the struggles of ven­ture cap­it­al­ists.
Asked if clean tech is "dead," former En­ergy De­part­ment Un­der­sec­ret­ary for Sci­ence Steven Koon­in tells Stahl, "There are parts of it that I would say are on life sup­port right now."
But he also de­fends the En­ergy De­part­ment's loan pro­gram for green-en­ergy com­pan­ies, not­ing new tech­no­lo­gies demon­strated.
The 60 Minutes piece isn't 100 per­cent doom and gloom. It cites the suc­cess of Tesla Mo­tors, the elec­tric-car com­pany that has re­paid its En­ergy De­part­ment loan, and al­lows that "a few" oth­er com­pan­ies show prom­ise.
But the story takes a dim enough view of Obama ad­min­is­tra­tion fund­ing and the state of clean tech­no­logy to prompt strong cri­ti­cism from the in­dustry and its polit­ic­al al­lies.
Ad­voc­ates say loans for green en­ergy pro­jects and oth­er forms of fed­er­al sup­port, in­clud­ing long­stand­ing tax cred­its, are pay­ing off.
Cen­ter for Amer­ic­an Pro­gress cli­mate blog­ger Joe Romm re­spon­ded with a chart-heavy post Sunday night that notes the grow­ing de­ploy­ment and fall­ing costs of sol­ar and wind en­ergy.
The re­port and the re­sponse are the latest thrust and parry over White House back­ing for green-en­ergy pro­jects that have faced heavy GOP cri­ti­cism.
The En­ergy De­part­ment — which Stahl said de­clined to grant her an in­ter­view — hit back on Sunday night. The de­part­ment has for years noted that failed or badly strug­gling com­pan­ies rep­res­ent only a very small por­tion of the over­all green-en­ergy loan port­fo­lio.
"Simply put, 60 Minutes is flat wrong on the facts. The clean-en­ergy eco­nomy in Amer­ica is real, and we are more com­pet­it­ive than ever in this rap­idly ex­pand­ing glob­al in­dustry. This is a race we can, must, and will win," spokes­man Wil­li­am Gib­bons said in a state­ment.
What We're Following See More »
DONATING TO FOOD BANKS
Government Buying $20 Million in Cheese
4 hours ago
WHY WE CARE
Thanks to competition from Europe, America's cheese stockpiles are at a 30-year high. Enter the U.S. government, which announced it's buying 11 million pounds of the stuff (about $20 million). The cheese will be donated to food banks.
BRIEFER THAN TRUMP'S?
Clinton to Receive Classified Briefing on Saturday
7 hours ago
FHFA RULES APPLY
Judge: Freddie Mac Doesn't Have to Open Its Books
8 hours ago
THE DETAILS
"Freddie Mac shareholders cannot force the mortgage finance company to allow them to inspect its records, a federal court ruled Tuesday." A shareholder had asked the United States District Court for the Eastern District of Virginia to allow him to inspect its books and records, as Virginia law allows him to do. "The court held that Freddie shareholders no longer possess a right to inspect the company's records because those rights had been transferred to the Federal Housing Finance Agency when the company entered into conservatorship in 2008."
MANY BEING TRADED ON BLACK MARKET
Pentagon Can't Account for 750k Guns Provided to Iraq, Afghanistan
8 hours ago
THE DETAILS
The Pentagon has "provided more than 1.45 million firearms to various security forces in Afghanistan and Iraq, including more than 978,000 assault rifles, 266,000 pistols and almost 112,000 machine guns." Trouble is, it can only account for about 700,000 of those guns. The rest are part of a vast arms trading network in the Middle East. "Taken together, the weapons were part of a vast and sometimes minimally supervised flow of arms from a superpower to armies and militias often compromised by poor training, desertion, corruption and patterns of human rights abuses."
SINCE JANUARY
Baltimore Is Spying on Its Residents from the Air
11 hours ago
WHY WE CARE
"Since the beginning of the year, the Baltimore Police Department" has been using a Cessna airplane armed with sophisticated camera equipment "to investigate all sorts of crimes, from property thefts to shootings." The public hasn't been notified about the system, funded by a private citizen.