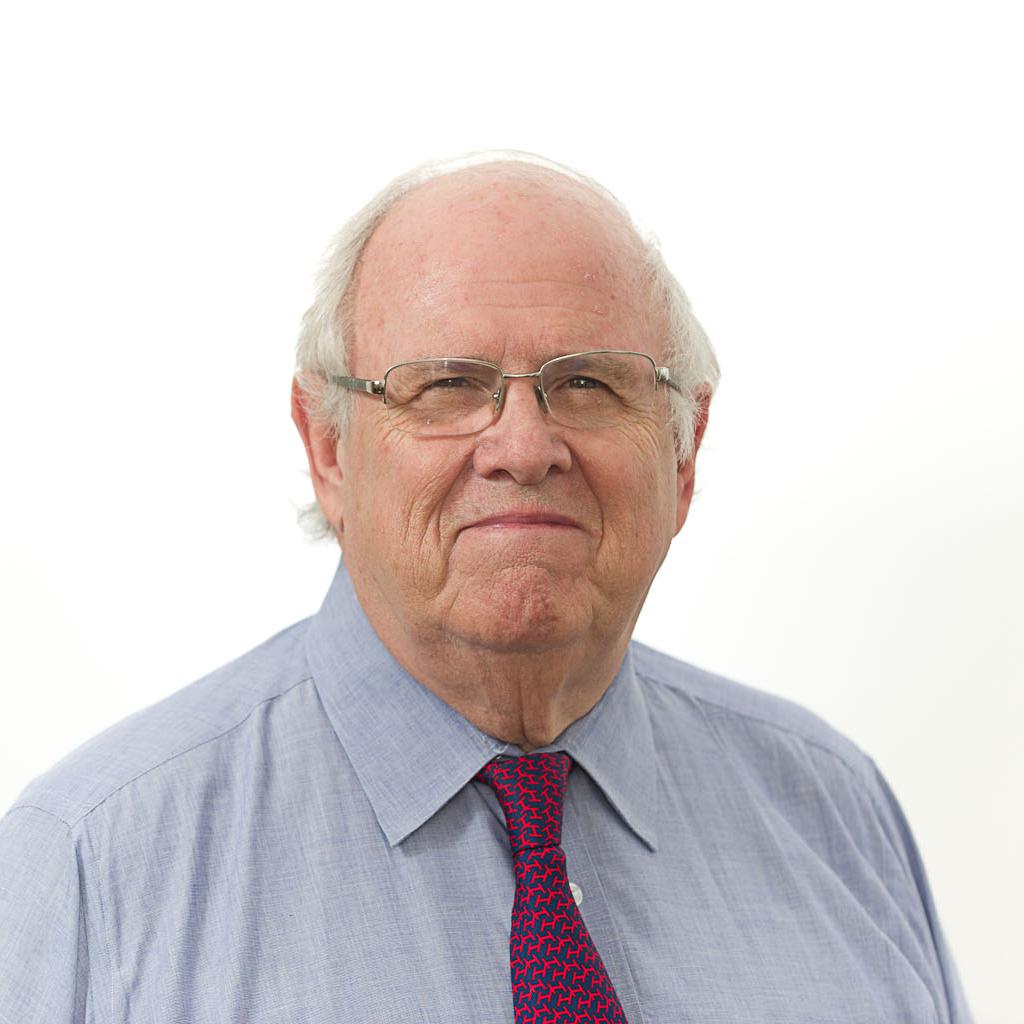 Liz Cheney's Sen­ate can­did­acy was star-crossed from the start, for­cing fel­low Re­pub­lic­ans in­to an un­pleas­ant and po­lar­iz­ing fight that ul­ti­mately caused more dam­age to the fam­ily brand than it aided her polit­ic­al fu­ture.
It's nev­er easy to con­front a three-term in­cum­bent as con­ser­vat­ive as you are, but Cheney cre­ated un­ne­ces­sary bag­gage along the way, be­gin­ning in the early days of her cam­paign when she de­scribed 69-year-old Sen. Mike En­zi as "con­fused."
For many Re­pub­lic­ans, even some en­thu­si­ast­ic boost­ers, that struck a tone of mean­ness that per­sisted be­low the radar of her can­did­acy.
Her fath­er was a mus­cu­lar sur­rog­ate. "Liz will win this race," an ex­uber­ant Dick Cheney told a long­time as­so­ci­ate in Novem­ber. "Re­mem­ber I said that when she does."
Dick Cheney was an ag­gress­ive fun­draiser for his daugh­ter, put­ting the arm on many old com­rades and or­gan­iz­ing fun­draisers in Dal­las, where he once lived, and sev­er­al oth­er cit­ies.
Re­pub­lic­an in­siders said fun­drais­ing was good, but not suf­fi­cient to knock off a three-term sen­at­or. Some Cheney as­so­ci­ates turned down his so­li­cit­a­tions be­cause they had nev­er con­trib­uted to any­one chal­len­ging a GOP in­cum­bent and wer­en't about to start now.
Oth­ers were of­fen­ded by what they con­sidered Liz Cheney's na­ked am­bi­tion. "Her ra­tionale seems to be noth­ing more than this: Someone else has something I want, and I want it now," a long­time Dick Cheney as­so­ci­ate told Na­tion­al Journ­al. "That's not a can­did­acy that will ap­peal to many Re­pub­lic­ans, even in Wyom­ing."
A prom­in­ent Re­pub­lic­an money­man per­son­ally fond of Dick Cheney said he openly dis­cour­aged friends who asked for ad­vice on wheth­er to con­trib­ute to Liz's cam­paign. "The best course is to be po­lite and do as little as pos­sible and hope you aren't asked," he said, hardly a ringing en­dorse­ment.
"Every­one loves Dick and doesn't want to of­fend him, but her can­did­acy is not help­ful to our party."
Liz's nasty pub­lic feud with her sis­ter Mary over gay mar­riage not only of­fen­ded some seni­or Re­pub­lic­an eld­ers try­ing to po­s­i­tion the party in the na­tion­al mid­stream. It also com­plic­ated fun­drais­ing in places like New York, where some wealthy GOP fun­draisers sym­path­et­ic to gay rights sat on their wal­lets.
An un­ex­pec­ted Achilles' heel: En­zi is a seni­or mem­ber of the Sen­ate Fin­ance Com­mit­tee, the primary hunt­ing ground for lob­by­ists in search of tax breaks for their cor­por­a­tions and trade groups. Many of those lob­by­ists, and their cor­por­ate polit­ic­al ac­tion com­mit­tees, stuck with En­zi out of sheer polit­ic­al prag­mat­ism.
The end res­ult was that her cam­paign nev­er gained much trac­tion. But the pre­ma­ture end of her can­did­acy hardly dampens her zeal for pub­lic of­fice — or her in­nate am­bi­tion.
"Liz is a rising star in Wyom­ing and na­tion­al polit­ics and we look for­ward to her re­turn when the time is right for her and for her fam­ily," the Wyom­ing Re­pub­lic­an party wrote in a state­ment.
What We're Following See More »
DOWN ONLY TWO POINTS IN FOUR-WAY RACE
Trump Cuts Deficit in New Morning Consult Poll
1 hours ago
THE LATEST
Hillary Clinton now leads Donald Trump by a mere two points in a four-way race, according to the latest Morning Consult weekly poll. Clinton leads 39%-37%, with Gary Johnson at 8% and Jill Stein at 3%. In a two-way race, Clinton leads by three, 43%-40%.
GIULIANI, INGRAHAM, AILES IN THE ROOM
Trump's Debate Prep Underway
2 hours ago
THE LATEST
Donald Trump is hosting Rudy Giuliani, Laura Ingraham, and Roger Ailes "at his New Jersey golf course for Sunday chats" about debating strategy. "Over bacon cheeseburgers, hot dogs and glasses of Coca-Cola, they test out zingers and chew over ways to refine the Republican nominee's pitch. Trump's aides have put together briefing books, not that the candidate is devoting much time to reading them." Ingraham may be cast as the Hillary Clinton stand-in, although Trump's confidence is such that he may not hold any such dress rehearsals. NBC's Kelly O'Donnell reports that one such confab was held yesterday.
STANDS BY HIS ASSESSMENT
Doctor: I Wrote Trump's Note in Five Minutes
3 hours ago
THE LATEST
Donald Trump's personal physician, Harold Bornstein, said he wrote a letter declaring Trump would be the healthiest president in history in just five minutes while a limo sent by the candidate waited outside his Manhattan office." However, he said "he stands by his glowing assessment of the 70-year-old's physical state."
PROCEDURES NOT FOLLOWED
Trump Not on Ballot in Minnesota
3 days ago
MOB RULE?
Trump on Immigration: 'I Don't Know, You Tell Me'
4 days ago
THE LATEST
Perhaps Donald Trump can take a plebiscite to solve this whole messy immigration thing. At a Fox News town hall with Sean Hannity last night, Trump essentially admitted he's "stumped," turning to the audience and asking: "Can we go through a process or do you think they have to get out? Tell me, I mean, I don't know, you tell me."