Cali­for­nia has be­come the first state in the U.S. to al­low an un­doc­u­mented im­mig­rant to prac­tice law.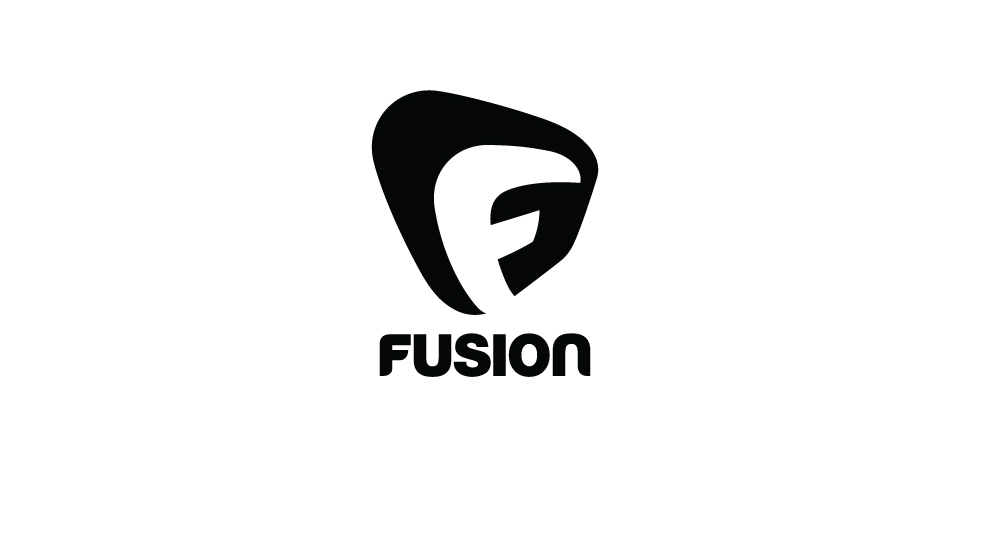 F The state Su­preme Court ruled Jan. 2 that Ser­gio Gar­cia will be li­censed as a prac­ti­cing at­tor­ney. It's a sat­is­fy­ing con­clu­sion for Gar­cia, who has fought for more than four years to ob­tain his law li­cense.
"With tears in my eyes I'm happy to re­port I am be­ing ad­mit­ted to the bar, thank God!" he wrote on Face­book after the court handed down its de­cision. "This one is for all of you who dare to dream and by do­ing so change the world! Love you all! His­tory was made today!"
In its un­an­im­ous rul­ing, the Cali­for­nia's highest court re­jec­ted the ar­gu­ment of the U.S. De­part­ment of Justice, among oth­ers, that Gar­cia's un­doc­u­mented status pre­cluded him from be­ing ad­mit­ted to the bar un­der fed­er­al law. The court cited a state law signed by Gov. Jerry Brown, a Demo­crat, that per­mit­ted Gar­cia to be­come a li­censed at­tor­ney. The meas­ure took ef­fect on New Year's Day.
"The new stat­ute also re­flects … that the ad­mis­sion of an un­doc­u­mented im­mig­rant who has met all the qual­i­fic­a­tions for ad­mis­sion to the State Bar is fully con­sist­ent with this state's pub­lic policy, and, as this opin­ion ex­plains, we find no basis to dis­agree with that con­clu­sion," Cali­for­nia Chief Justice Tani Can­til-Sakauye wrote in her opin­ion.
Gar­cia was born in Mex­ico and was brought to the United States by his par­ents when he was only 17 months old. He re­turned to Mex­ico at age 9, but at 17 years old, he came back to the U.S. Gar­cia's fath­er, who is now a U.S. cit­izen, sponsored his ap­plic­a­tion for leg­al status in 1994, but he has nev­er re­ceived a green card.
Gar­cia, now 36, worked his way through col­lege and law school and passed the Cali­for­nia bar ex­am in 2009 on his first try. But since then, his bar ap­plic­a­tion has been in limbo.
Des­pite Gar­cia's vic­tory in court, it could be hard for him to work as an at­tor­ney, Larry De­Sha, a former pro­sec­utor in Cali­for­nia, told NPR last Septem­ber.
"He can't say he is go­ing to ful­fill his du­ties as at­tor­ney when one of those du­ties is to up­hold all fed­er­al laws, when he's here il­leg­ally," De­Sha said. "And no one can ad­min­is­ter the oath to him know­ing he's go­ing to be il­leg­al the minute he puts his hand down. And the oth­er thing is cli­ents can't pay him money. And any cli­ent who finds out that he is il­leg­al has to fire him un­der fed­er­al law."
Still, Gar­cia's vic­tory could have an im­pact on un­doc­u­mented im­mig­rants in New York and Flor­ida who are pe­ti­tion­ing to be­come at­tor­neys.
And as the de­bate over a fed­er­al im­mig­ra­tion over­haul con­tin­ues this year, the case serves as a para­dox­ic­al re­mind­er that the coun­try's im­mig­ra­tion laws are in ser­i­ous need of re­pair.
Watch Fu­sion's in­ter­view with Gar­cia. This art­icle is pub­lished with per­mis­sion from Fu­sion, a TV and di­git­al net­work that cham­pi­ons a smart, di­verse and in­clus­ive Amer­ica. Fu­sion is a part­ner of Na­tion­al Journ­al and The Next Amer­ica. Fol­low the au­thor on Twit­ter: @Jord­anFa­bi­an