Add to Briefcase
July 18, 2016, 3:24 p.m.
Trump's path to victory goes through the Rust Belt
Matthew Cooper, writing for Newsweek
America is getting less white and more Hispanic. That fact is widely assumed to make it very difficult for Donald Trump to prevail this fall. But "most Hispanic growth is concentrated in a few states, including California and New York, which Trump is all but guaranteed to lose regardless of the Hispanic vote, and Texas, where he is almost certain to win. Swing states with booming Hispanic populations, such as Nevada, Colorado and Florida, are tougher for him but remain toss-ups." But look at Midwestern states such as Ohio, Wisconsin, and Iowa, which figure to be key to any Trump victory. All have Hispanic populations under 4 percent, and his opposition to free trade and support of Social Security should play well there. Further, it's unlikely that Hillary Clinton can match President Obama's minority turnout in these states.
Why Hillary Clinton is like a .300 hitter
Nate Cohn, writing for the New York Times' The Upshot
About 50 polls were released in the last week, and while some have held good news for Donald Trump, "it has been two months since he led a national survey that included voters without a landline telephone. Mrs. Clinton has led dozens." If you assume she's up about 4 points nationally, which appears to be the average in polls of late, you can expect a number of polls that show outlier results, such as polls Trump leading by 2 points or Clinton leading by 9. "It's a lot like baseball. Even great baseball players go 0 for 4 in a game—or have rough stretches for weeks on end. On the other end might be a few multihit nights with extra-base hits, or a spectacular few weeks. … They are just part of the noise inevitable with small samples." The state-by-state picture is even more reassuring for Clinton. She's doing very well "in diverse and well-educated states like Virginia, Colorado and even North Carolina." And while she is "struggling to match" President Obama's performance in parts of the Midwest and Northeast, she still appears to be tied or ahead even in these states.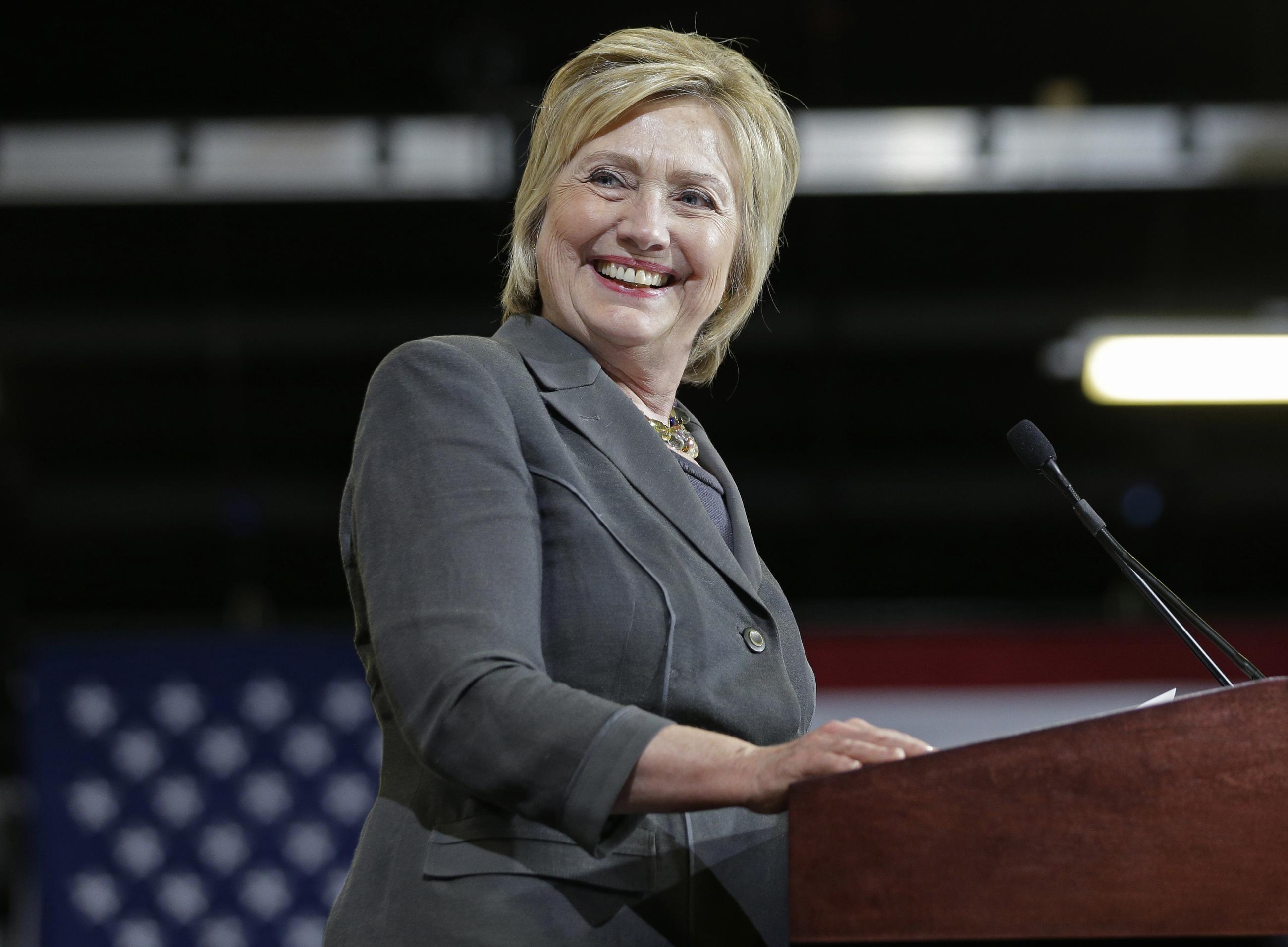 The sexism pervading the 2016 campaign
Jeva Lange, writing for The Week
"It's hard to see the 2016 race as a revolution for women" in the way that the 2008 election was a landmark for black Americans. Look no further than Donald Trump's cracks about the appearances of Carly Fiorina or Heidi Cruz—or the way his supporters eat them up. Sexist, anti-Clinton merchandise outsells anti-Trump merchandise. "Sexism clogs Facebook timelines and Twitter mentions. It covers the faces of buttons for sale outside of the Republican convention. And all it would take for us to make progress is simply being less complacent in the face of blatant sexism. … But until we start to pay attention to the images and words used to bring women down, most of us are still cracking smiles."
Drinking: A cure-all for our political ills
David Wondrich, writing for The Daily Beast
Politicians are not drinking enough. In my time in D.C., I have not "spotted Mitch McConnell getting wobbly on Long Island Iced Teas at the Raven Inn, or Joe Biden running the cocktail list at the Gibson." Congress and the Supreme Court once boasted their own bars, and members could be spotted having a cocktail together at any number of classic saloons around Capitol Hill. "Those tippling gents back then faced real challenges—immigration, infrastructure, war, extremisms right and left—and managed to pass bills and fund bridges and roads and conduct policy. It wasn't always right and it wasn't always pretty, but at least they heard each other out and voted and, by and large, colored within the lines drawn by the Constitution. Maybe our guys should have a little of what they were having."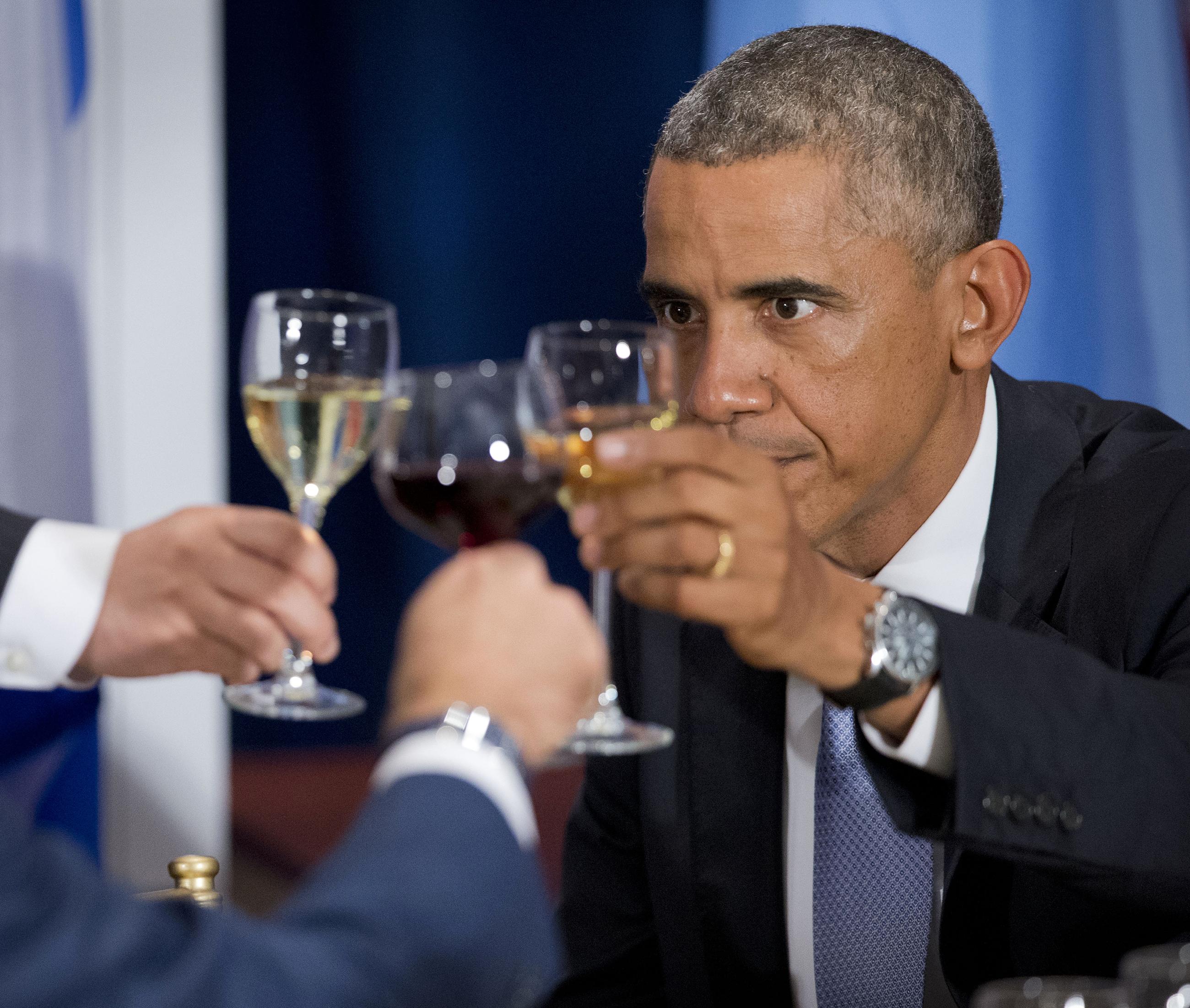 On the language of Trump suppoters
Jay Nordlinger, writing for National Review
If the "mindset" of Trump supporters "is collective … so is the vocabulary. People use the same words, whether the words are sensible or truthful or not." If you don't agree with them, they're apt to label you an "elitist," an "Israel firster," or a "globalist." They call you a "neocon" (or, to read some of the more anti-Semitic tweets, a "neocohen") or a member of the "donor class." As someone said, "'Keep drinking wine and eating brie in your New York penthouse.' Do Trump folk know whom they're supporting? Have they ever heard of Trump Tower? Do they realize I'm a magazine staffer? … Never has there been a closer marriage of candidate and core supporters. This includes respect for the truth. If it's to Trump's advantage to imply that a rival's father had a hand in the Kennedy assassination, he will. If a Trumpster needs, psychologically, to tell you you're for open borders, or for Hillary—he will."