Add to Briefcase
July 6, 2016, 8 p.m.
SPOTLIGHT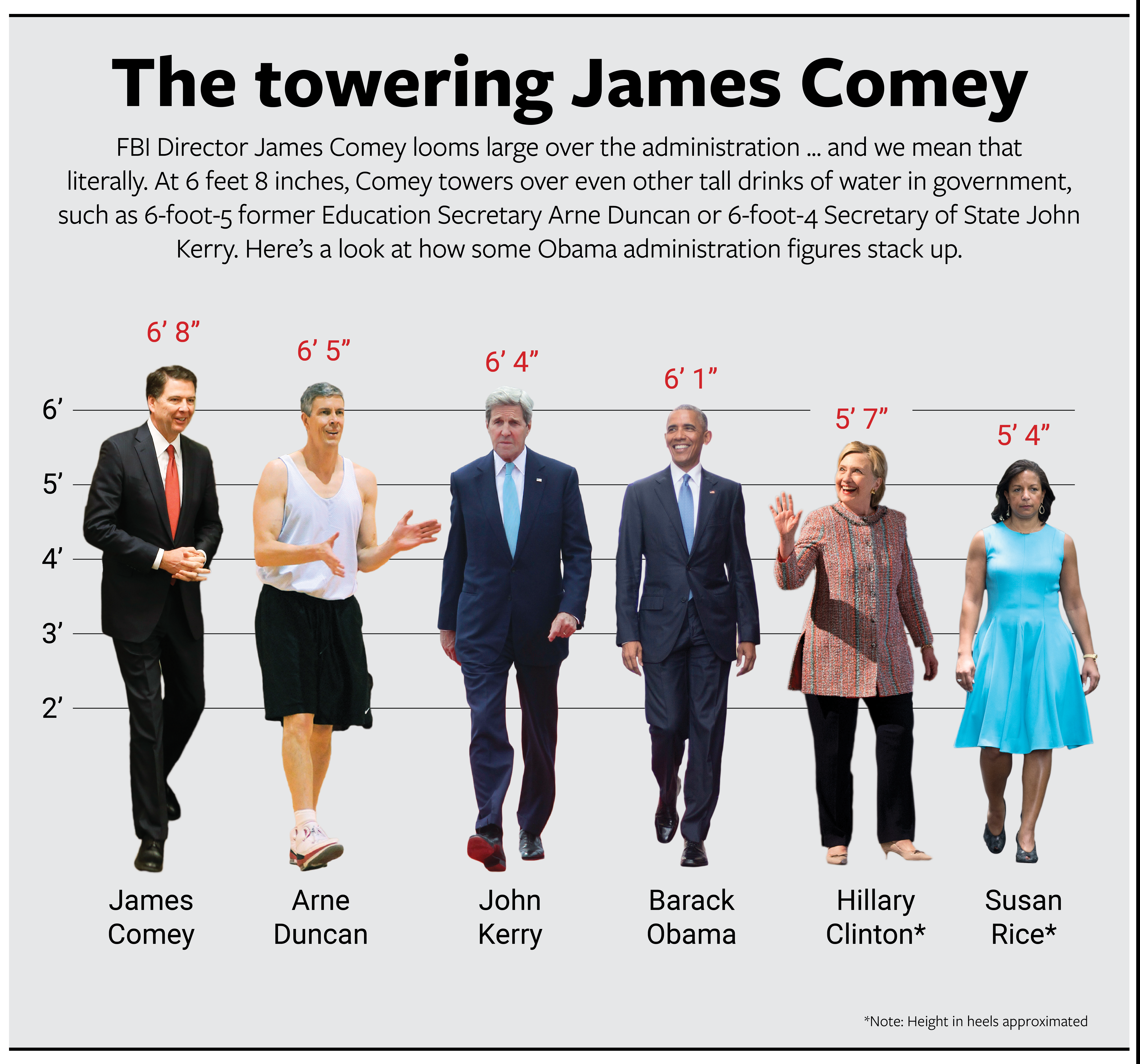 QUOTEMEISTER
"Man, you would've been a great vice pres­id­ent."
—Demo­crat­ic Sen. Al Franken as he passed and pat­ted on the shoulder Re­pub­lic­an Sen. Bob Cork­er, who was sur­roun­ded by re­port­ers Wed­nes­day after tak­ing him­self out of con­sid­er­a­tion.
"Have you ever seen that movie Minor­ity Re­port? … This is pre-crime. It re­quires judges to de­term­ine based on the evid­ence wheth­er some­body … is likely to com­mit a crime in the fu­ture."
—Re­pub­lic­an Rep. John Flem­ing of Louisi­ana, on why the House Free­dom Caucus op­poses the gun-con­trol bill.
ON DECK FOR JULY 7
9 a.m. House Re­pub­lic­ans hold a closed meet­ing with Don­ald Trump.
10 a.m. House For­eign Af­fairs hear­ing on Guantanamo Bay.
10 a.m. FBI Dir­ect­or James Comey test­i­fies be­fore House Over­sight Com­mit­tee.
12:30 p.m. Na­tion­al Press Club lunch­eon with Liber­tari­an tick­et of Gary John­son and Wil­li­am Weld.
7 p.m. The New­seum holds a dis­cus­sion on the spread of break­ing news in 1776.