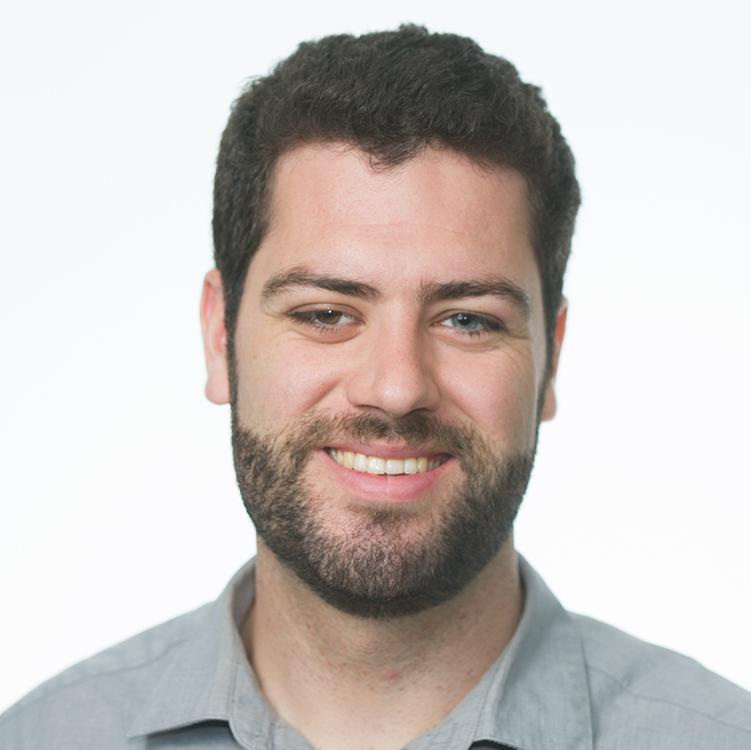 Jan. 10, 2014, 10:36 a.m.
The Su­preme Court an­nounced Fri­day that it will re­view a law­suit from tele­vi­sion broad­casters to shut down on­line video com­pany Aereo.
NBC, ABC, CBS, Fox, and oth­er broad­casters claim that Aereo is steal­ing their copy­righted con­tent and warn that if the In­ter­net star­tup wins, it could doom their in­dustry.
The U.S. Court of Ap­peals for the 2nd Cir­cuit sided with Aereo last year, and an­oth­er fed­er­al judge in Bo­ston also de­clined to shut down the com­pany.
But fed­er­al judges in the Dis­trict of Columbia and Cali­for­nia have ruled for the broad­casters in cases in­volving a sim­il­ar ser­vice.
Aereo, which is backed by me­dia mogul Barry Diller, al­lows cus­tom­ers to watch broad­cast TV on their com­puters, mo­bile devices, or In­ter­net-con­nec­ted TVs for a monthly fee. But un­like cable and satel­lite pro­viders, Aereo doesn't pay the TV broad­casters for their con­tent.
Aereo ar­gues that it doesn't need to pay the broad­casters be­cause it uses tiny an­ten­nas to pick up over-the-air TV sig­nals and then trans­mits that video to its cus­tom­ers over the In­ter­net. Any­one has the right to ac­cess broad­cast TV with an an­tenna, al­though most people get broad­cast chan­nels through their cable pro­vider.
Broad­casters claim Aereo is try­ing to un­der­mine the in­tent of copy­right law, while the com­pany says it is only mak­ing it easi­er to ac­cess video which should already be free.
Both sides of the battle ap­plauded the high court for tak­ing up the case.
"We said from the be­gin­ning that it was our hope that this case would be de­cided on the mer­its and not through a waste­ful war of at­tri­tion," Aereo CEO and founder Chet Kan­ojia said in a state­ment.
"We look for­ward to present­ing our case to the Su­preme Court and we have every con­fid­ence that the Court will val­id­ate and pre­serve a con­sumer's right to ac­cess loc­al over-the-air tele­vi­sion with an in­di­vidu­al an­tenna, make a per­son­al re­cord­ing with a DVR, and watch that re­cord­ing on a device of their choice."
He said the case has rami­fic­a­tions not only for his com­pany, but any cloud stor­age ser­vice that al­lows users to ac­cess copy­righted ma­ter­i­al on­line.
In a state­ment, CBS said it is look­ing for­ward to its day in court.
"We be­lieve that Aereo's busi­ness mod­el, and sim­il­ar of­fer­ings that op­er­ate on the same prin­ciple, are built on steal­ing the cre­at­ive con­tent of oth­ers," the net­work said.
The broad­casters are rep­res­en­ted by a fleet of top law­yers, in­clud­ing former So­li­cit­or Gen­er­al Paul Clem­ent, who ar­gued against the pres­id­ent's health care law be­fore the Su­preme Court.
Broad­casters are es­pe­cially con­cerned that if Aereo wins, cable and satel­lite pro­viders could use a sim­il­ar tech­nique to cut off the bil­lions of dol­lars they pay every year to carry broad­cast TV chan­nels.
What We're Following See More »
MAJORITY OPPOSES 'BATHROOM BILLS'
Poll: Three-Quarters of Americans Support LGBT Protections
1 hours ago
THE DETAILS
A new poll by the Public Religion Research Institute "found 72 percent of Americans now favor passing laws to protect lesbian, gay and transgender people from discrimination, including three-quarters of Democrats and two-thirds of Republicans." A majority also opposes "bathroom bills," of the kind passed by North Carolina.
PROCEDURES NOT FOLLOWED
Trump Not on Ballot in Minnesota
21 hours ago
MOB RULE?
Trump on Immigration: 'I Don't Know, You Tell Me'
1 days ago
THE LATEST
Perhaps Donald Trump can take a plebiscite to solve this whole messy immigration thing. At a Fox News town hall with Sean Hannity last night, Trump essentially admitted he's "stumped," turning to the audience and asking: "Can we go through a process or do you think they have to get out? Tell me, I mean, I don't know, you tell me."
BIG CHANGE FROM WHEN HE SELF-FINANCED
Trump Enriching His Businesses with Donor Money
2 days ago
WHY WE CARE
Donald Trump "nearly quintupled the monthly rent his presidential campaign pays for its headquarters at Trump Tower to $169,758 in July, when he was raising funds from donors, compared with March, when he was self-funding his campaign." A campaign spokesman "said the increased office space was needed to accommodate an anticipated increase in employees," but the campaign's paid staff has actually dipped by about 25 since March. The campaign has also paid his golf courses and restaurants about $260,000 since mid-May.
QUESTIONS OVER IMMIGRATION POLICY
Trump Cancels Rallies
3 days ago
THE LATEST
Donald Trump probably isn't taking seriously John Oliver's suggestion that he quit the race. But he has canceled or rescheduled rallies amid questions over his stance on immigration. Trump rescheduled a speech on the topic that he was set to give later this week. Plus, he's also nixed planned rallies in Oregon and Las Vegas this month.